South Korean artist Tobey of ATTS studio once again creating a sculpture and Toy Designer supporting worldwide children against poverty. His first release FFP Kopi sold out quickly as collectors could own a piece of art from Tobey whilst helping child poverty at the same time as some of the proceeds will be given to COMPASSION the NGO company. Today Tobey is set to release " FFP Pray of Cristhel " with the same message that was given to FFP Kopi, The story behind the idea of the FFP series is a heartwarming one and make every sculpture even more meaningful. Tobey of ATTS studio presents FFP Pray of Cristhel.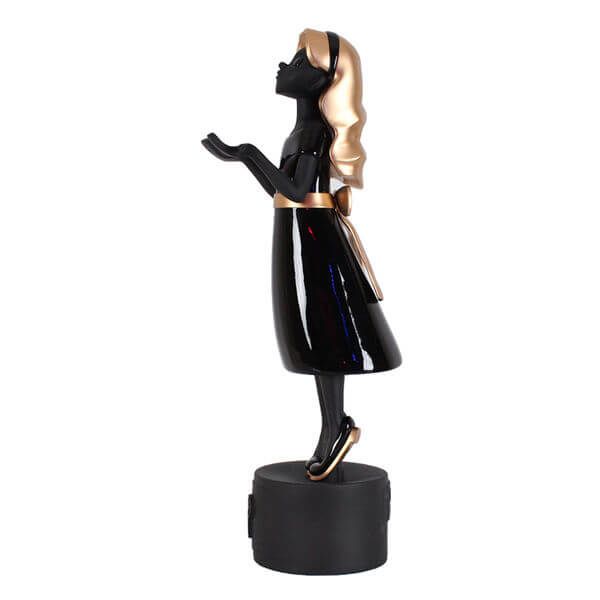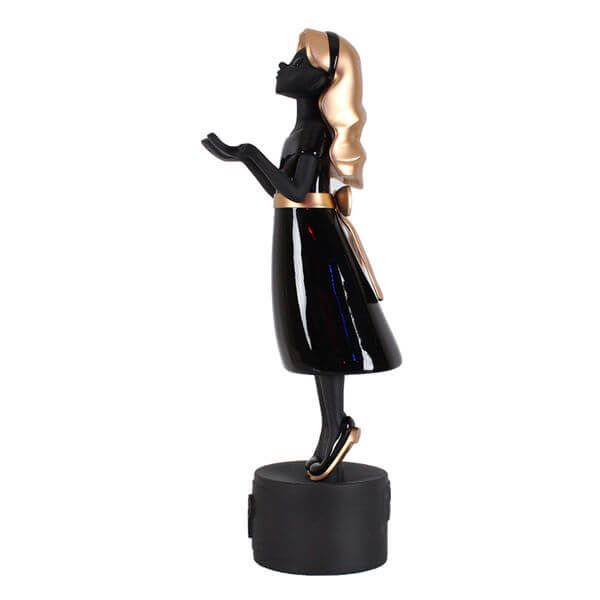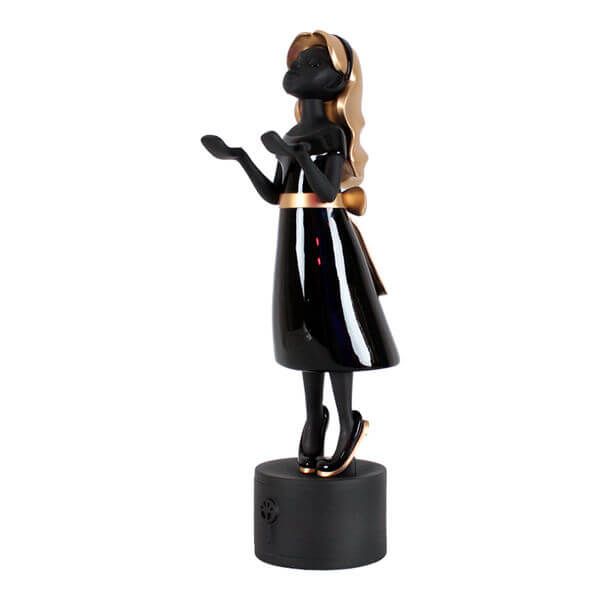 Material: Resin
Size : 15.7 inch (40cm)
450$(USD) + shipping cost
Payment: PAYPAL
WHERE: http://attsstudio.com
10% of the price will be sent Cristhel in Nicaragua through COMPASSION the NGO company.
[slider source="media: 92392,92395,92396,92393,92394,92397″ width="1000″ height="700″ title="no"]
FFP Kopi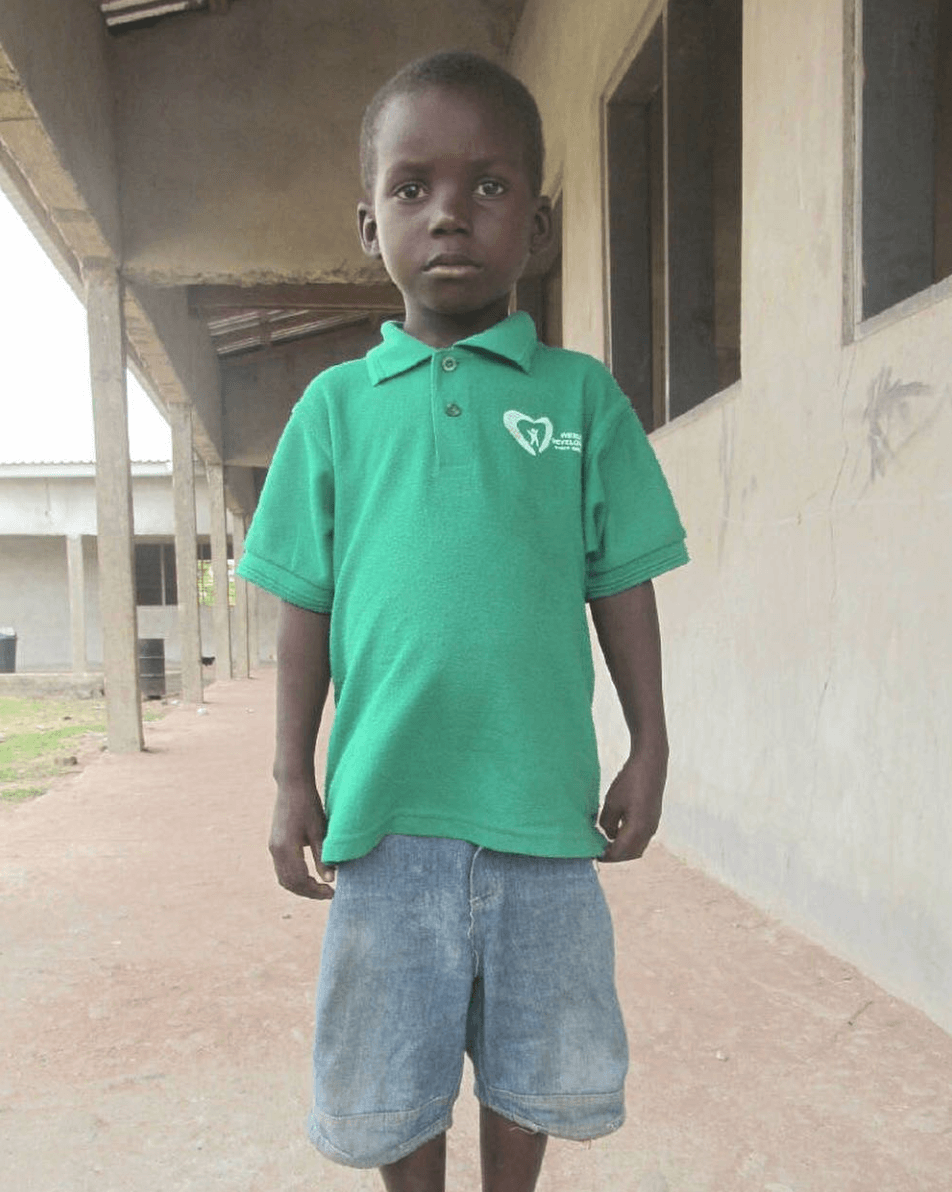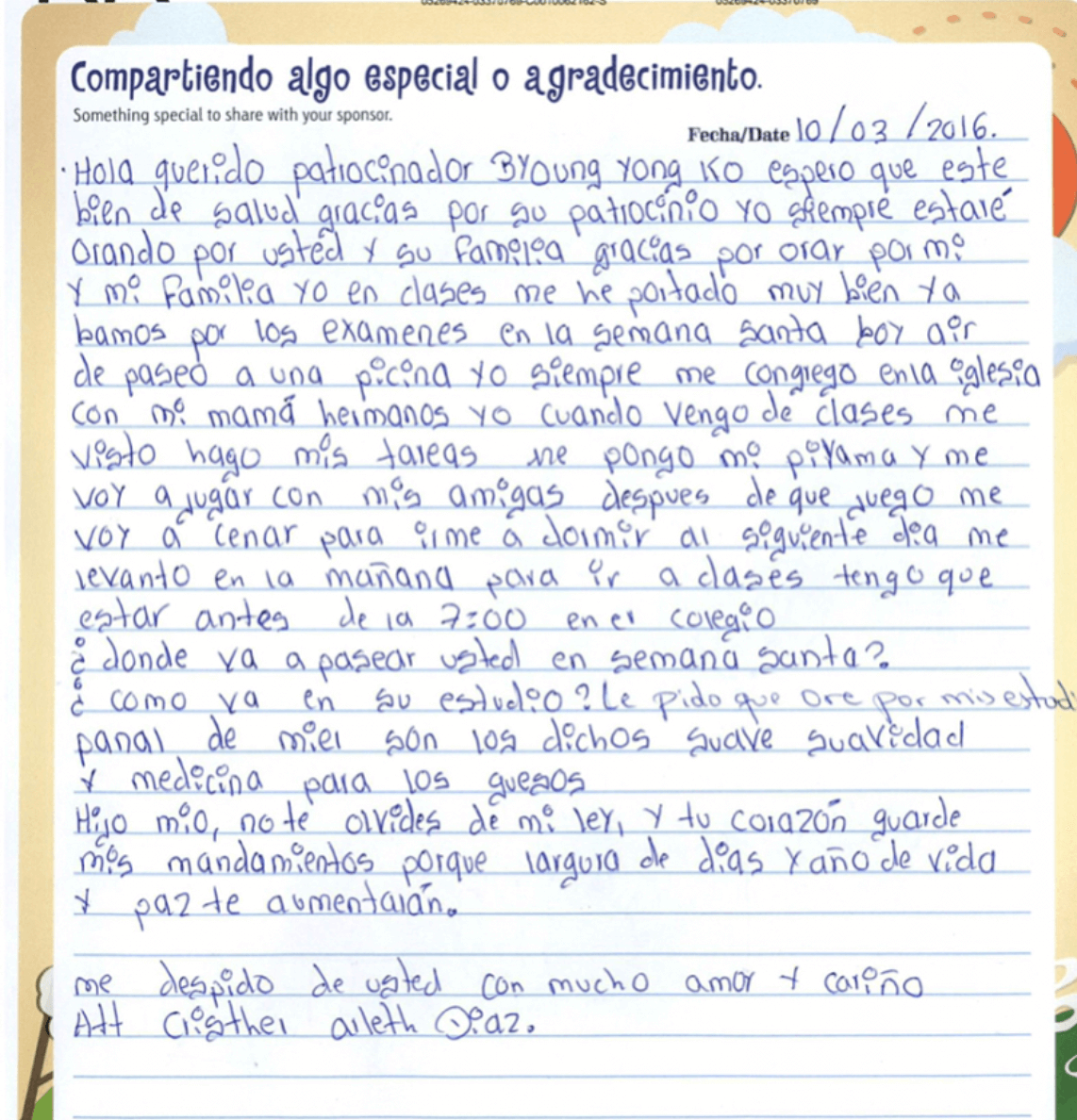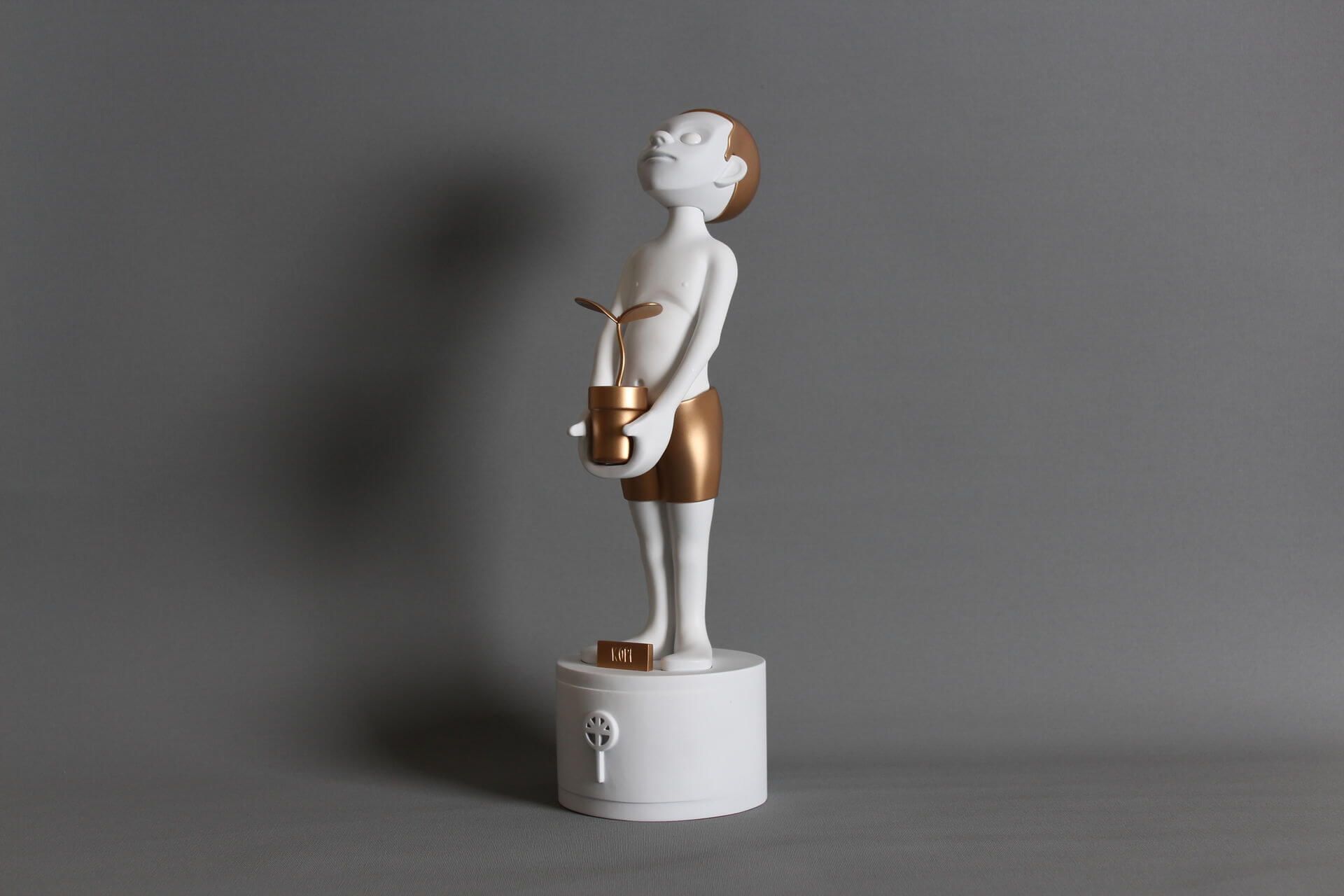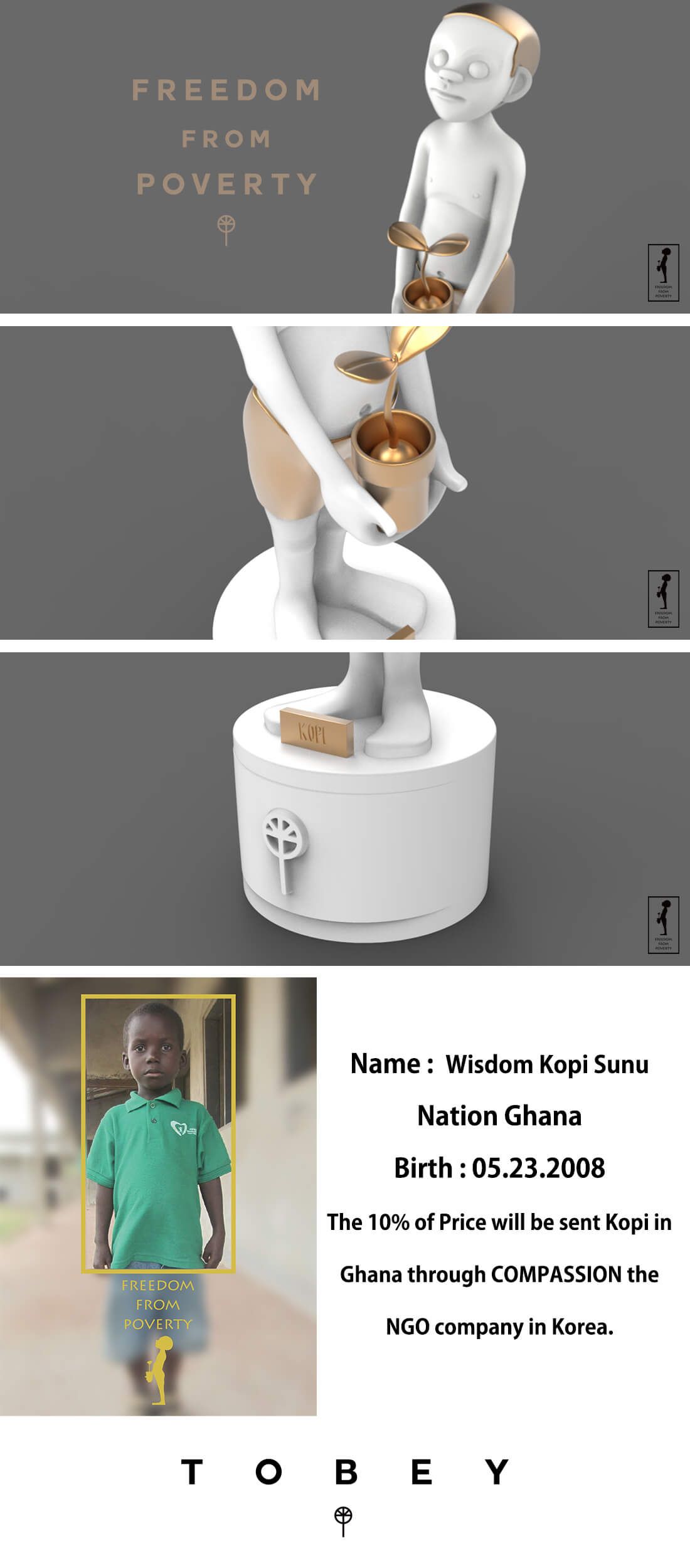 If you want to get your Designer Toy news first, you should look to download our new TTC Mobile App. Designer Toy news direct to your smartphone. No dealing with social media algorithms.