Arguably the kinkiest release of FAKE BARON & MULAN from Awsome Toy exclusive version for SwimmyDesignLab and the fine folks at AWESOME TOY, possibly being biased as this falls into GID and come cool tit action, HA! AWESOME TOY x SwimmyDesignLab giving you the chance to own one! But you only have until 4th April 2017 23:59 (JST) to enter to earn the right to own the SwimmyDesignLab Version of FAKE BARON & MULAN. Here's what  SwimmyDesignLab had to say about the release.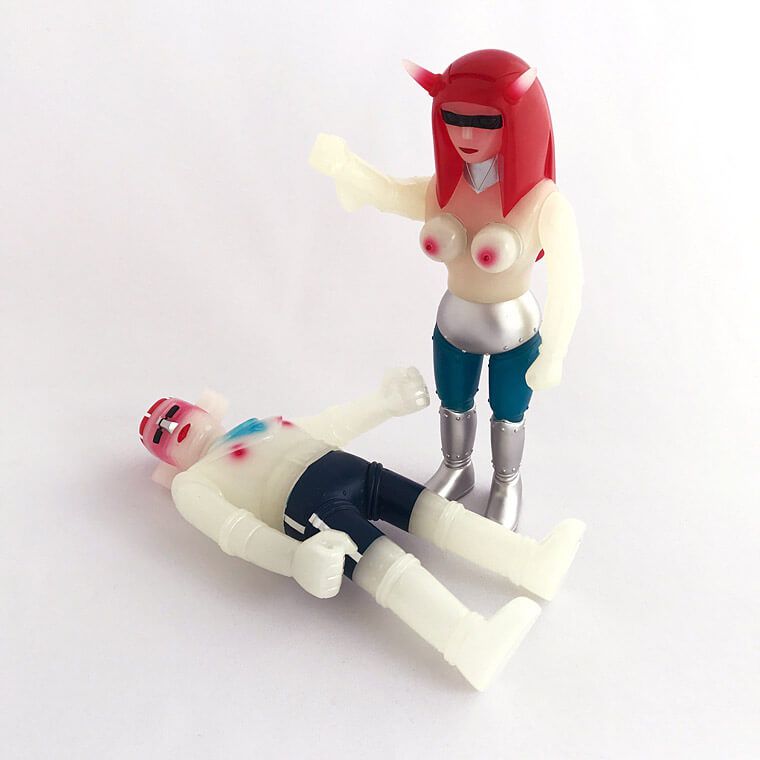 Awesome Toy's famous Fake Baron and Mulan cast in GID sofvi come with newly custom painted in stylish tricolor by Japanese Design Office "SwimmyDesignLab".

Wanna be dominated by our beautiful Dominatrix Mulan like the Swimmer Fake Baron?

Both are molded in GID vinyl and painted by SwimmyDesignLab @swdl_sofvi from Japan. Lottery entry will be close on 4th April 2017 23:59 (Japan time) and winners will be inform on 5th April.
AWESOME TOY, which celebrates its 3rd year anniversary and SwimmyDesignLab have collaborated to release its famous character of soft vinyl toy Fake Baron and Mulan for limited amount. This time, "Swimmer Baron" is dominated by the "Dominatrix Queen Mulan"…!? Wanna be dominated by our beautiful Dominatrix Mulan like the Swimmer Baron?! Don't miss out this limited chance to get them!
Mulan
The Mulan as a dominatrix queen. She dominates the classic swimmer, Mr Fake Baron…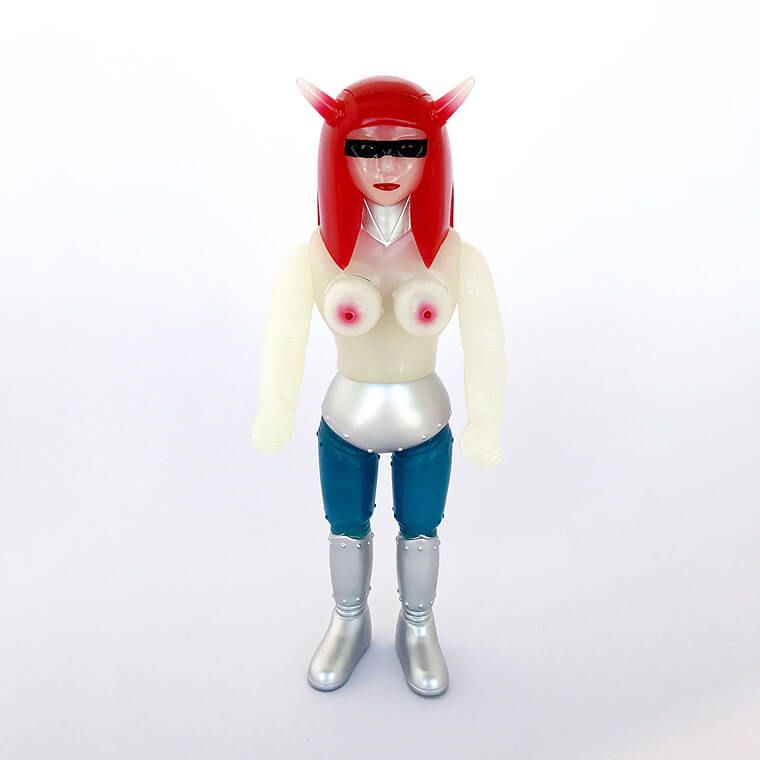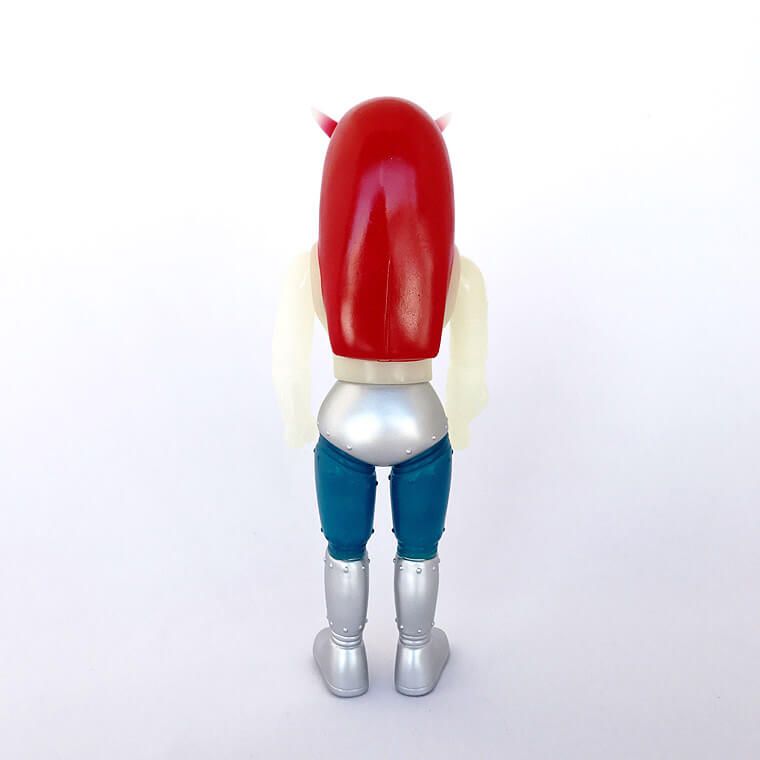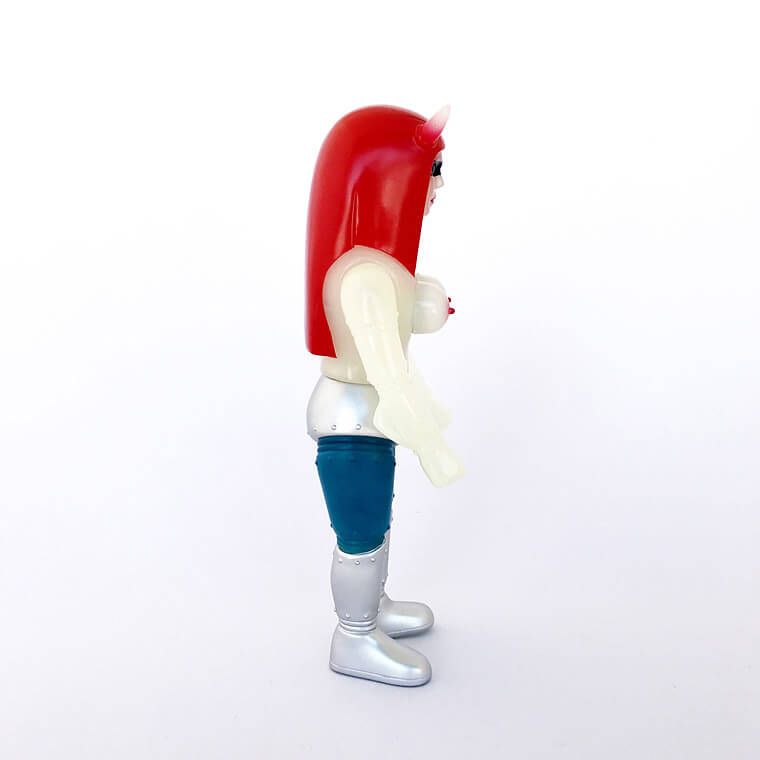 Fake Baron
                The Swimmer Fake Baron is dominated by the Dominatrix Queen Mulan…
To enter the lottery, please read all the information on this page carefully and send us your information as listed below to [email protected] via email.
Please put "Awesome Toy Lottery Sale" for the subject when you send SwimmyDesignLab an email for the lottery.
Contents
1. Name
2. Shipping Address (Please include your Zip code)
3. Country
4. Phone Number
5. Paypal Account Name
6. Instagram / Facebook Account (It is ok if you do not have one)
7. Email Address
8. Name of Product
We will inform the detail to only the winners via email on 5th April. (Apologies if it is late.)
Shipping is planned to start from 20th April 2017 as soon as it is ready.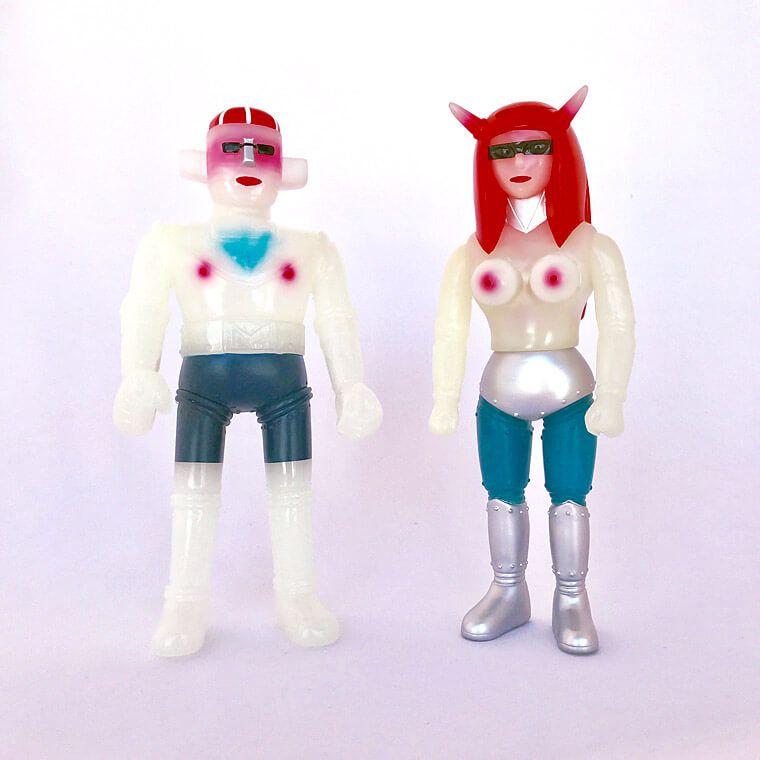 For further info please visit http://swimmydesignlab.com/ and http://www.awesome-toy.com/
(all info and media lifted from swimmydesignlab )