Hong Kong artist Chino Lam and DTA 2017 winner takes part in Art Vinyl Exhibition. Chino Lam expresses his self through this sculpture. In designing [ Extinction ] Chino homes in on his basketball days in Hong Kong. Every angel has a meaning and brings back memories from the streets of Hong Kong's hoodlum.Each area of [ Extinction ] symbolising Chino's basketball and roots of himself rolled into one sculpture. So much so even bring back the triad stories from the concrete grounds of Hong Kongs Basketball courts.
My basketball era
There were all kinds of people battling on the court
The rich wore sneakers
The poor wore slippers
But we all played the same basketball

The foundation is the concrete floor of our housing estate's court in the past

All these basketball memories, to me, are extinct and precious… just like an ivory ball – Chino Lam
No word if [ Extinction ] will be on sale or just part of the exhibit. Stay tuned for further updates. Click on the picture below for further info for Art Vinyl Hong Kong.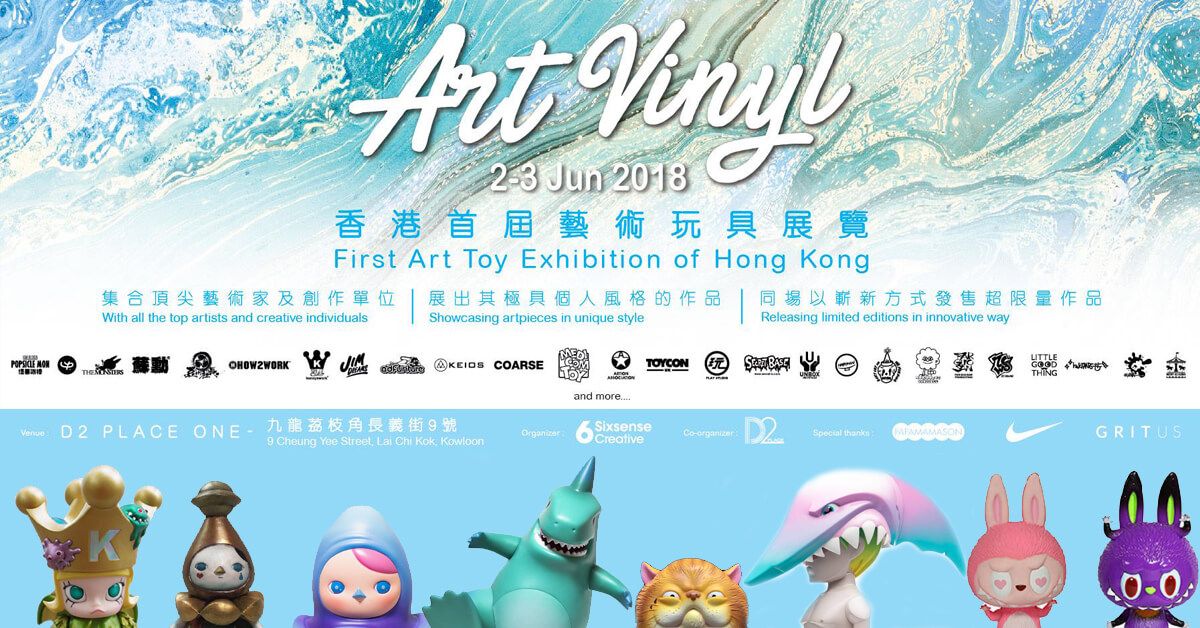 Art Vinyl will be held on 2-3 June in D2 Place, located right next to the Exit D2 of Lai Chi Kok MTR Station. D2 Place (Designers' Dreams) strives to promote local culture and creativity. Therefore, it is thankful to have a great place for worldwide toy designers to showcase their art pieces!
Date: 2-3 June 2018
Venue: D2 Place, Hong Kong
If you want to get your Designer Toy news first, you should look to download our new TTC Mobile App. Designer Toy news direct to your smartphone. No dealing with social media algorithms.
It's FREE! 
Follow Chino on his artist page HERE.
Find Mame Moyashi on Facebook.
(all info and media lifted from Art Vinyl HK)