Following on from our post earlier this week, our good pals at Furry Feline Creatives sent us a new picture of a Kidrobot Bot they were given at New York Toy Fair last weekend.
[frame align="center"]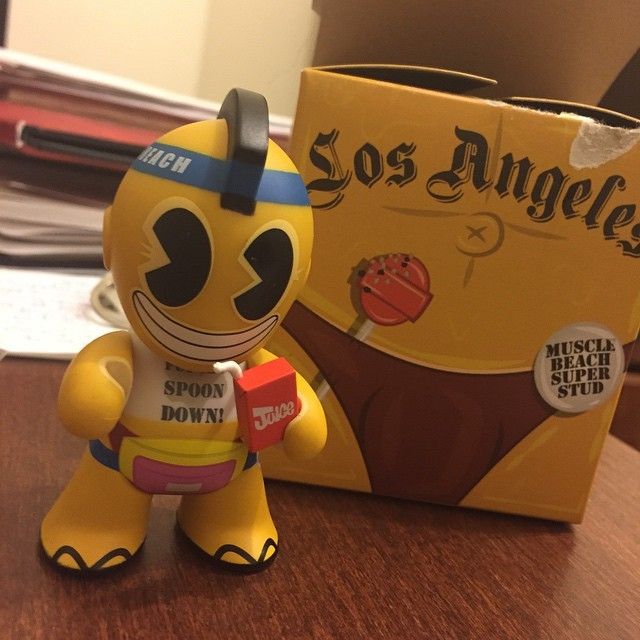 [/frame]
We have no further deets on release of these, but once we get the lowdown we shall fill you in! Who will be looking to pick up this Designer Toy goodness? Are you still miffed that KR altered the Bot from the original? Let us know in the comments below. We'd love to hear your thoughts!
x