ToySoul day ONE over and done with and a pleasant surprise and another excuse to head back for more designer toy goodness is the return of the Mecha Shark Lords By Momoco x Merry Go Round! Day two will see Toy station EMGY edition of the Mecha Shark Lords.
Momoco Studio and Merry Go Round have joined forces again to bring you all Mecha Shark whos servery armoured up! Move outta the way JAWS as there's a new boss of the oceans.
攤位號 : E-06 Toy station at ToySoul 2018.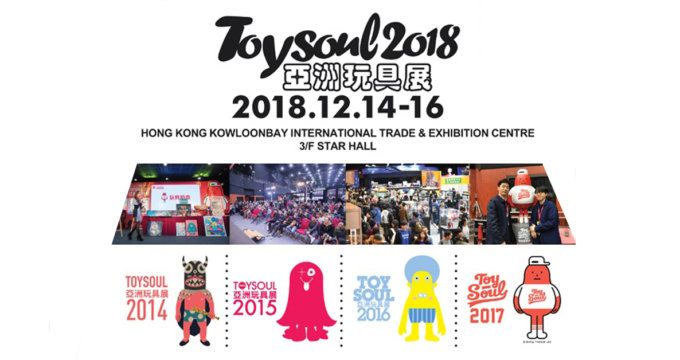 UPDATE
https://strangecattoys.com, https://www.myplasticheart.com/ and Toy-Station have them up for pre-order.
Find Momoco on Facebook.
You can get your daily Designer Toy fix from our TTC Mobile App. It's free too! FREE! Download on the iPhone or Android smartphones. Search for "The Toy Chronicle" and all your Designer Toy wishes will come true! Pretty much.
Did we fail to mention IT's FREE.