All packed and ready for one epic journey is Thailand artist Too Natthapong of Greenie & Elfie! Powered by Unbox Industries, Elfie is already set to travel to China and possibly a pit stop at Singapore this weekend. Elfie who likes to adventure and eat, his lifelong dream to travel around the world and swim around the world, with the hope that he will be overjoyed. A passion for photography, taste the top cuisine of different countries, experience the customs and social culture of all countries. Elfie Traveller first stops at BTS this weekend.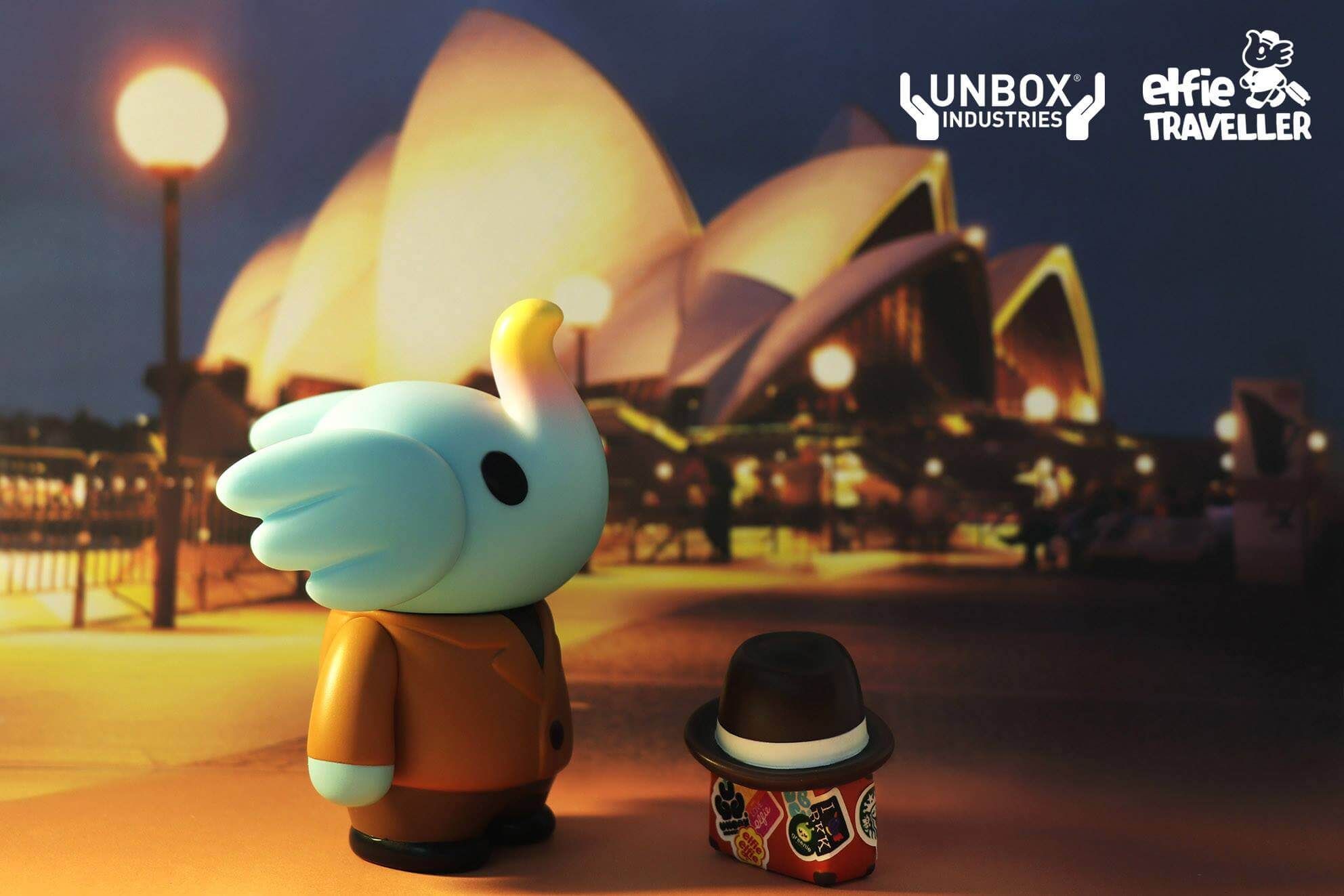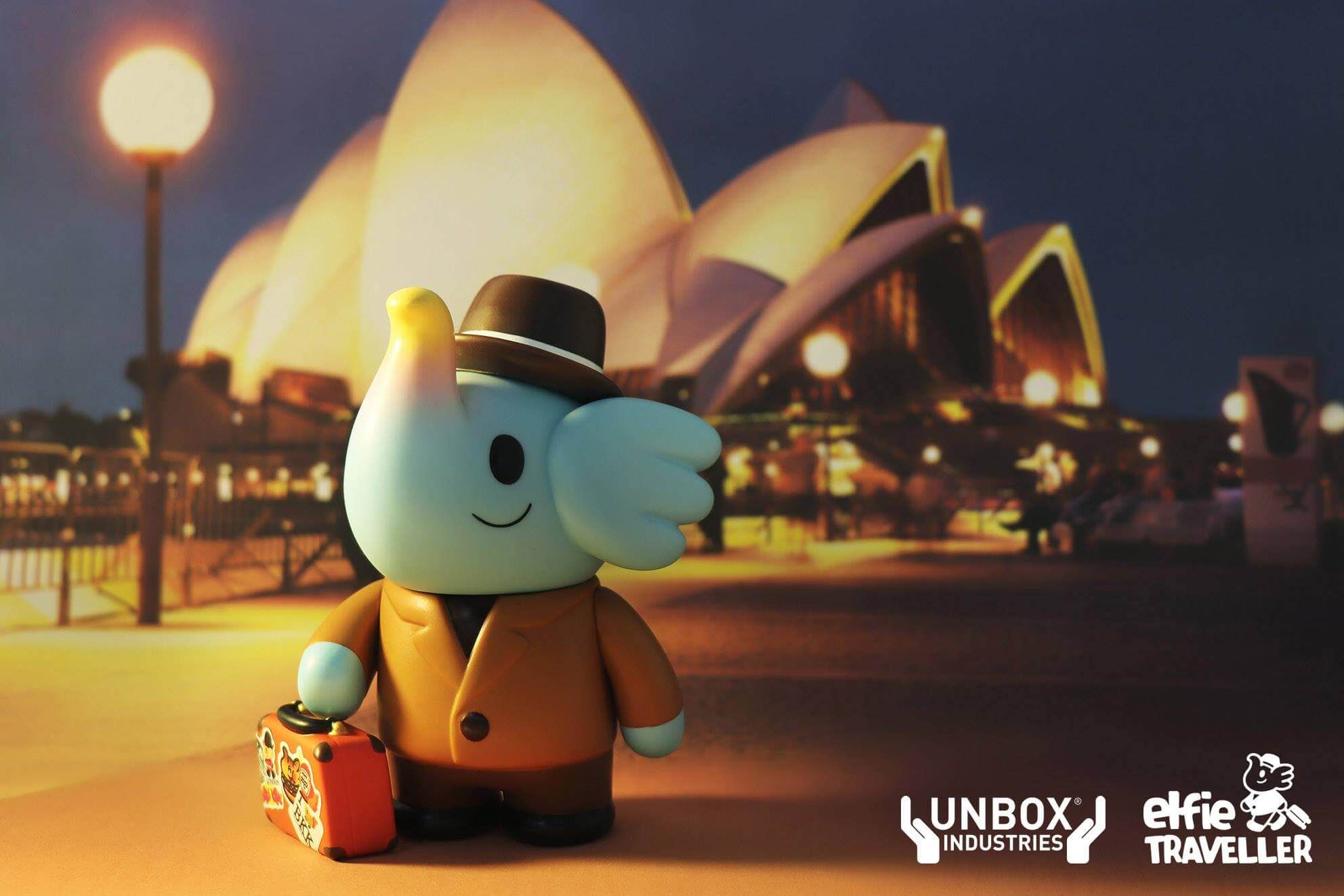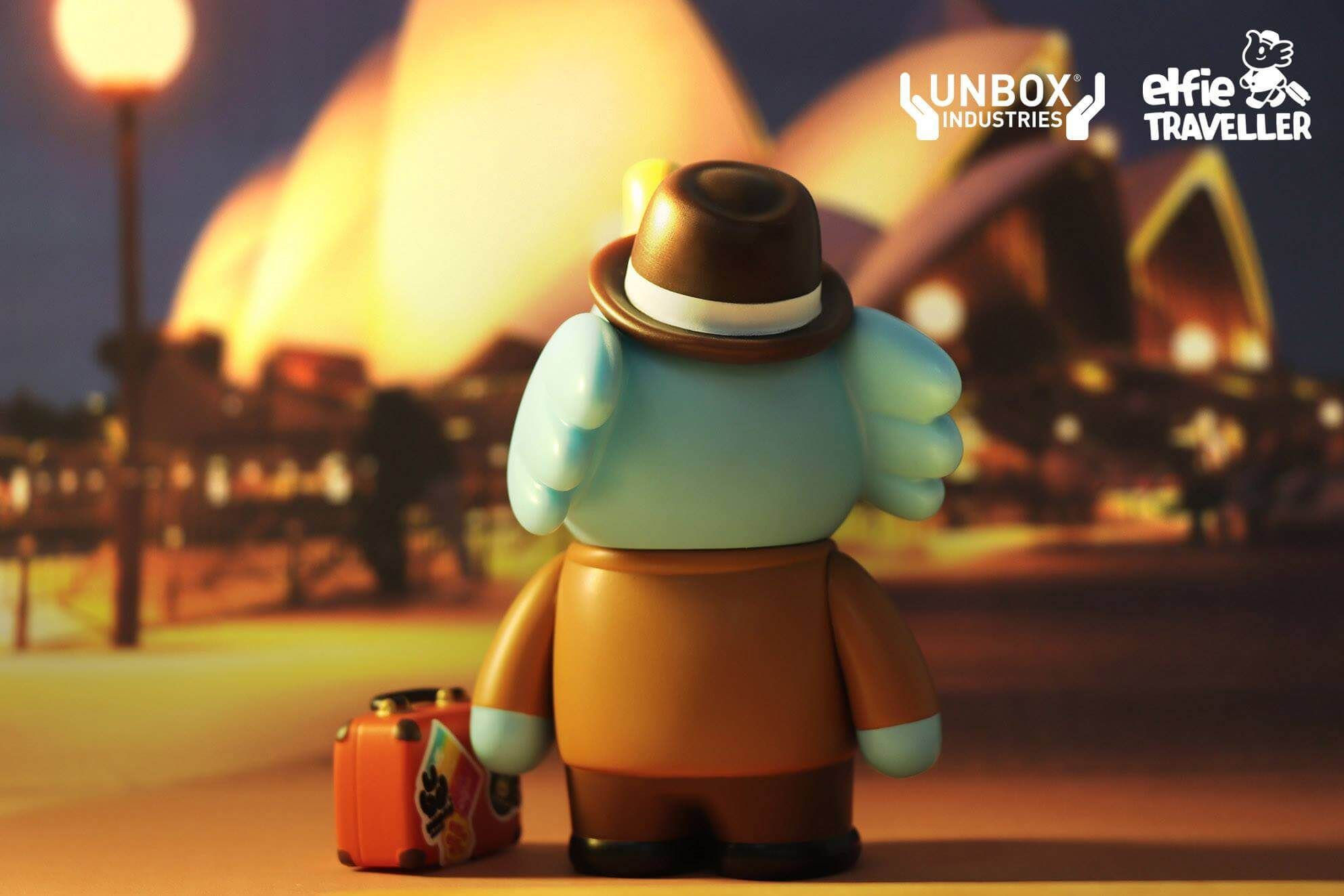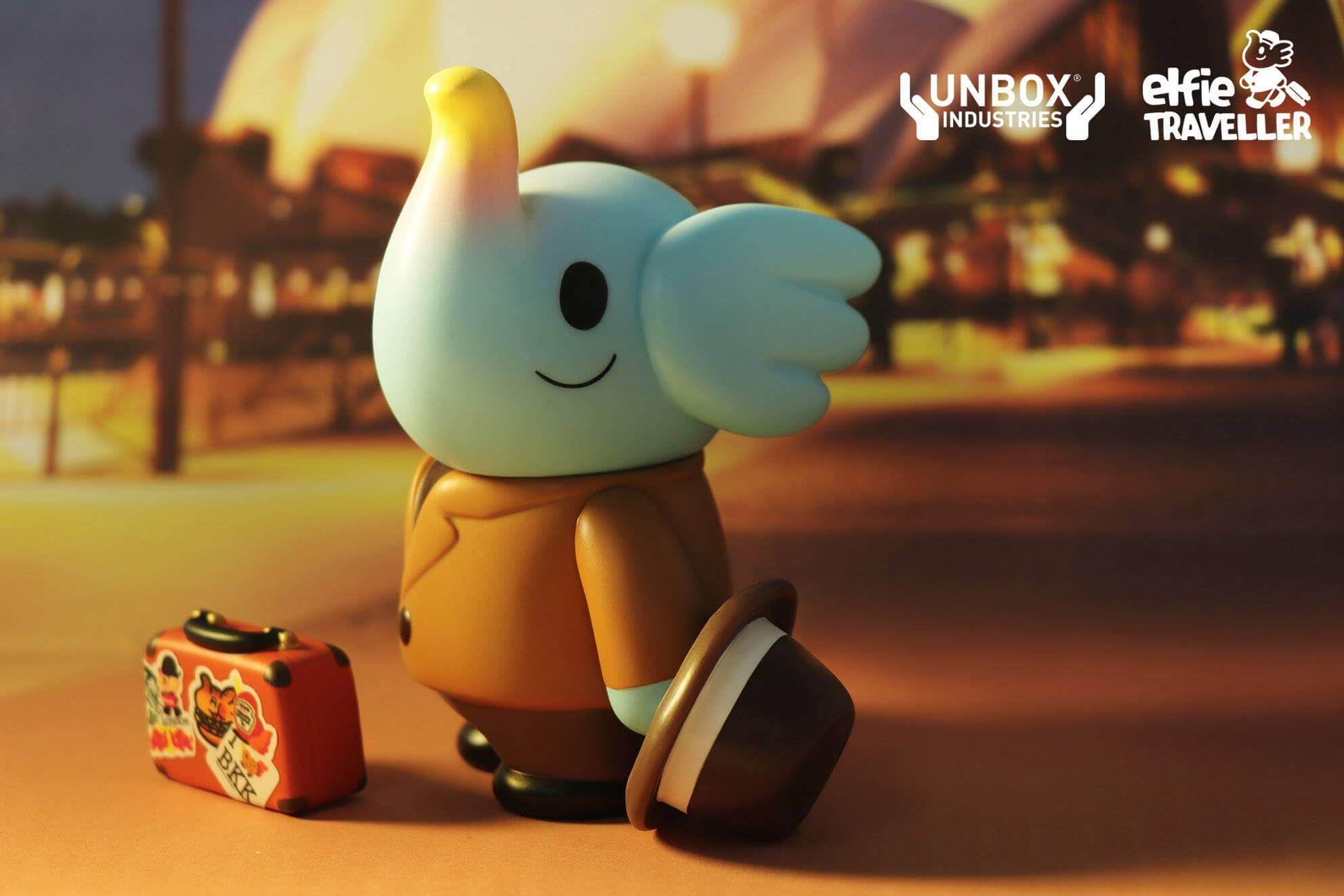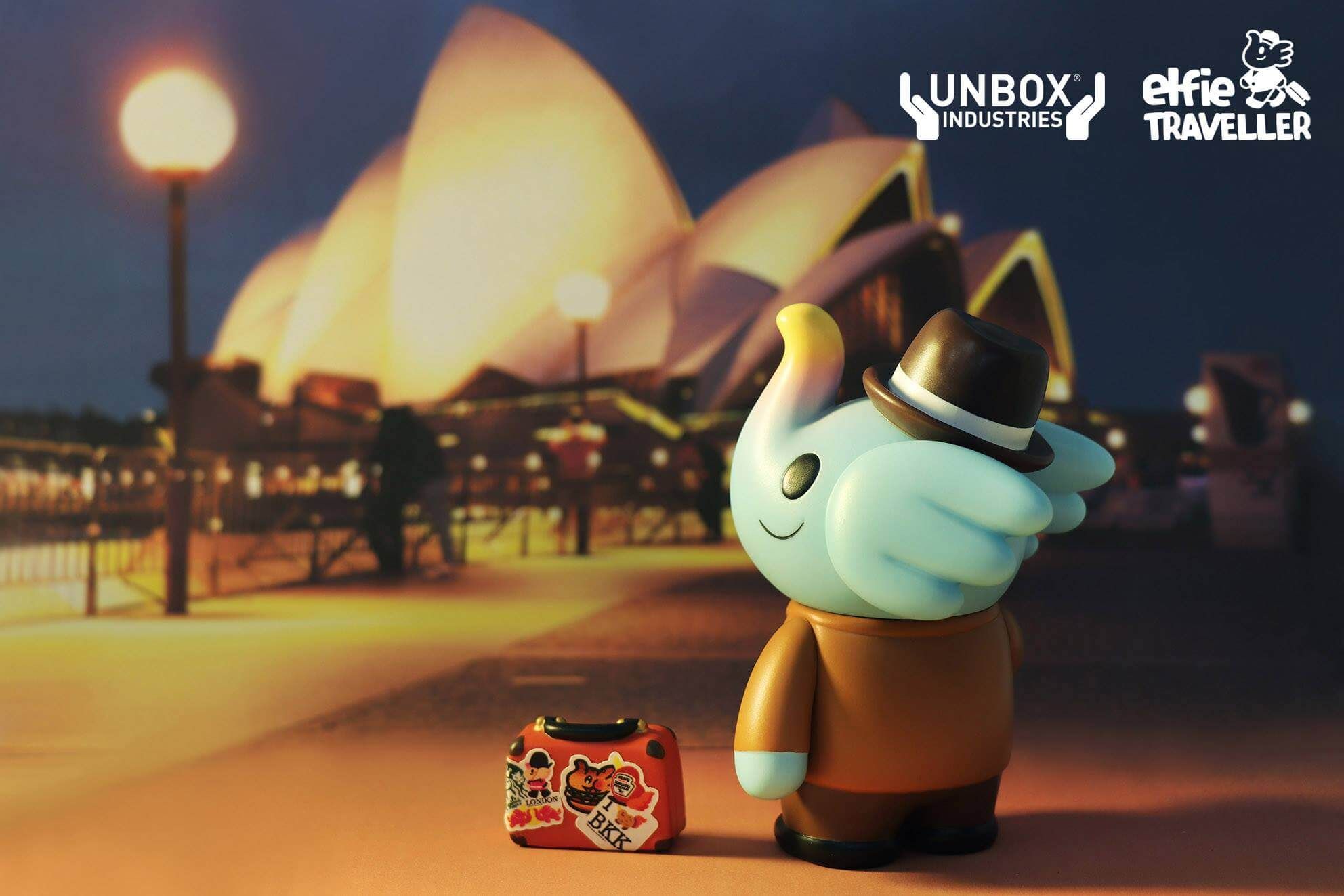 Booth #A38
Only 80 will be made available at BTS and if the rumours are correct a handful may be at STGCC 2018.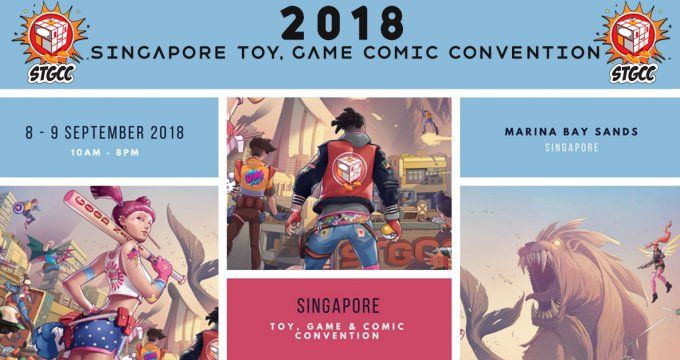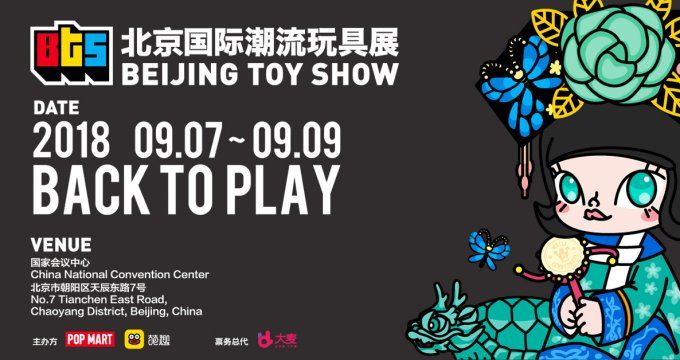 For those who can't make it to BTS or STGCC stay tuned for another online and selected retailers release Elfie Traveller.
You can get your daily Designer Toy fix from our TTC Mobile App. It's free too! FREE! Download on the iPhone or Android smartphones. Search for "The Toy Chronicle" and all your Designer Toy wishes will come true! Pretty much.
Did we fail to mention IT's FREE.
Find Greenie & Elfie on Facebook and Instagram.