If you're like us and can't get enough of the adorable "ELFIE" you'll want THIS version. BIG AND BRIGHTER, it's the ELFIE BANANA 300% Unbox Industries exclusive LED version! It's true it lights up and will possibly light up your life with its cuteness. We were lucky to see this while we visited Unbox HQ which you can check out the video below.
Presenting Super Size Elfie!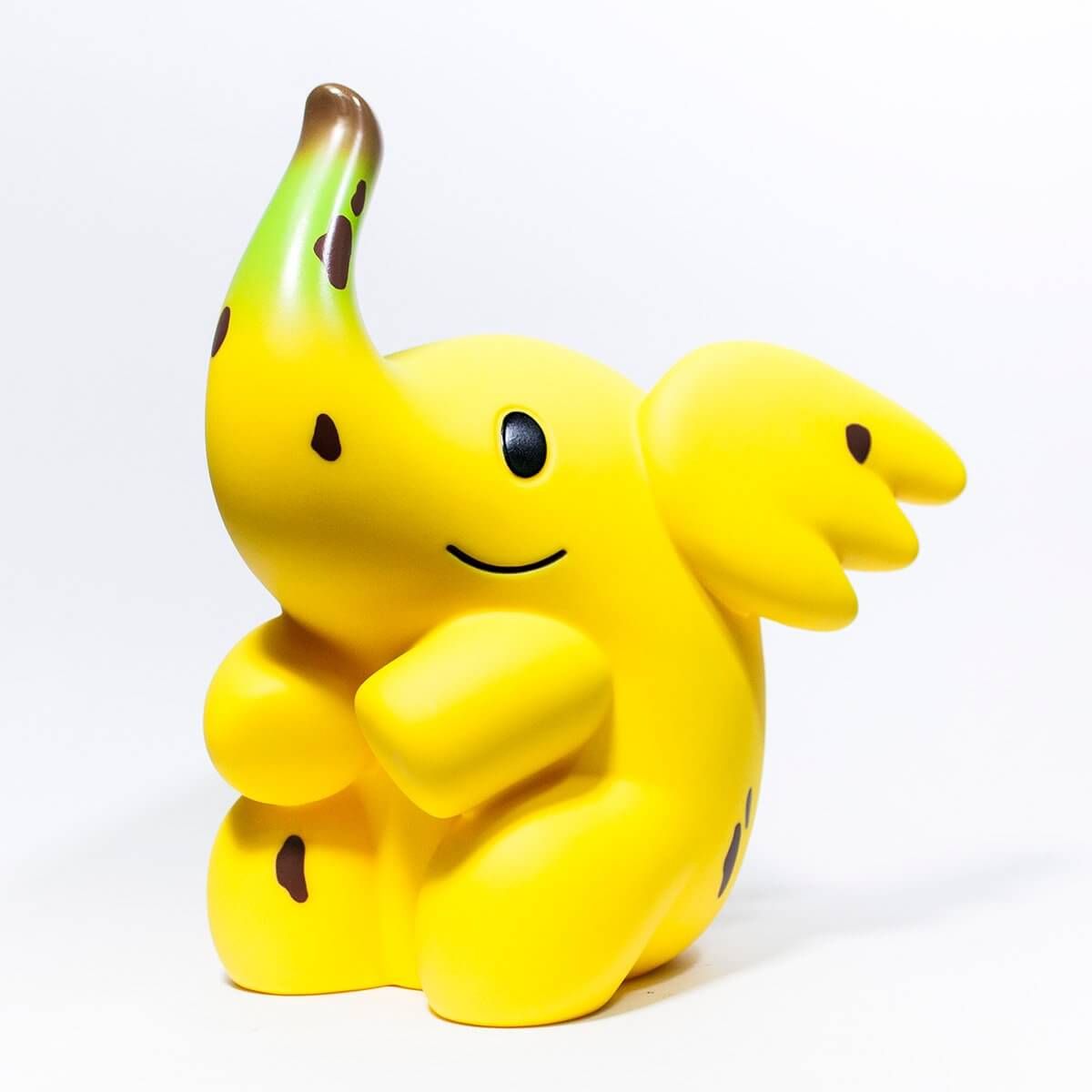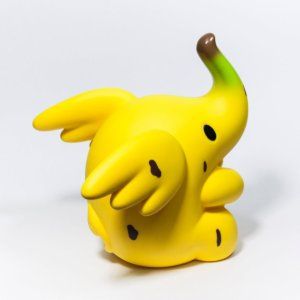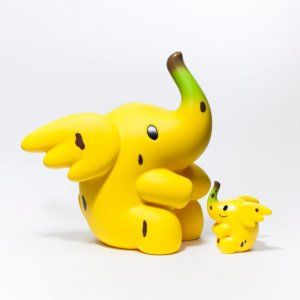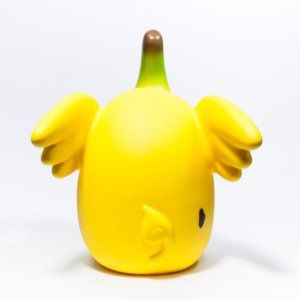 LIMITED ONE PER CUSTOMER.
PLEASE NOTE: MINI ELFIE IS NOT INCLUDED.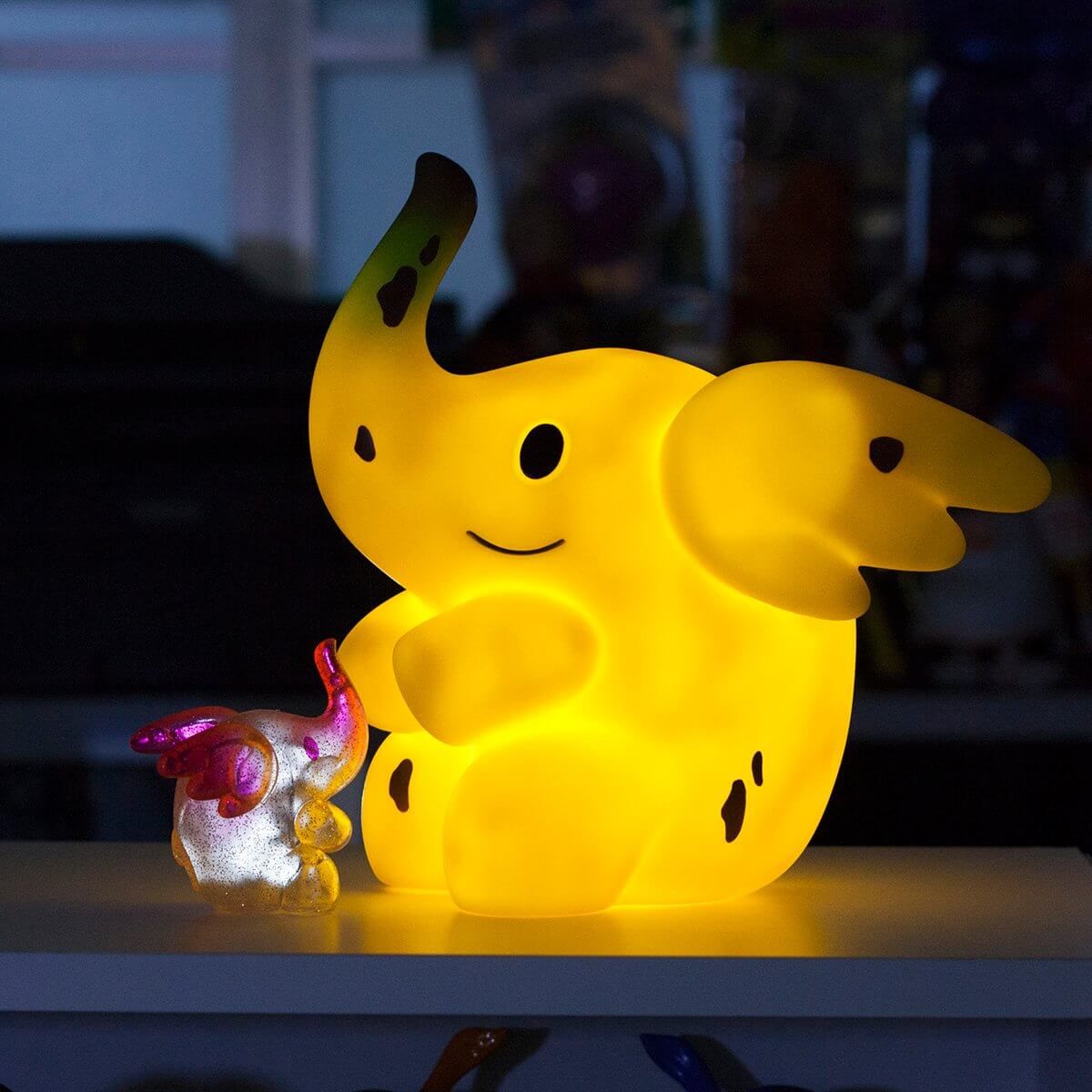 TOO Natthapong Rattanachoksirikul's 'Elfie' soft vinyl figure has captured the hearts of collectors throughout Thailand with demand outstripping supply for every release.
Unbox have been assigned the opportunity to offer this wonderful design to our collectors in the USA and Europe.
We hope you love them as much we did making them!
This version includes a LED module that allows you to illuminate your Elfie. Exclusively available from the Unbox website!
ON SALE SATURDAY MAY 27th
BST: 15:30pm
HKT: 22:30pm
EDT: 10:30am
PDT: 7:30am
JST: 23:30PM
At http://store.unboxindustries.info/
Behind the scenes at Unbox Industries HQ and you will see some prototypes.

Check out our LIVE footage at TTE 2017 Greenie & Elfie booth below.