2016 is coming to an end and Eimi Takano has just launched her new and improved personal website. Now with the new website showcasing past and present art all under one roof. Eimi has included a sign up for newsletter which you can now stay up to date with Eimi news and next show dates (or you can just keep tuning into The Toy Chronicle, HA).
Her world is filled with her favorite things such as delicious food and Japanese nature, ordinary and insignificant event, and appreciation and admiration for such things. It is her joy and pleasure to see people happy when they see the objects that she makes.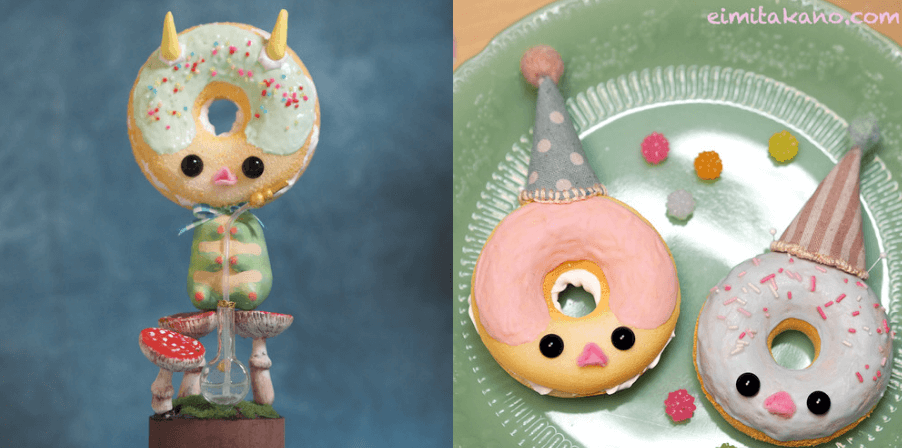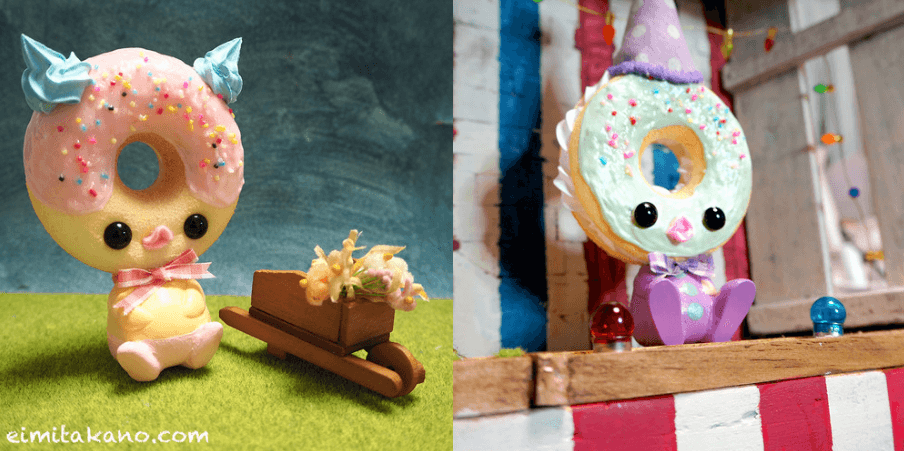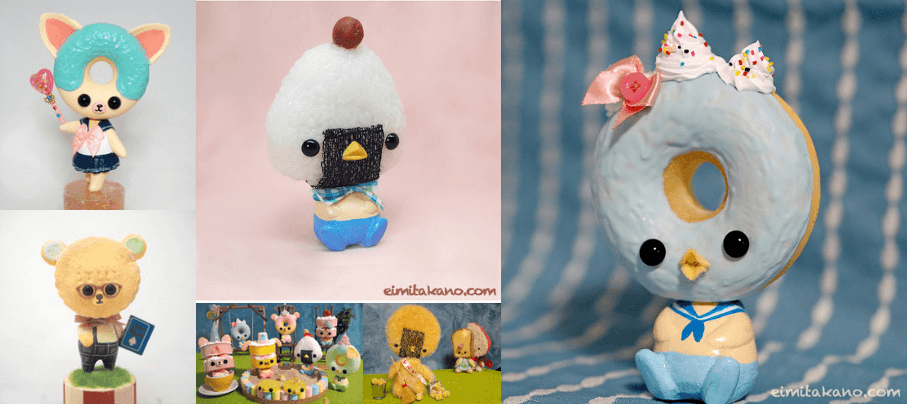 To buy her artwork you can visit http://www.aliceandbeanstalks.com/shop which also includes her partner in crime Tokyo Jesus artworks. Here are a few releases in store NOW.
Chestnut Head Baby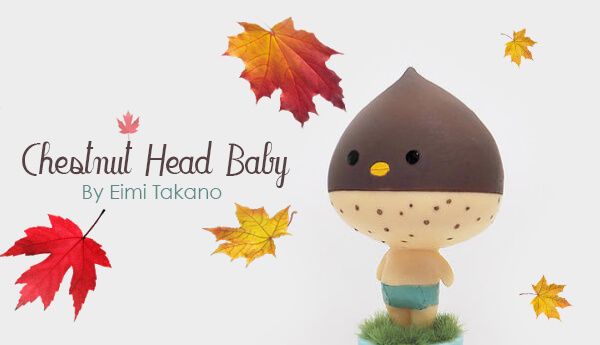 Koume chan (Rice Ball fairy)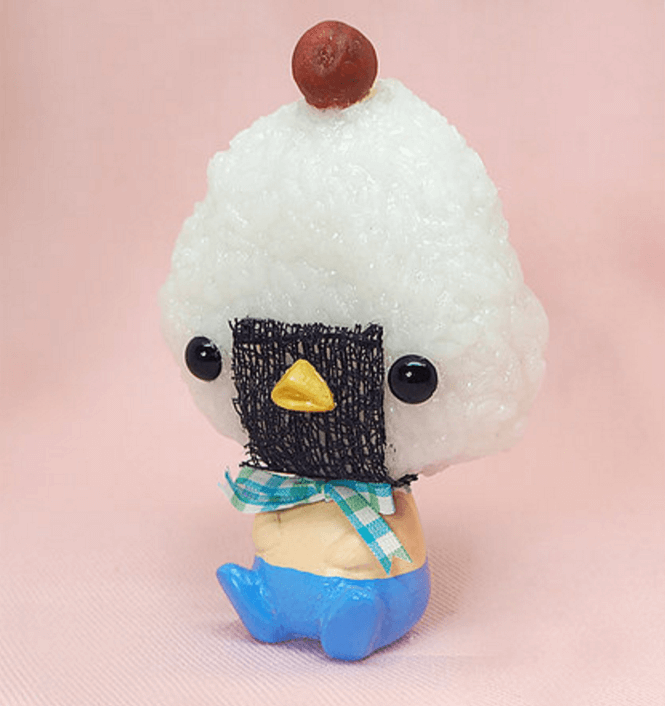 Toast chan Plush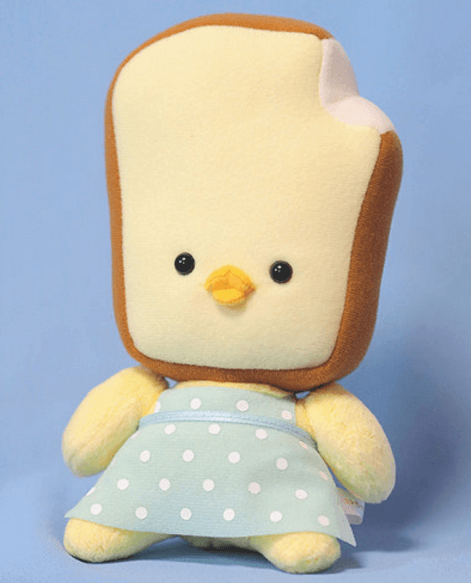 Eimi Takano on Facebook and Instagram.