Sarayut Kurakaew of Jwon Toy is wishing you all a prosperous year with his Jade edition "Dylie.T" resin version. Jwon had fooled us thinking it was real JADE, HA. All resin and made to look like JADE really did fool us. Did the old Dynasty have the love for Dylie.T? Who knows, all we know is Jwon will be releasing Dylie.T Jade edition next week!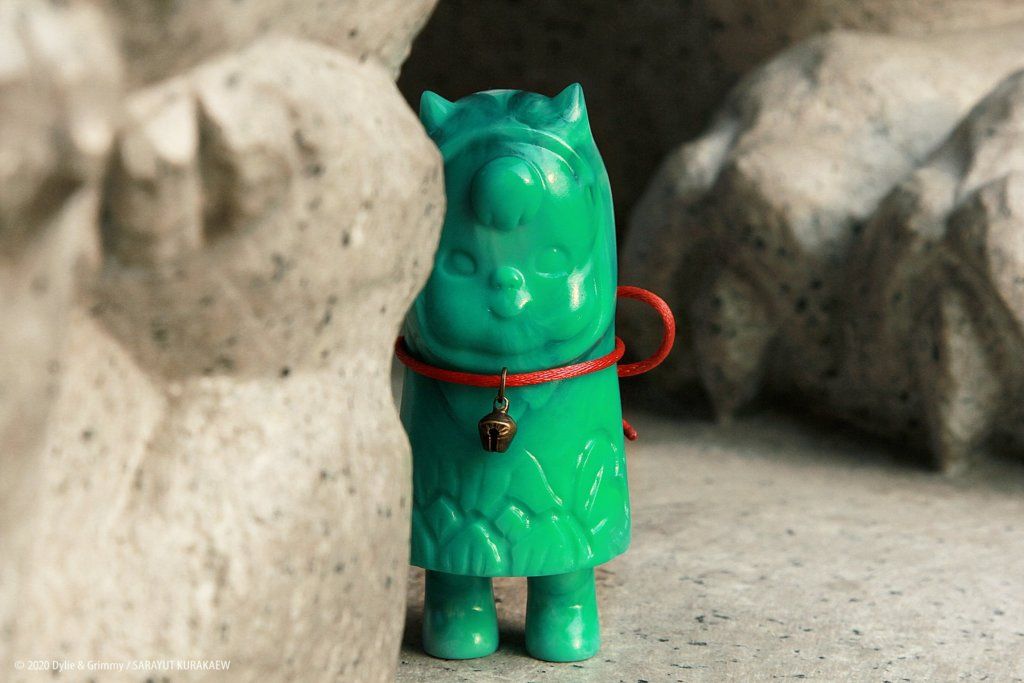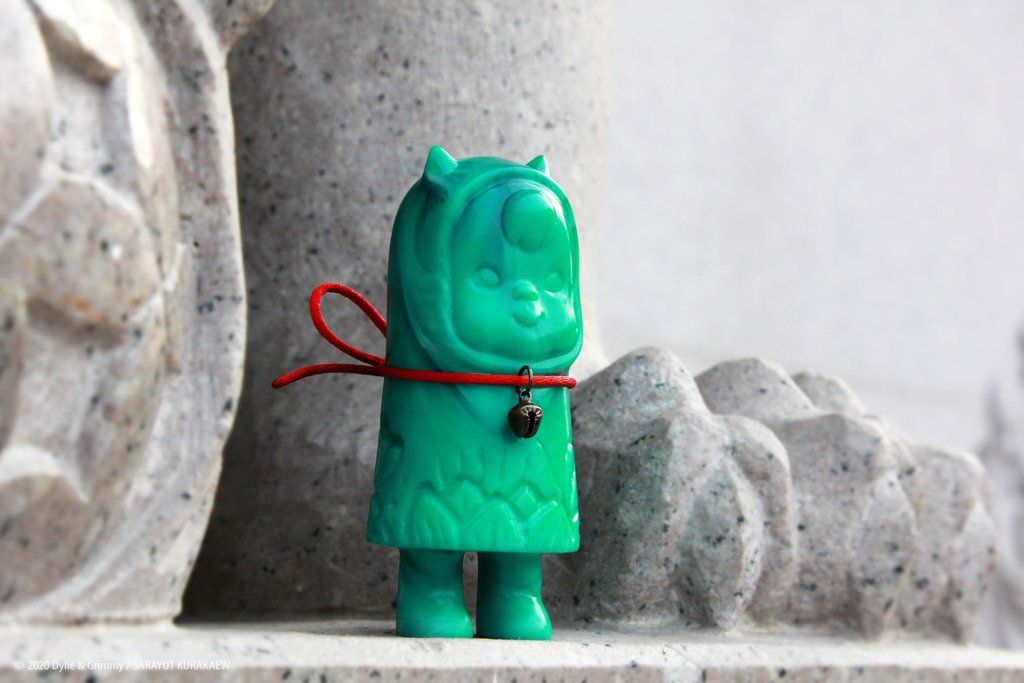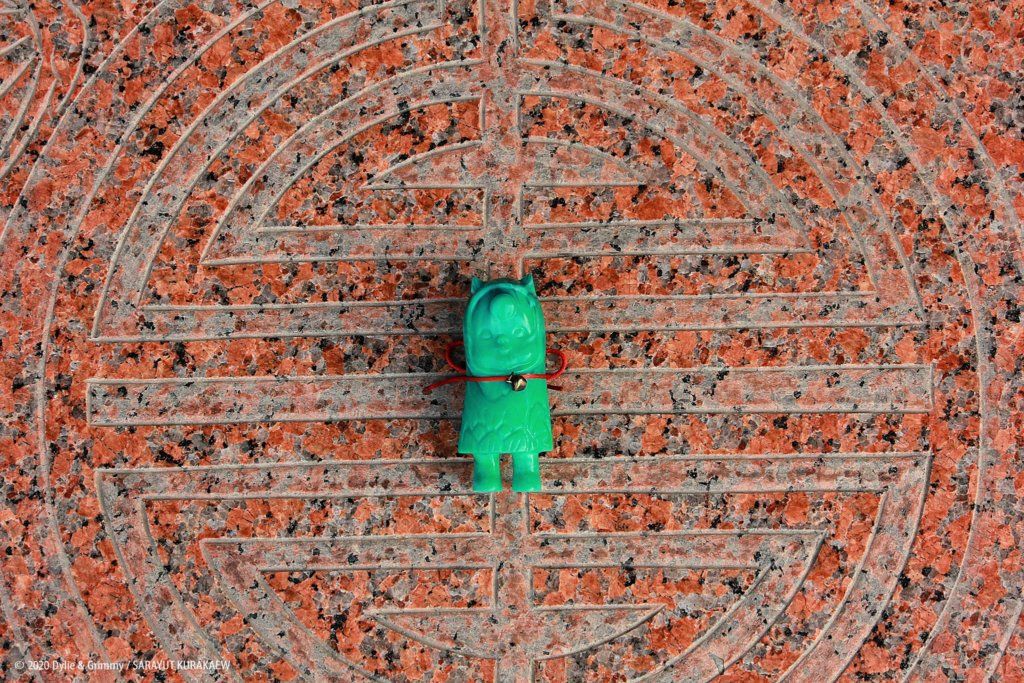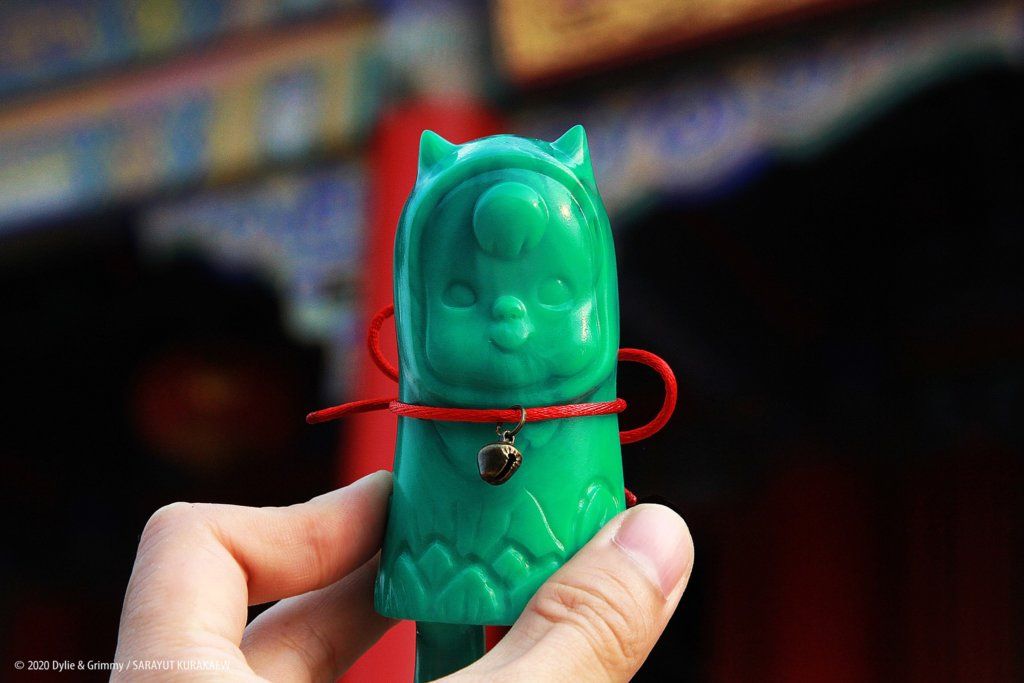 28th January 2020 8:00PM Thailand Time
www.facebook.com/Jwontoy
"Dylie.T(Jade)"
*Limited Edition 50 piece
( 1piece per 1person )
Material : resin
size : 4.3 inch
Price : 55USD ( include shipping )
FREE Dylie.T sticker 1 piece in Package
Pay by Paypal
***How to get Dylie.T****
-Commend (public) (pre order ,buy,1,) (no edit) at the time and date announced via https://www.facebook.com/Jwontoy/ on the latest photo at the set time.
(Please set your comment's privacy to the public otherwise Jwon will not count it.)
Jwon Will reply in messenger to confirm the order
While we have your attention, have you seen what else Jwon is up to? Meet Waree. Check it out HERE.
Find Jwon on Instagram and Facebook.
You can get your daily Designer Toy fix from our TTC Mobile App. It's free too! FREE! Download on the iPhone or Android smartphones. Search for "The Toy Chronicle" and all your Designer Toy wishes will come true! Pretty much.
Did we fail to mention IT's FREE.