Jwon is back at it like a cracked addict! Meet Dylie (Dylie Boy) All grown up and ready to take on the world! As you can tell Astro boy is his idol and Dylie boy is ready to make everyone smile. Although he's not got a top, he won't catch a cold he's hard as nails! HA. ok, that maybe a lie but what's, not a lie is the fact Jwon will be launching Dylie Boy next week!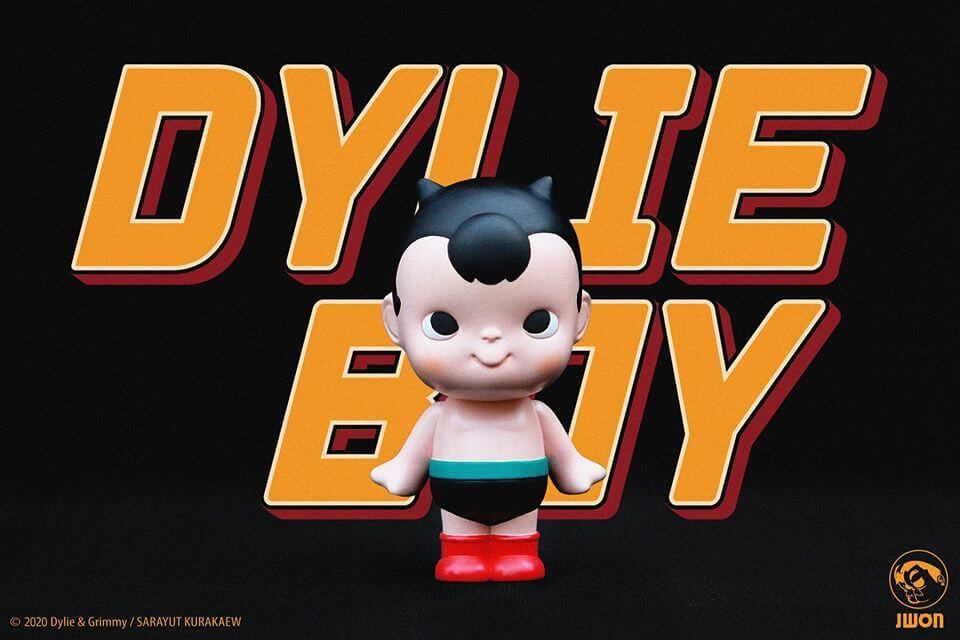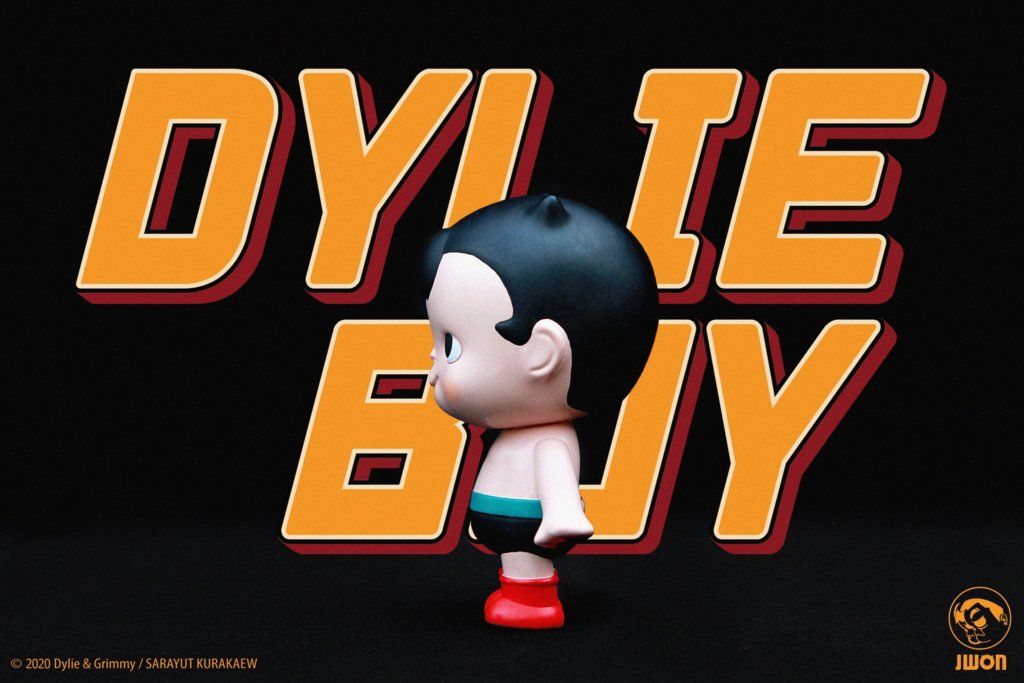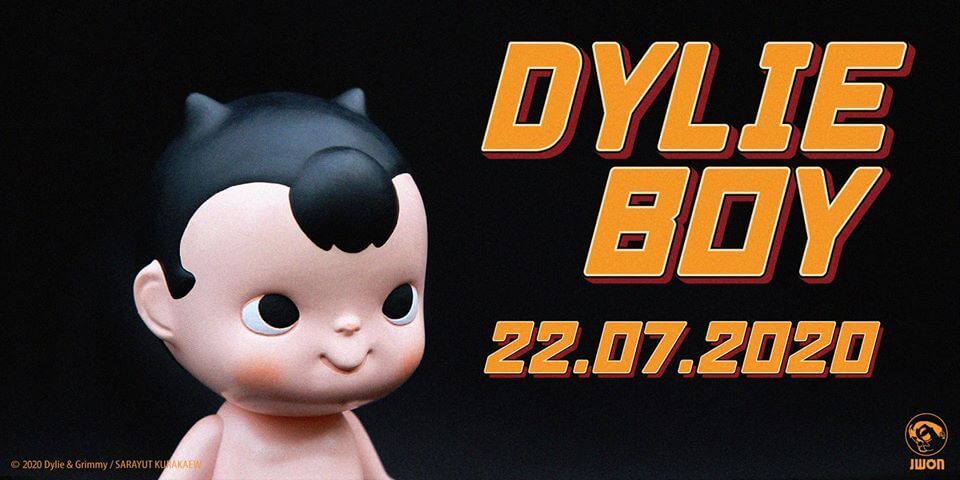 1piece / 1person(Facebook 50 pcs)
材质:树脂
尺寸:9cm
价格:欧洲70美元(含运费)+5美元
赠送1Dylie贴纸
发布日期:订单关闭后2个月
订单截止日期:2020年12月24日
如何预订**
– 评论(公开)(买1,1)(不编辑)
(请将您评论的隐私设置为公开,否则我们将不予计算。)
-将在 messager 中回复以确认订单
对于由此带来的任何不便,我们深表歉意。
谢谢
Jwontoy
//////////////////////////////////////////
"Dylie(Dylie Boy)"
1ชิ้นต่อ1ท่าน
limited 70pcs
(facebookจำนวน50ชิ้น)
วัสดุ : เรซิ่น
ขนาด : 9cm
ราคา : 1650(ไม่รวมค่าจัดส่ง100บาท)
**ปิดจอง : 24/07/2563
งานเสร็จ 2เดือนหลังปิดจองครับ
ขั้นตอนการสั่งจอง*
-คอมเม้นใต้ภาพ จอง,1 เป็นต้น
-โปรดตั้งค่าการคอมเม้นเป็น "สาธารณะ" ด้วยครับ
(หากไม่ได้ตั้งค่าเป็นสาธารณะขออนุญาตตัดสิทธิ์ครับ)
ยืนยันสิทธิ์การจองผมจะทักไปบอกยืนยันครับ
คำตัดสินของแอดมินเป็นที่สุด
ขอบคุณครับ
22nd JULY 2020 8pm (Thailand Time)
"Dylie(Dylie Boy)"
Material: resin
Size : 9cm
Price :70usd( include shipping )+5 USD for Europe and America
FREE Dylie sticker 1 piece in Package
Order close: July 24, 2020
How to Pre-order**
Commend (public)(buy1,1) (no edit)
(Please set your comment's privacy to public otherwise we will not count it.)
1piece / 1person
limited 70 pcs
(Facebook 50pcs)
WHERE: www.facebook.com/Jwontoy
Release date: 2month after order close
Jwon will reply in messenger to confirm the order.
While we have your attention, have you seen what else Jwon is up to? Meet Waree. Check it out HERE.
Find Jwon on Instagram and Facebook.
You can get your daily Designer Toy fix from our TTC Mobile App. It's free too! FREE! Download on the iPhone or Android smartphones. Search for "The Toy Chronicle" and all your Designer Toy wishes will come true! Pretty much.
Did we fail to mention IT's FREE.