We've said on many occasions the South Koreans have a certain style that is minimalistic, cute, character based designers and certainly eye catching, to say the least. Woo Sang Cho is one of the artists that caught our attention while browsing Behance. Check out DUDURI 1st Generation based on Hangeul (Korean alphabets) Typography only using circles and squares to create these monster characters. Individual or as a set these look freaking fantastic yet these aren't rendered to our surprise all hand sculpted which you can check out below. Woo Sang Cho has already had a steady stream of educational books where you can see all the DUDURI  characters and now DUDURI gets turned into a whole range of figures.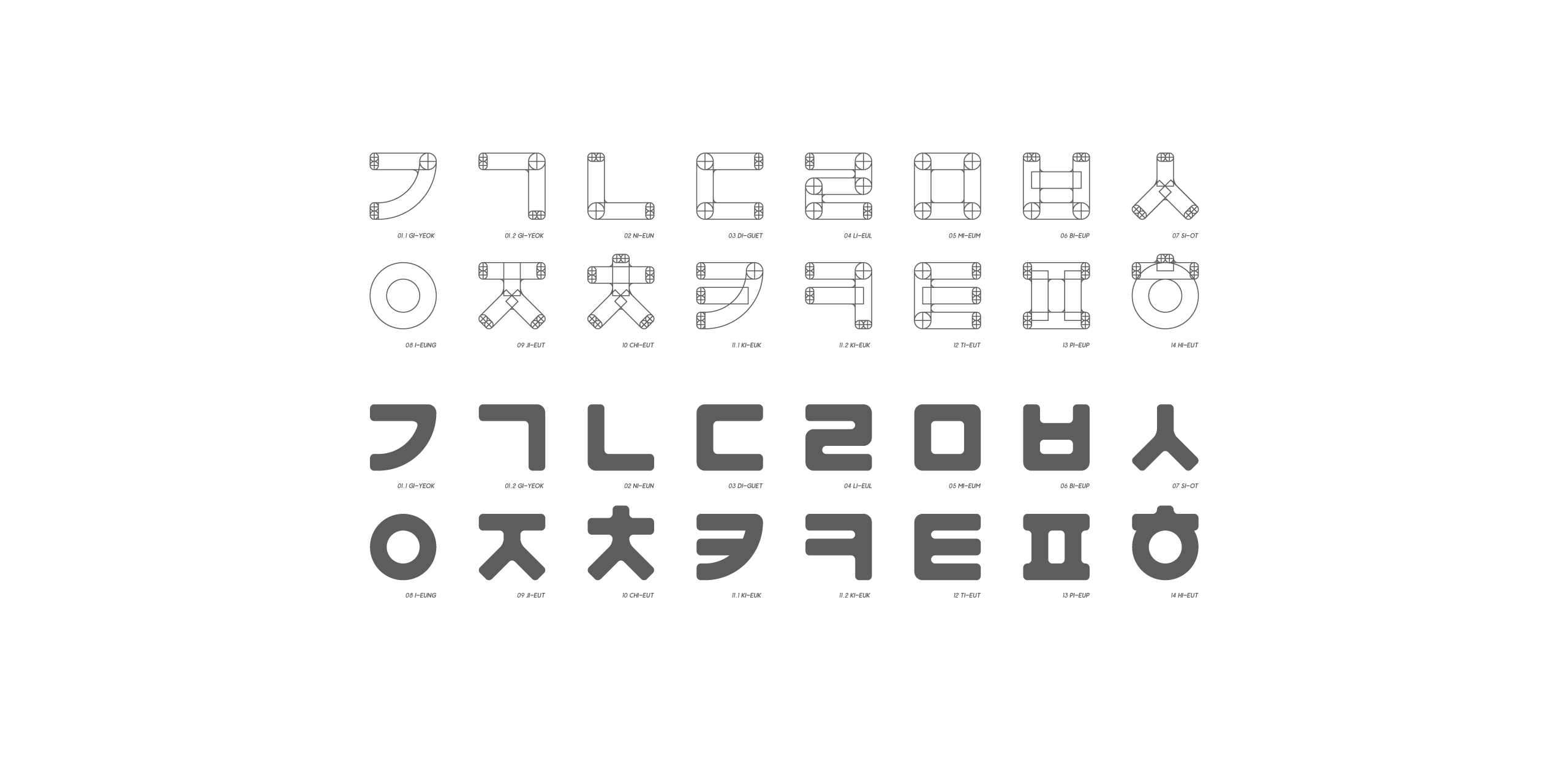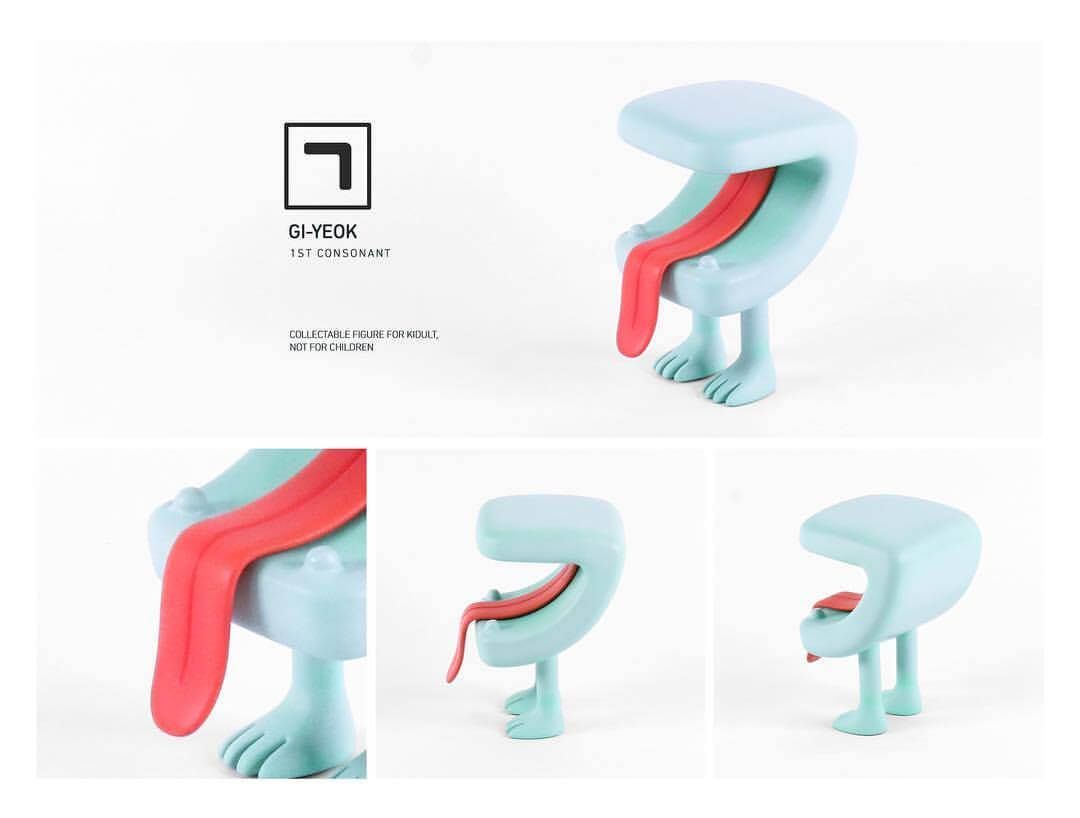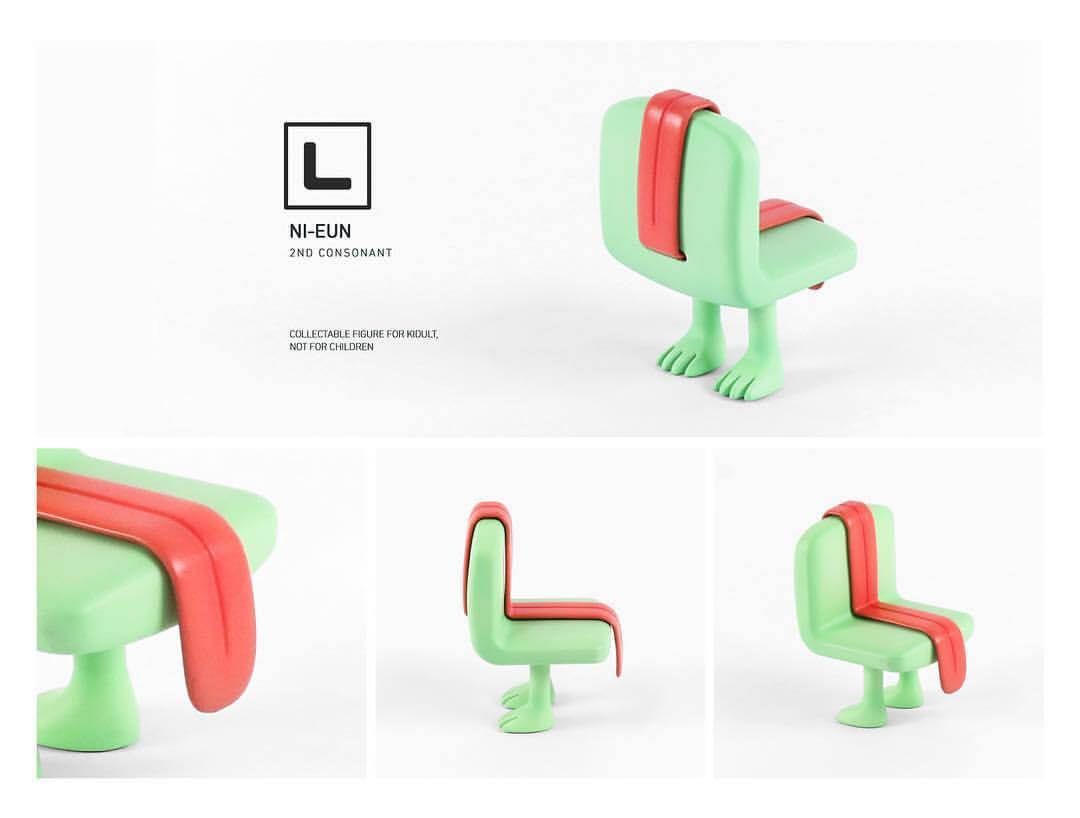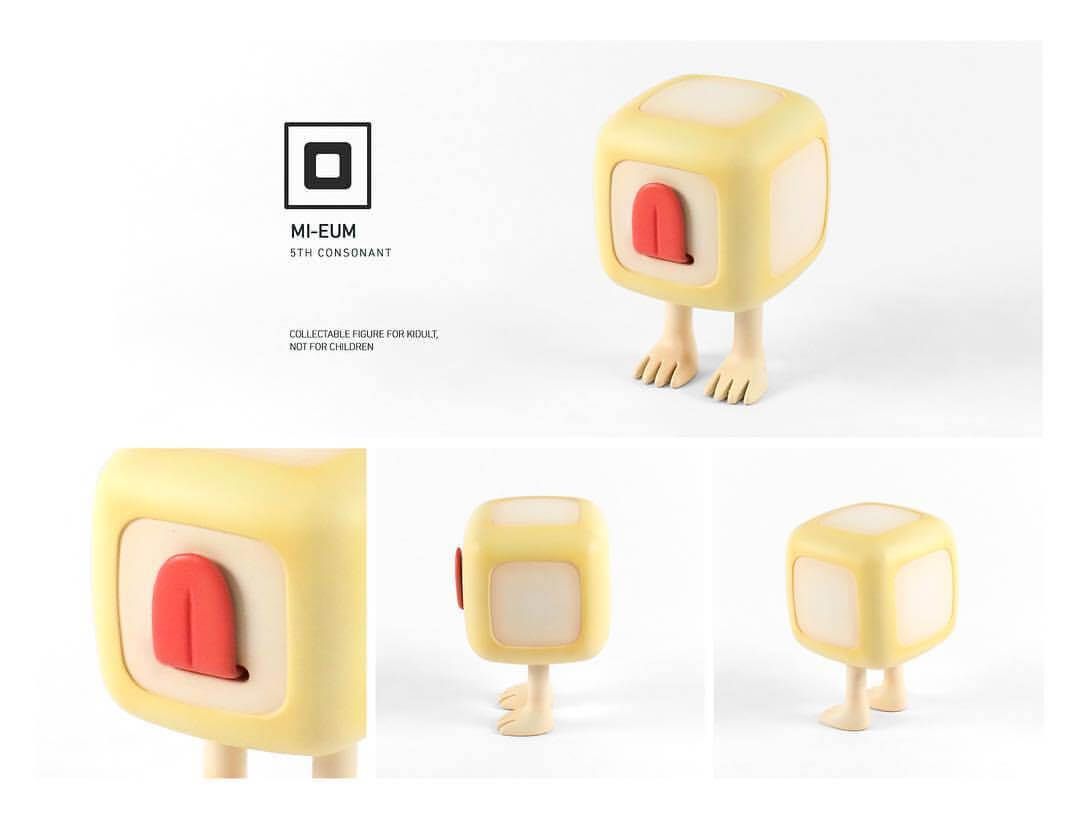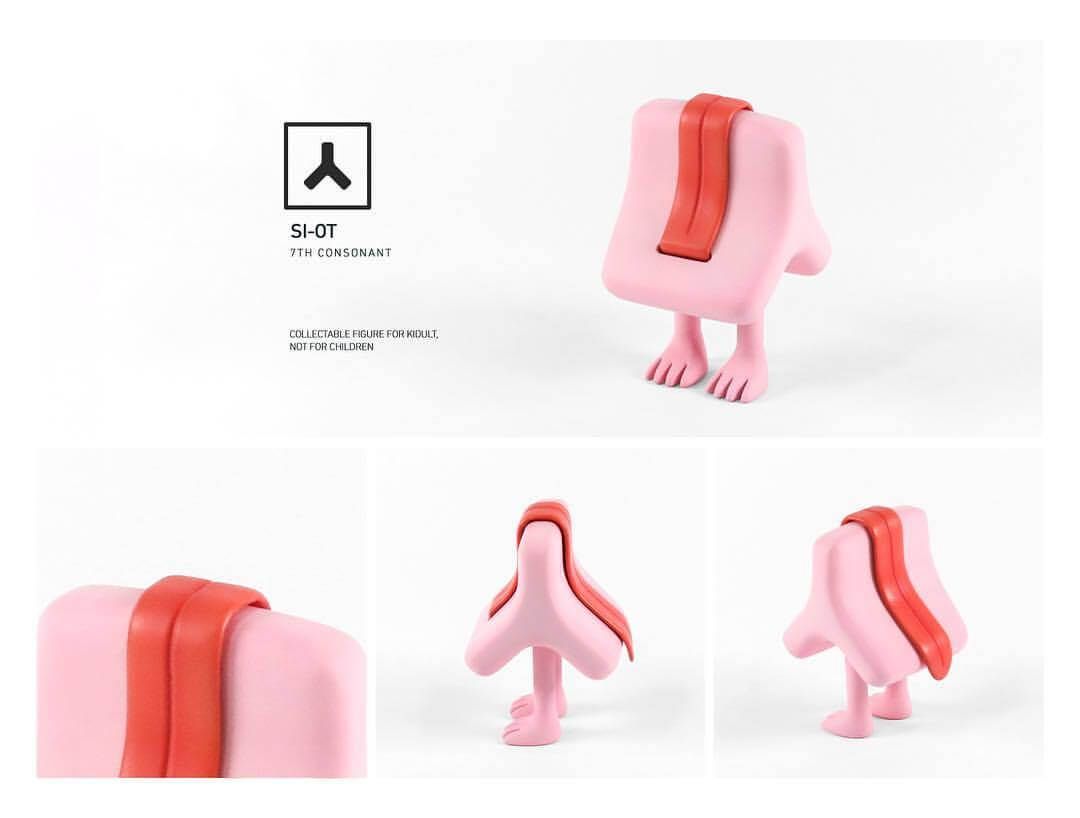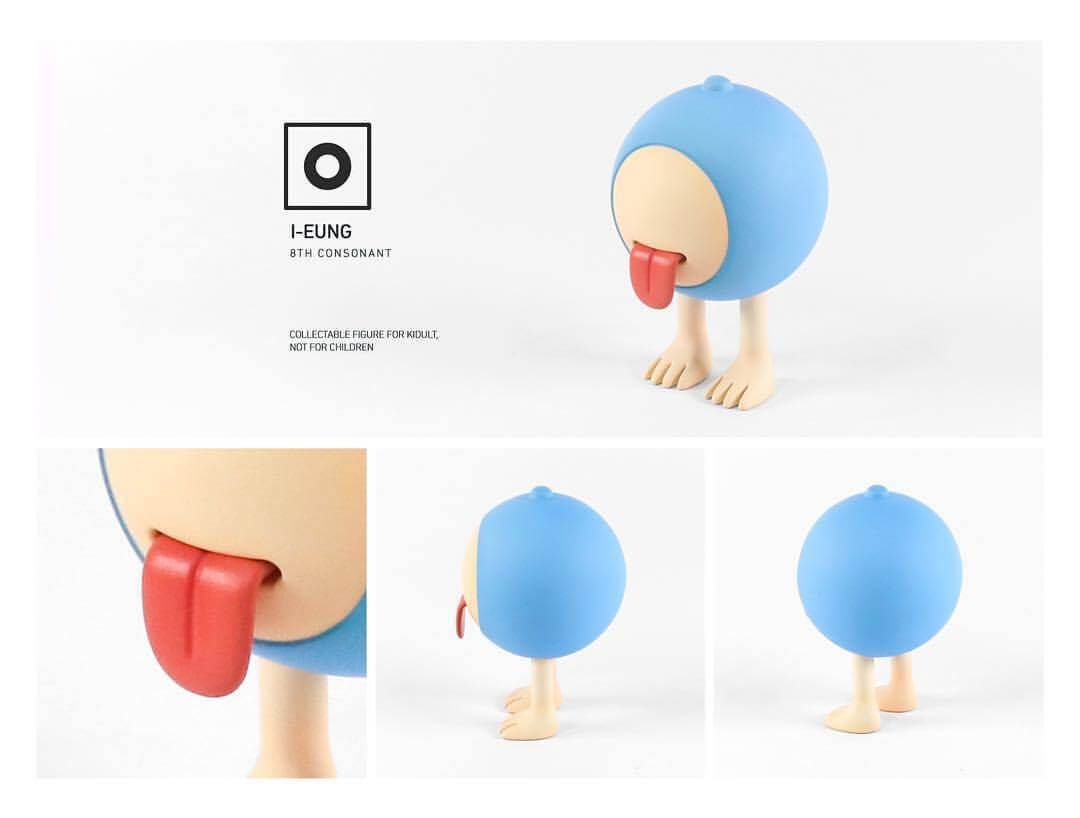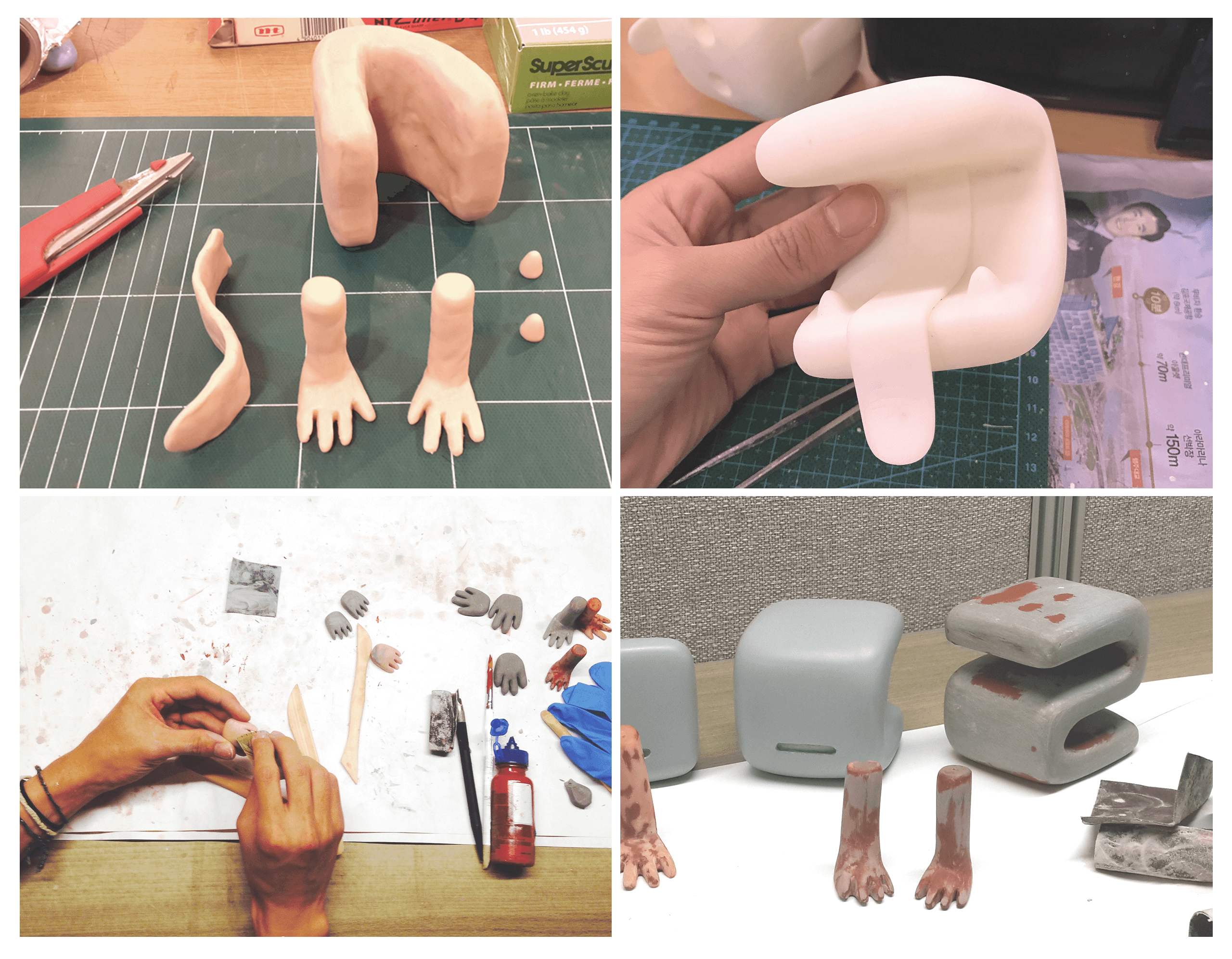 Look out for the next Gen to be born.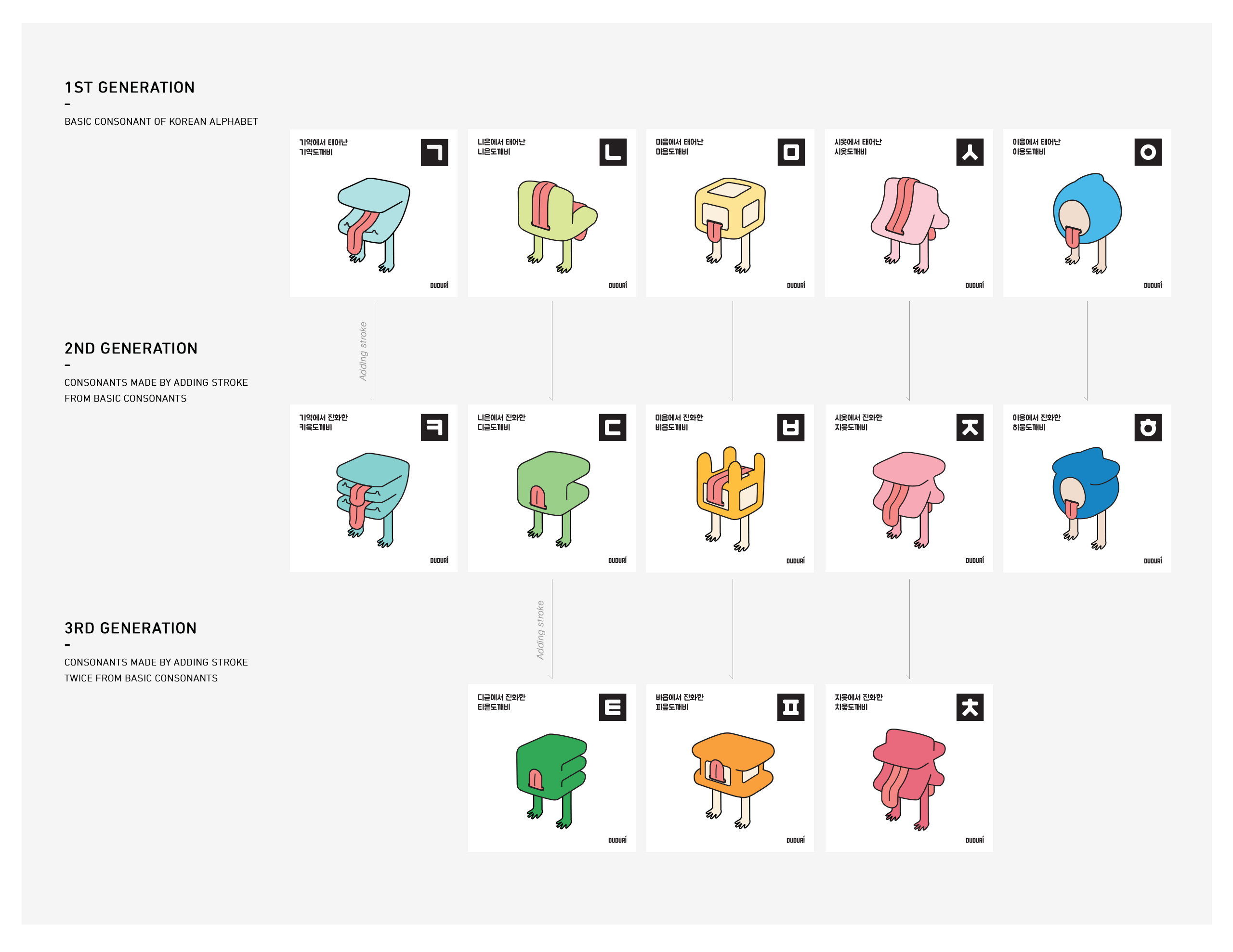 Right now, there's no news if these are to be made for a general release. Fingers crossed Woo gets enough demand to think about a resin run. Stay tuned for the next Gen and further updates on this interesting project.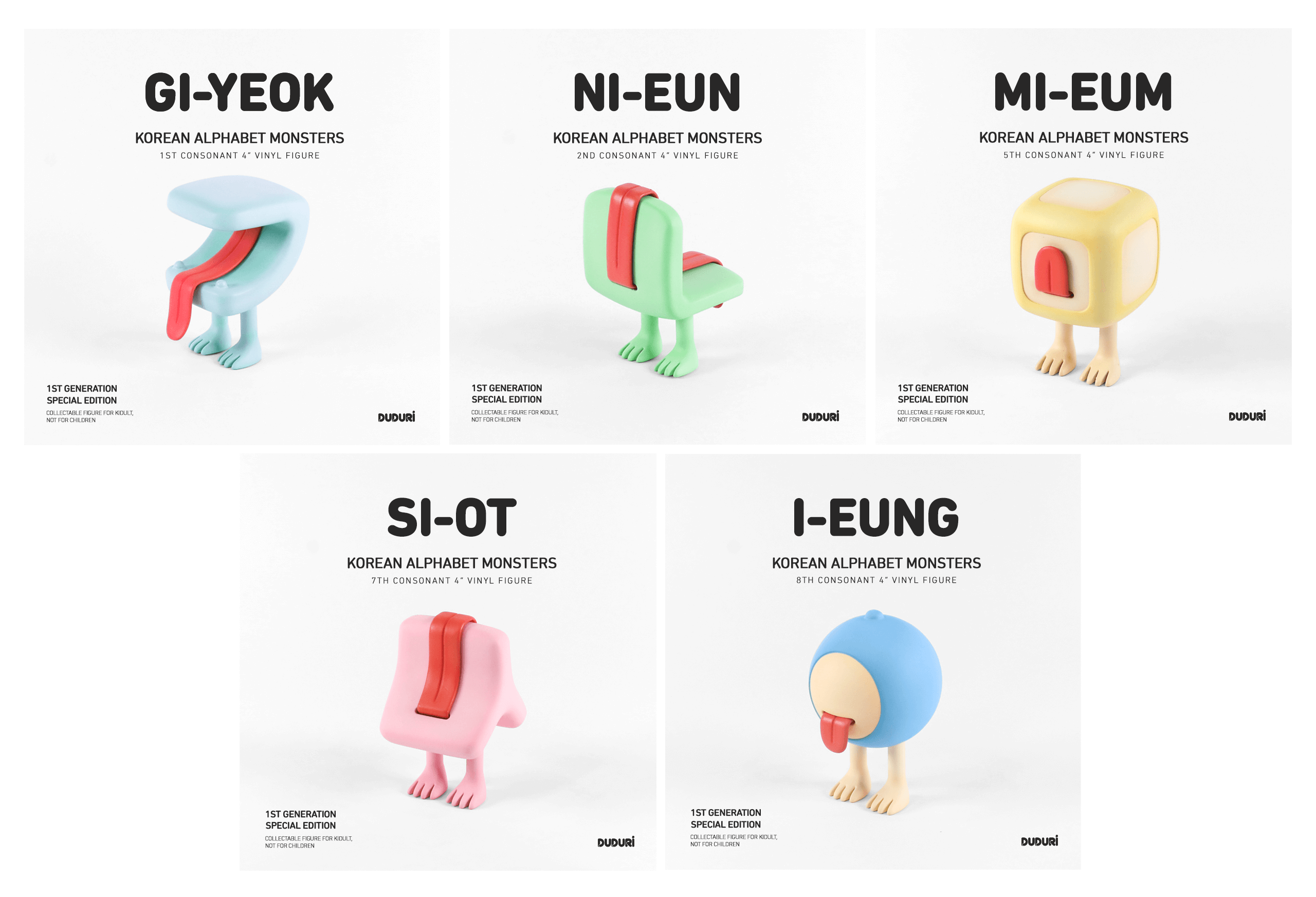 Find Woo at http://duduri.net/ Facebook , Behance and Instagram.