NTWRK's OFF COURT festival is only just days away before it all kicks off! The two-day virtual celebration of basketball, curated by Don C sees Dragon76 x Martian Toys: DR76 at NTWRK! DR76 gets a special camo for the occasion and packing serious heat for NTWRK's OFF COURT festival. If the vinyl art toys collectable wasn't enough to get your blood pressure pumping how about the sick basket ball to go along with it!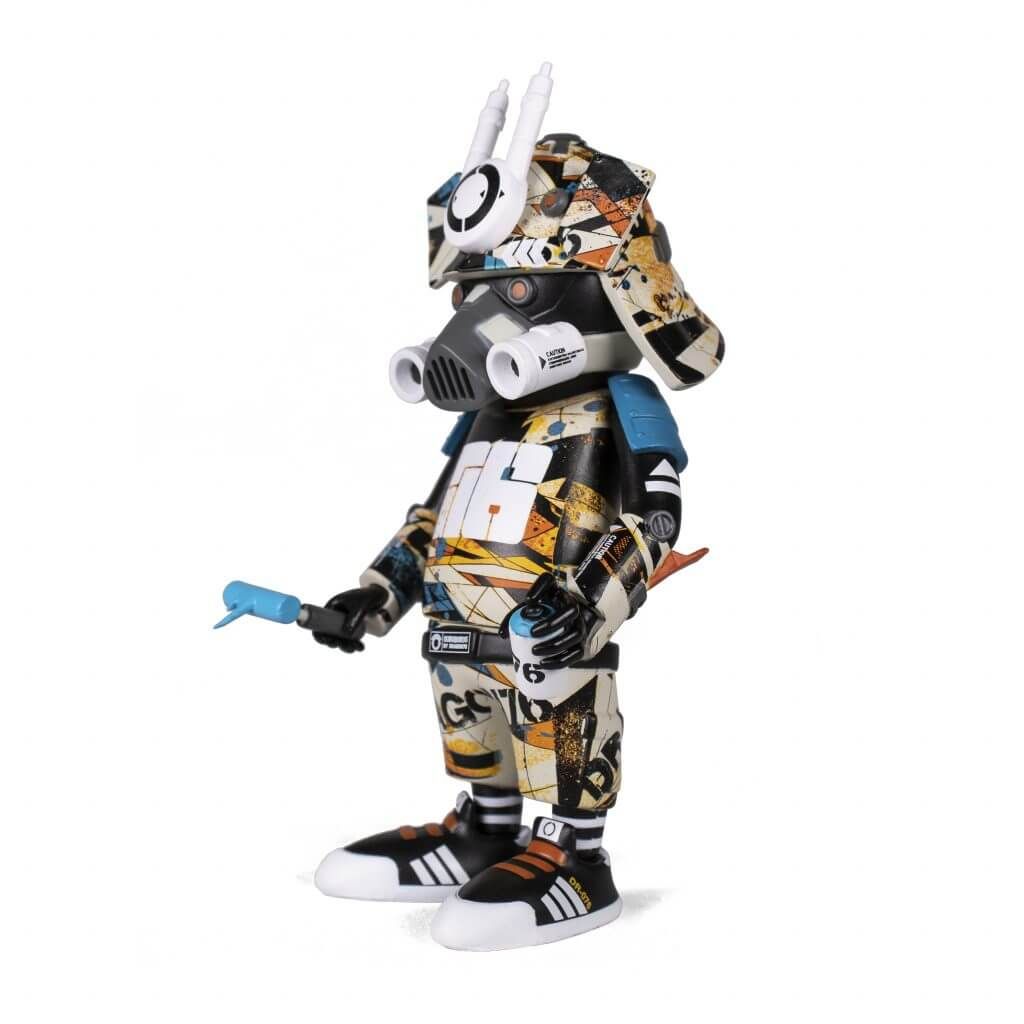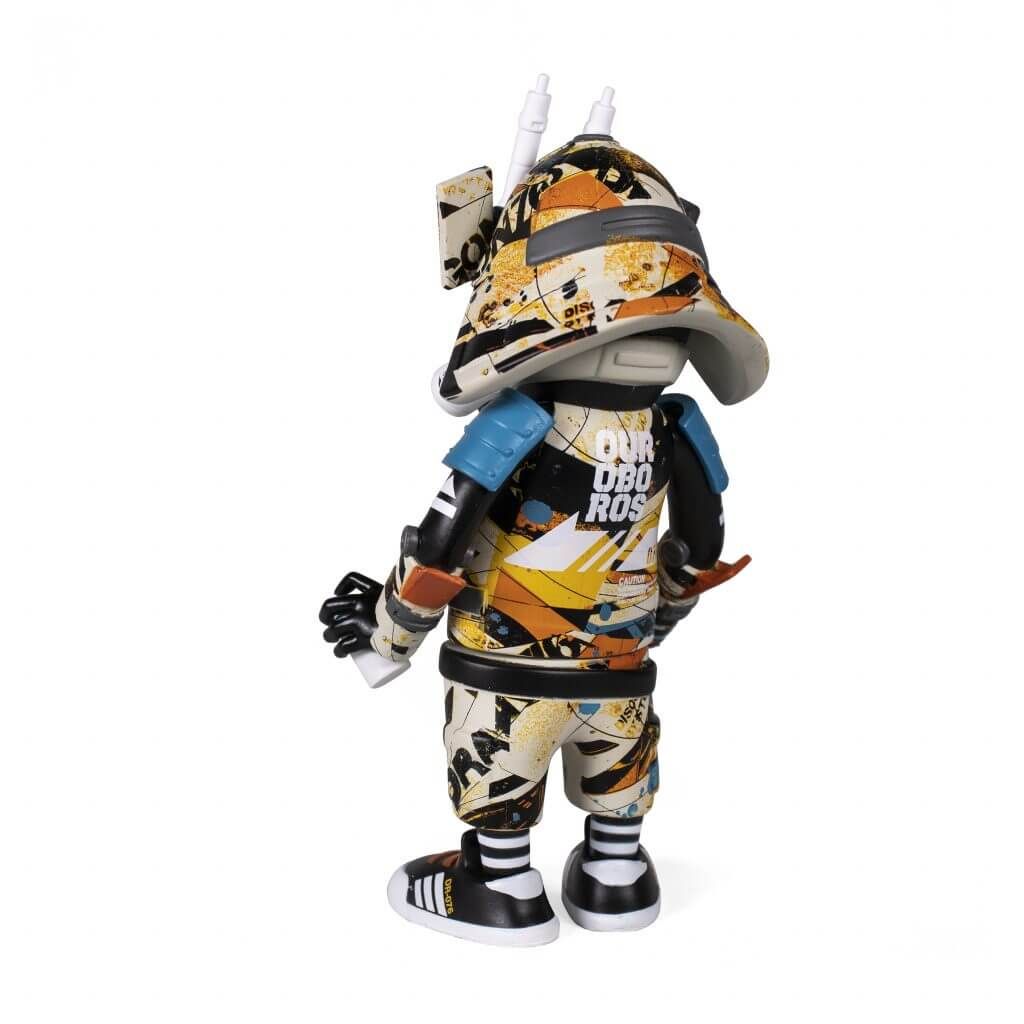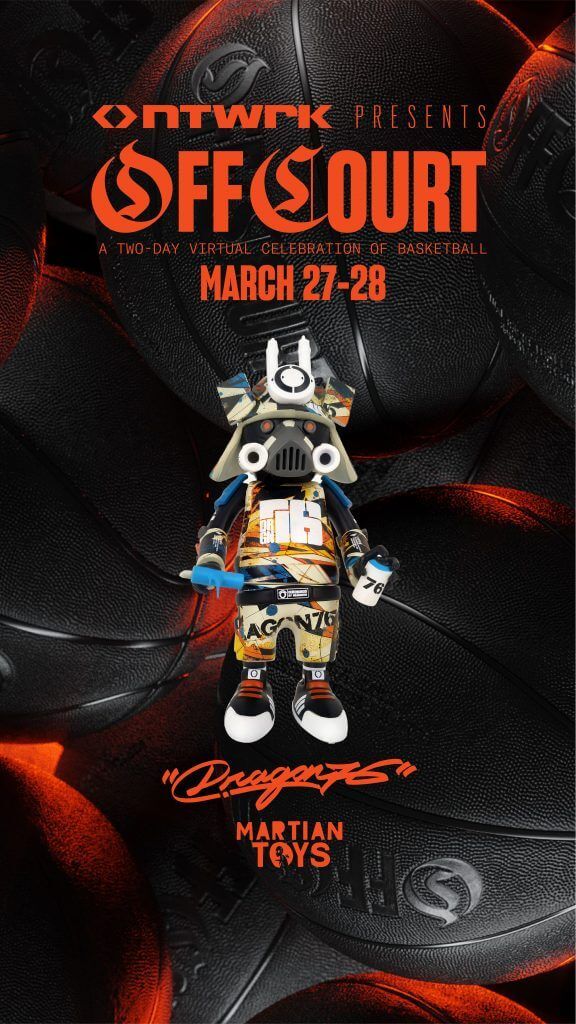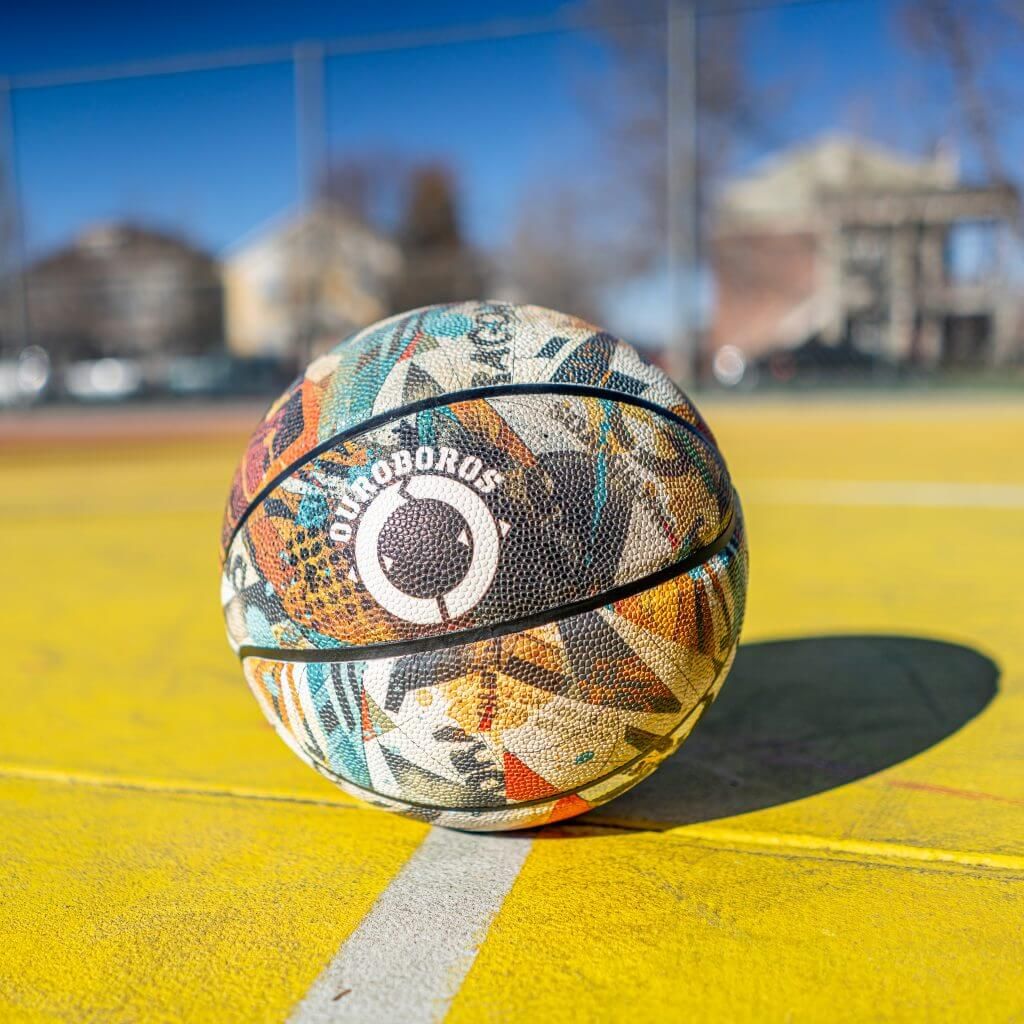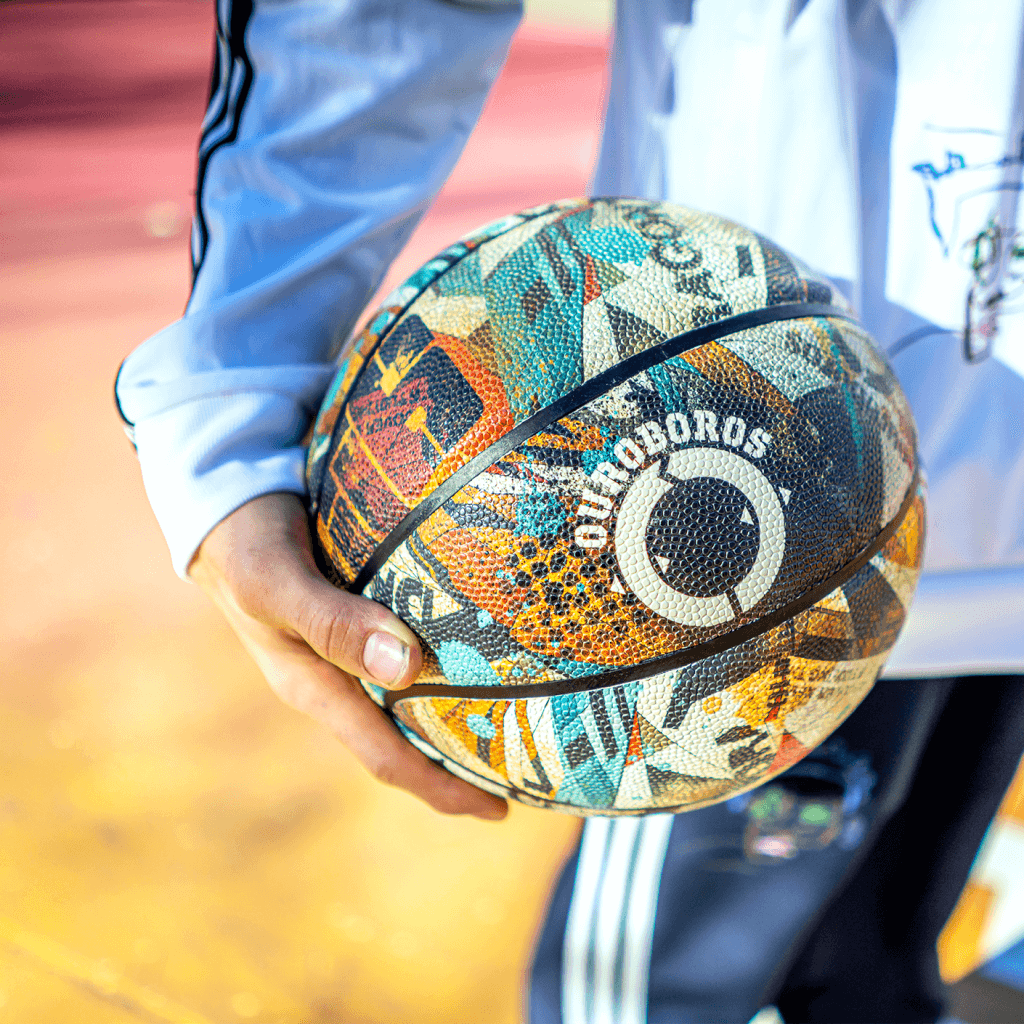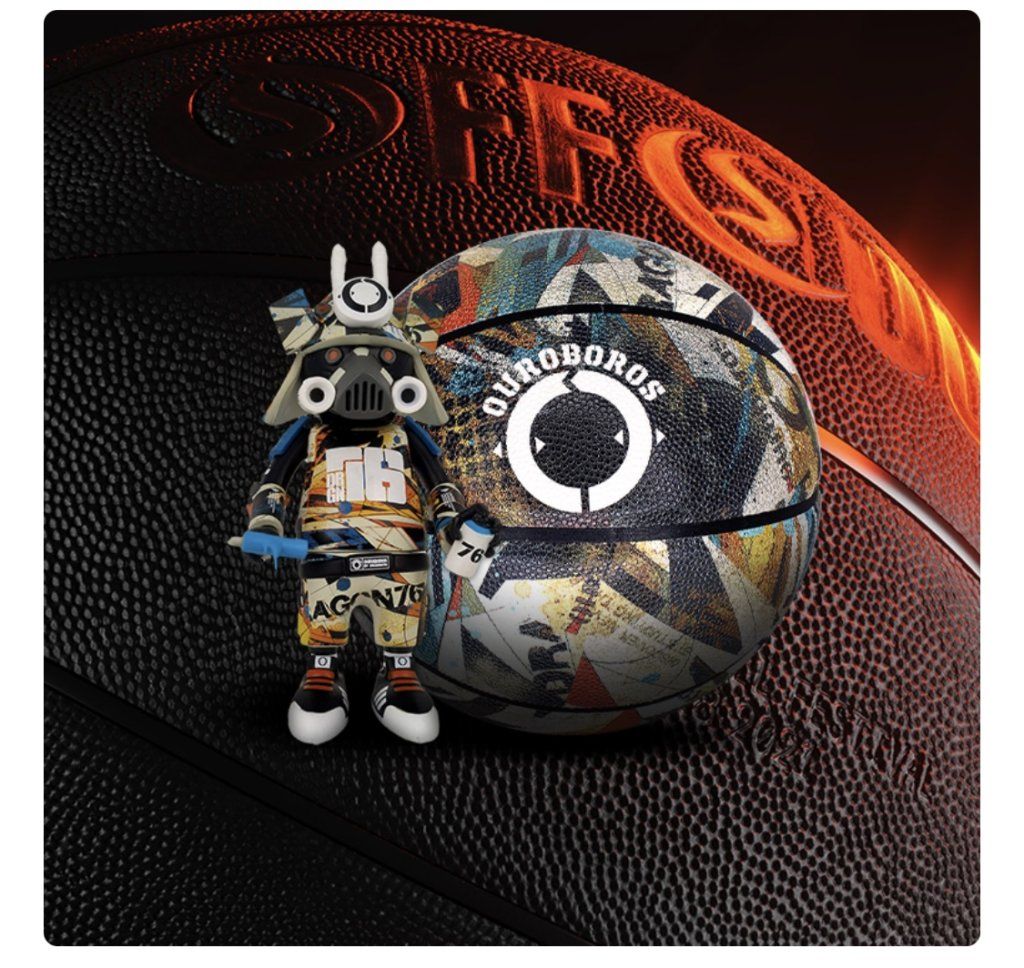 Martian Toys Debuts Series 2 of DR76 Vinyl Figurewith a Bang. @Dragon76 Ouroboros ABSTRKTStanding at 6″ tall and equipped with the tools of the trade.
This mesmerizing release of the first 150 units will be available at @NTWRK digital event OFFCOURT Exclusively Bundled with Matching DR76 ABSTRKT Basketball
DR76 Ouroboros Vinyl Fig
Debut release of Series 2
2x Paint Roller & 2x Spraycan Accessories
New Window Box
First 150 units available with Ball
DR76 ABSTRKT Basketball
Regulation Size
Limited Edition Custom Ball
Printed Drawstring Bag
Clear Acrylic Stand
ScreenPrinted Metal COA
BUNDLE PRICE $182
Don't Miss the limited-edition Dragon76 Abstract Basketball and 6″ Figure Set #OffCourt festival EXCLUSIVELY on the @NTWRK app. 
Off Court festival March 27-28
WHEN: Sunday, March 28th at 1PM EST / 10AM PST.
Get +1 Drawing Entry with this link: https://thentwrk.app.link/ * click/tap on the STORE link via NTWRK app.
For more designer toy goodness hit up https://martiantoys.com/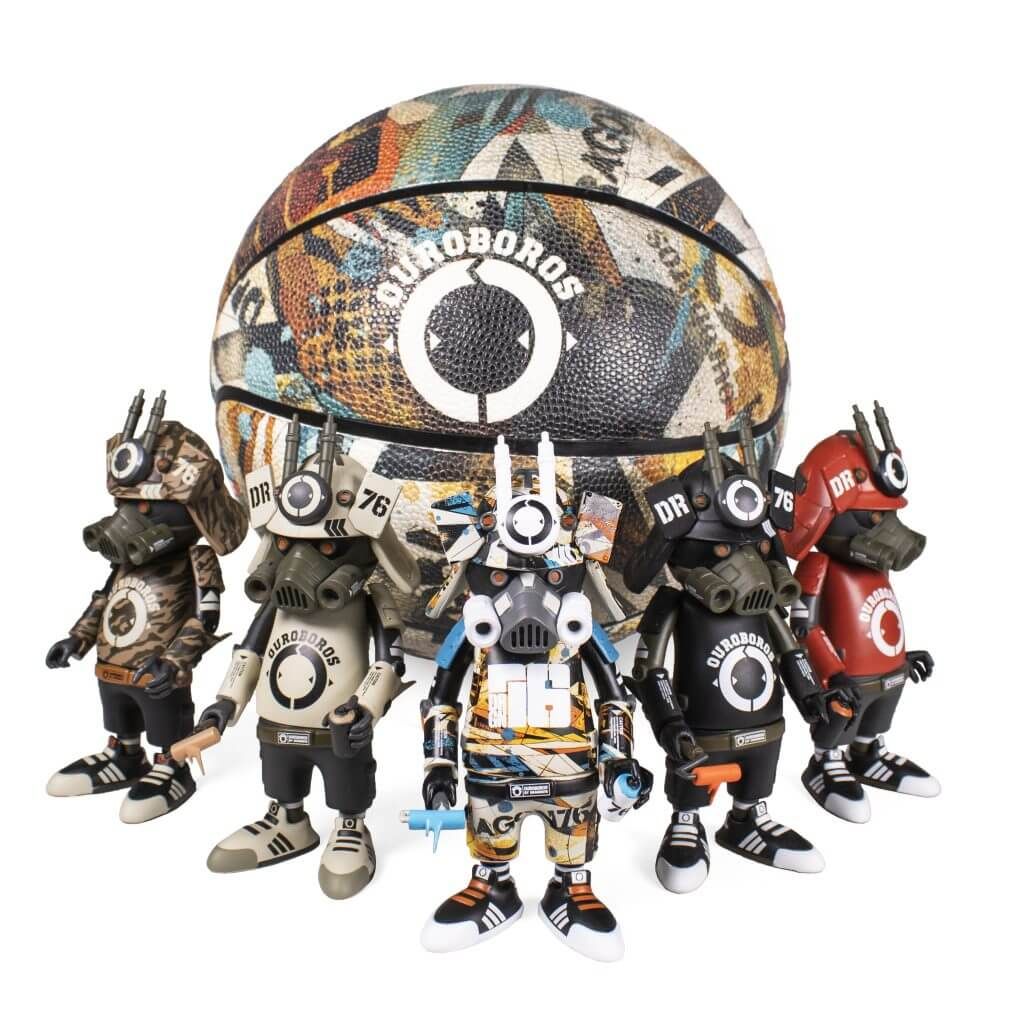 Find Dragon76 via https://www.dragon76art.com/ Facebook and Instagram.
If you want to get your Designer Toy news first, you should look to download our new TTC Mobile App. Designer Toy news direct to your smartphone. No dealing with social media algorithms.