We've had Dumpsters on fire, Trump leading us towards oblivion, Murder hornets, a global pandemic unseen since the days of the Plague, and we are only half way through 2020! Times are shitty. No doubt about it! You're gonna need some double ply to handle all those shitty wipes to the left! If there is any left after the great 2020 Toilet Paper Shortage!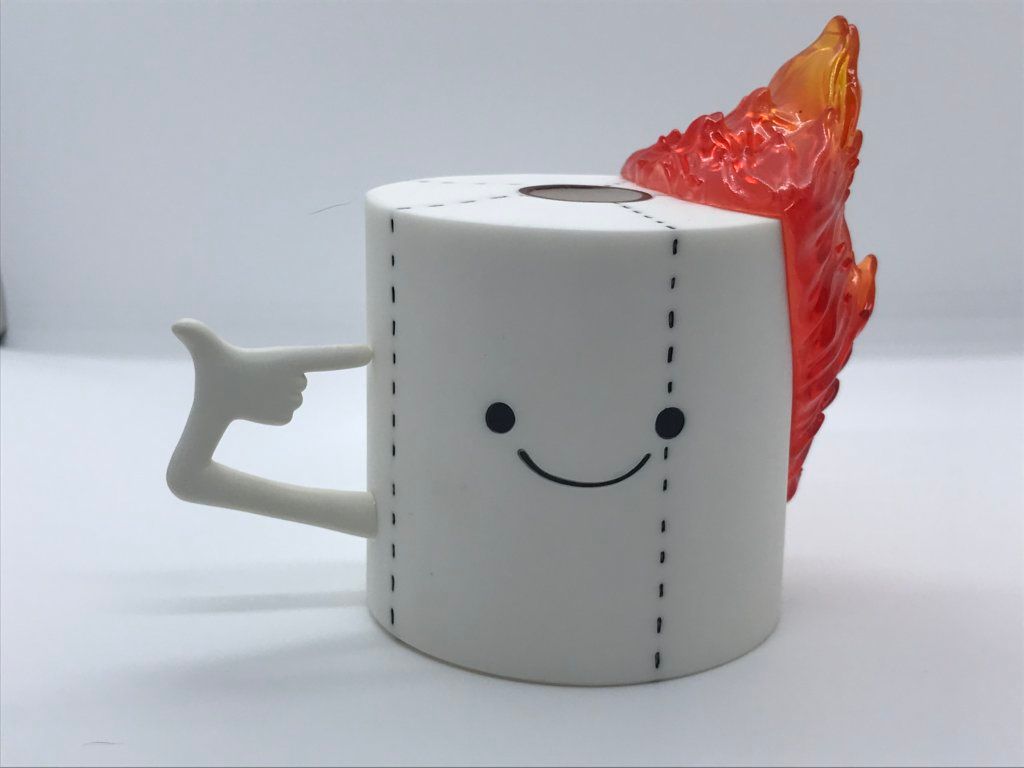 Good job Looming Doom got you covered with their Roll or Die new vinyl figure that just dropped like a deuce! This new 3.5inch vinyl figure is limited to only 100 pieces, available from the Looming Doom online store now. Priced at $34.99 each + shipping!
The TTC Shop also got a limited number of the Double Ply available in the UK! You can purchase one today using the button below for £36 + shipping. Should expect to ship in August.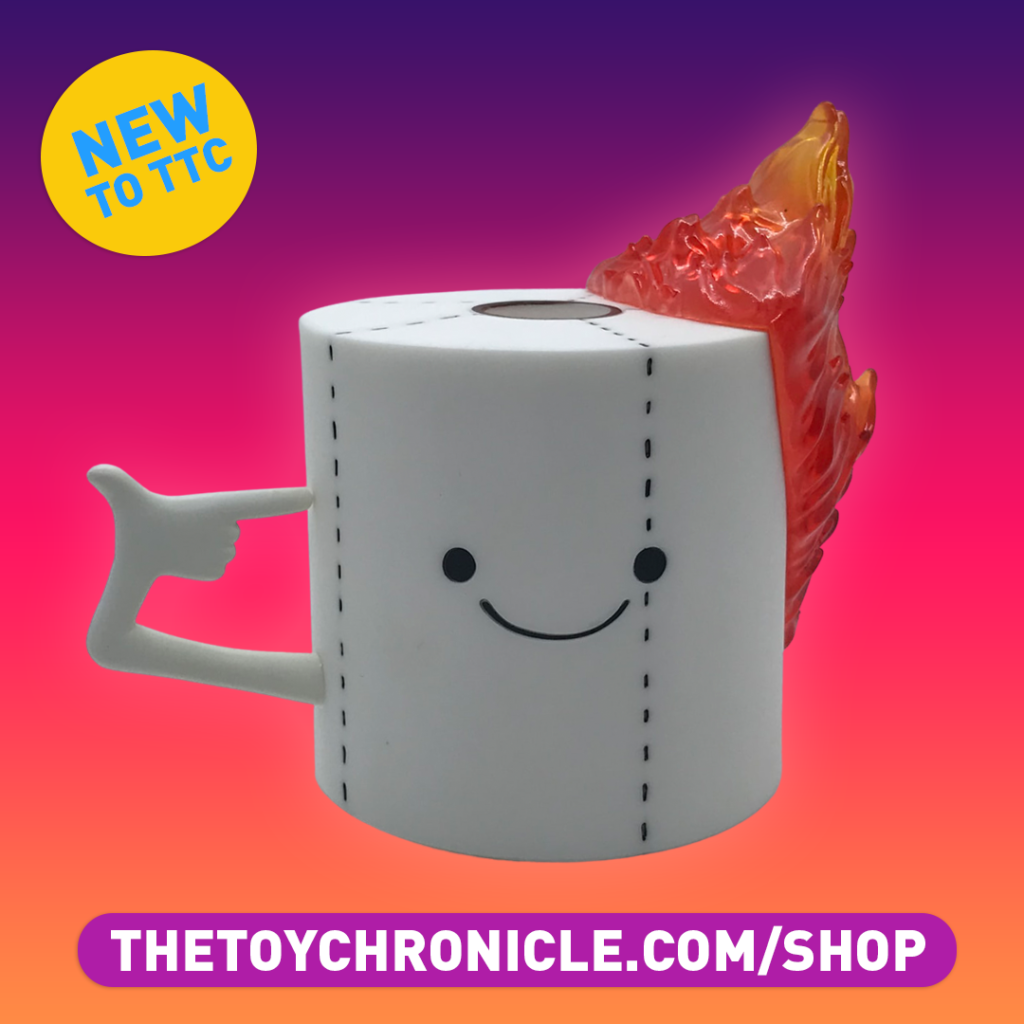 ---
Looming Doom Social Media
Instagram: https://www.instagram.com/looming_doom/
---
If you want to support The Toy Chronicle, we have a number of options available to you. We have started to stock a wide range of releases that we think you will enjoy. Ranging from production pieces from Superplastic, Unbox Industries & POP MART, to original pieces from our favourite artists like Sank Toys, Quiccs & Czee13. Purchasing one of our pins also really help. A quick, cheap way to also support the TTC is by making a small donation. These can all be completed below through our online shop. We appreciate all the support! Thanks!