Multi DTA winner Jason Freeny can not do anything wrong. Having teamed up the Mighty Jaxx crew yet again, they have produced the Dissected Gingerbread Man. This will be a must have for everyones christmas holiday period. I know I definitely have to get one…. or two.
Be one of the first to pre-order your Jason Freeny Dissected Gingerbread Man this coming weekend! Get them as decorations and kickass gifts this holiday season!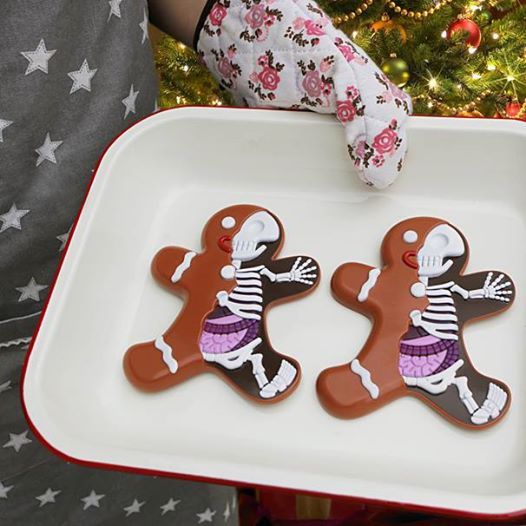 Only $20 each, Limited Qty available for an early December delivery. WE have some good news too for our Euro readers, our friends and site sponsors www.CollectandDisplay.com will also be stocking them. Good news all round right?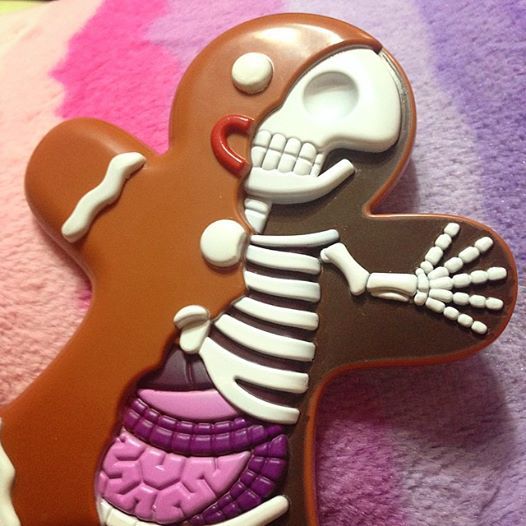 6″ tall, able to hang on walls, trees and anywhere you want.
Mighty Jaxx Store http://mightyjaxx.rocks/ Facebook , Twitter and Instagram
Jason Freeny www.moistproduction.com Facebook ,Twitter and  Instagram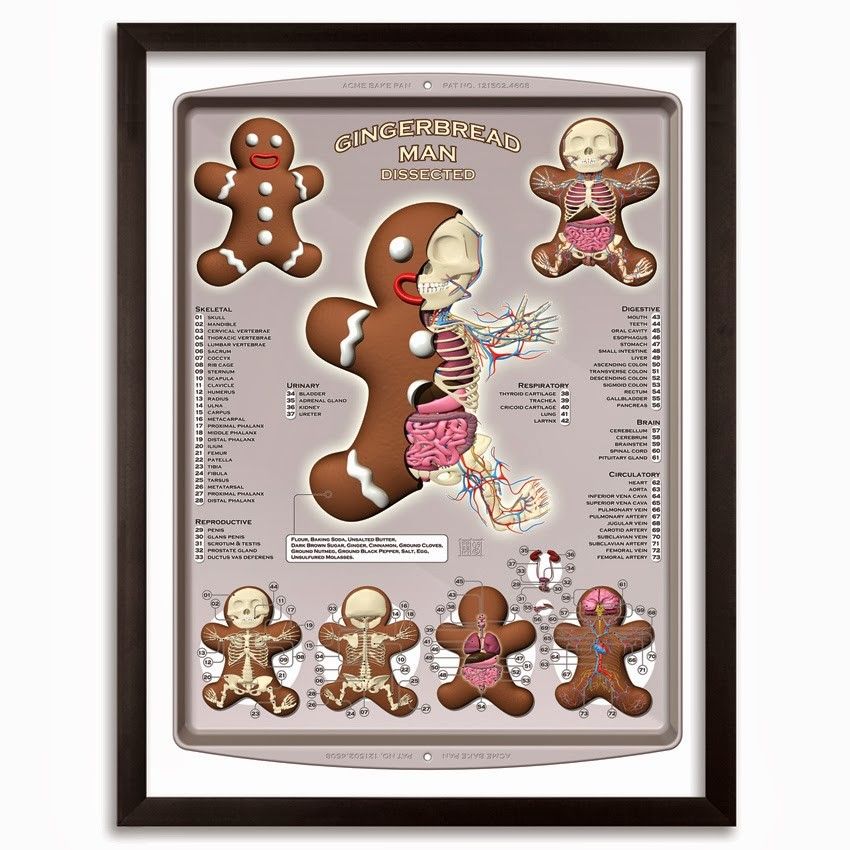 (all Info and Photos lifted from Might Jaxx)