We said it once and we are saying it again, Dead Greedy's style is sharp and honest with a peculiar sense of humour, gilled with 80's and 90's pop references is impossible to be indifferent to such creations if you were born in the golden years. We love it.
Now he's re-releasing an iconic piece the The NextlordSith, yes, the NextlordSith!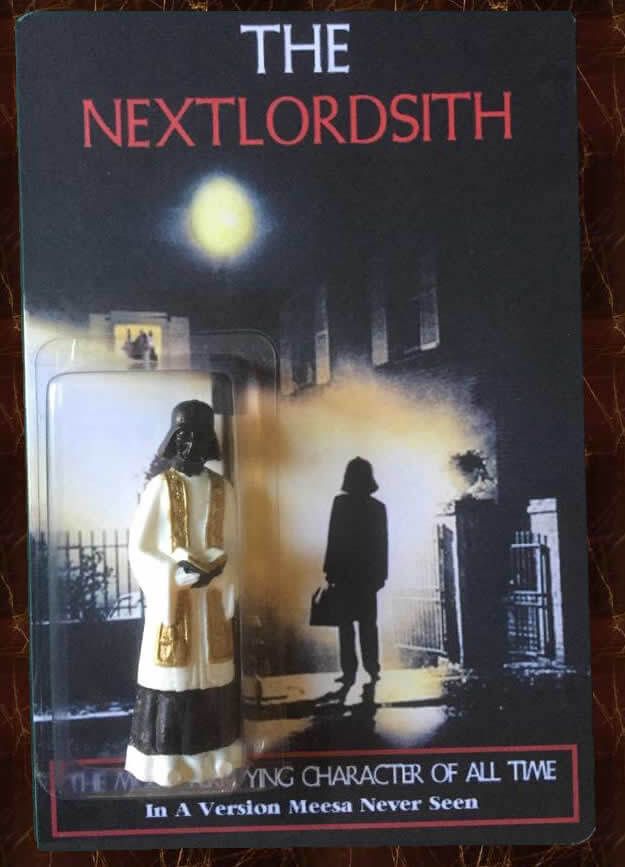 "The most terrifying character of all time, in a version meesa never seen. (Well, maybe once before.)
This limited edition set of custom bootleg resin action figures consists of five (5) figures."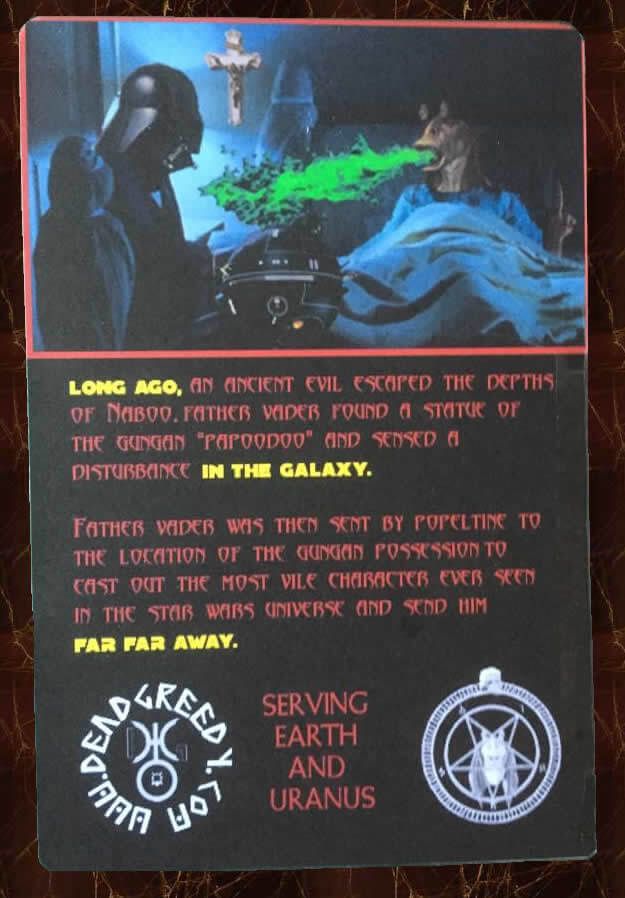 Each piece is hand cast and hand painted. The NextlordSith will set you back $50/£39 at http://www.deadgreedy.com/.
Cast out your demons!
Show Dead Greedy some love on http://www.deadgreedy.com and Facebook.