This past weekend we brought you news on DesignerCon with the announcement that Medicom Toy will be collaborating with Funko for an exclusive DCon release in November (read HERE). Today we get to hear from the guys at Marsham Toy Hour (as promised on Saturday) who have snagged Ben Goretsky (founder of DCon) for a chat to DConstruct DCon 2018!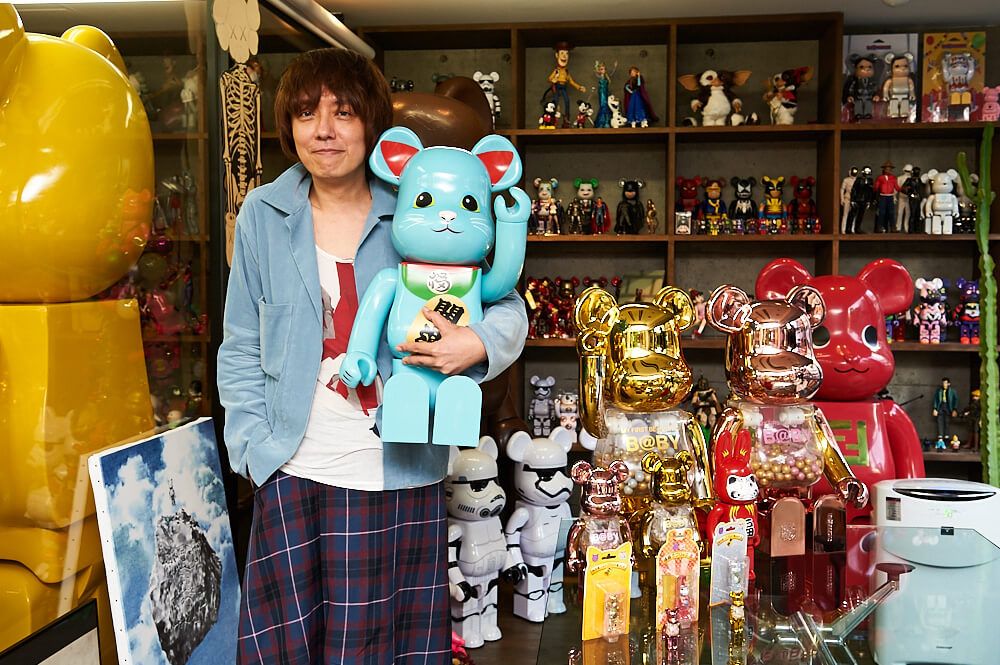 Right off the bat Ben was dropping major news on his trip to Japan earlier this year to entice Medicom making the trip to Anaheim this November. For the first time EVER, Medicom will be coming over to do a show in the US and bringing the fire with them too.  Medicom will be bringing highly sought after Bearbrick & Sync products to DCon – basically their entire line! They'll have a 5500sft booth which will showcase their history of Medicom older products but also displaying the new stuff which can be purchased at DCon. Medicom will also be bringing a small run of merch that can only be found/bought at DCon. Akashi Tatsuhiko, founder of Medicom, will also be in attendance at DesignerCon 2018! Mega news!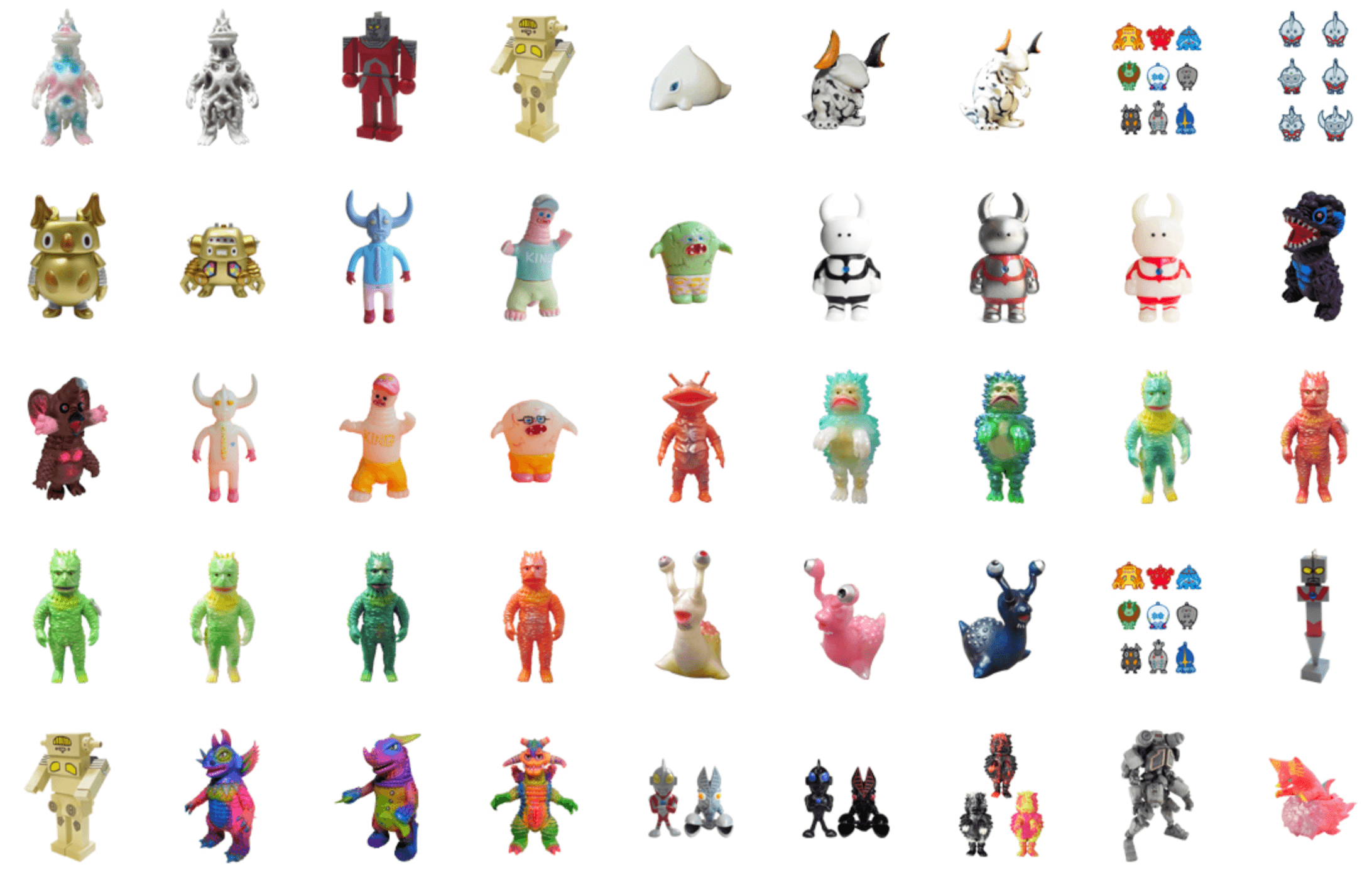 Funko at DCon
When Funko originally reached out to Ben/DCon about being at DesignerCon 2018, and initially Ben was adamant that DCon wasn't to be over taken by Funko lines for Pop! vinyl, so they turned them down.  It was at that point that Mike Becker (Funko Founder) reached out to Ben and for those who have watched Making Fun The Story of Funko on Netflix and proposed a different type of collaboration that the DCon audience will love. Synonymously with Saturday morning cartoon watching, Funko will be releasing a breakfast cereal Funko series that have been announced over the past week. Lots of chat on the podcast with Ben was on how Funko could possibly incorporate the Designer Toy world in their DCon release. We'll obvs be looking out for more details with eager anticipation.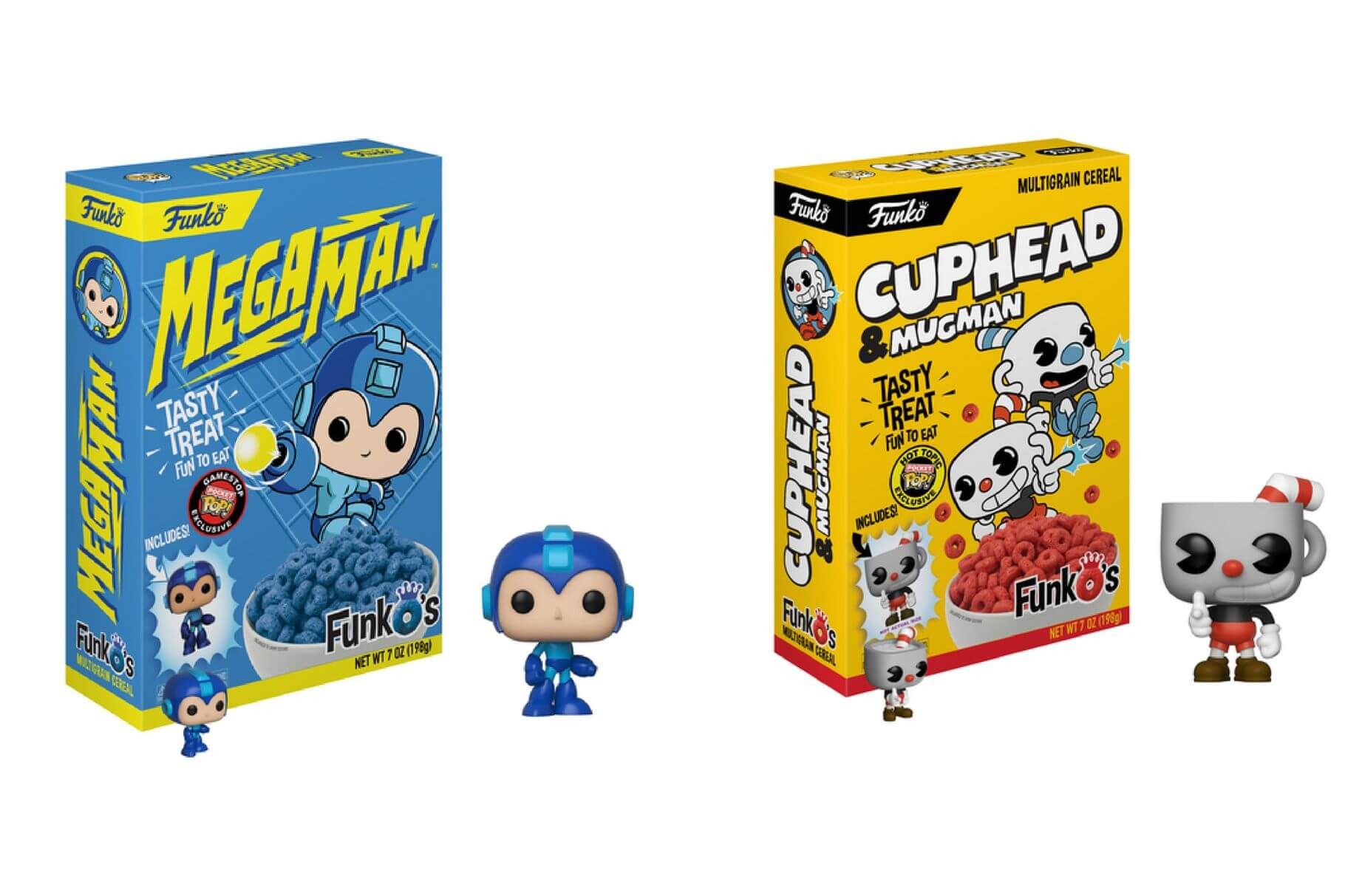 It should be noted that Pop! Vinyl will not be available at DCon. Funko will be bringing along their artists involved in the design aspect of Funko so that those attending DCon will be able to meet and speak with these guys. It certainly will be an interesting concept and one that we are looking forward to seeing take place at DCon. It opens up the Designer Toy world to Funko fans, we already know how fanatic those guys are. Introducing them to Designer Toy artists can only be a good thing. A gateway drug to the Designer Toy community. We certainly think that this will be interesting times ahead. It's a ballsy move that DCon are trying to pull off. One that we have to give credit to Ben & DCon for attempting.
DCon Kidrobot Dunny Series
Another snippet of leaked news that will be released at DesignerCon will be a SPECIAL Kidrobot DCon Dunny Release!! YUS! Curated/project managed by George Gasper, this DCon Dunny Series will a celebration of artists involved with DesignerCon. No details on artists involved yet, but we'll keep our ears to the ground for more details between now & November!
After Party Band Announced
In a crazy twist, Ben announced that the band that will be playing at the DCon After Party show. Chevy Metal! The alter-ego band of Foo Fighters! Insane. Chevy Metal is an ultimate covers band. Covering classic rock tracks from Van Halen, Queen, AC/DC & Black Sabbath. Chevy Metal are known to bring guest band members on to play with them, so who knows who you will get to see play on the night. Gonna be a great show. There will also be the Secret Walls event going on etc. Every one can purchase an After Party ticket this year, whereas it was previous VIP ticket holders, but you must have a DCon ticket to get the After Party ticket – whether that is a day ticket, weekend ticket, VIP ticket etc.
DesignerCon Discount Disney Tickets
With DCon taking place in Anaheim in 2018, we'll be right by Disney! DCon have organised a discount ticket to Disney! With details coming soon, you'll be able to get a ticket that allows entry to Disney over the course of the week of DCon. We know that folks always make a trip to Disney following DCon weekend, so getting a discount on entry can only be a good thing! We'll bring you the details once they are known.
Jurassic Park 25th Anniversary Art Show
At DCon 2018, DCon will be teaming up with Universal Studios to bring an art show celebrating the 25th Anniversary of the original Jurassic Park movie. There will also be a limited edition series of production figures with 3DRetro designed by artists with the Jurassic Park theme done in the artist style.
Other notable snapshots of discussion:
DCon 2018 will be TRIPLE the size of DCon 2017!
VIP Friday Night to open between 5pm and 9pm on the first night.
Expecting 50-60,000 visitors over the DCon weekend.
VIP Ticket holders will make up a few thousand of these.
Marsham Toy Hour 'Game Night' Panel at DCon! (THIS BETTER HAPPEN)!!
Where to listen to the Marsham Toy Hour Podcast!


You can listen to the latest episode of Marsham Toy Hour 'DConstructing DCon' over HERE.


Important Details on DCon such as Hotel info etc can be found HERE. Check DCon out on Instagram @designercon and on Facebook too HERE.