If there is anything in the world greater than Vinyl Toys, it's our two TTC cats – Bella & Rossi. We love cats, so when Korean company SOOM KOREA sent us information on their latest release we couldn't help but instantly fall in love. Soom Korea, from what we understand, own a subsidiary shop – LILLIKIT. Lillikit collaborates with both domestic and artists from abroad in order to develop creative items. In this instance they have collaborated with artist Lee Seung Min to bring us Nanoo.
[frame align="center"]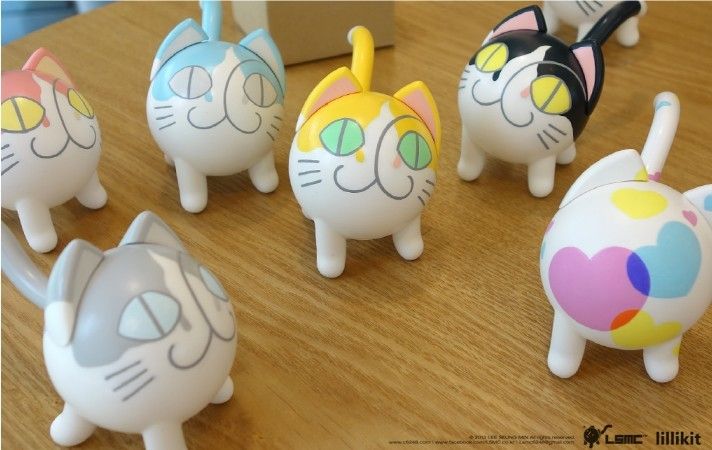 [/frame]
Nanoo stands at around 3.5inches and is made from soft vinyl. Priced at $38 (around £25). The original Nanoo was a black & white cat, Origin, as you can see below he is a cute little fellow!
[frame align="center"]

[/frame]
The second series took a more pastel colour scheme, and they introduced us to Gaenari, Bada, Danpoong and Hambaknoon! Try calling those bad boys when their dinner is ready!
[frame align="center"]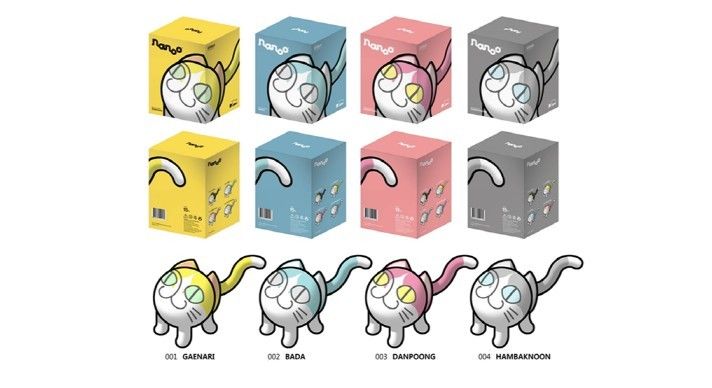 [/frame]
You can pick up your own Nanoo on the Lilliket website HERE!
And to finish the post, we bring you The Toy Chronicle cats – Bella & Rossi. Cos we love them so.
[frame align="center"]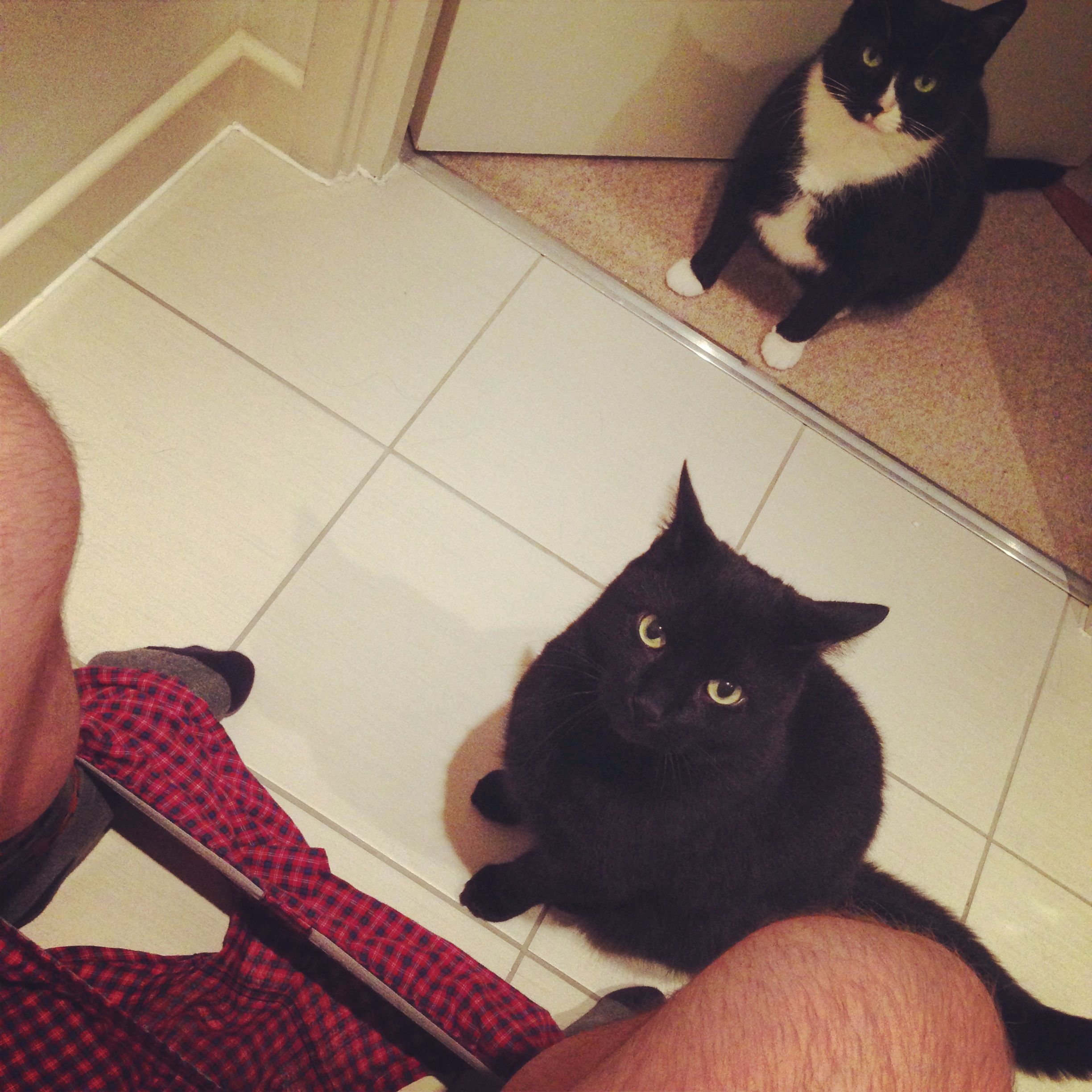 [/frame]