Its been well over a year in the making, its been hard keeping our big mouths shut until now as Unbox Industries presents Molly's Factory x Pang Ngaew crossover collaboration! We had the opportunity to see the prototype at Unbox Industries Headquarters last year and now seeing the first photo of the finished version the project has been finalised. The collaboration sees a mashup of Thailands fabulous Molly Yllom's Crybaby ;(rybaby and Thailands Pang Ngaew's Ngaew Ngaew. Molly's infamous tattoos alongside the signature tears will have fans from both Molly & Ngaew actually crying when they find out that the debut will be at STS 2020!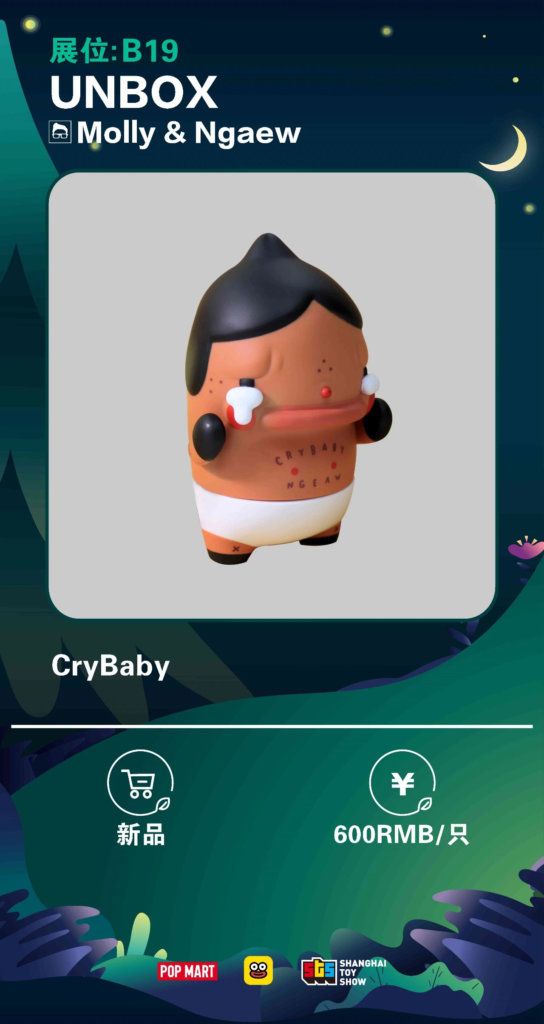 Right now theres not official release date for international collectors but as always stay tuned and we will bring you the latest update.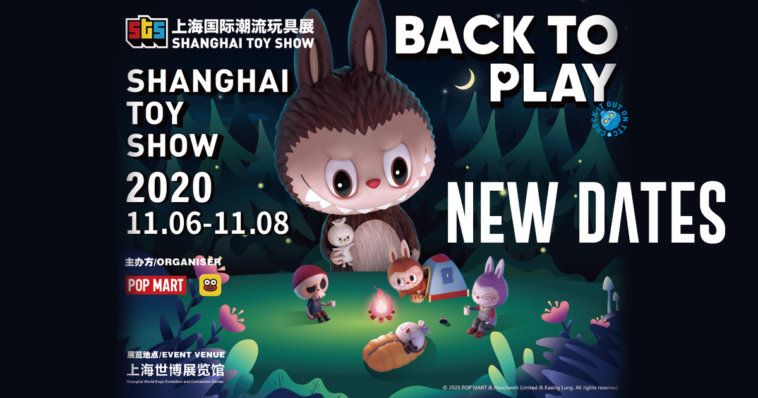 WHEN: November 6th 2020 – November 8th 2020 am
WHERE: POP MART Shanghai Toy Show 2020
Venue: Shanghai | Shanghai World Expo Exhibition Hall-3
TICKETs https://detail.damai.cn/ ( Scan QR code below)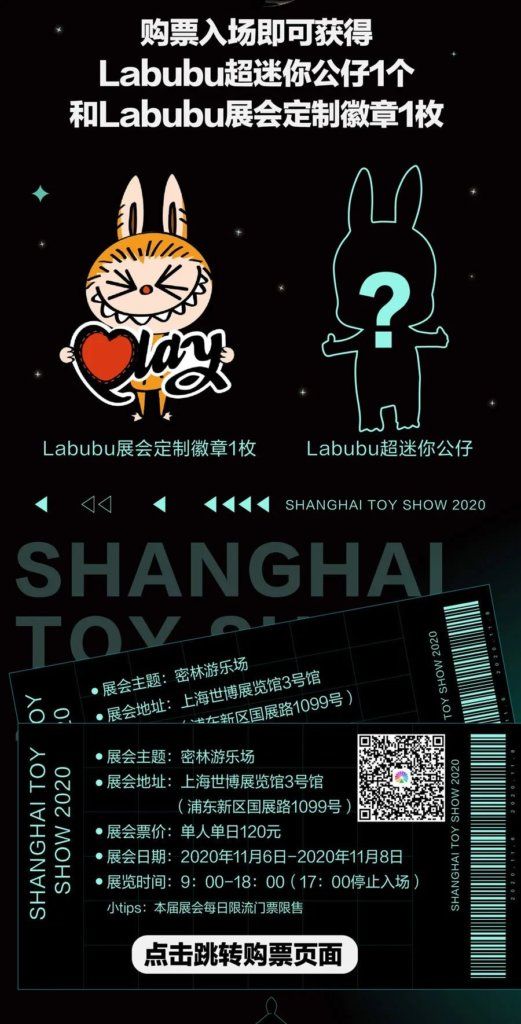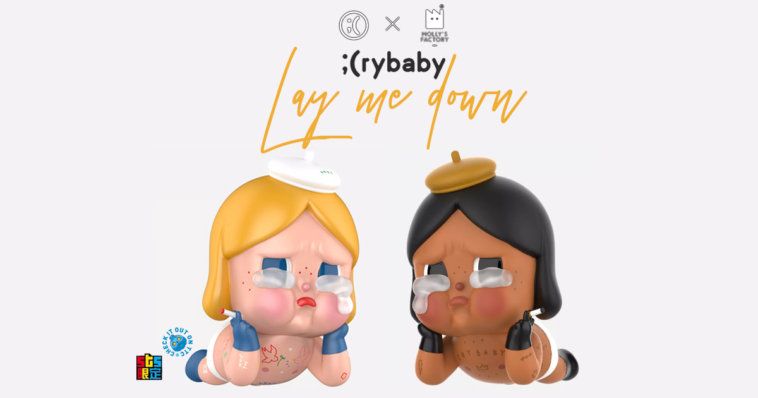 Find Molly's Factory on Instagram and Facebook.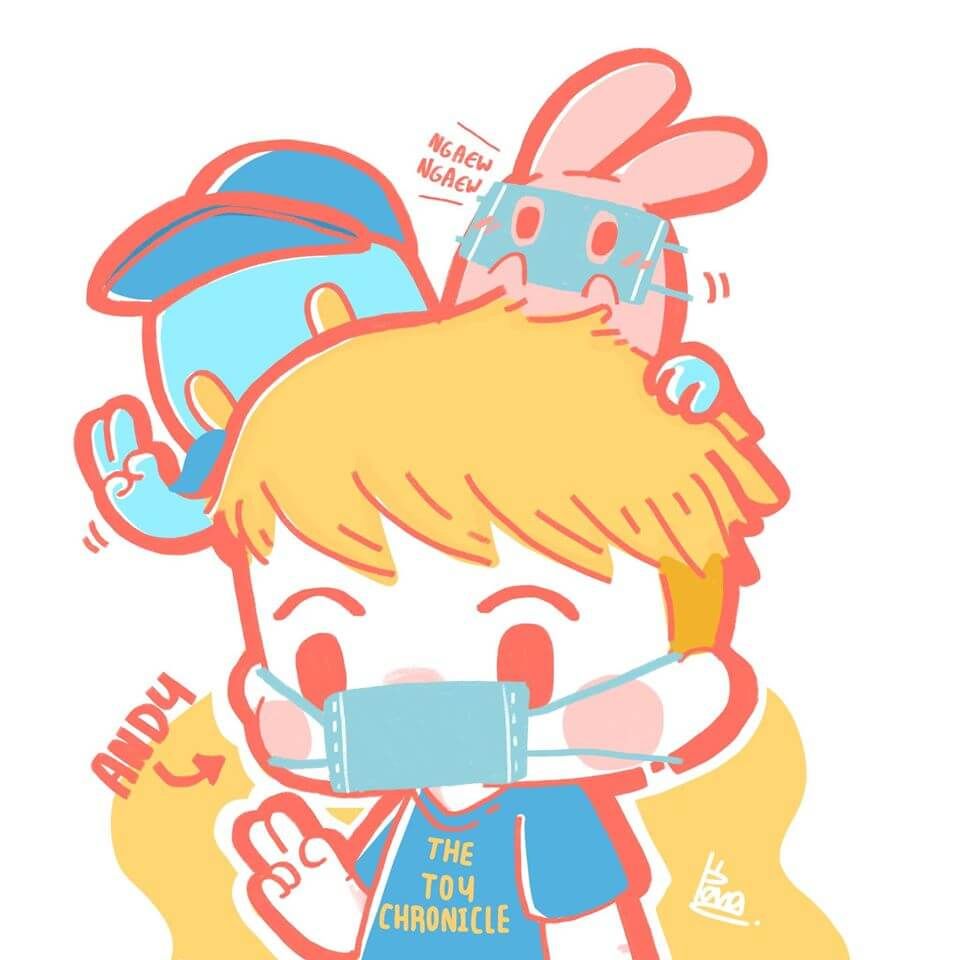 Find Ngaew on FACEBOOK PAGE HERE and Instagram.
If you want to get your Designer Toy news first, you should look to download our new TTC Mobile App. Designer Toy news direct to your smartphone. No dealing with social media algorithms.
IT's FREE!