The Toy Chronicle brought you news on Cris Rose's Little Helpers back in late November, we can now bring you more details on when these 2-3inch resin robots will go on sale!
Thursday 23rd January @ 6pm GMT. Over on the Cris Rose store here!
[frame align="center"]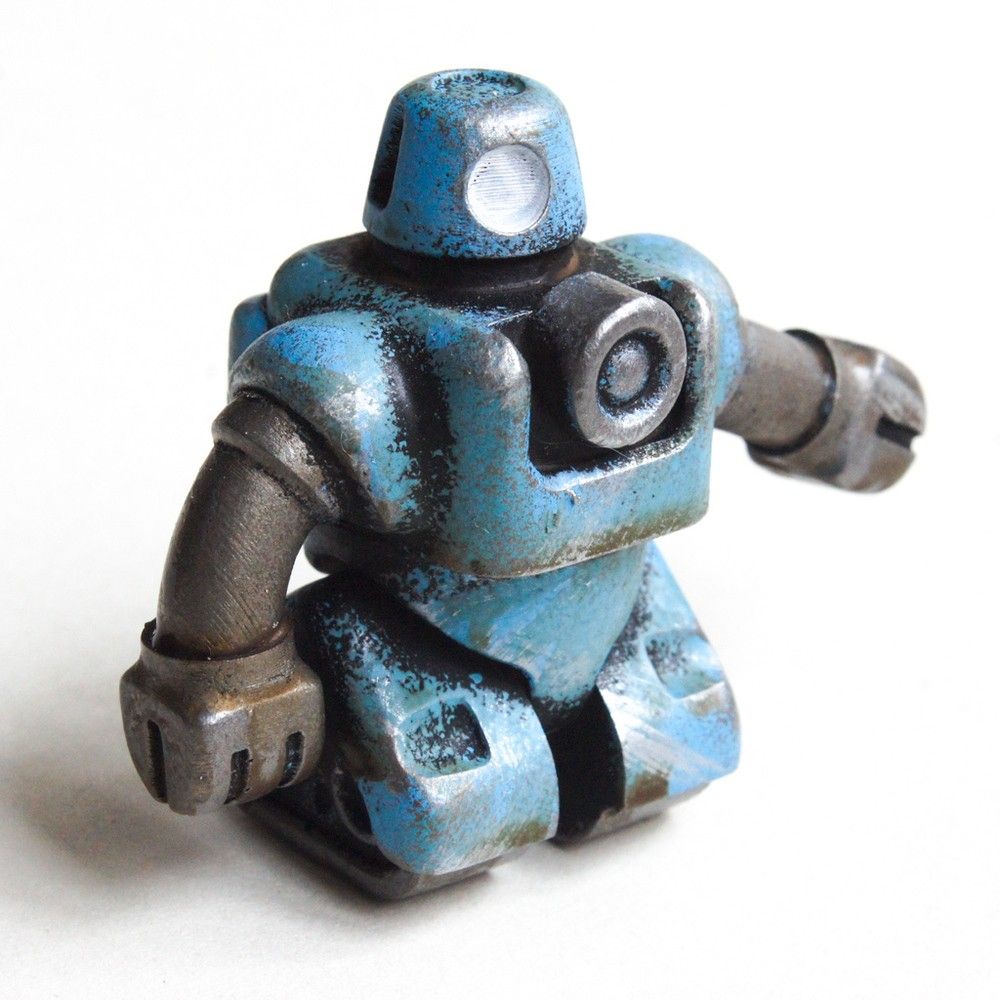 [/frame]
Finally, an affordable home robot for everyone.
The Little Helpers are cute little robots built as general purpose helpers from a big box of stock parts. As a result, they don't have individual names other than the ones you give them, and have hundreds of combinations, with new parts being added to the options all the time.
These robots are sold "blindboxed", which means that you get one at random. Every one is as different from others as possible, tho with a stock of parts, there will be similarities. Add the variety of poses they can come in, and you can be pretty sure that no two will be the same (tho they are not marked or marketed in any way as one-offs)
This first release is mainly wintery colours of blues and white, but there's a single gold chase, as there will be with every batch.
[frame align="center"]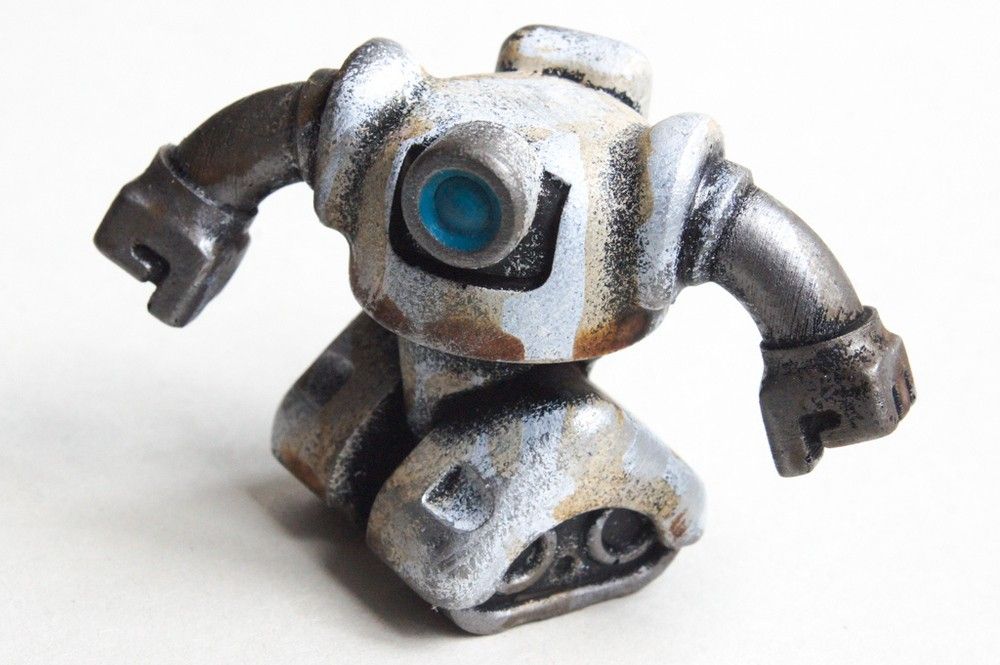 [/frame]
Every figure is hand-assembled, fully painted and rusted.
As these figures are small, detailed and affordable, there is no articulation – price was the main focus.