For those who didn't have the chance to see Muju world at Toycon you missed something real special. Muju's work is even better in person! but this is even higher level then expected, once I had the chance to visit Muju booth. Anyway let me stop rambling and tell you the good news. Muju have released the Toycon extras so you can all join the Toycon Muju world in your own home. Do not sleep on it as they are flying off the store as I type.
The Muju left me gobsmacked, all wonderfully sculpted from head to toe. From the big to the small sets every single one was marvellous.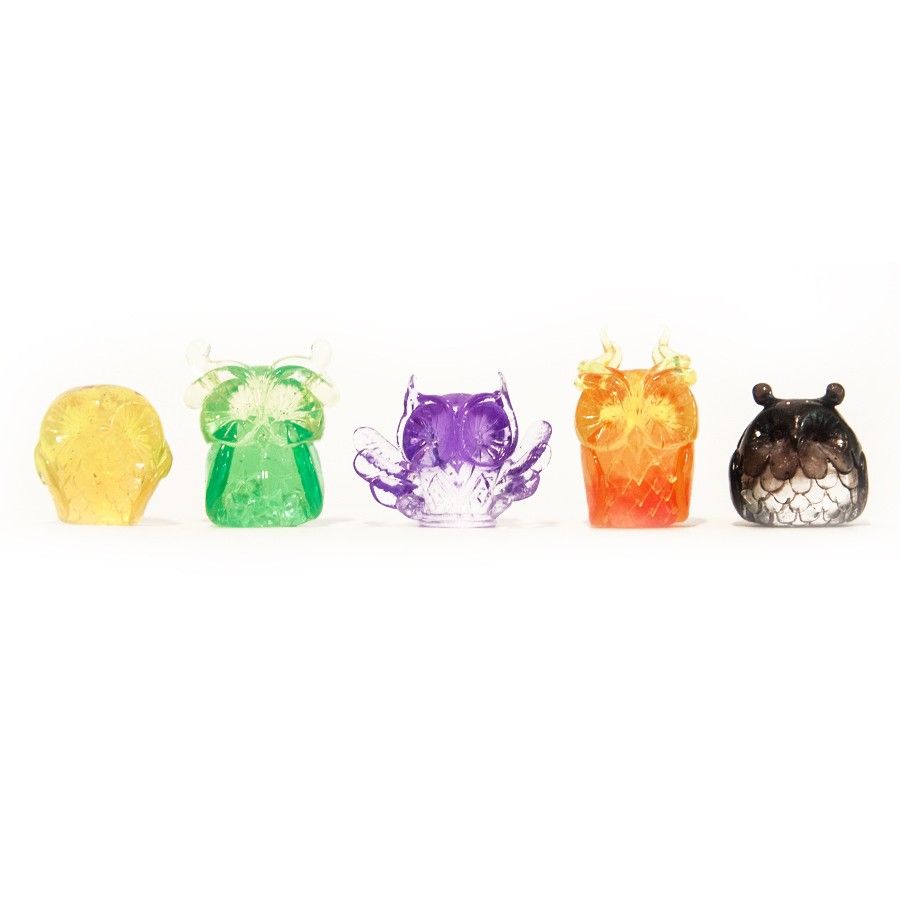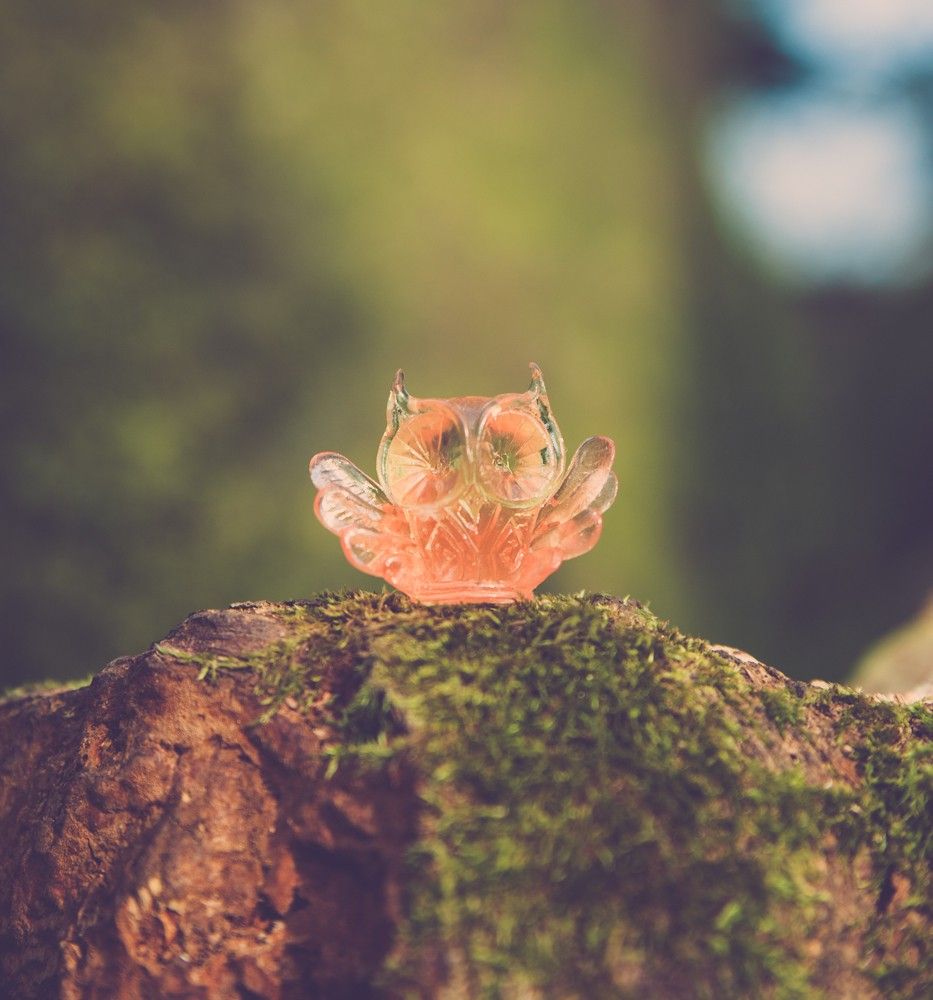 Cosmic Owl bioresin sculpture Stands 8cm / 3 inches tall Handcast & painted in the Muju Studio 2015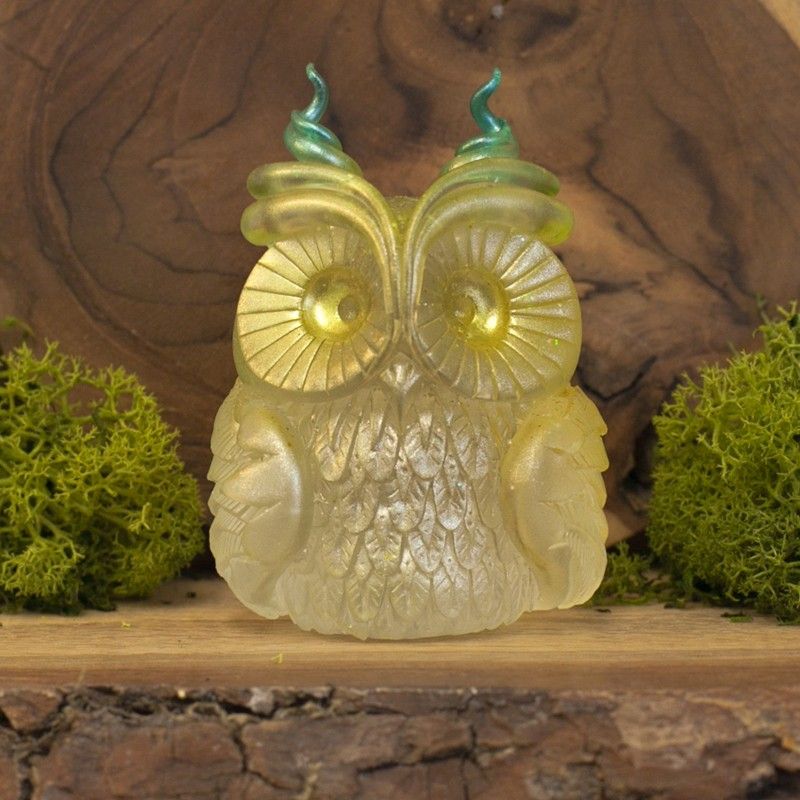 Priced at £50 you can get all Muju goodies at http://mujuworld.bigcartel.com/
All of Muju work is made using bio-resin which is a lot better and less harmful to the environment.
Visit the magic world of Muju World at http://mujuworld.co.uk/ , Facebook , Twitter and Instagram.
(all images lifted from Muju world )