If you thought part one of Cometdebris ToyCon UK exclusives was cool, then you're in for a treat as Cometdebris has unleashed part two for you guys, which include the return of Kappa Kid, Ace Robo and last but not least Tofu Kid. All your cute sofubi needs on one booth.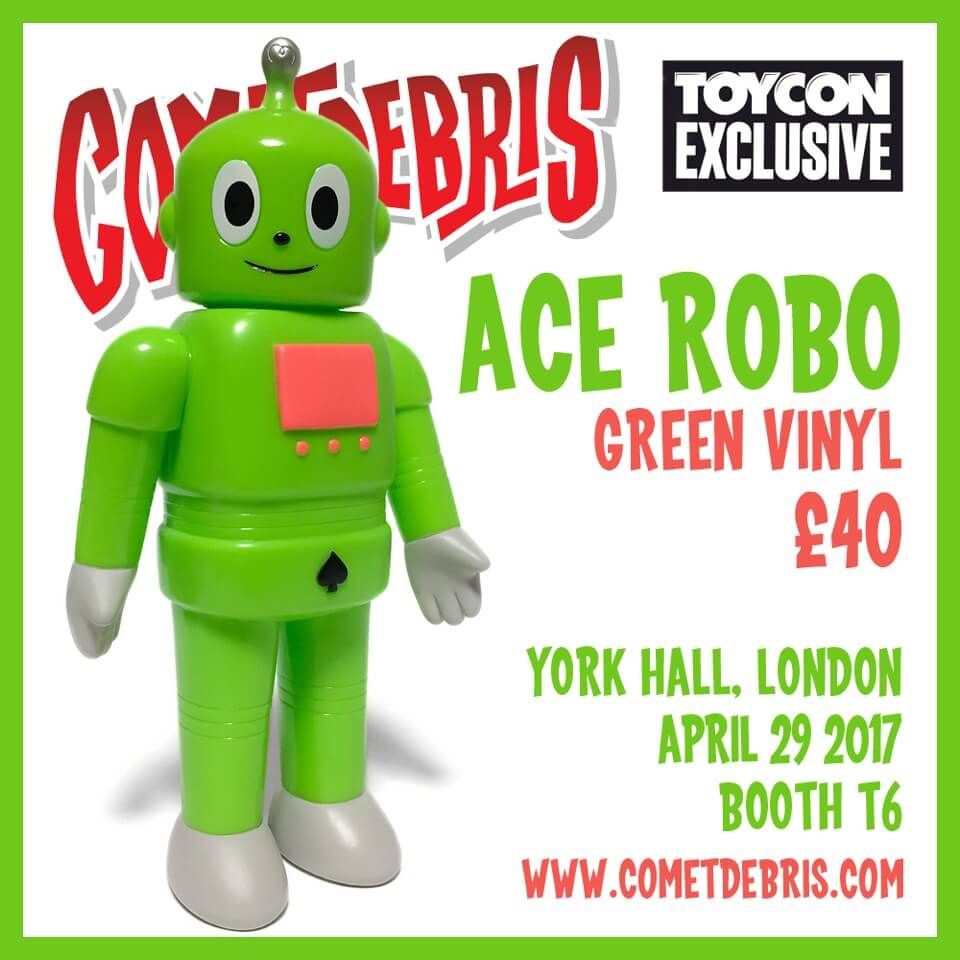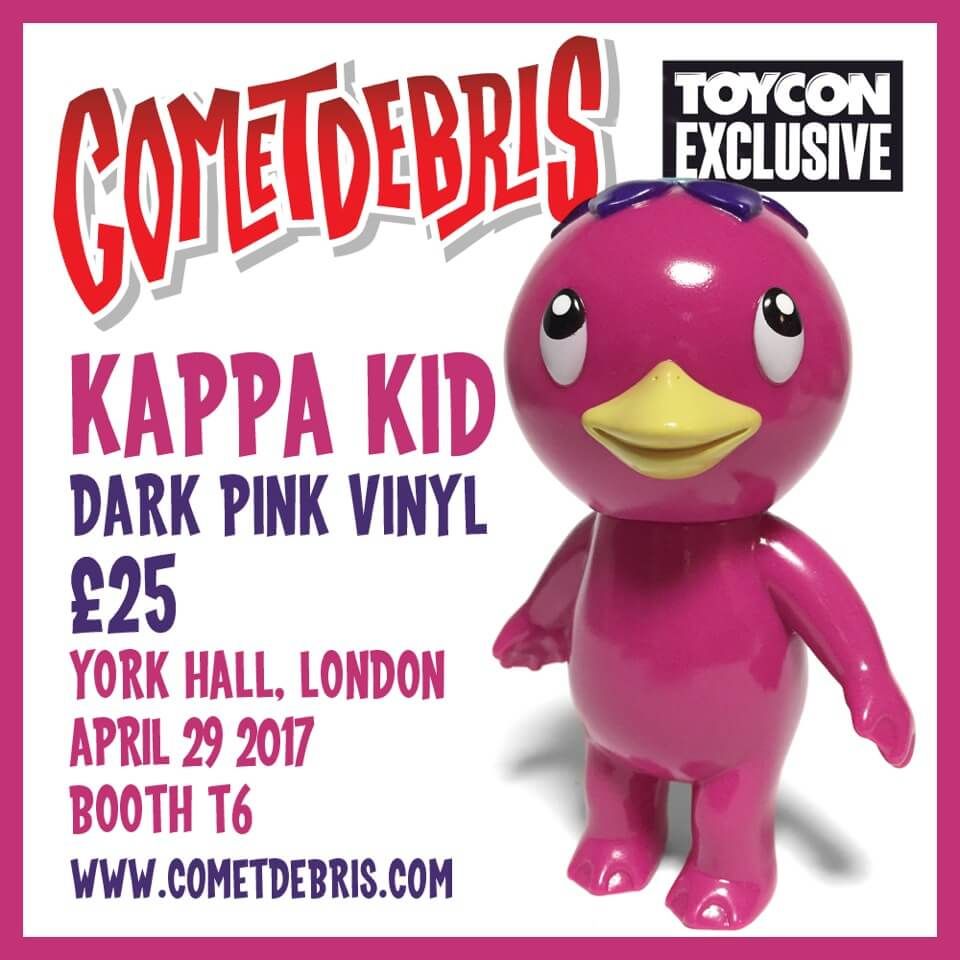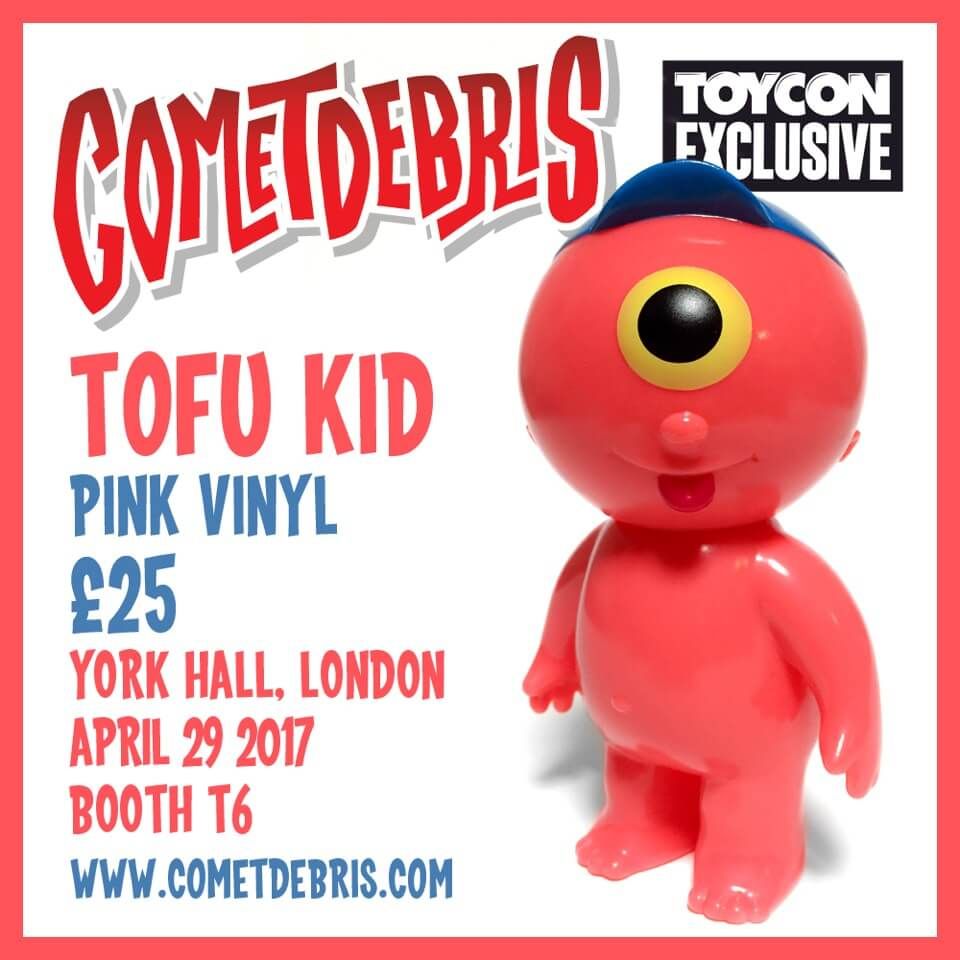 Missed out PART ONE? Check it out HERE.
Find Cometdebris at BOOTH #T6 on Saturday.
See you all April 29th and 30th.
SAT, 29 APR 2017, 10:00 – SUN, 30 APR 2017, 17:00 BST
Buy tickets now at http://www.toyconuk.com/buy-tickets
You can find all the LIVE streams via our Facebook Page https://www.facebook.com/thetoychronicle/ give us a like if you haven't already, a like goes a long way.
Don't forget to check out ToyConUK on Instagram and Facebook too
Stay in contact with Cometdebris Via Website Instagram Twitter and Facebook.