2nd chance is coming, wipe those tears of sadness and get ready for tears of joy as the Colic Soft Vinyl OG Edition by MADKIDs Home Studio x WEE Toys Gallery are heading to selected retailers! At the beginning of this officially shit year, we brought you a sneak peek at the Colic Soft Vinyl Edition by MADKIDs Home Studio x WEE Toys Gallery. WEE Toys Gallery gave us a much closer look and an UPDATE which includes the articulation of Colic! Like we said earlier on the year HERE.
we can break the silence and let you in on the project that's taken nearly two years to go into fruition. Last year we gave you the biggest hint HERE that the Colic vinyl edition will be coming soon. some collectors were lucky enough to see the prototype at debut at WEE Toys Gallery at Taipei Toy Festival 台北國際玩具創作大展 2019. But TODAY we get to see the finished prototype fully painted of the Colic vinyl edition by Madkids x WEE Toys Gallery Oh, it going to be worth the wait!
"Thank you to everyone for your patience, we're so sorry for late production because due to the Covid-19 and we were fixed the product proportion. Who had pre-ordered at TTF2019 will come with designer signed with Shikishi board so we expect to ship out in a couple of months – WEE Toys Gallery"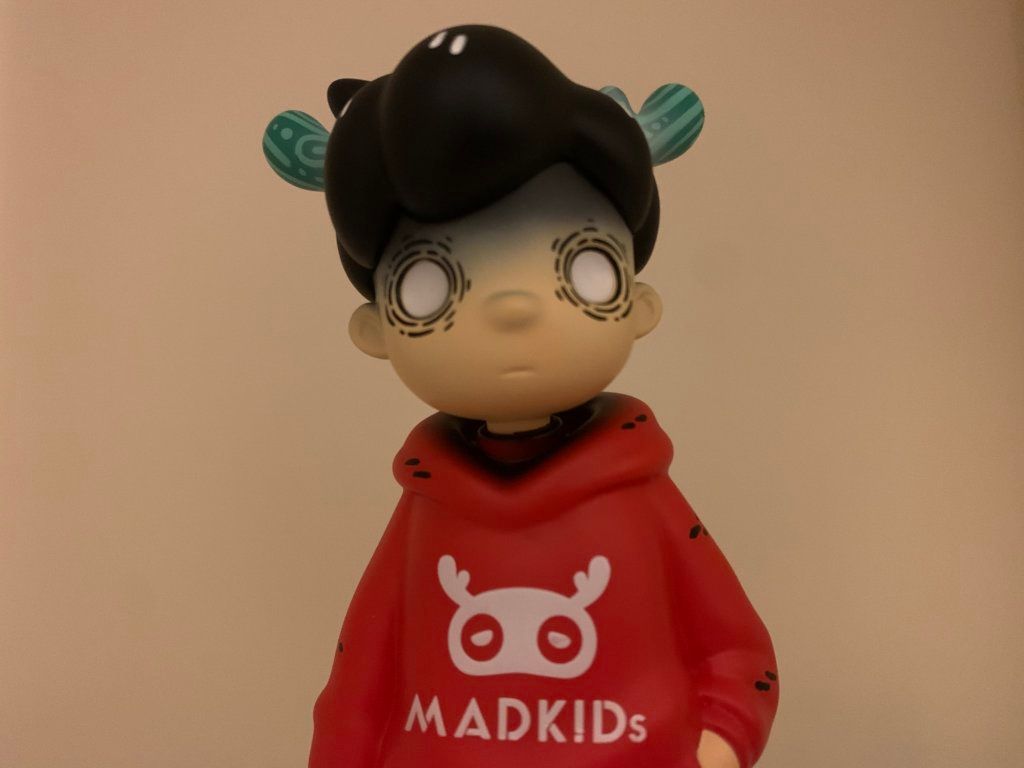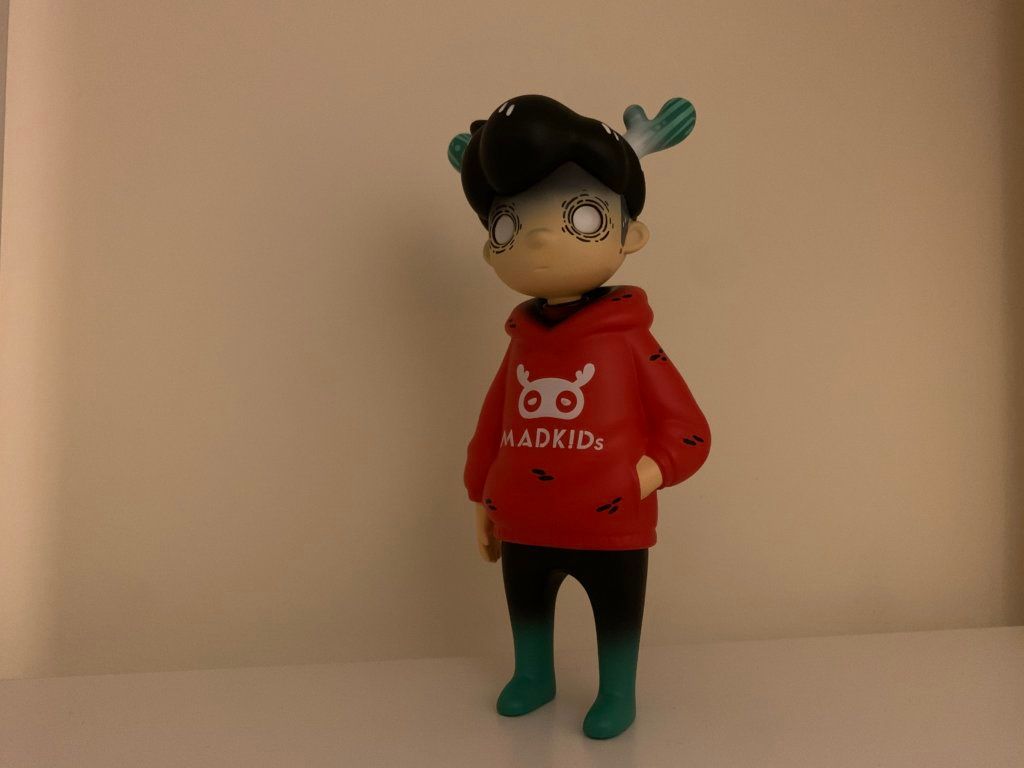 WHEN: 31st October 2020 6pm Thailand time
WHERE:
WeeToys Gallery https://www.weetoysgallery.com/shop
Strangecattoys  ( Use code TTC5 for 5% off everything except customs. ) (please note the code changes every month so feel free to keep checking for the latest codes HERE)
For more info and ordering visit https://www.facebook.com/madkidsTH/
You can get your daily Designer Toy fix from our TTC Mobile App. It's free too! FREE! Download on the iPhone or Android smartphones. Search for "The Toy Chronicle" and all your Designer Toy wishes will come true! Pretty much.
Did we fail to mention IT's FREE.