Wow! Clutter came out swinging tonight! Book your flights to New York, because Clutter (alongside Leftfield Media) are hosting a weekend of Designer Toys, Comics, Art, Food & Culture (and Craft Beer). Clutter presents: Five Points Festival 2017! We're VERY excited by this announcement.
[quote cite="Clutter"]The antidote for the average con, Five Points is a celebration of Designer Toys, independent comics, and the counterculture spirit! Two days and nights of artists, music, and food – capped off by the 2017 Designer Toy Awards![/quote]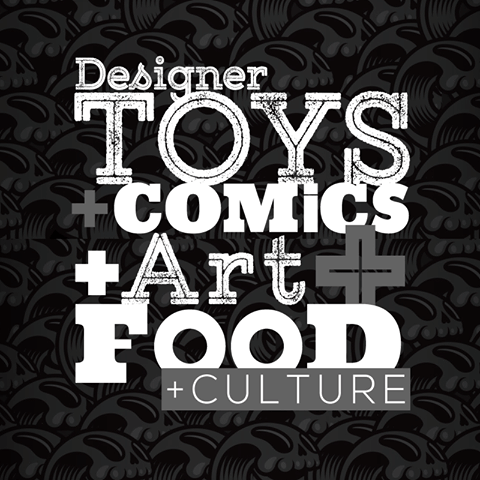 Running 20-21st May 2017, Five Points Festival is coming to New York's Lower East Side and The Toy Chronicle are already making plans to visit our second favourite city in the world! If you're interested in exhibiting your work at Five Points Festival, check out the sign-up process on their spanking new site HERE.
Noting that the 2017 Designer Toy Awards will take place during Five Points Festival, it will be interesting to see how that works in such close proximity of the 2016 edition.  Although it is 7 months between Oct & May. We'll keep you posted on the details as they become known. It will mean that the work from 2016 will be slightly fresher in voters minds, which is always a good thing.
Go check out Five Points Festival on their social media channels here:
https://www.instagram.com/fivepointsfest/
https://www.facebook.com/fivepointsfest/
https://twitter.com/fivepointsfest