Back in July 2017 HERE, Tik Ka ?? announced his solo show at Gallery by the Harbour. With the show, underway attendees were shown all new art by Tik Ka ??. Also included in the show were the figures/statues that we fell in love with all finished up and ready for new homes! We couldn't believe how beautiful they all turned out. Now with the finished Cloud Chizi and Courd Chizi vinyl figures powered by Unbox Industries. Wonderful characters from his paintings and illustrations turned into 3D figures/ statues.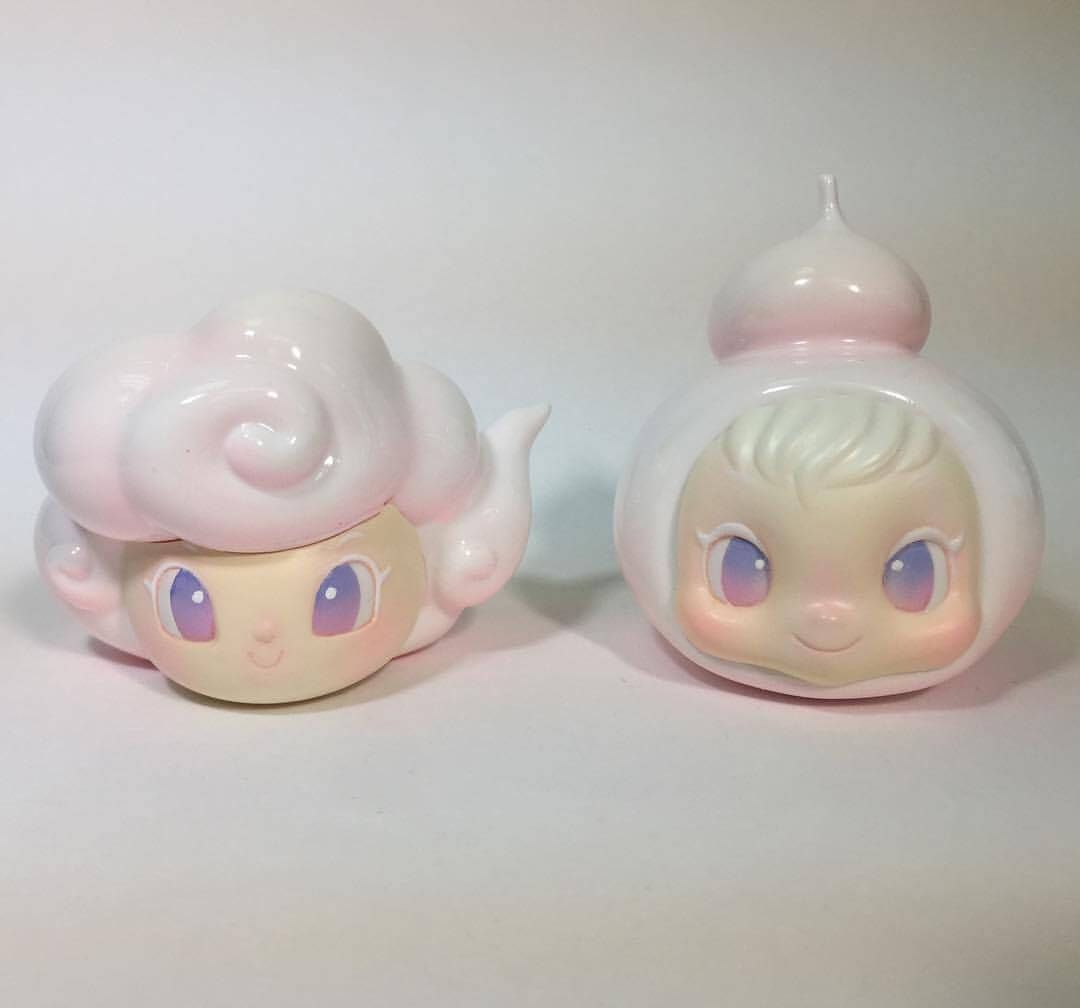 Showcasing a new series of paintings and limited edition sculptures with ChiZi as the protagonist. According to Tik Ka, ChiZi is a little girl who exists within our breaths and between the hills and the woods in the nature. She stands by each and every one of us, placidly awaits us to slow down from our fast-paced daily lives and helps appeasing the sense of unease, restlessness and inertia that may arise from within. Her existence reminds us to be grateful for and treasure what we have, and become a free spirit with a brave heart.
Not just OOAK paintings, all the anticipated Dreamer CHIZI Ceramic sculptures also get showcased and exhibition editions are for sale.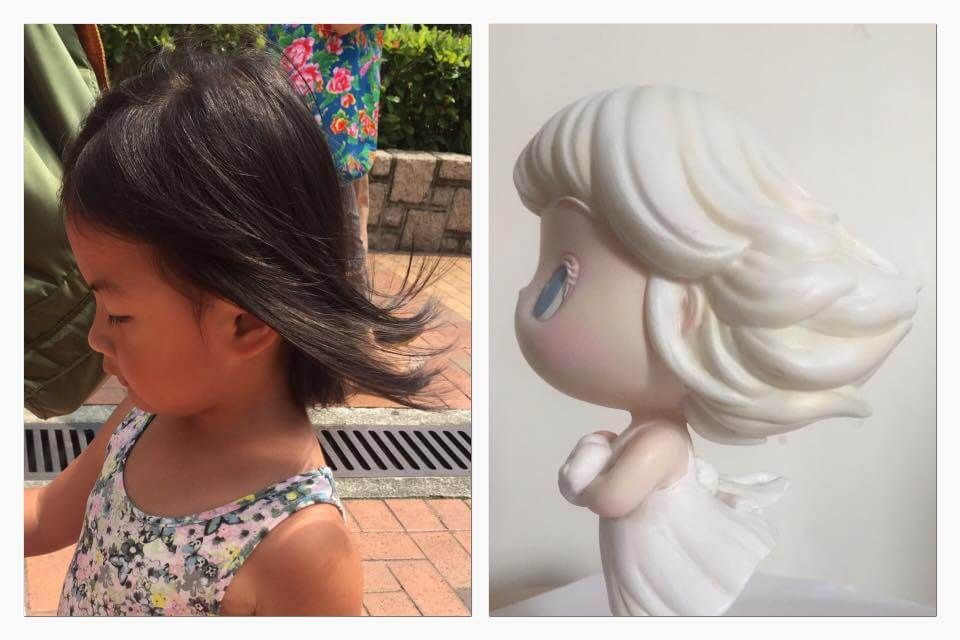 WE wait for an online release! Stay tuned for further updates. If you are lucky to be in Hong Kong or have a mule, here's  the price list for Tik Ka ?? art from the Art exhibit.
[box title="Important Details"]
Art exhibit from August-11 September 24 2017?8?24??9?11?
11:00 -22:00
WHERE: ??? . ???
Gallery by the Harbour
Shop 207 , Level 2, Ocean Centre,
Harbour City, Tsim Sha Tsui.
[/box]
Tik Ka , Hong Kong artist, started in 2006 by a work of art, with works of painting as a platform, set to take the concept to the child's innocence to become Chizi, Chinese culture Chizi is a state of mind, is a return to the starting point of life mentality. Adult society is full of interest, greed. All kinds of selfish behavior makes us reflect on life, once again look back to the past, and then to look at life "children's heart".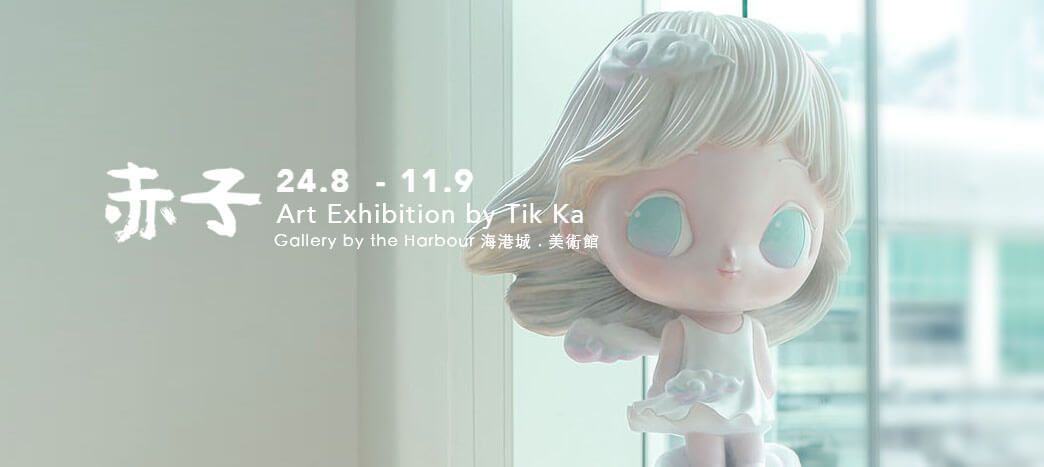 Find Tik Ka on Facebook .