With Classicbot FEST 2020 in full swing, There's a giveaway happening! Classicbot is giving away one iBoy and one iBoy 2U Special Edition. All you need to do is tag a friend in the comment via Instagram. But you have to do it before 28th 10:00 pm est time. I will do a live lucky draw on May 29 10:00 pm eat time. They will be shipped out the same time as everyone who ordered from Kickstarter which is estimated around Nov or earlier.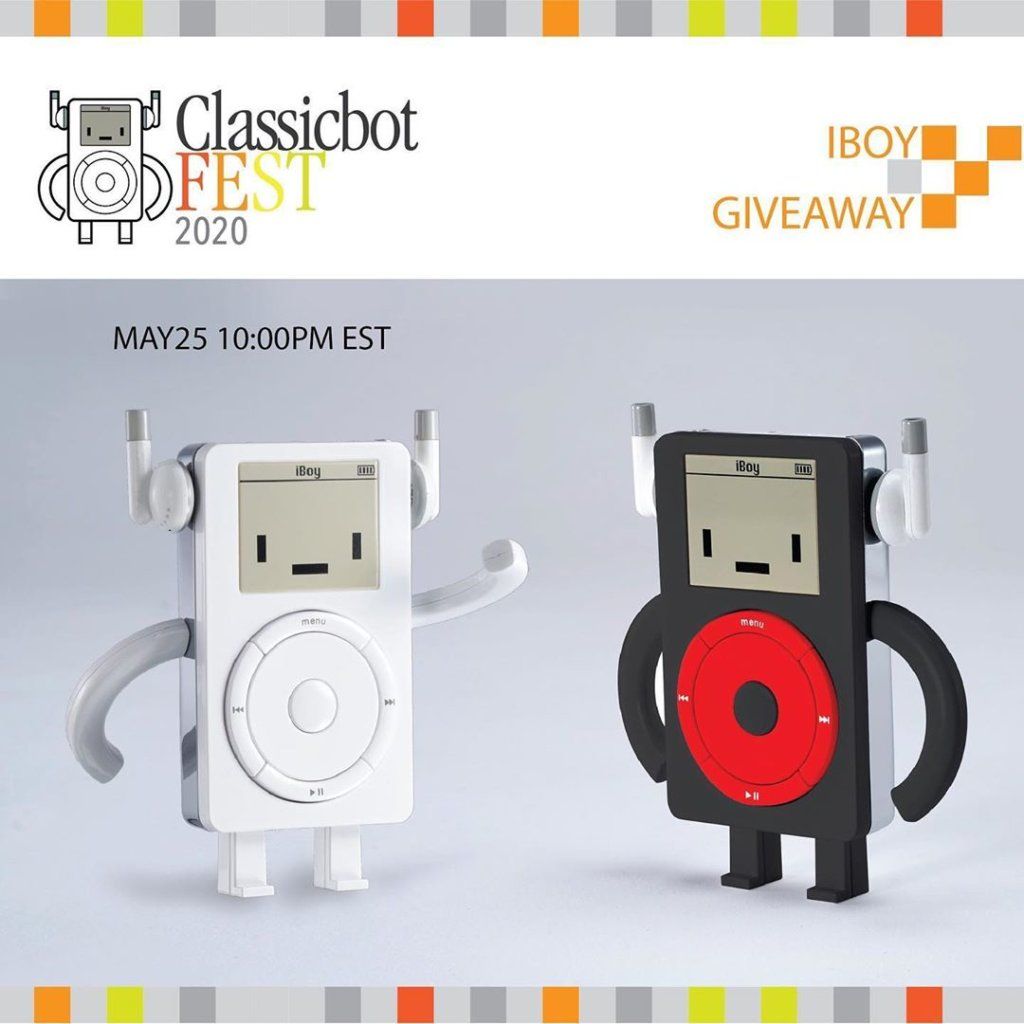 iBoy and one iBoy 2U edition
Look out for more Classicbots! If you missed out on the original classic version you're in luck head over to https://classicbot.com/store/ before they disappear for good.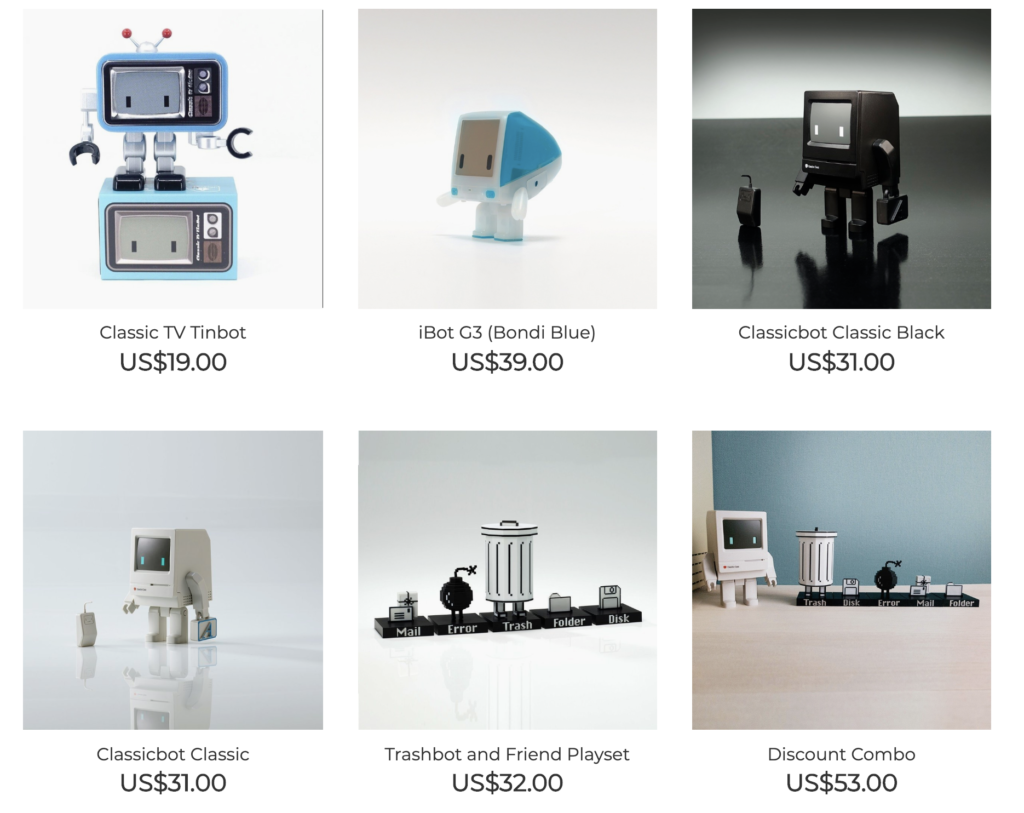 WHERE: https://classicbot.com/store/
Our LIVE unboxing of the Classicbot classic below.
https://playsometoys.com/ Instagram , Twitter and Facebook. Find TinBot via Instagram and Facebook.
Classicbot is a brand created by playsometoys, an independent toy company in Hong Kong.
You can get your daily Designer Toy fix from our TTC Mobile App. It's free too! FREE! Download on the iPhone or Android smartphones. Search for "The Toy Chronicle" and all your Designer Toy wishes will come true! Pretty much.
Did we fail to mention IT's FREE.