We shouldn't be too surprised when Chucho Rojas uploads a project of his. Truly Sight beyond sight! YES, YES, YES, Chucho Rojas takes on Lion-O from Thunder Cats! Extra grumpy, extra Chiba, extra awesome even in this early form. We think lord of the ThunderCats, Claudus would approve of Chucho Rojas Lion-O! Really digging the proportions and the expressions, does little Lion-o have that Monday expression? HA. Mumm-Ra you better get running.  We are glad Chucho Rojas has added the legendary Sword of Omens too!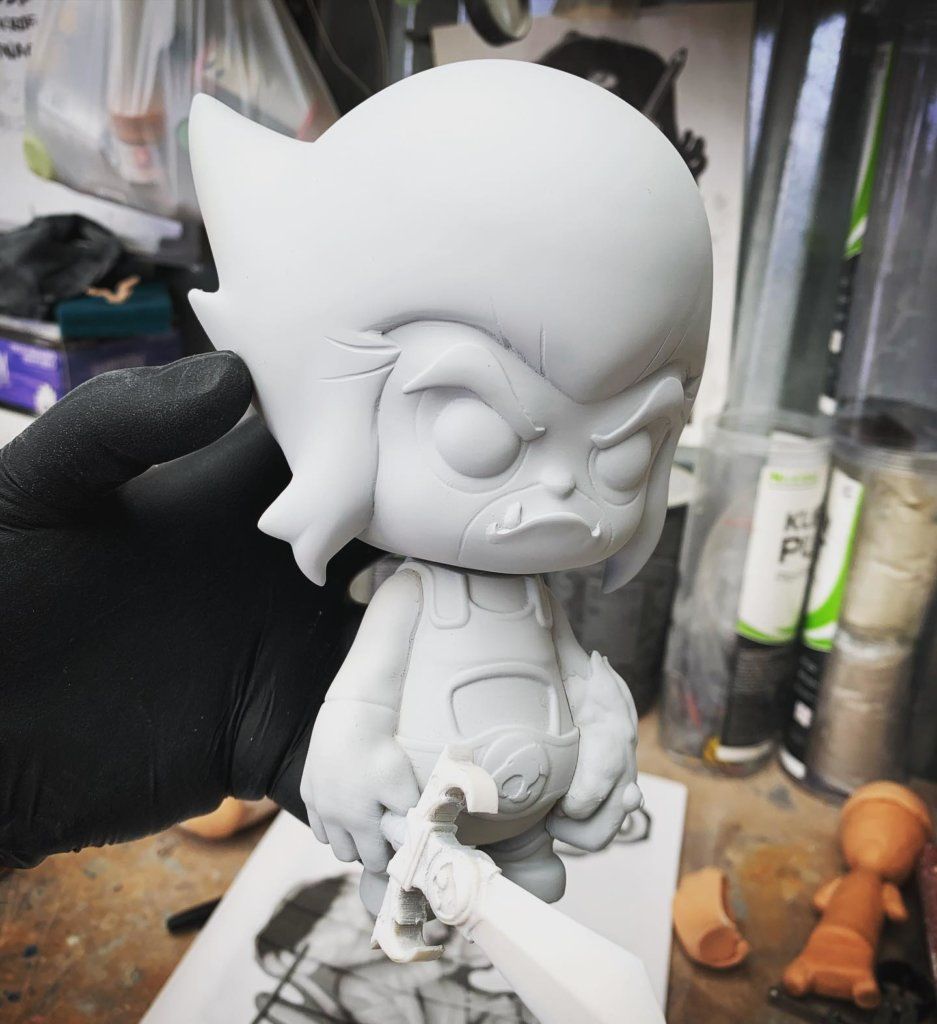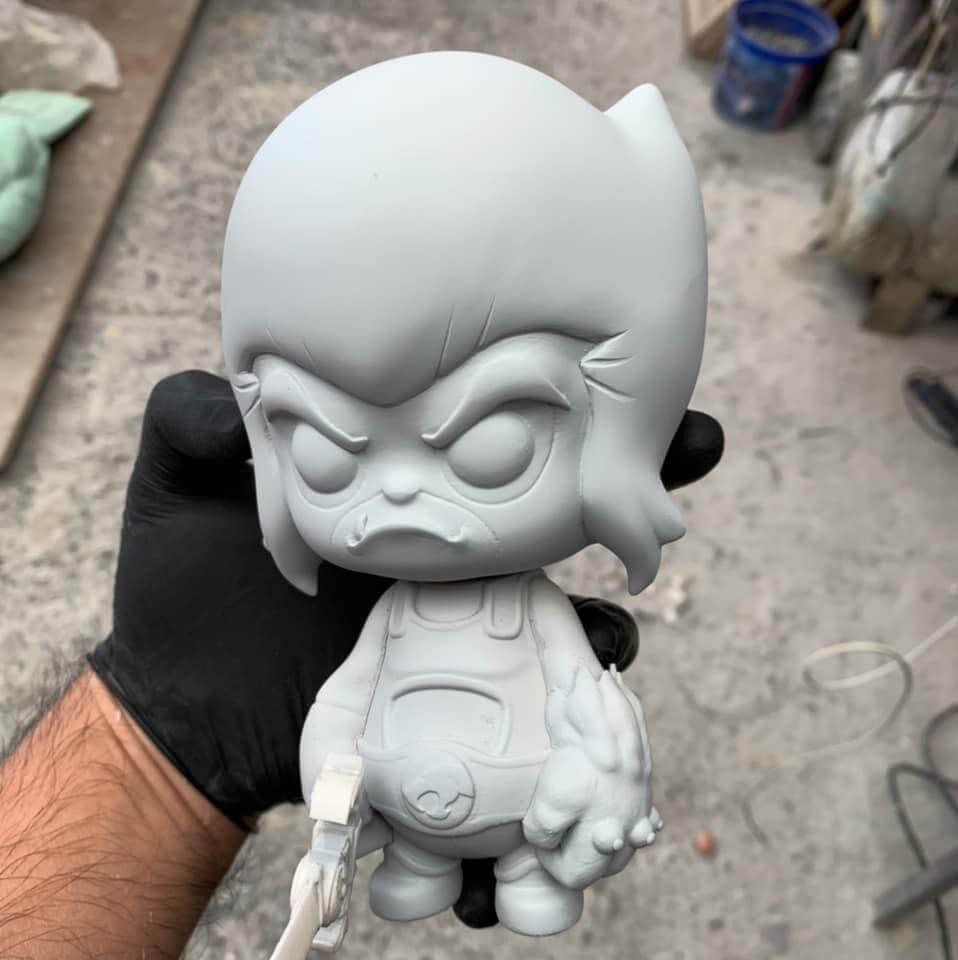 No word of when a release will take place but what we do know we can't wait to see Lion-O fully painted! Chucho Rojas part of the @redmonstercrew we can totally see these having a mini-run. We will bring you more info in due time, stay tuned.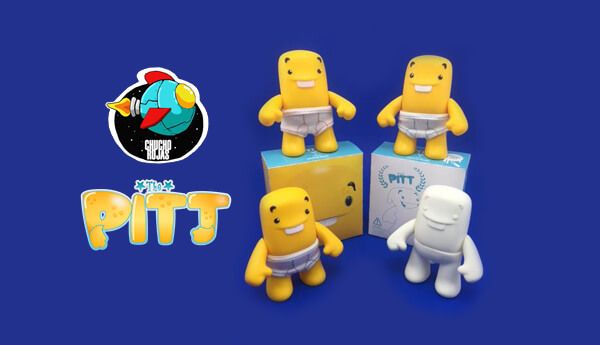 http://www.chuchorojas.com/, Instagram and Pitt have his own Facebook page HERE.
Have you checked out our TTC Mobile App. Designer Toy News the EASY way! As it totally should be. Totally FREE. Totally ACES. You won't be disappointed. Go search for 'The Toy Chronicle' on the App Store & Google Play store.
Did we fail to mention IT's FREE.