Over the past few months, 3D renders and work in progress shots of the not so secretive AngelOnce x Urban Vinyl Daily Toys "Charlie The Angry Elephant" art collectable have surfaced. Our lads at UVD will be showcasing the prototype at Five Points Festival this weekend. If you are one of the lucky collectors heading to Five Points Fest you'll get to be one of the first to see the prototype up close along with other UVD toy prototypes and goodies.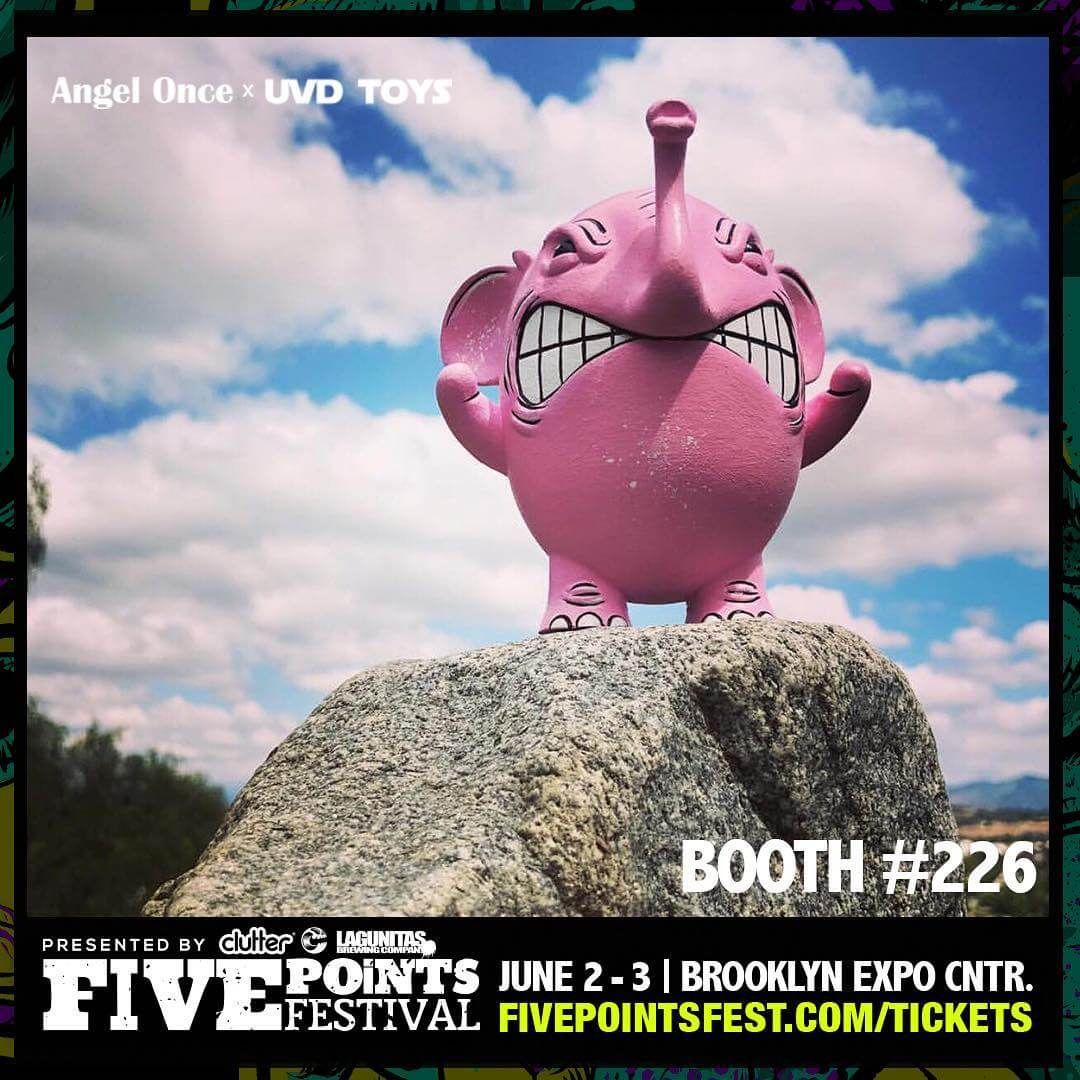 [youtube url="https://www.youtube.com/watch?v=lm1xwUficYs" width="1200″ height="1000″]https://youtu.be/-q6KyIQkaQk[/youtube]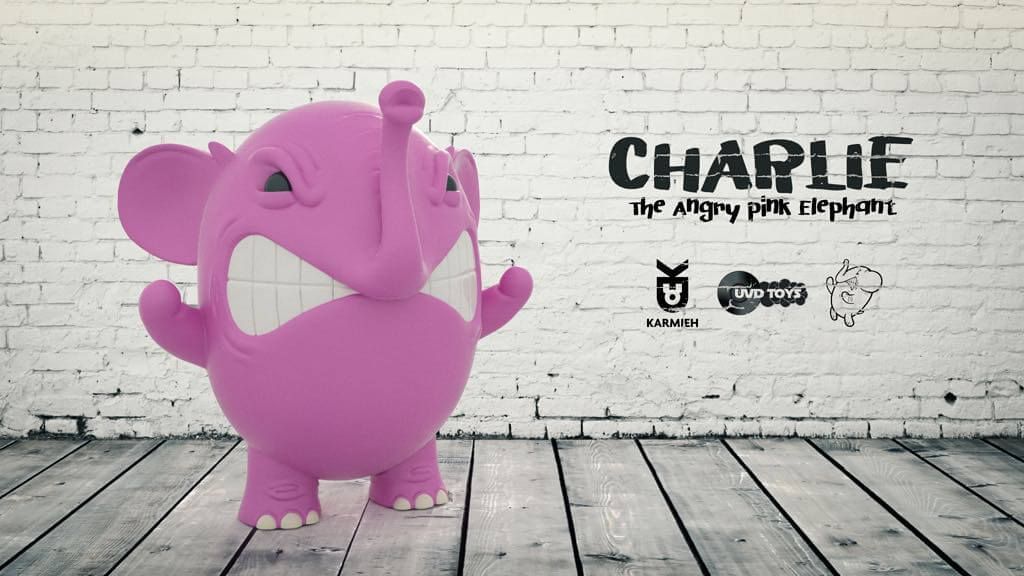 Five Points is going to be an awesome weekend of Designer Toys, Kaiju, Craft Beer (we know shizzle about the exclusive beer and it's going to be GOOD!), Street Art & NYC! The Toy Chronicle will be there for the full weekend, and we CANNOT wait to get out to New York and experience it all with you again! Who else is going? Shout up, we want to say hi! Five Points Fest will be held on 2nd & 3rd June at the Brooklyn Expo Center! Booya.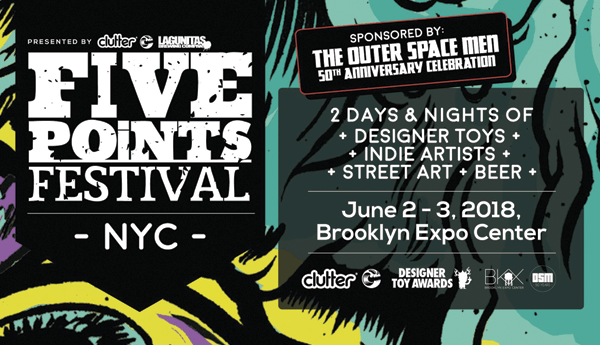 Stay tuned for the updates to Charlie The Angry Elephant By AngelOnce x UVD Toys.

Find Angel Once via Instagram and http://www.angelonce.bigcartel.com/