Food wins wars and desserts win hearts! Like they say ""Stressed Spelled Backwards is Desserts" and now POP MART has linked up with KONATSU to bring you a second series of the "Can Neko Friends" this time around "Sweet Series". Told you all this will be a sweet release without having to contact your dentist.
Update May 2020
The TTC Shop now stocks this Uber-cute blind box series by POP MART x KONATSU! These £10 + shipping blind boxes can be purchased using the button below…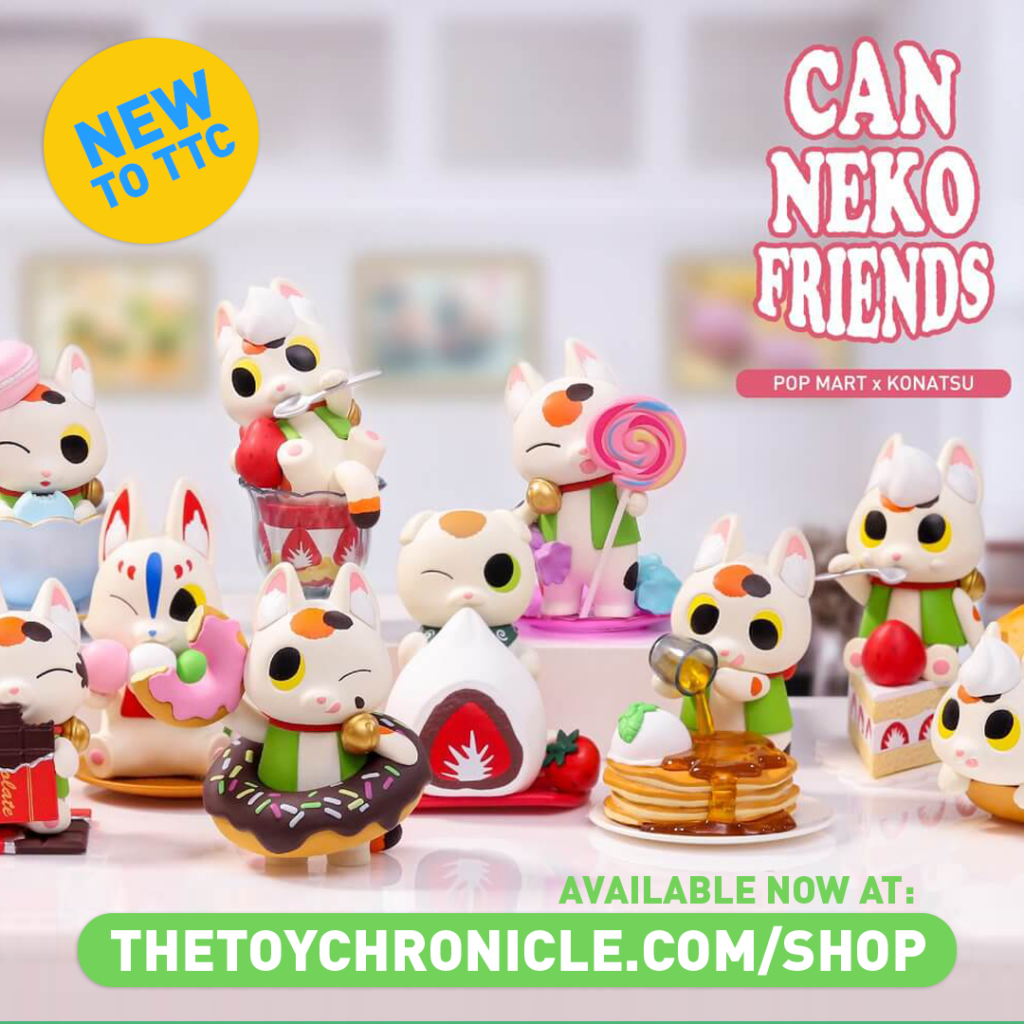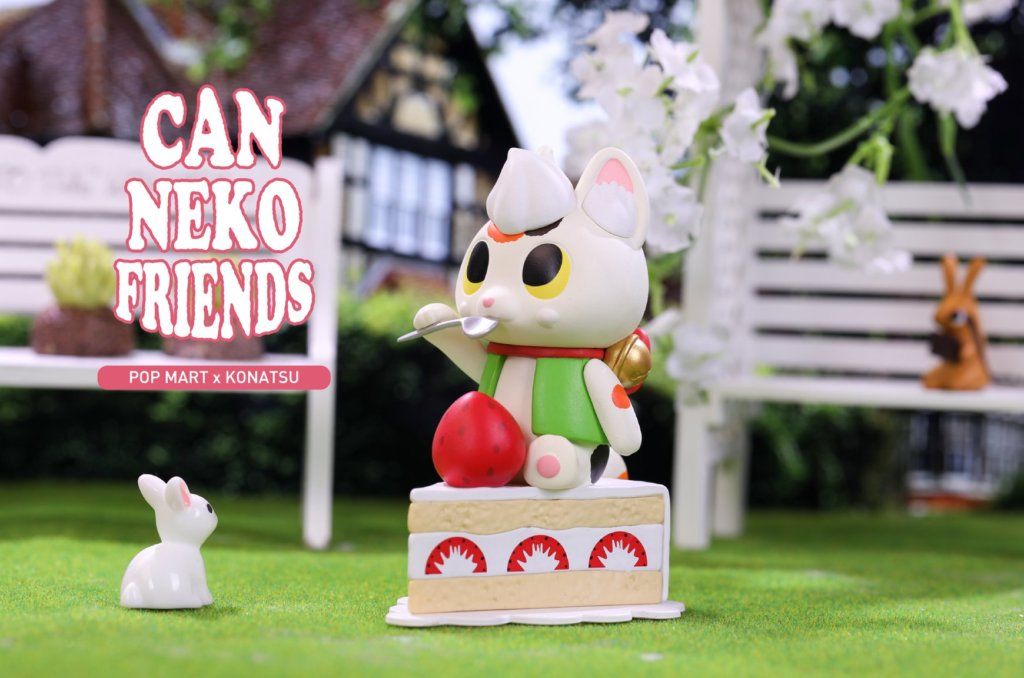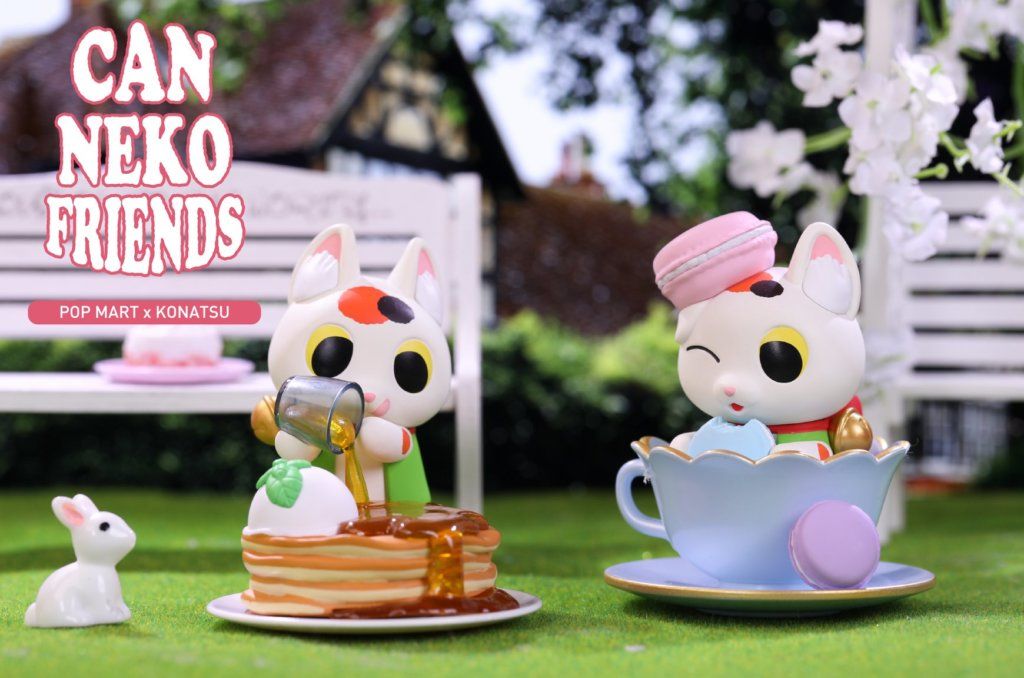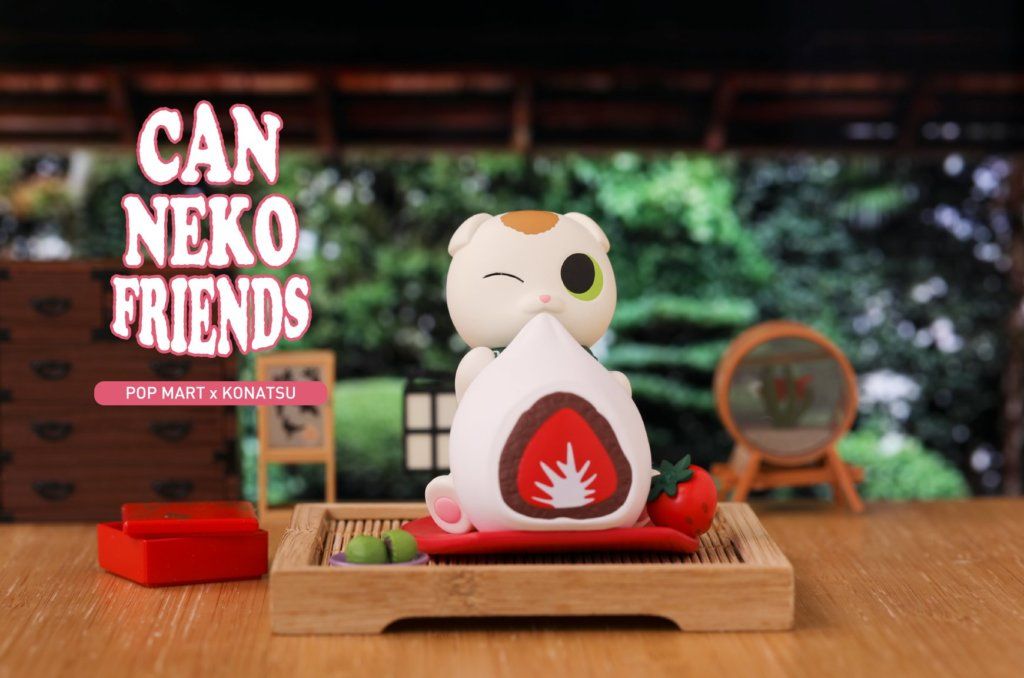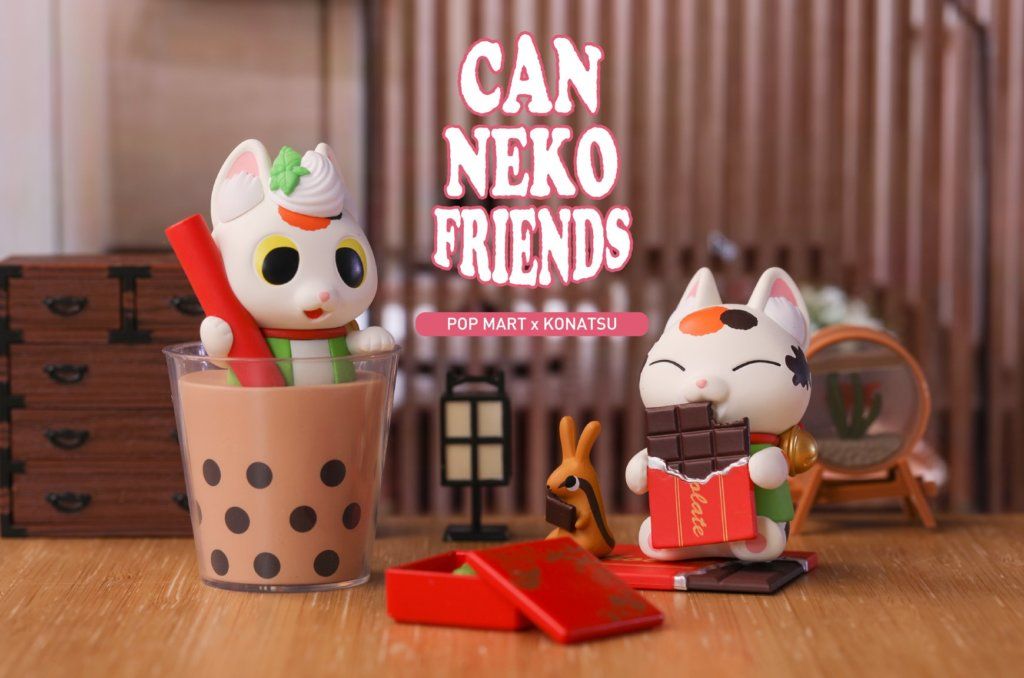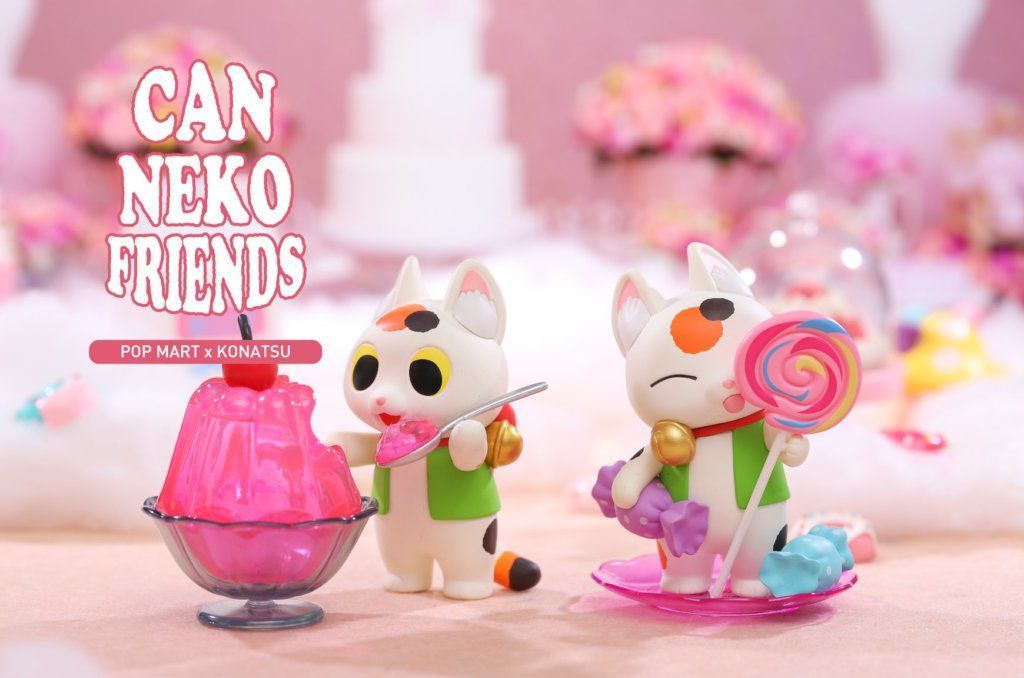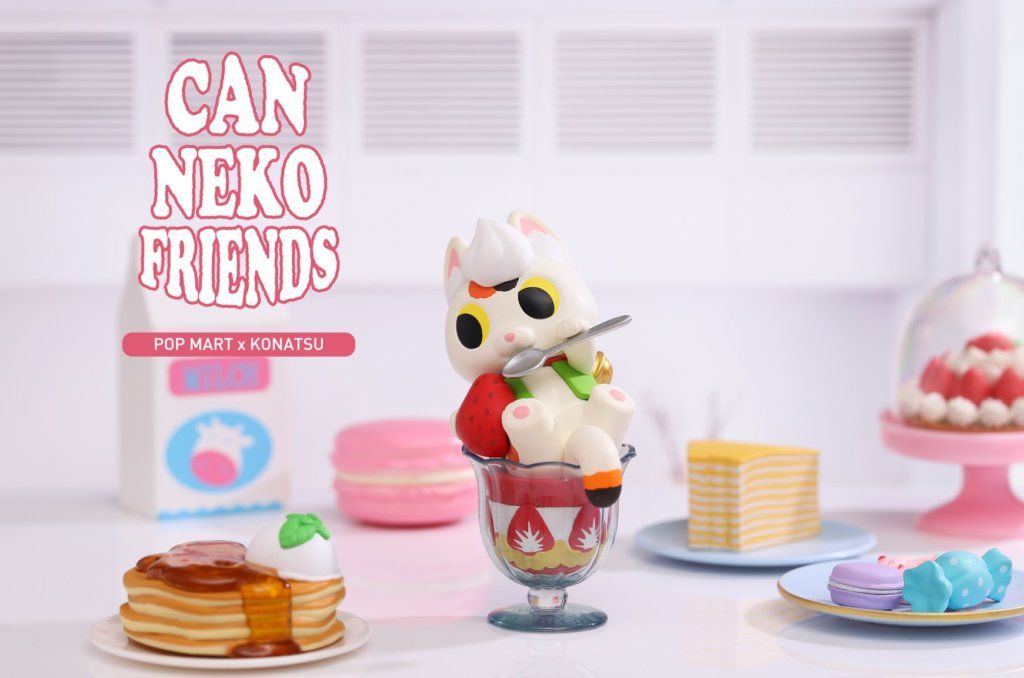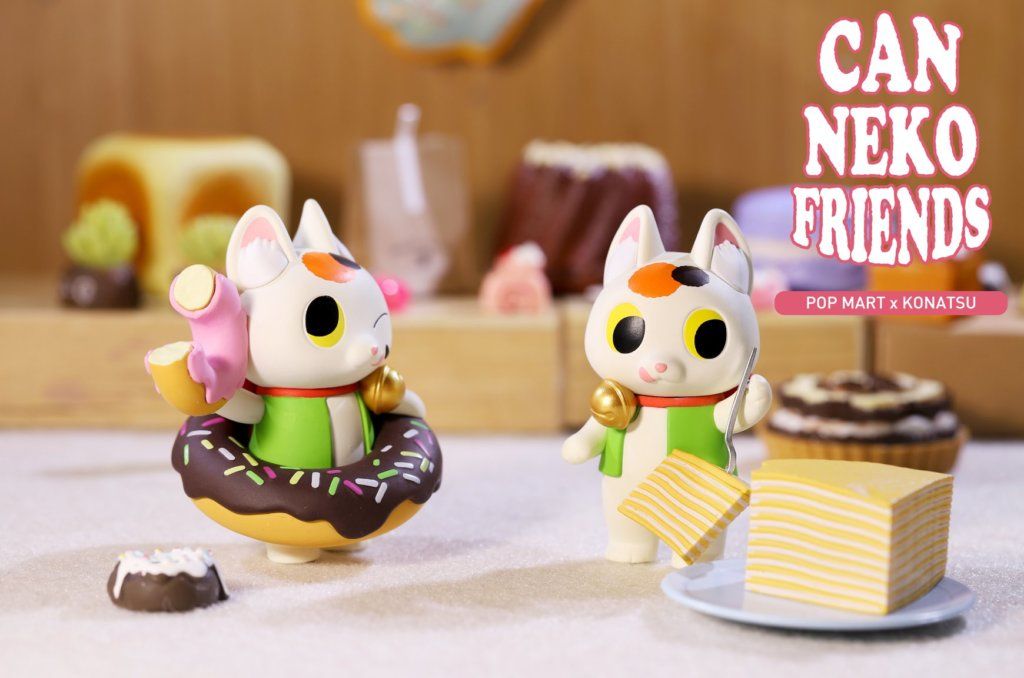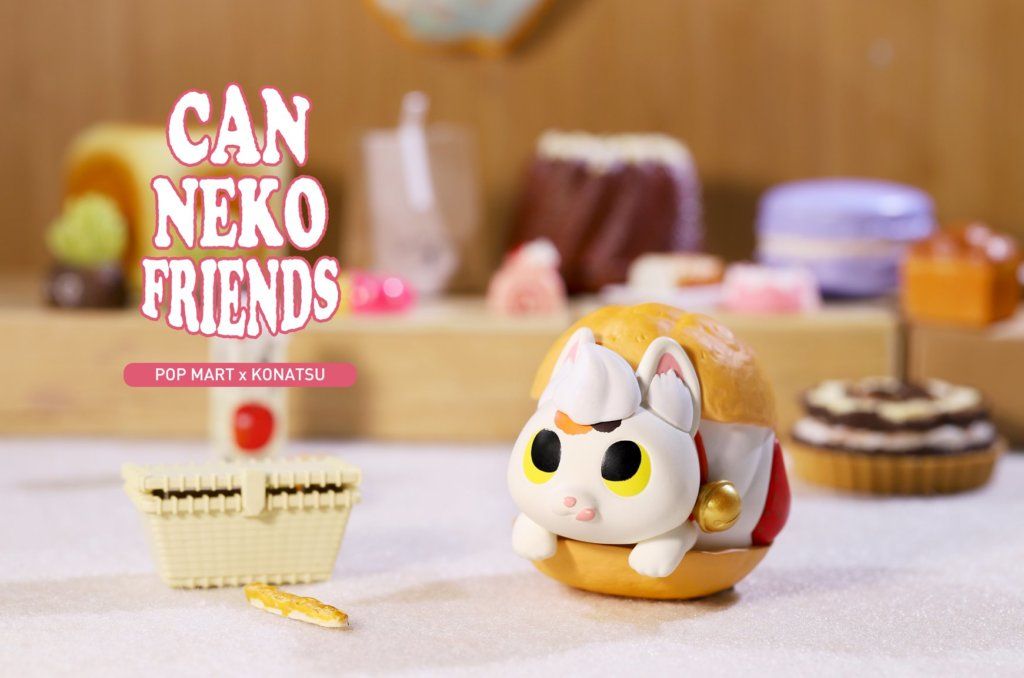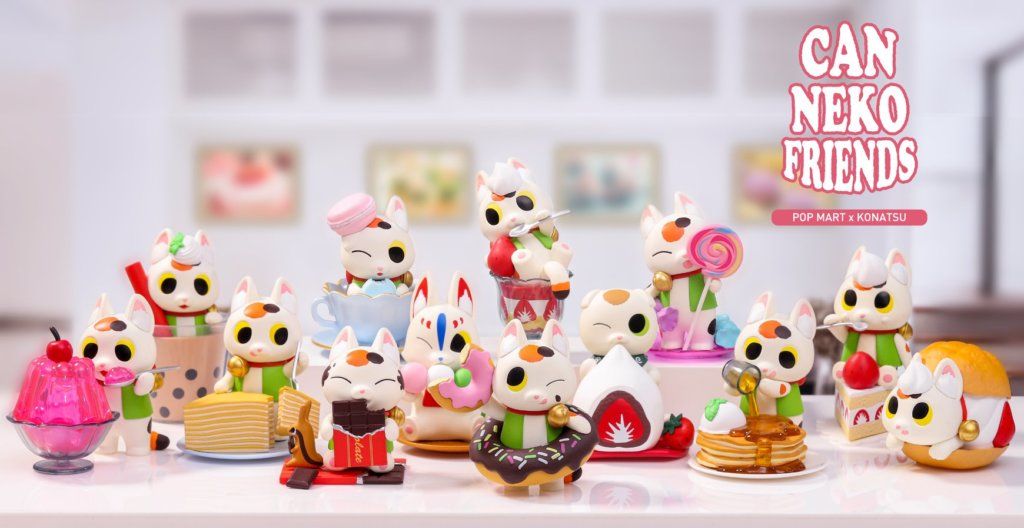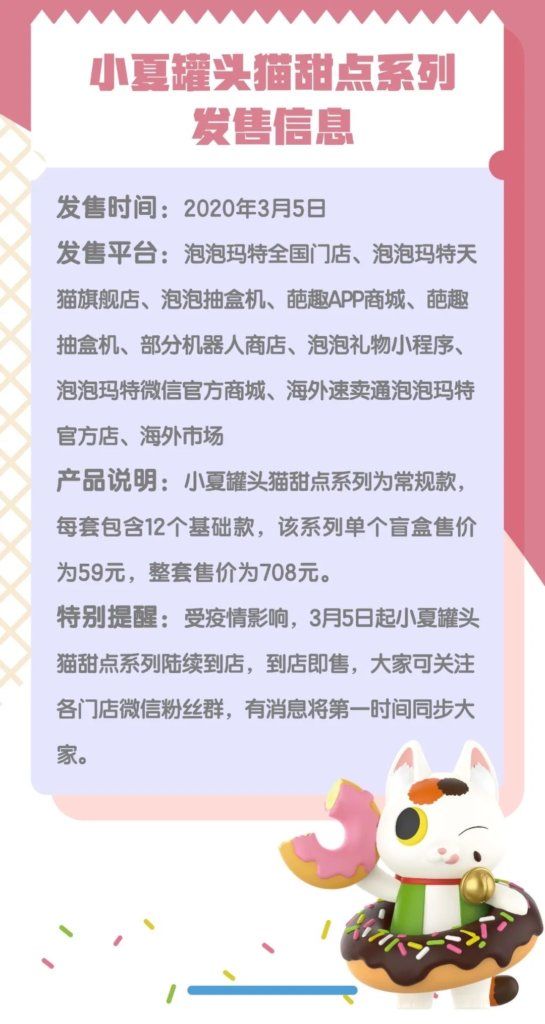 WHEN: March 3rd 2020
WHERE: https://popmart.tmall.com, and International STORE https://popmart.aliexpress.com/ please contact and support your official local retailer.
www.mindzai.com and www.mindzai.ca Use code: TTCLOVE for 5% from your order!
https://www.myplasticheart.com/ Use Code: LOVETTC for $10 off over $100 spent. and https://strangecattoys.com/ ( Use code StrangeTTC for 5% off everything except customs. )
Find POP MART on Facebook/ and Instagram.
Facebook: www.facebook.com/konatsu.tunacan
Twitter: @konatsu_ya
Instagram: @konatsuya
http://konatsuya.blog.fc2.com/
You can get your daily Designer Toy fix from our TTC Mobile App. It's free too! FREE! Download on the iPhone or Android smartphones. Search for "The Toy Chronicle" and all your Designer Toy wishes will come true! Pretty much.