New month, new crop of delightful cuties from Tidu Workshop! Each one blessed with love and hand-painted by Tidu Workshop. Meet Daisy, Lilly and clover. possibly the cutest bugs ever found. Hmmm, did Tidu Workshop base "Chubby Love" on our own sexy bodies? We have the same belly rolls!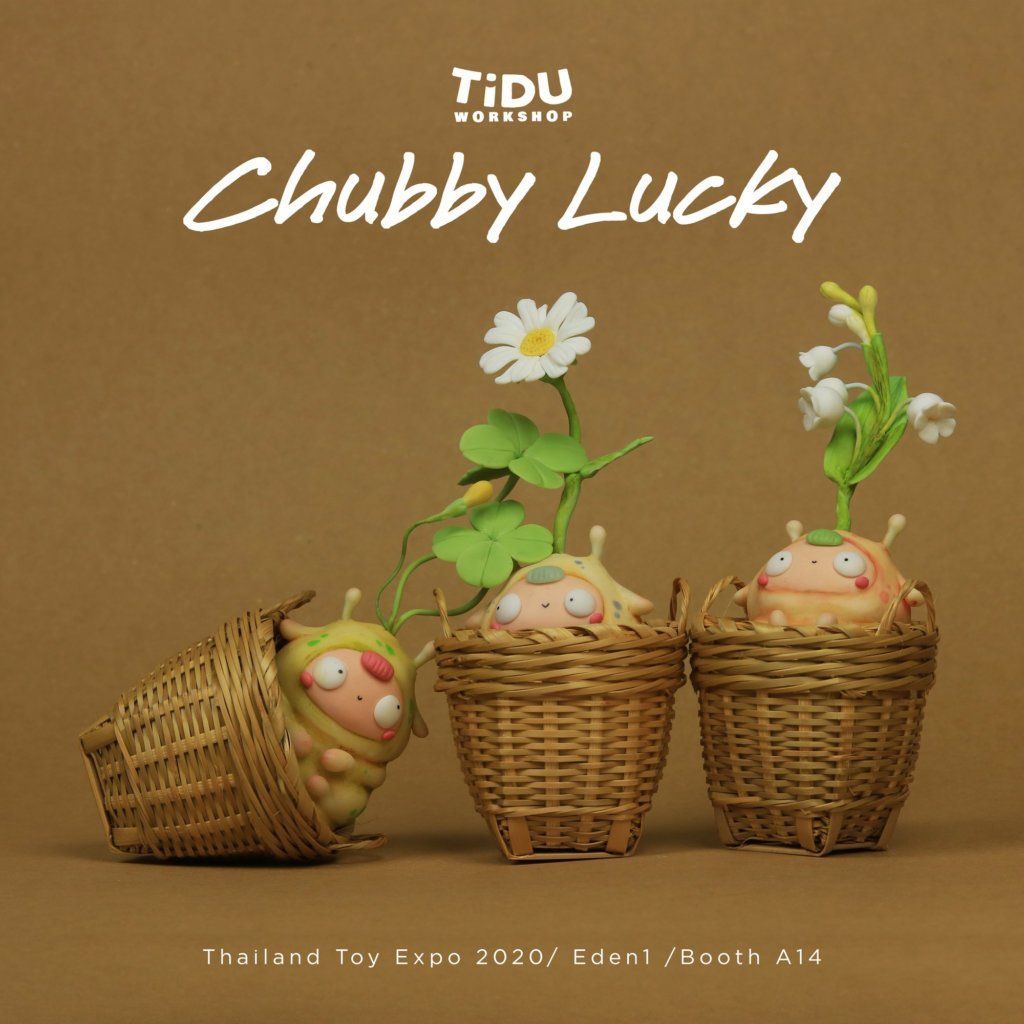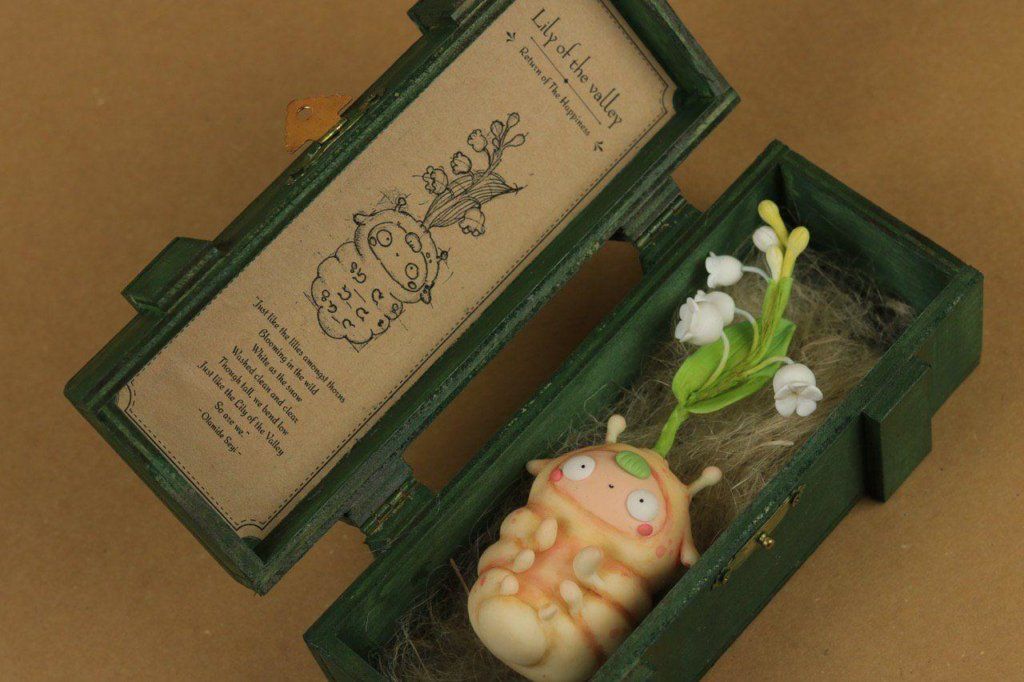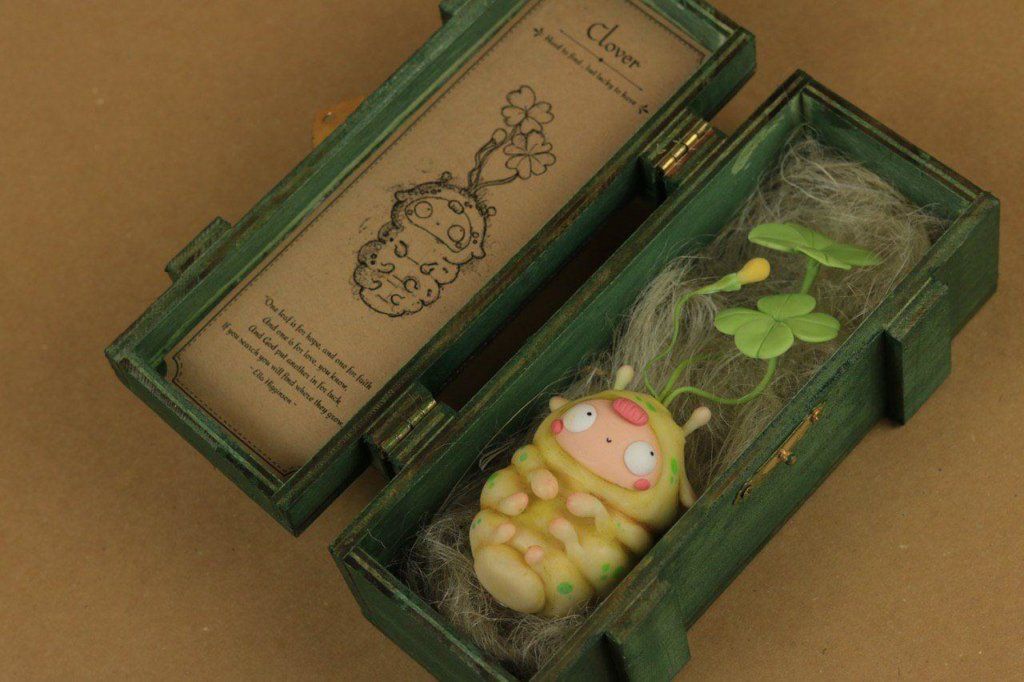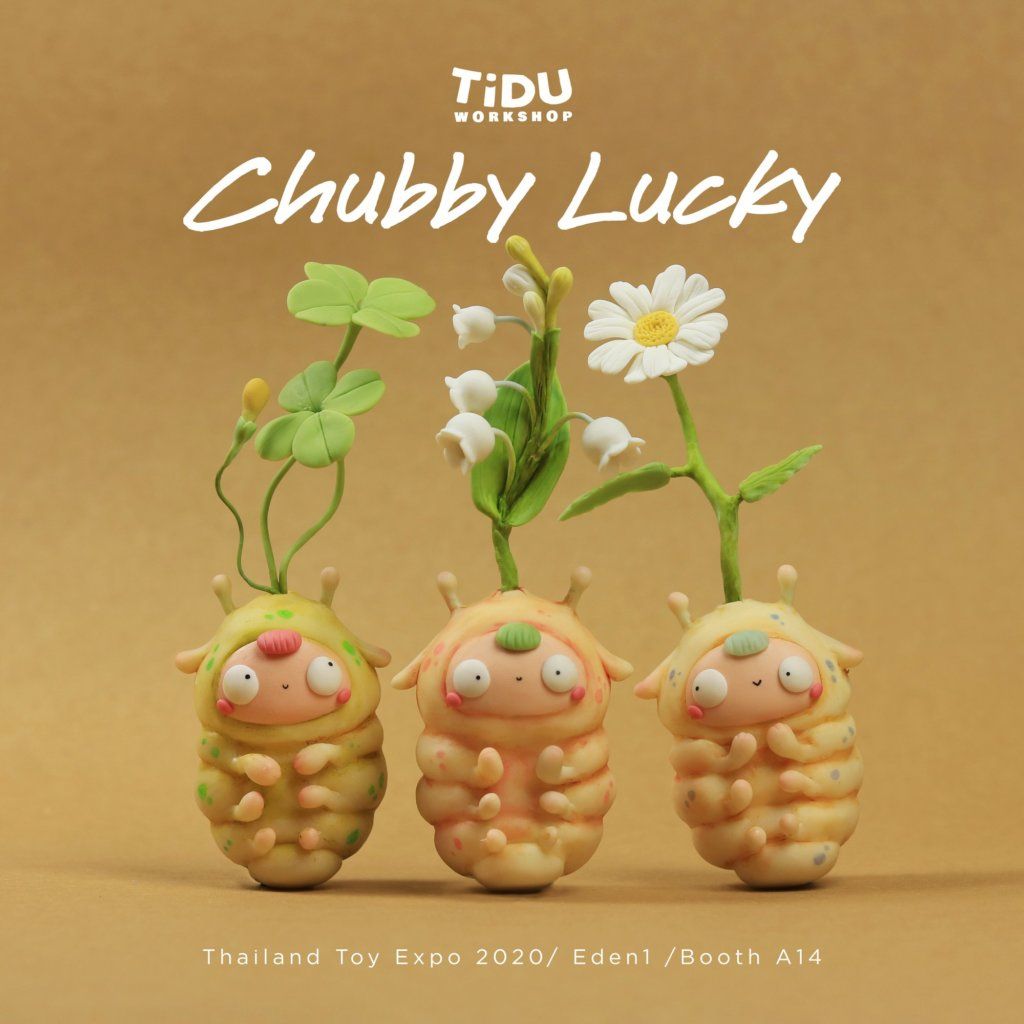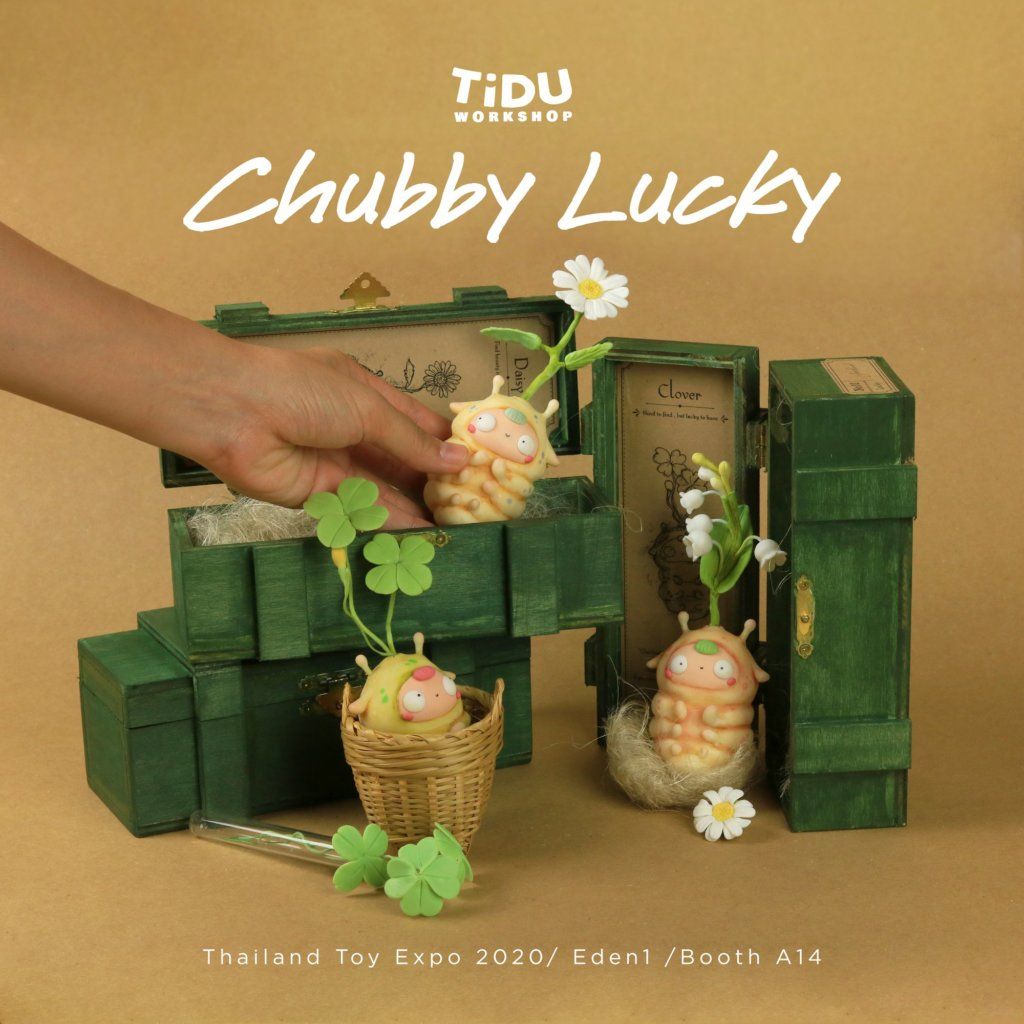 HOW to Order: simply message Tidu Studio via Facebook or Instagram.

Will you be visiting Thailand Toy Expo 2020? Tidu Workshop will be there! Booth A14 Eden1.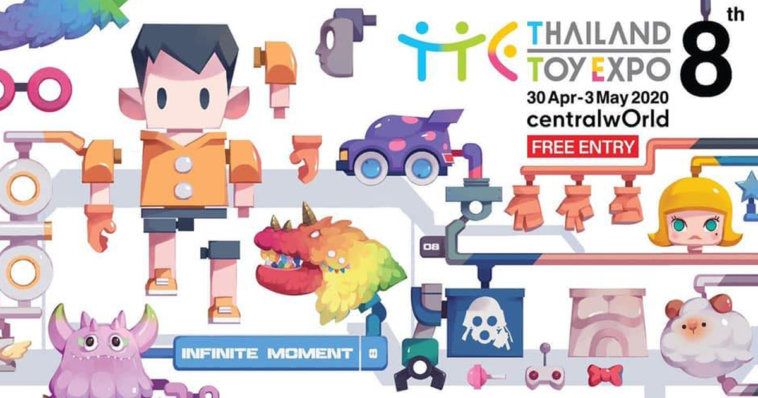 Known for stop motion, miniature props making and the sector which we want to develop is character designing. All products are designed, handcrafted by ourselves and each character has their individual stories. Moreover, we are genuine dreamers who love to live in our miraculous world.
So, welcome to our enchanted universe – Tidu Workshop – Tạo hình nhân vật
Find them on https://www.tidustudio.com/ Facebook and Instagram.
If you want to get your Designer Toy news first, you should look to download our new TTC Mobile App. Designer Toy news direct to your smartphone. No dealing with social media algorithms.
It's FREE.