Something juicy about to happen this weekend! BREADCAT Melon Edition by Rato Kim will get an online release. Signalling not only will it be at released at BSF 2018 but for collectors who can't make it will get their chance to own one via online release. Pips included but not ones you need to spit out, Ha. But the question now is where's Breadcat's butthole gone?
Working out of South Korea, Rato Kim has teamed up with Unbox to produce her very first soft vinyl Breadcat project.
Each soft vinyl edition has been carefully produced and hand-painted to capture Rato's whimsical style perfectly.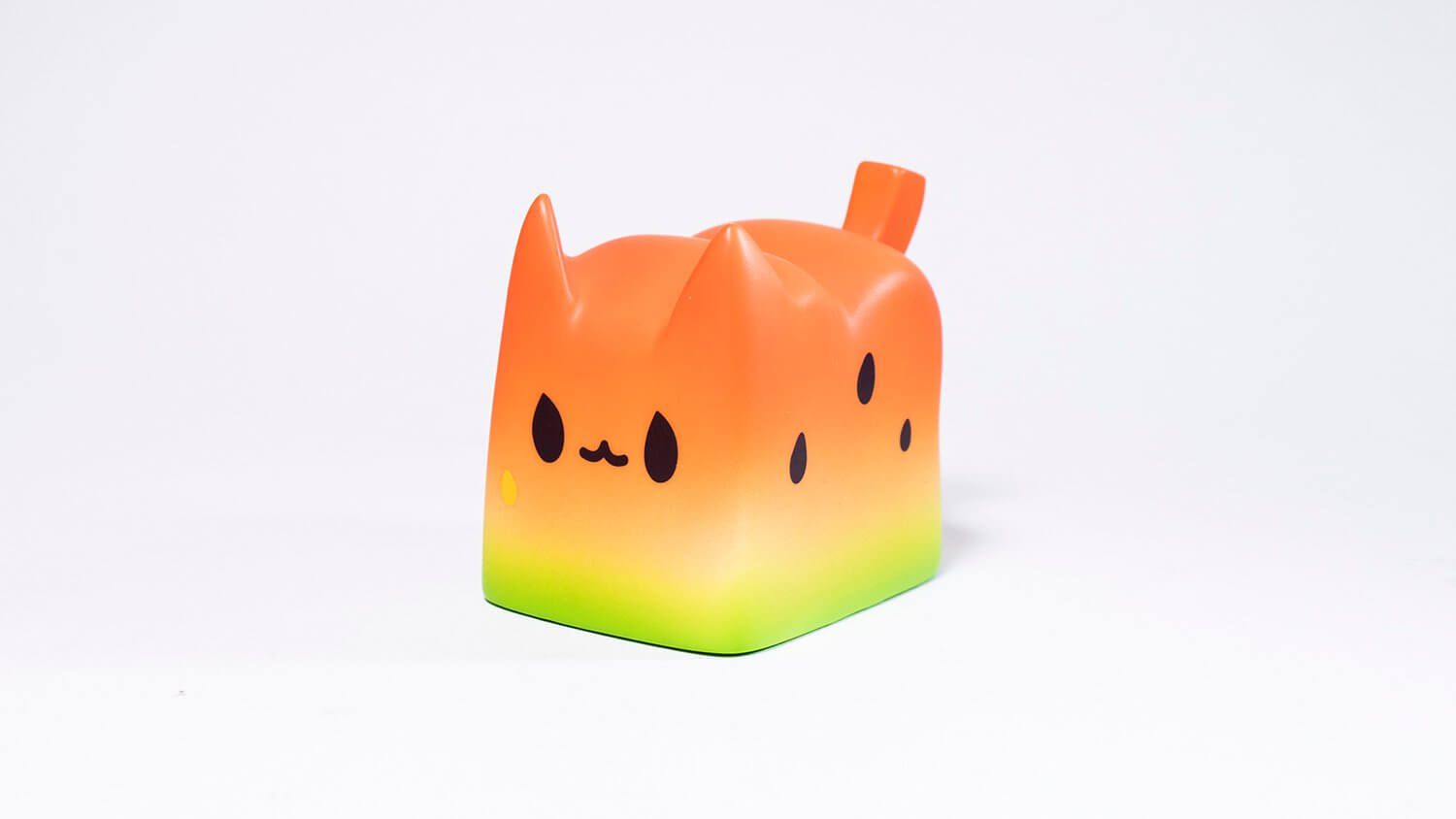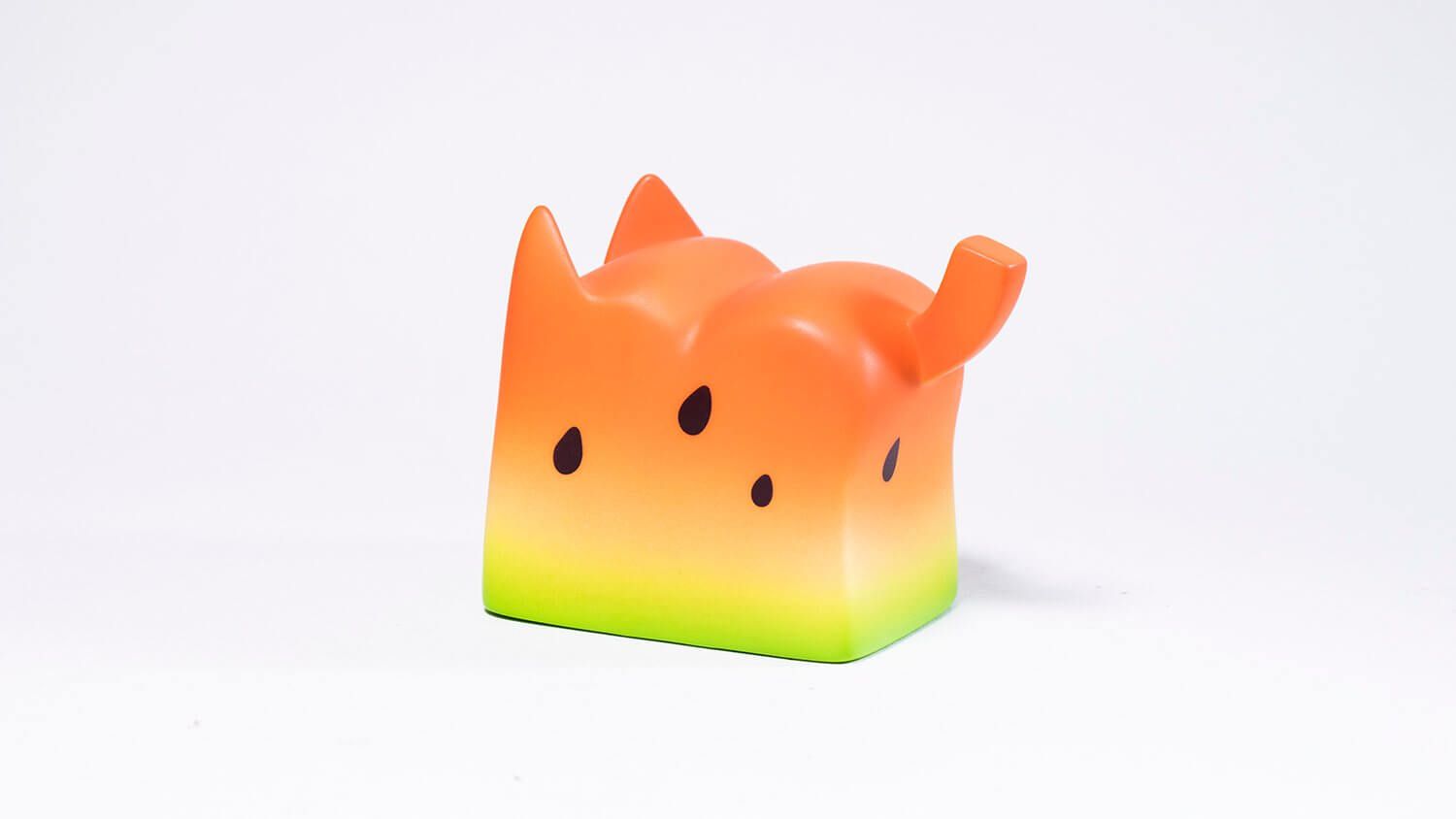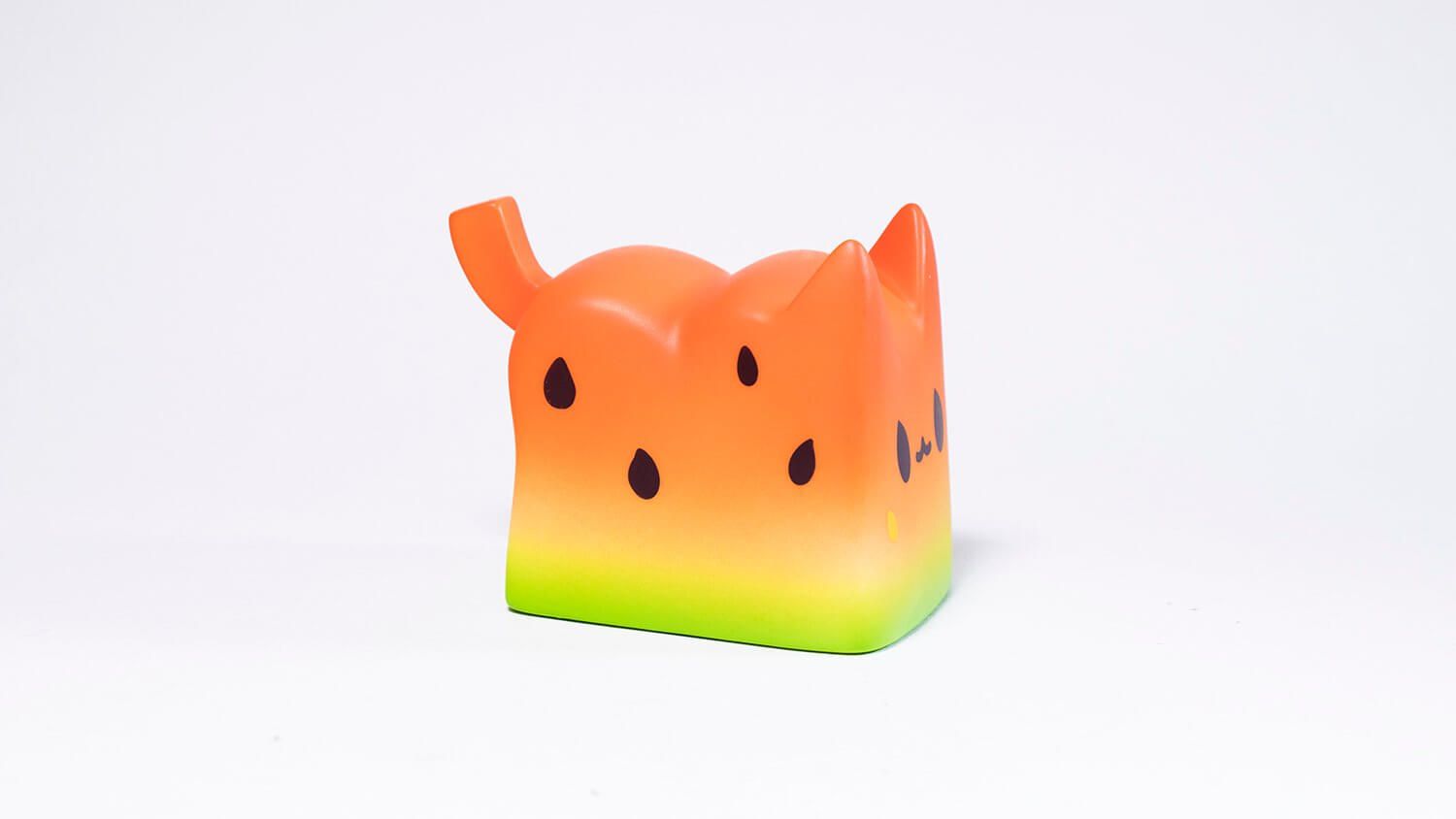 SIZE:APPROX 2 INCHES/5 CM
MATERIAL:SOFT VINYL
COLOR:HAND PAINTED
PACKAGING:POLYBAG
ON SALE SATURDAY 23RD JUNE
BST: 15:00PM
HKT: 22:00PM
EDT: 10:00AM
PDT: 7:00AM
JST: 23:00PM
WHERE: http://store.unboxindustries.info/products
Price: $25 USD
And that's not all, Rato has updated her Etsy store too filled with more Breadcat and Boxcat.
https://www.etsy.com/uk/shop/RatoKimTOY
Need a review of the soft vinyl edition Breadcat? Check our Facebook LIVE stream below.

Why not take a read of our interview and a little behind the scenes with the artist behind Breadcat  
HERE 
in our TTC Talks to Rato Kim.
If you want to get your Designer Toy news first, you should look to download our new TTC Mobile App. Designer Toy news direct to your smartphone. No dealing with social media algorithms.
Best thing is, the APP is FREE.
Don't forget to check out Rato Kim on Facebook & Instagram too!