There is a fair bit of mystery surrounding this pic below. Brandt Peters, Circus Posterus and Kidrobot all dropped it in some form over social media last week. It has got us all excited at the possibilities.
[frame align="center"]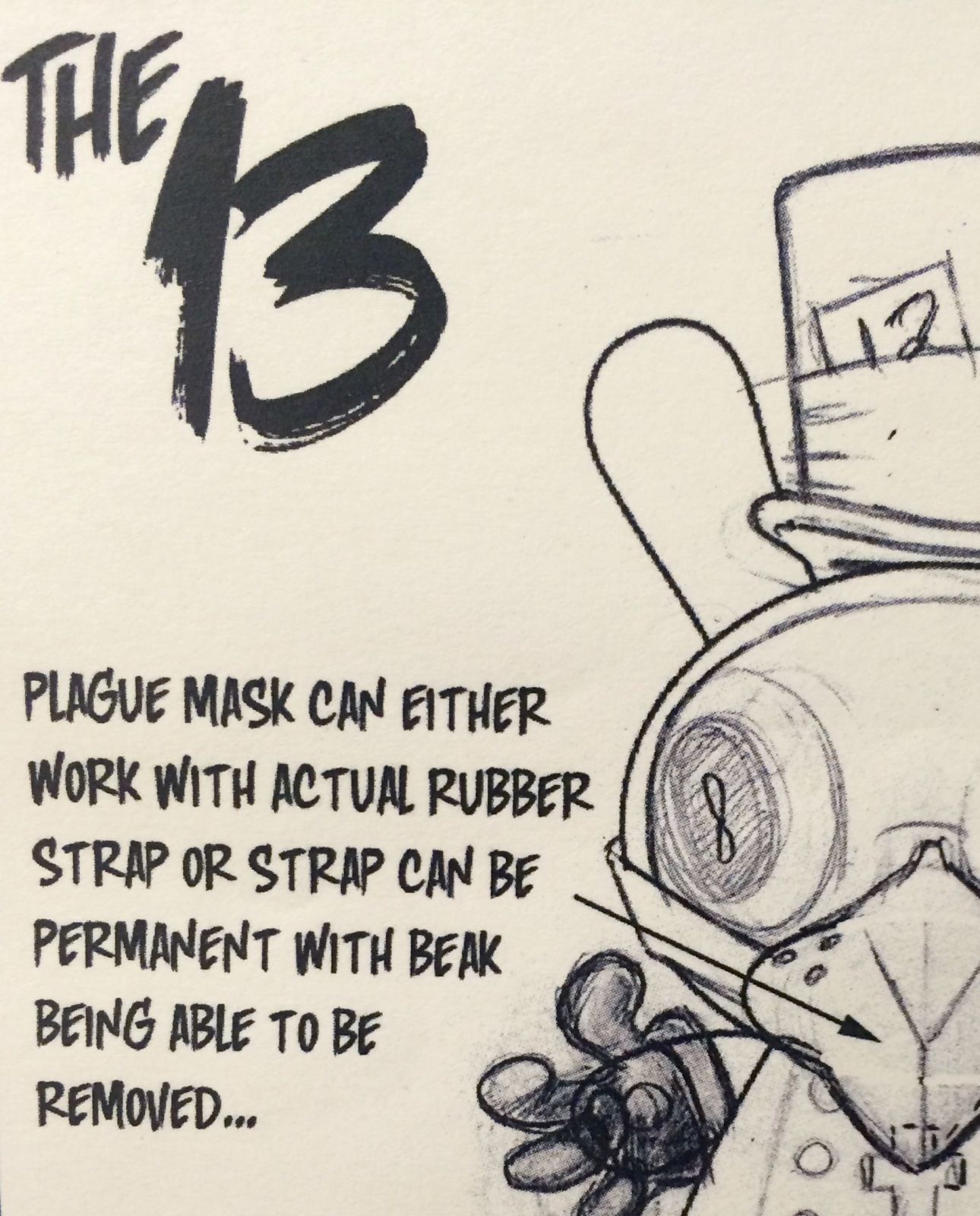 [/frame]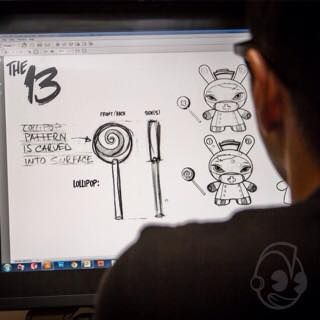 Our first thoughts are that this was a Dunny release, but Brandt said on Instagram that "it's not what everyone thinks it is…" but did finish with "….or is it"
Maybe this is the 13th piece in a new series – who knows?! How sweet would that be?! We'll keep you posted on details as they become available!