Last month we brought you the full reveal of Bubi Au Yeung & Fluffy House brand new Treeson, which you can read HERE. Today marks another momentous day for fans of Bubi Au Yeung x Fluffy House like myself, as we get the full reveal of Ren!
[slider source="media: 31129,31130,31128″ width="1200″ height="1200″ title="no"]
From the prototype it looks fantastic but knowing Babi the perfectionist, will find something needed to be ironed out. with Taipei Toy Festival is happening in early October, I hope we get a chance to pre-order or ever better order Ren and Treeson.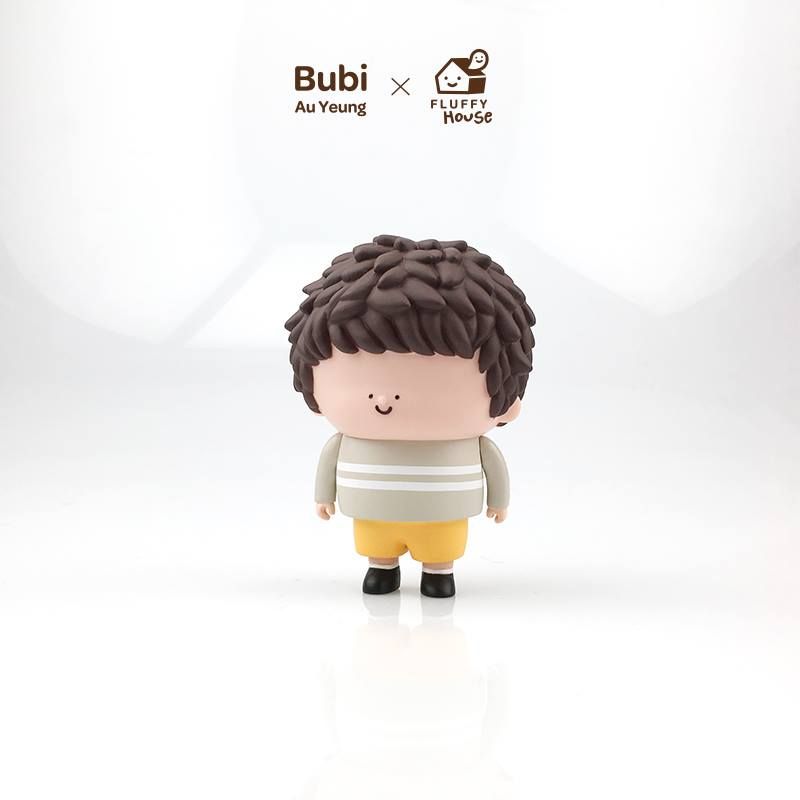 Of course we will keep you updated every step of the way till the release info comes to light, stay tuned and have a great week.
You can still buy one of the last vinyl production The Whispering Spirit Set By Bubi Au Yeung x Crazylabel x KUSSO, details HERE
Stay tuned for more updates. I will leave you with unboxing review of Fluffy House products.
[youtube url="https://youtu.be/-q6KyIQkaQk" width="1000″ height="900″]https://youtu.be/-q6KyIQkaQk[/youtube]
You can find Bubi viahttp://www.bubiauyeung.com/ Google+ , Twitter ,Flickr and Instagram.
Find Fluffy House via http://fluffyhouse.com/ , Facebook , Instagram and Twitter.