Following the first sofubi release, B?zu, by Dave Dick from Planet 3 Toys, read (HERE) they are now dropping the contrast version of it. The new B?zu in this new "Nigori Edition".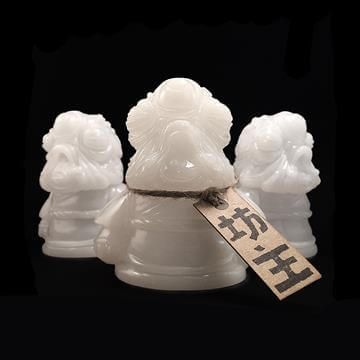 B?zu stands at approx. 3.5″ (90mm) and cast in milky white vinyl. Comes with a hand made stamped tag.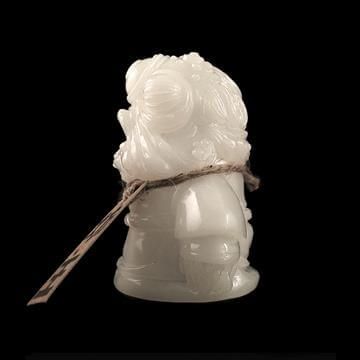 This second edition of B?zu matches the colour of Nigori Sake, at type of unfiltered sake that results in a milky or cloudy appearance.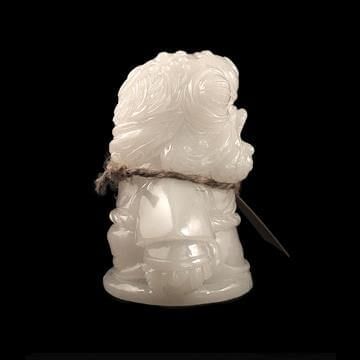 Produced in Japan by Lulubell Toys, Bozu will drop ONLINE this Saturday, August 20th at 10am Pacific Time (check worldtimebuddy.com for your local time). $25/£19 + shipping, max 1 per customer!
Show Planet 3 Toys some love on Instagram.