Booska is a cute, friendly, human-sized kaiju that looks like a cross between a bucktoothed teddy bear and a giraffe. It's the firs Kaiju to be featured in a children sitcom, courtesy of Tsuburaya of course. Now it's available in toy form in it's second version by SwimmyDesignLab.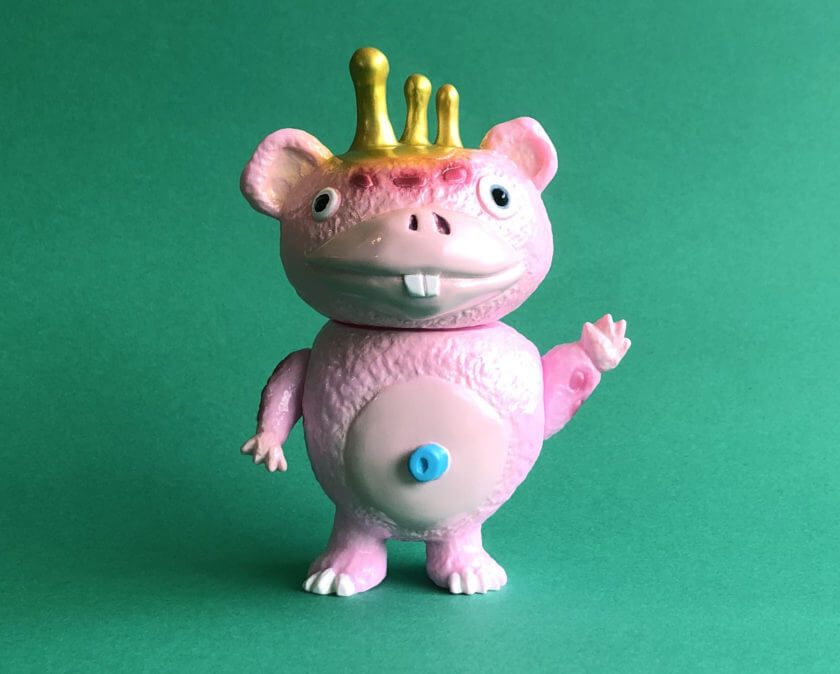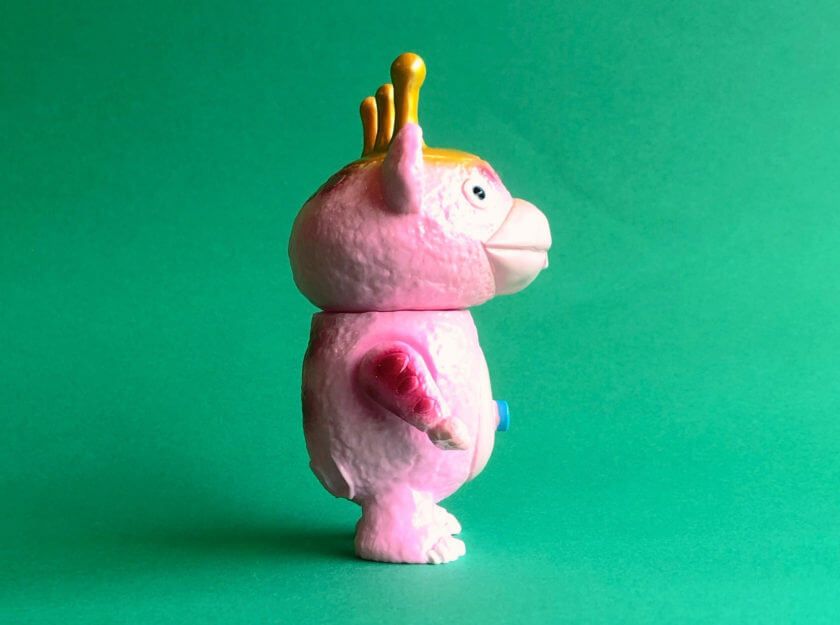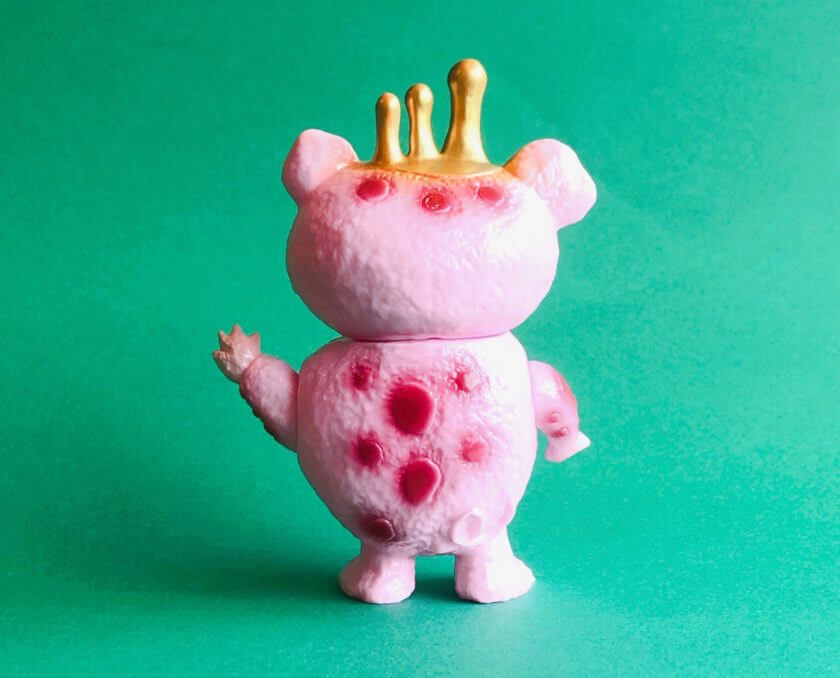 will be on the lottery sale from 10th December 2020 until 13th December 2020.
To enter the lottery, send the following information to [email protected] via email.
"Booska Lottery Sale" for the subject.
Contents
1. Name
2. Shipping Address (Please include your Zip code)
3. Country
4. Phone Number
5. Paypal Account Name
6. Instagram (Please follow our account!)
7. Email Address (Please use your valid email address.)
8. What color booska do you want?
9. Message (we recharge by your massages )
Priced at USD 110 + Shipping Fee.
For more info follow SwimmyDesignLab on Twitter & Facebook.
*pics & info via SwimmyDesignLab