With ToyCon UK 2020 over and done with for the year, its time for collectors who couldn't make it to the event to own one of the glorious pieces from UK artist veteran, Sam Costidell or the cool kids call him Angry Hedgehog. How does the return of Shades, Smashbots, Chonks and fan favourite "Boos" all under one shop! We got the lowdown on what that Angry Hedgehog infantry.
We brought you news of the Smashbot by Angry Hedgehog last year, now Smashbot is the first in what Angry Hedgehog hopes will become a new series of fully articulated resin bots ready to do battle, and quite frankly – so do we! Standing at a little under 4inches tall, Smashbot makes up in width what he does height. Fully articulated arms, with ball-jointed legs and a swivel head, Smashbot comes with three Allen keys to tighten & loosen the joints for a better poseibility. Smashbots available – the last black one!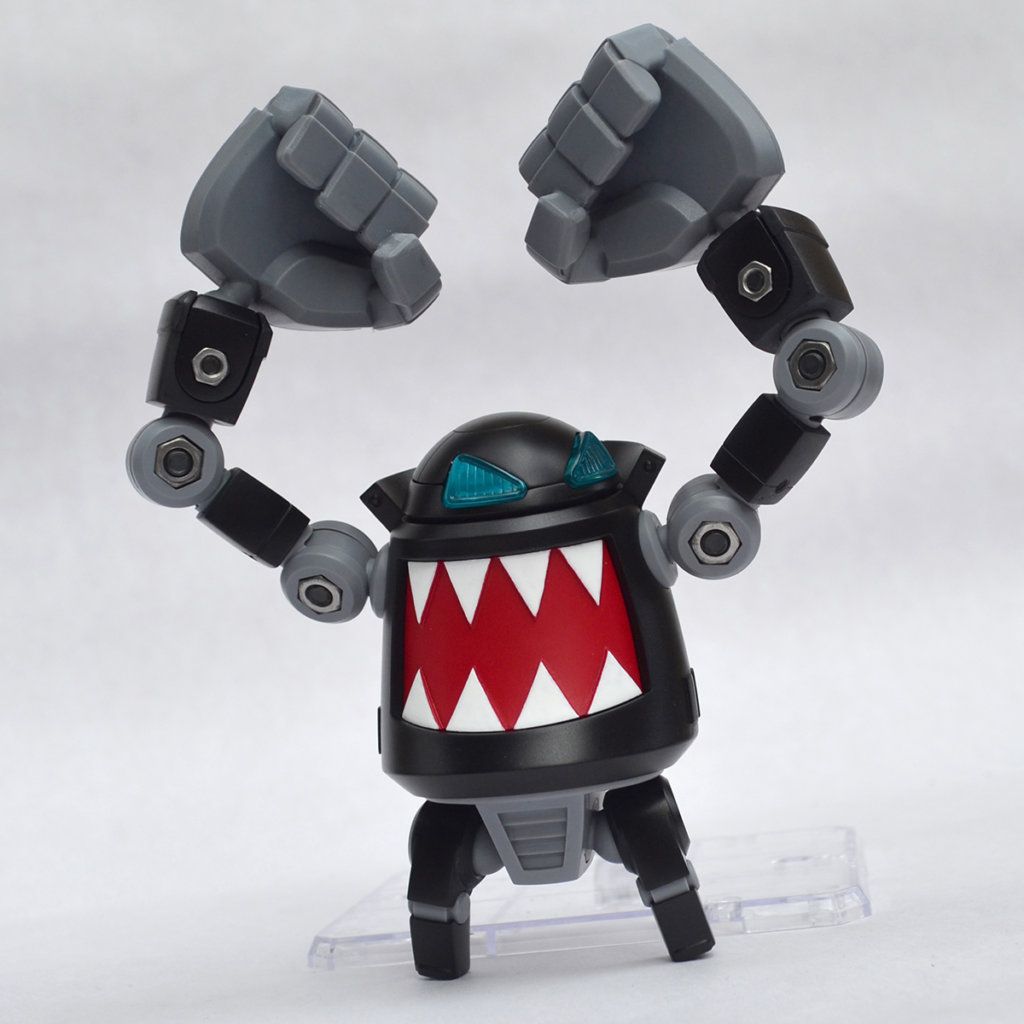 Mini Boo! These tiny, tiny, little versions of Boo will make their appearance at TCUK this weekend. New sparkly colours of Mini Boos available, including GID for the first time! These lil dudes are an inch tall, and cost £5 each.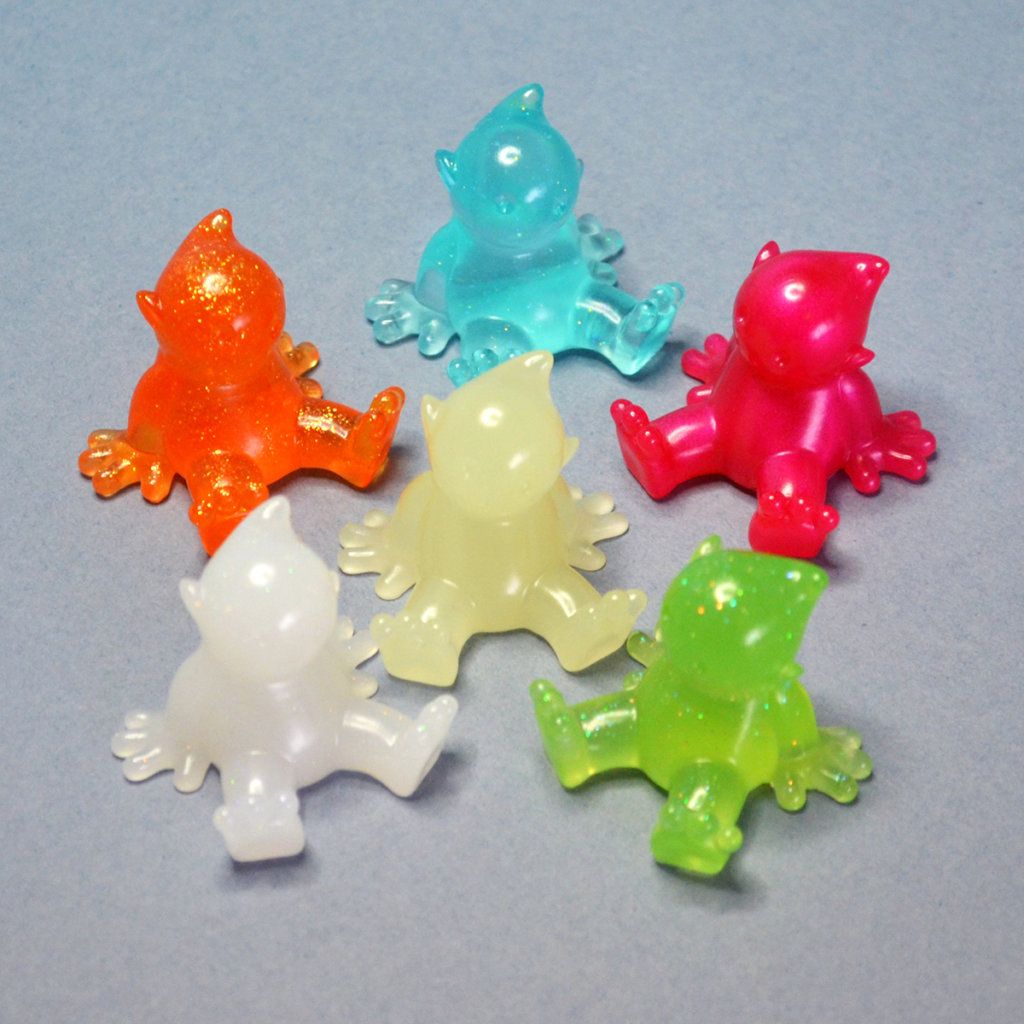 Chonk blanks, hosting on behalf of Geistwulf. They will be £20 each
Get ready for a bunch of different colourways of Shades available, with a variety of resin effects! Some have glitter, some have swirls, some have jewel-like inclusions. A few even have GID faces! These are available in two sizes – the short is 6cm, and the tall is 9cm. They'll be available singly for £20, or in pairs (any colour or size combination) for £35. Each colourway is limited to a max of 3 of each size.

WHEN: NOW
WHERE: https://www.angryhedgehogtoys.com/
Angry Hedgehog can be found on Instagram HERE.
If you want to get your Designer Toy news first, you should look to download our new TTC Mobile App. Designer Toy news direct to your smartphone. No dealing with social media algorithms.