Mikemz Moscynski the monster master behind Zullbeast has an incredible new creation waiting for you! When we checked we couldn't believe that was still in stock on his webshop! Meet the Bonecrusher;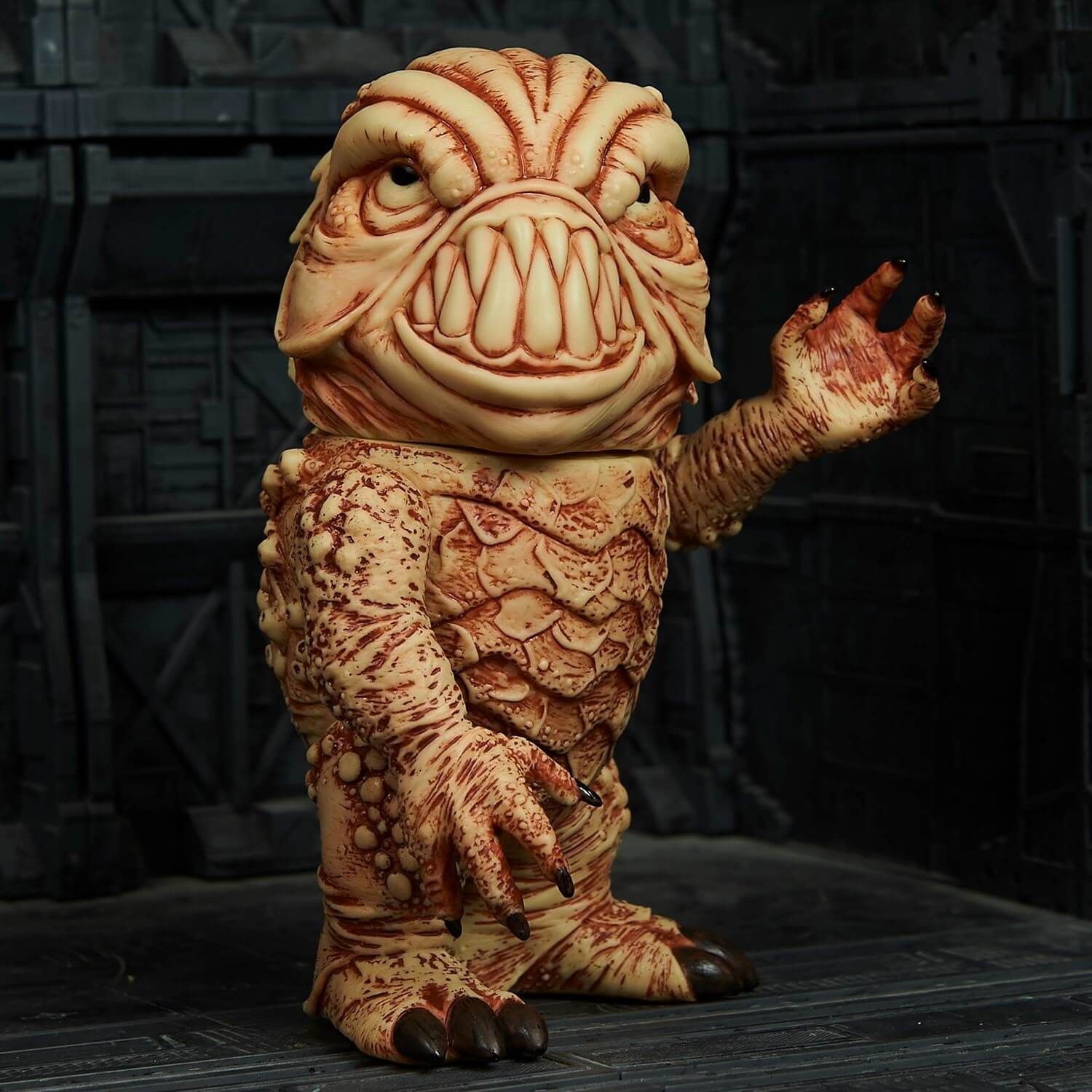 Incredible sculpt, reminiscent from the Swamp Thing or the classic Creature from the Black Lagoon perhaps? Or universal monsters in general. Anyway this is a killer piece, the sculpt is on point and washes give it a nice textured feeling!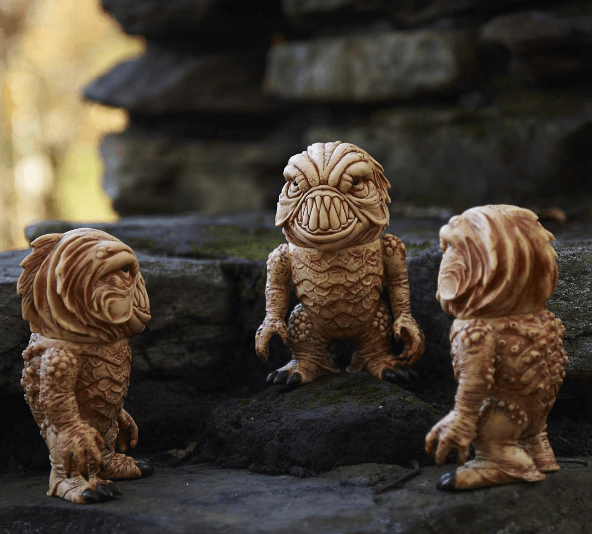 These stand approx. 6 1/2 inches tall. And we're talking all vinyl here!
So head now to Zullbeast store HERE and grab one for $40. A bargain if you ask us!
Follow Zullbeast on http://www.zullbeast.com/, Instagram, Facebook.
*pics via Zull's