Love it or hate it, social media brings gems once in a while and BLUE Moai 摩艾 is one of them. We first found the comic strips of BLUE Moai 摩艾 pretty funny, based on Easter Island's monumental statues called "Moai" had us glued to see the next episode BLUE Moai 摩艾. After a few weeks, resin prototypes emerged of the cute and grumpy BLUE Moai 摩艾 character! and now an upcoming soft vinyl edition has been flaunted. Simple as BLUE Moai 摩艾 may seem, something about the little chap we connect to him.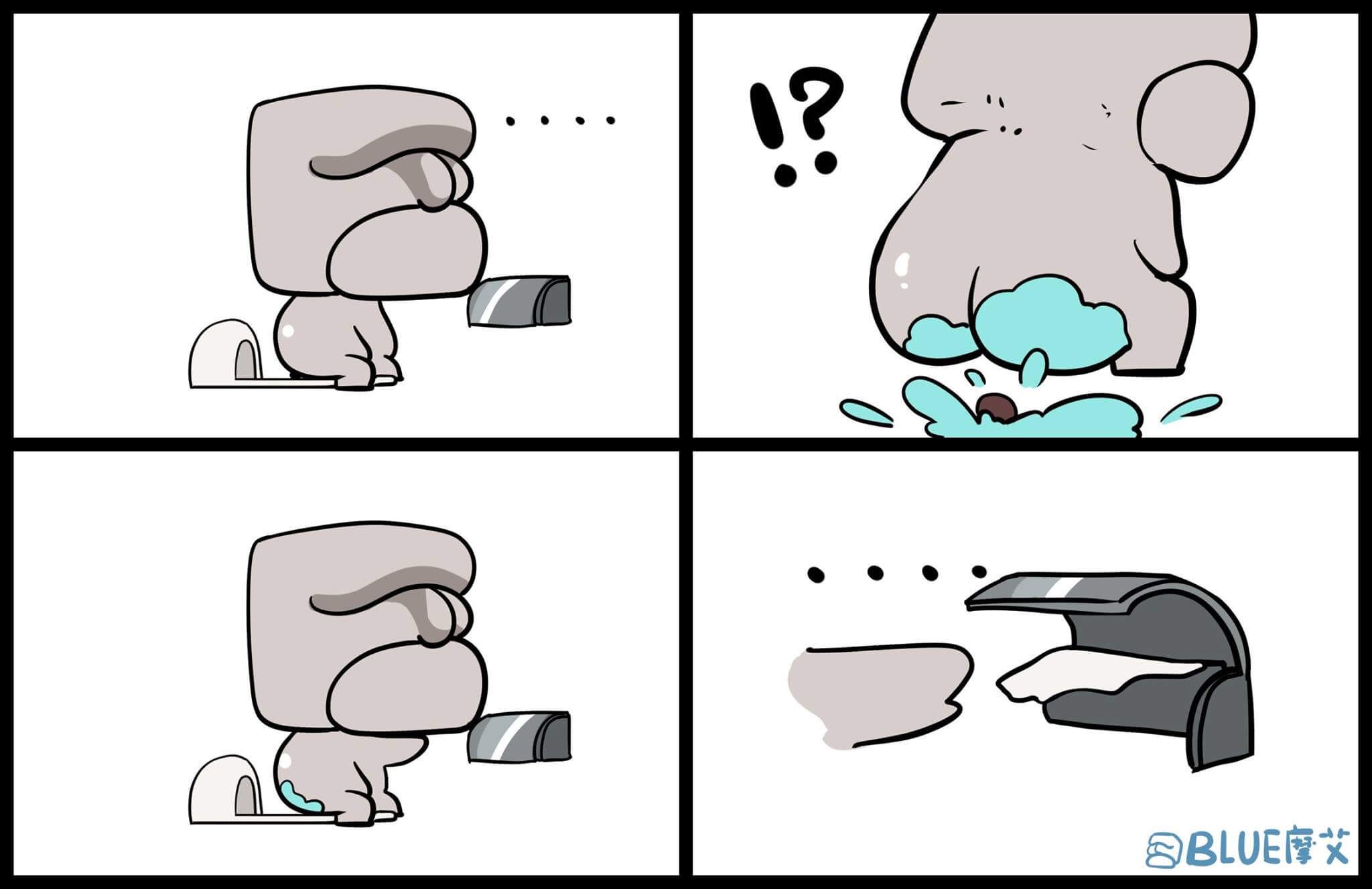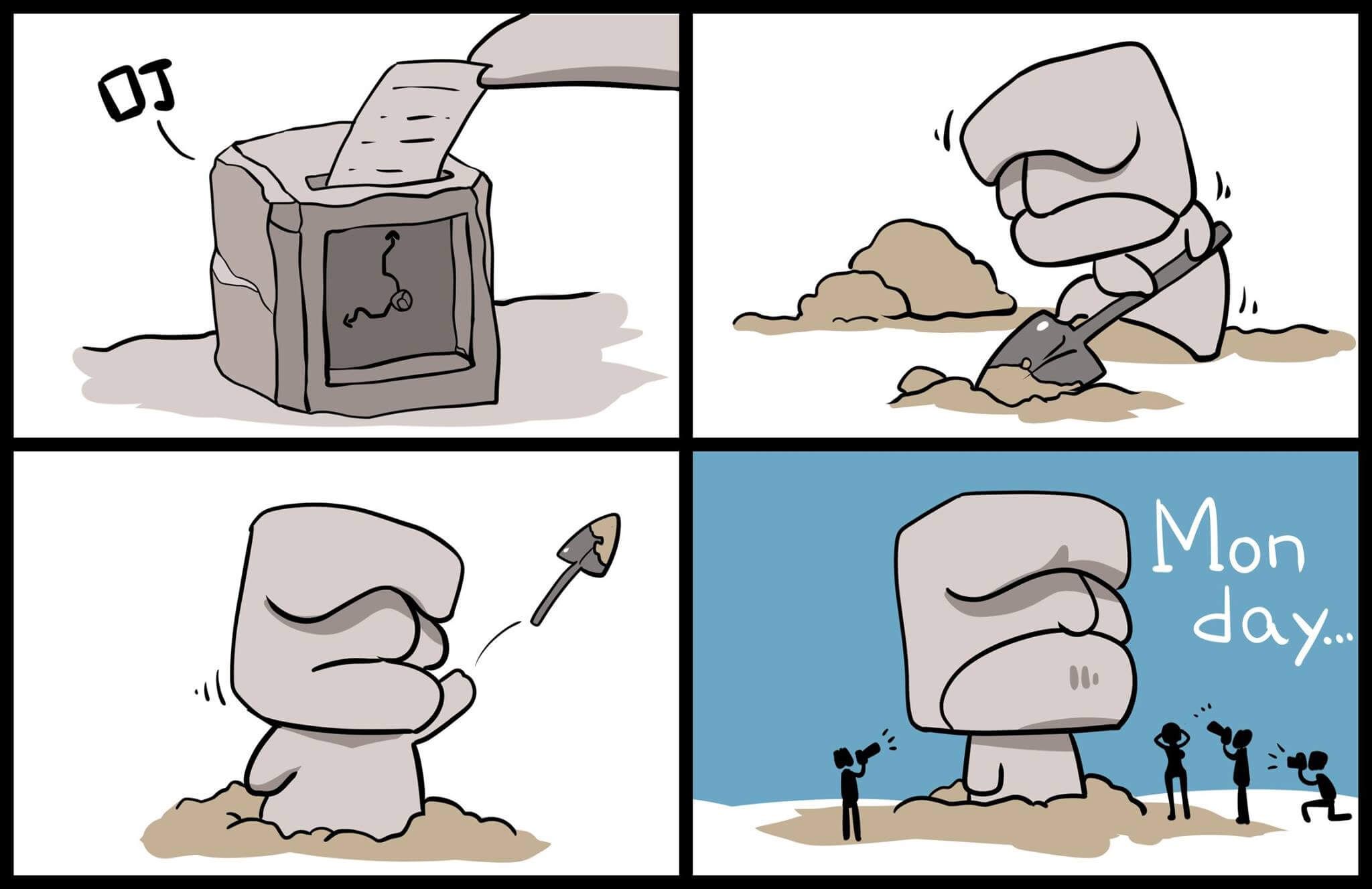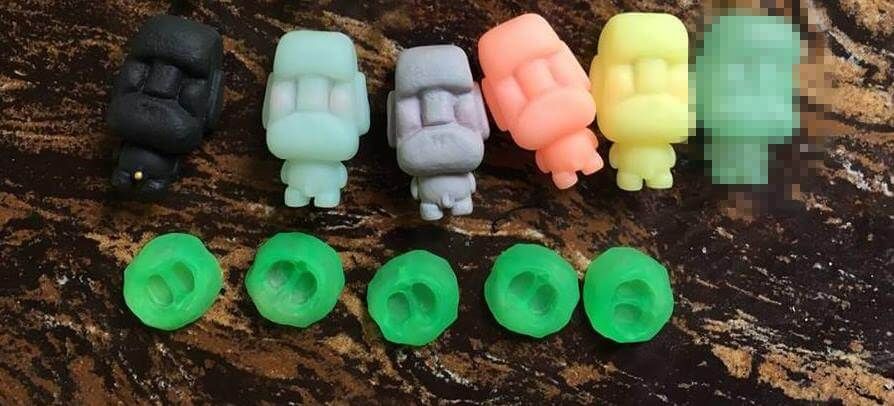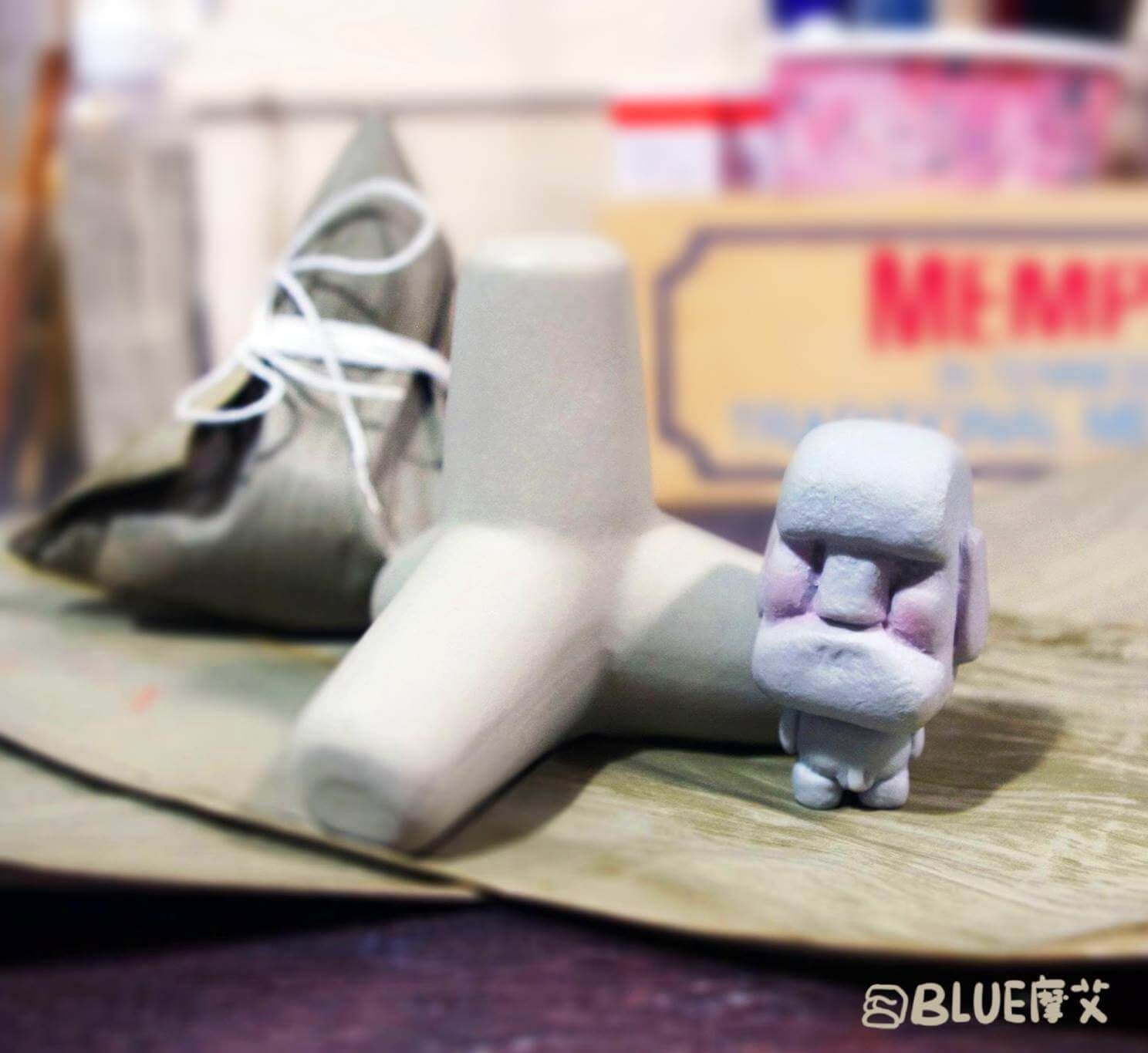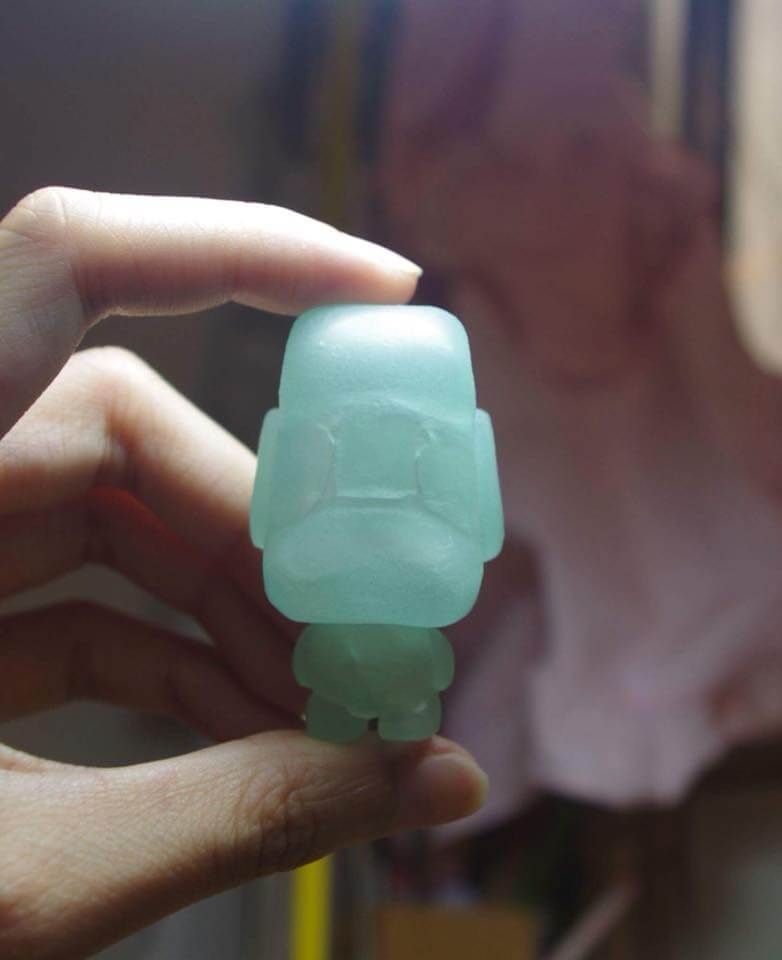 Maybe it's his grumpy expression or we have the same size pee pee as BLUE Moai 摩艾? Who knows, all we know is we can't wait to see the finished BLUE Moai 摩艾. We will bring you the info on how to own one as soon as possible. Stay tuned for further updates.
Find Blue Moai on Facebook.
You can get your daily Designer Toy fix from our TTC Mobile App. It's free too! FREE! Download on the iPhone or Android smartphones. Search for "The Toy Chronicle" and all your Designer Toy wishes will come true! Pretty much.
Did we fail to mention IT's FREE.