Practicers of the Occvlt, creature maker and followers of the night BlkClvd is casting a black mist all over Anaheim Convention Center. That means that a ton of new creations and exclusives will be available at DesignerCon. The creator of the iconic KVLTVS and ALCEST will bring true gold to the table, including: Hostile Earth Bölzer, From Sinking Uada,Ride the Lightning Alcest, Kerosene Shambles, Carnivore Carnival Fen, Mystery Soul Leeches, Sewn Back Together Kvltvs, Mystery Severed Heads.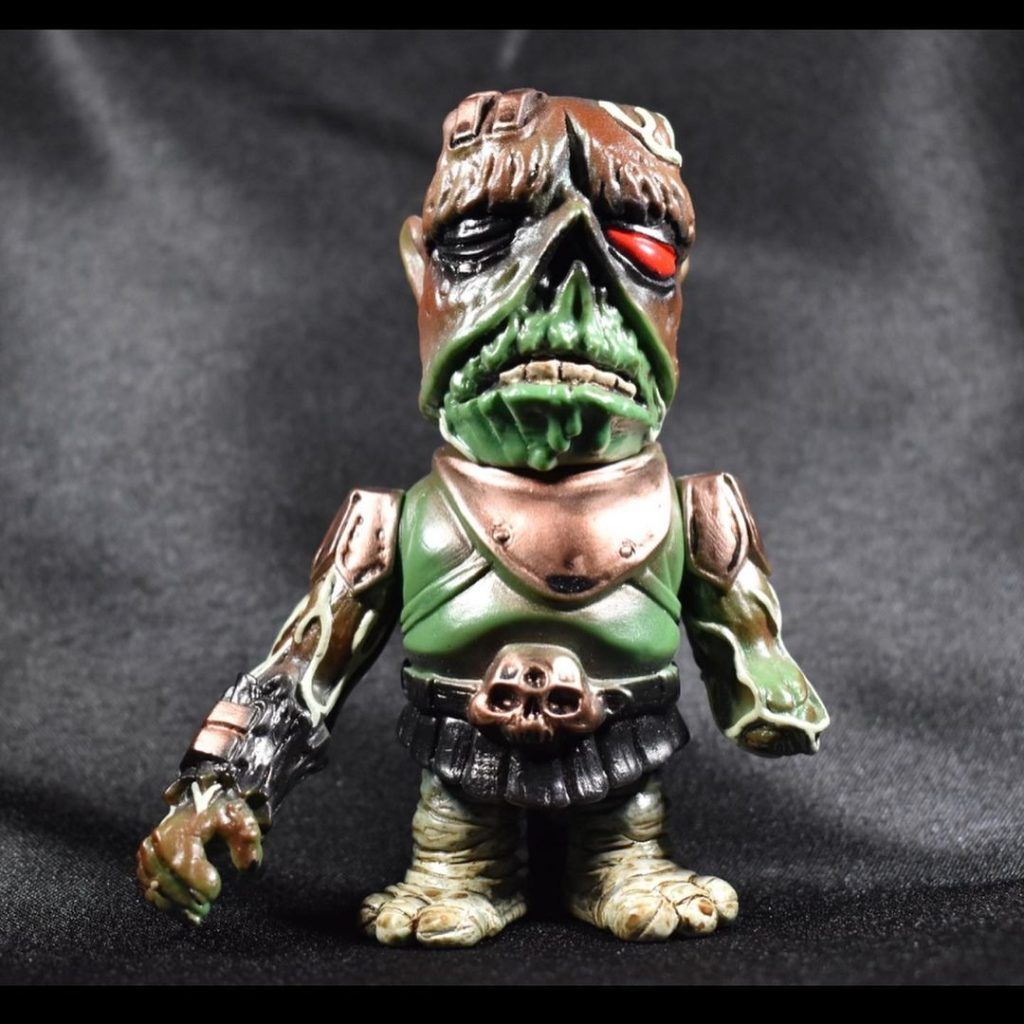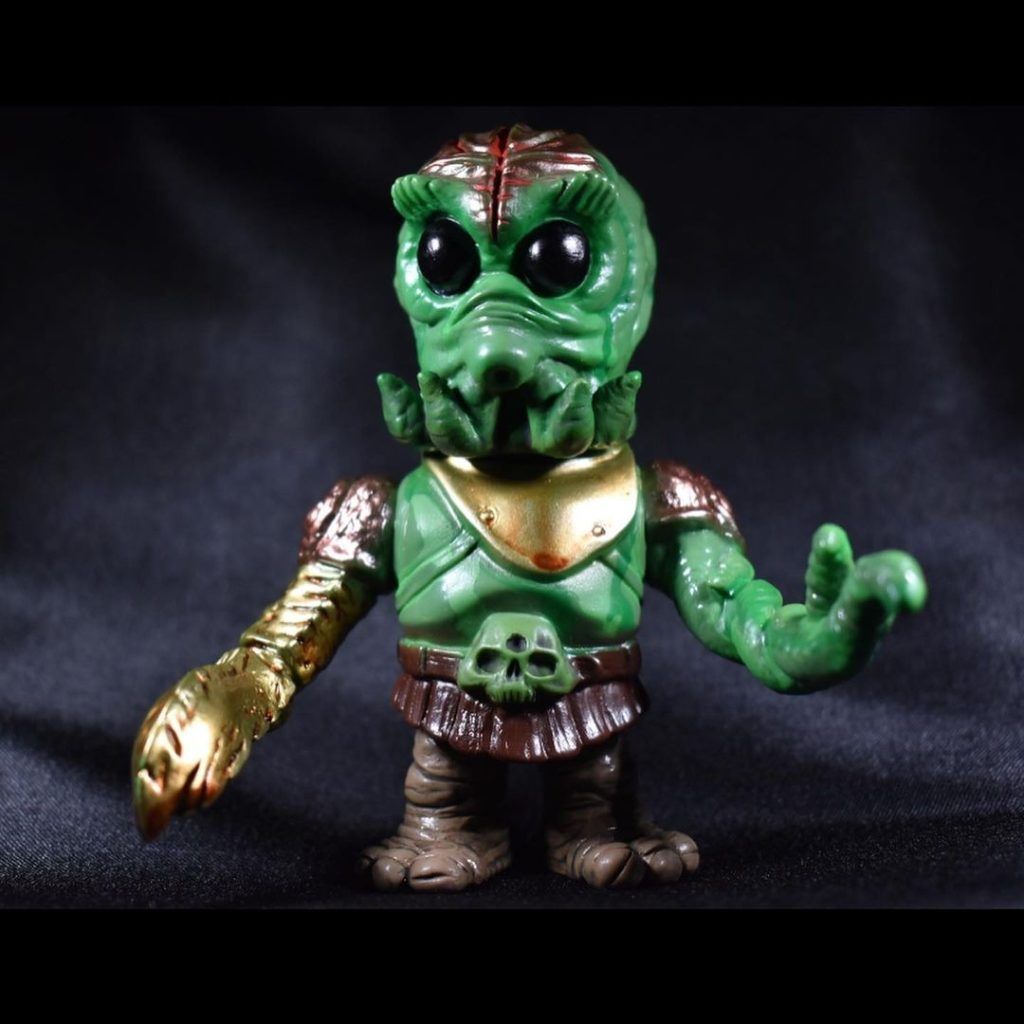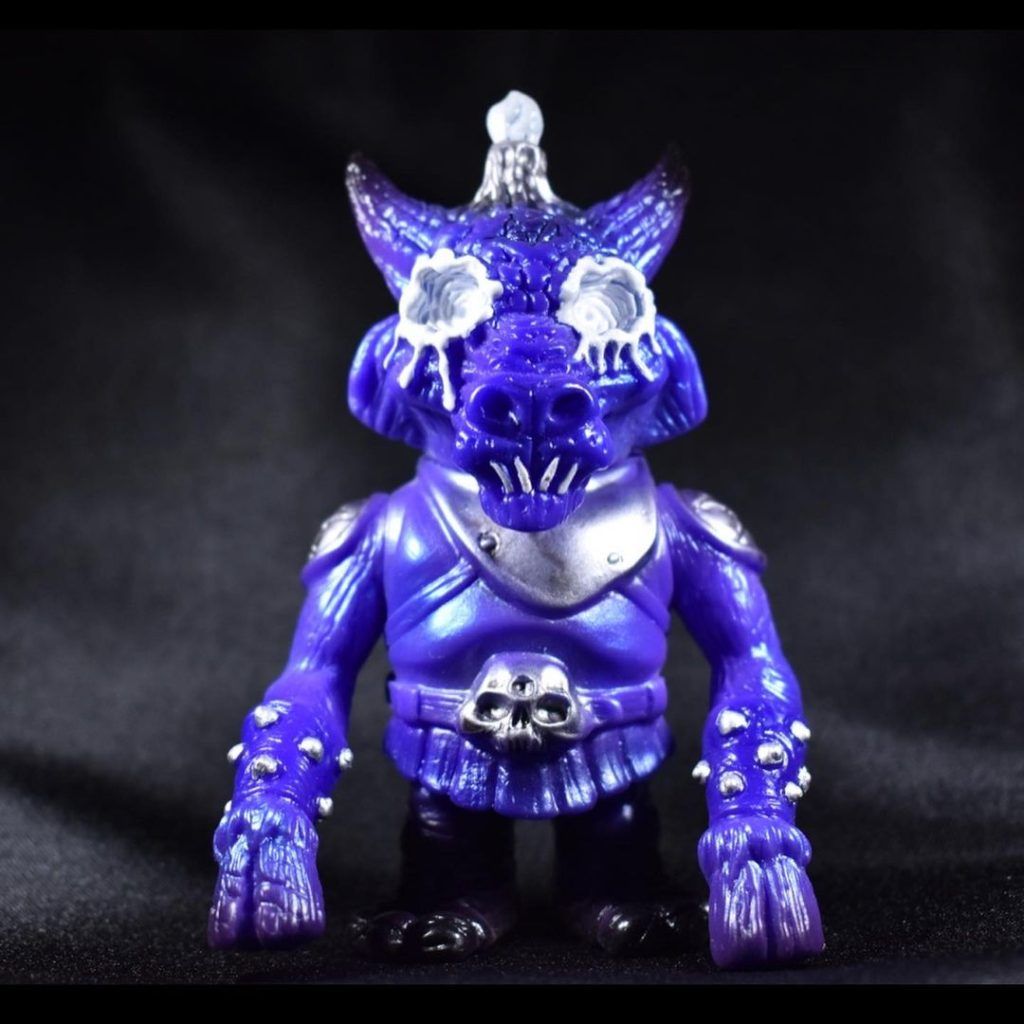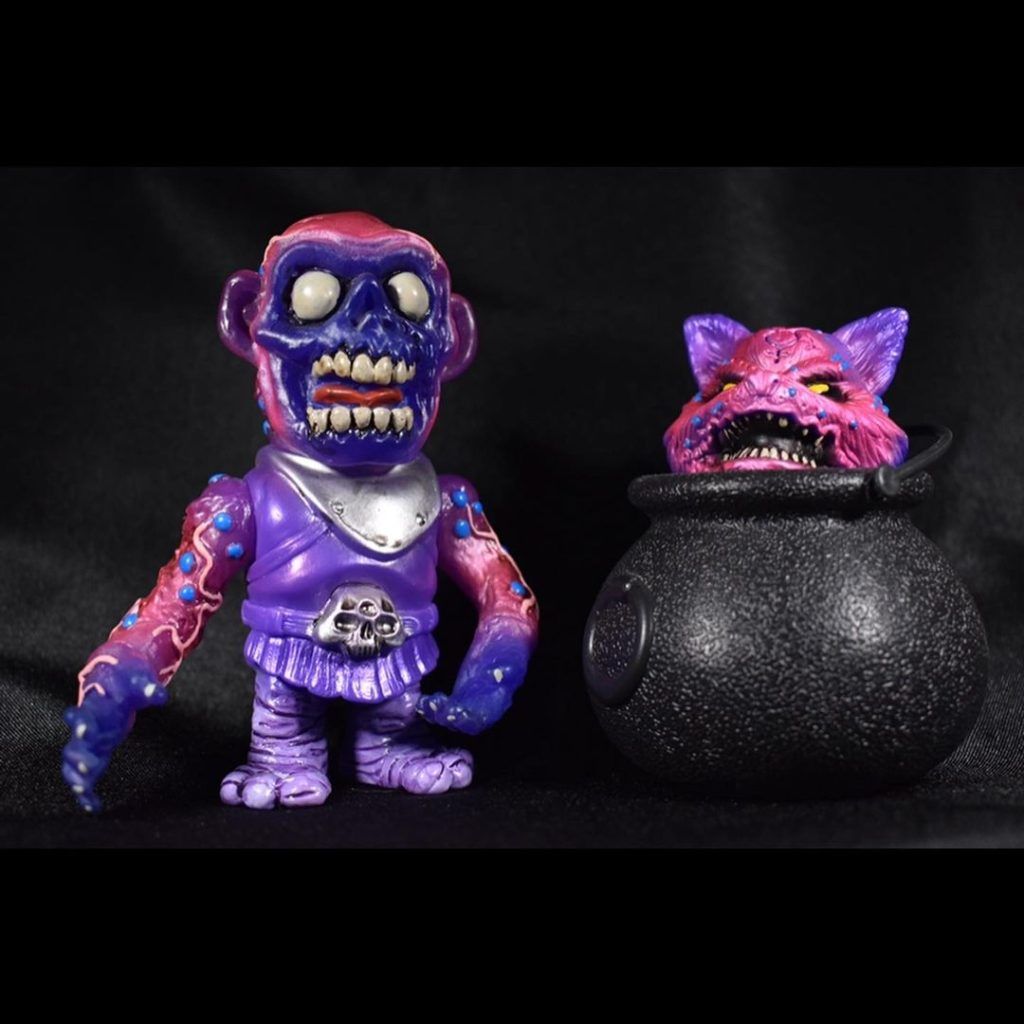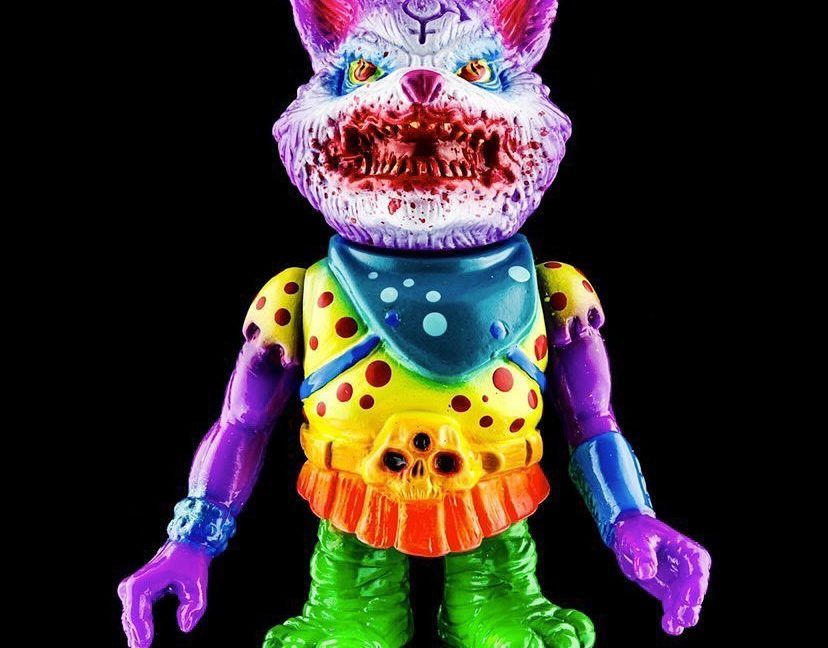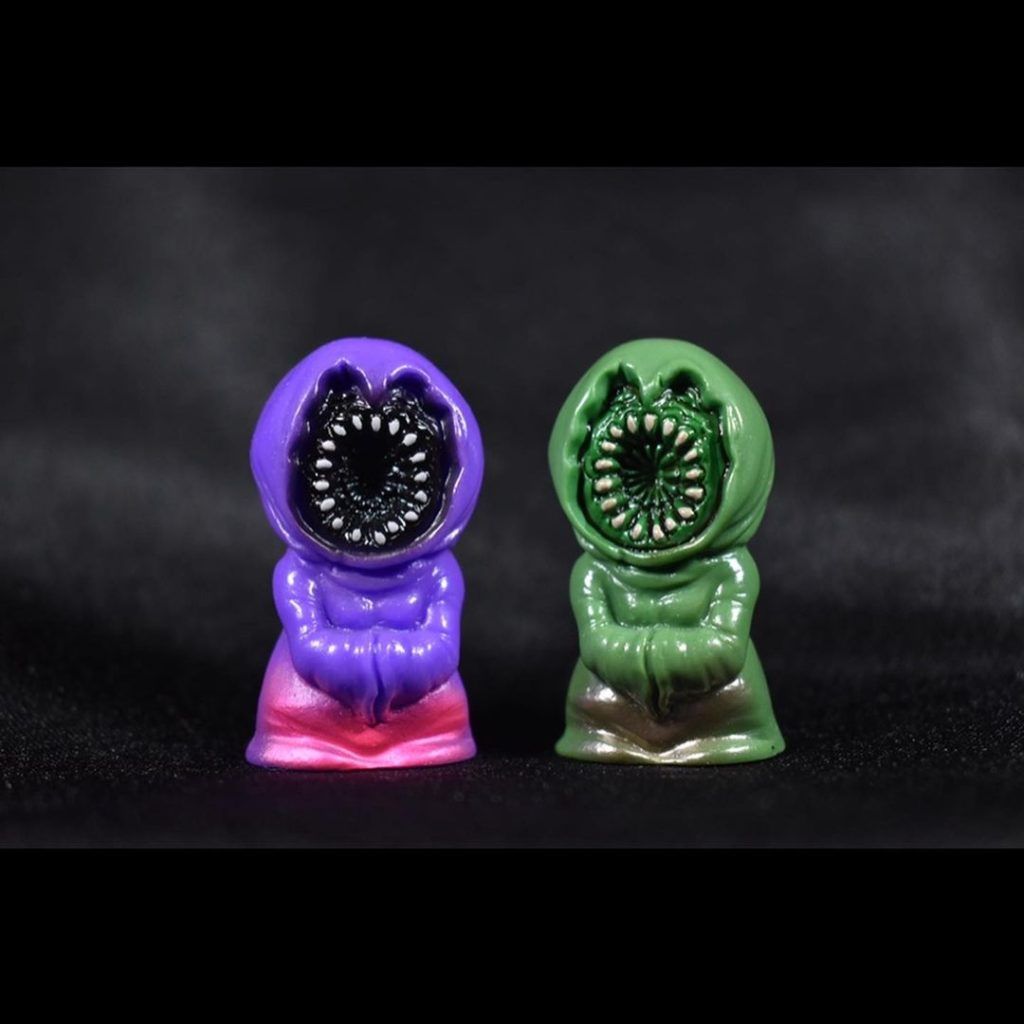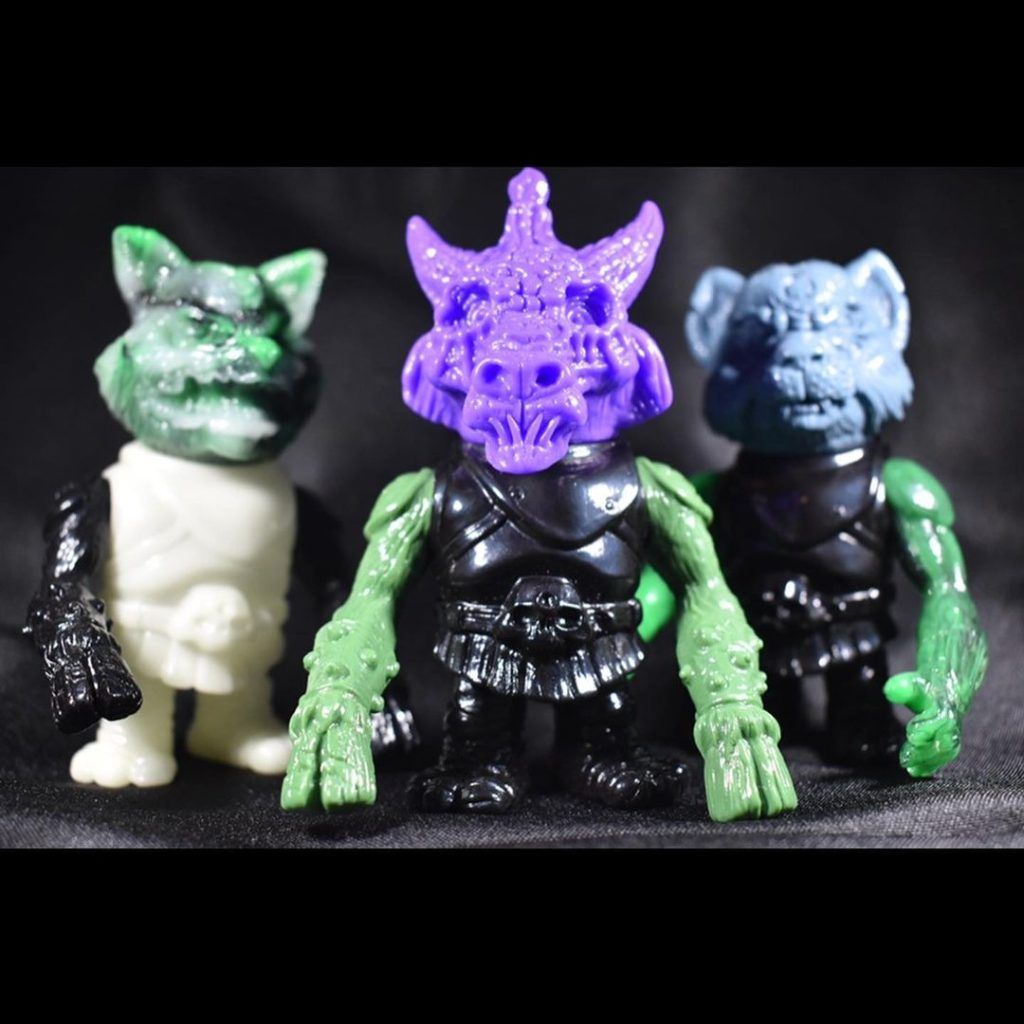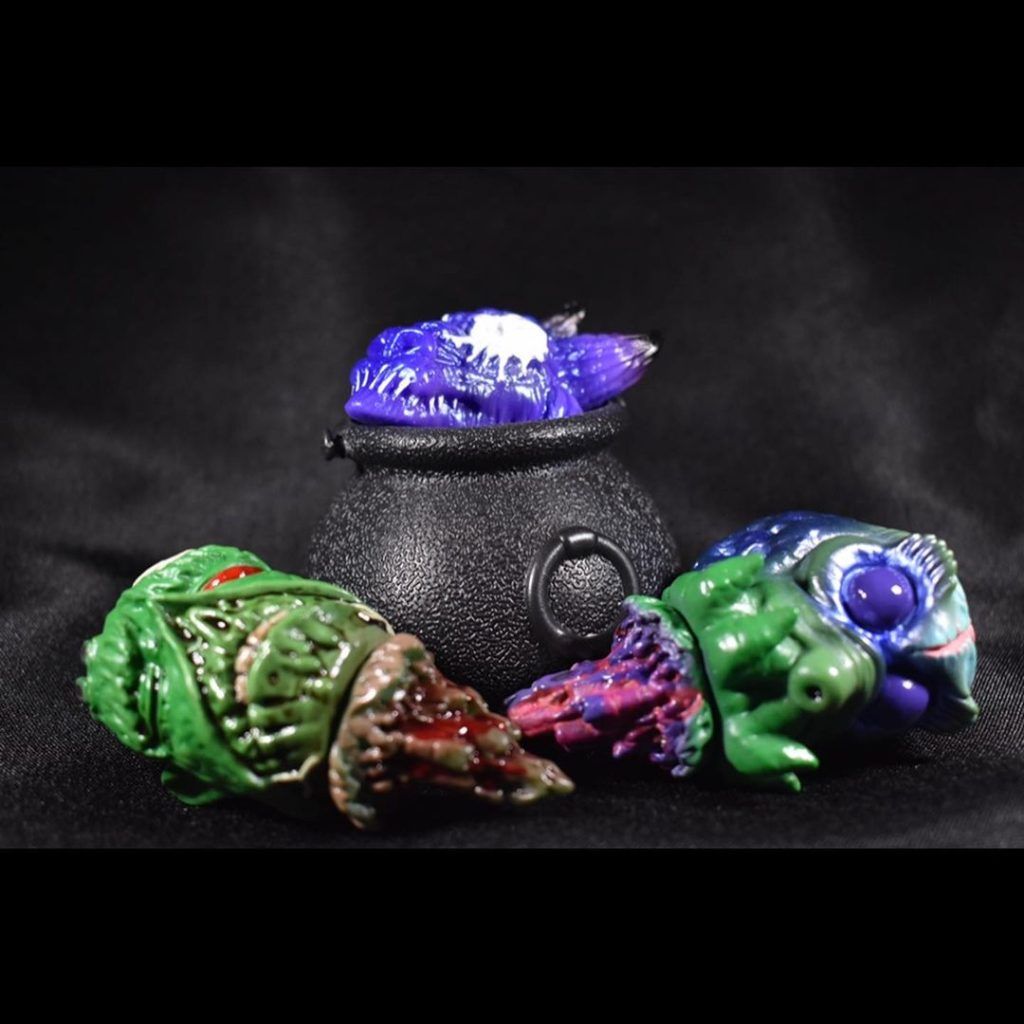 All will be available at @creature_bazaar pavilion.
WHEN: NOV 12- NOV 14th 2021
WHERE:  booth 346
DesignerCon Anaheim Convention Center
The event is being held in Hall C & D of the Convention Center.
Address
800 W Katella Ave, Anaheim, CA 92802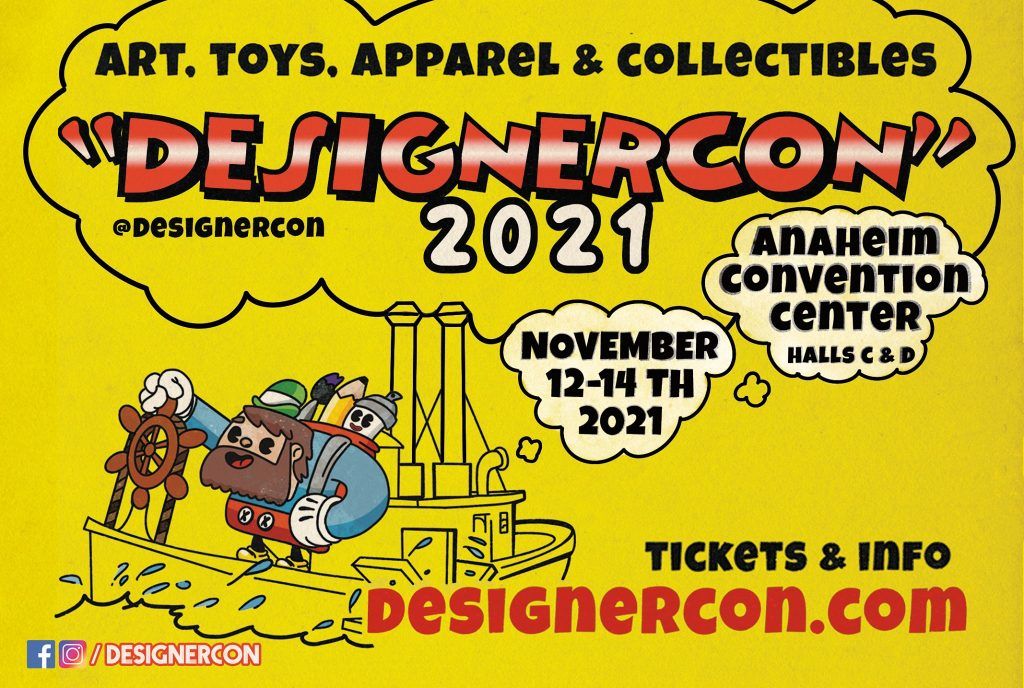 Check out our interview with BlkClvd below.
Follow BlkClvd on INSTAGRAM and www.blkclvd.com.