BlackBook Toy, presents the most recent sofubi project with legendary Skateboard graphic artist, Marc McKee.
This release featuring the iconic Rocco 3 Devil Bear from World Industries founder Steve Rocco's board graphics. The board was originally released in 1989, got Cease&Desist. Now after almost 30 years it appears in Japanese Soft Vinyl form.
The body features a sofubi cast and the had a resin cast. All the sculpt work beautifully done by Chop of Monster Farm.
A classic for those who love skateboarding culture and history,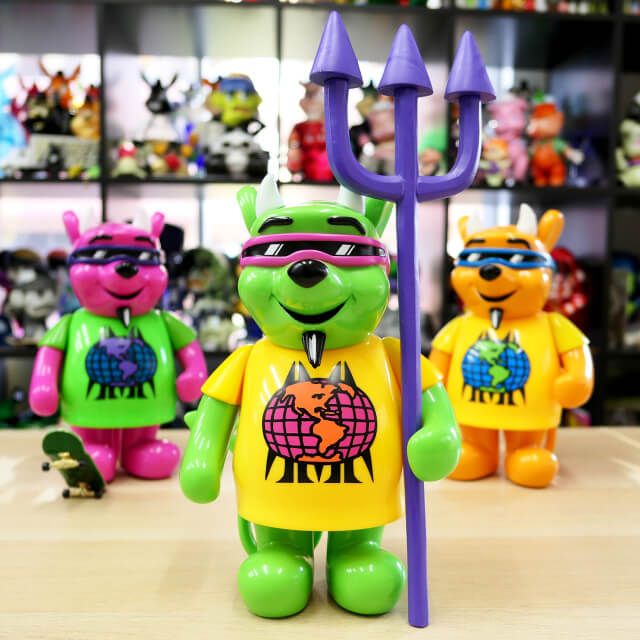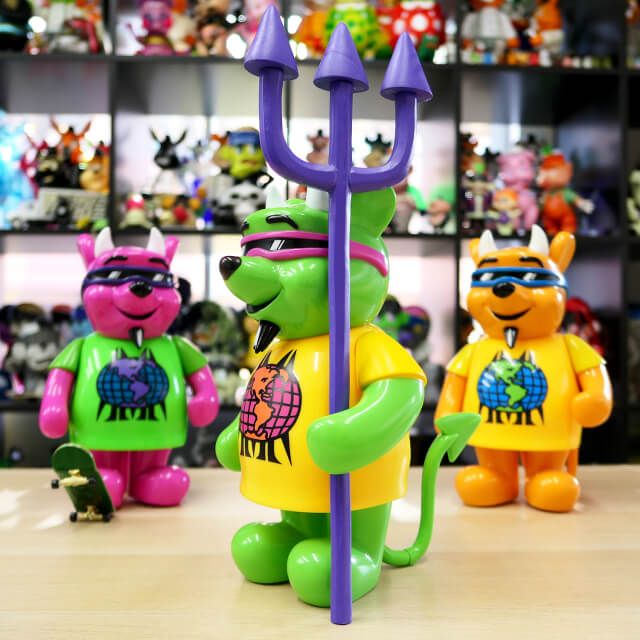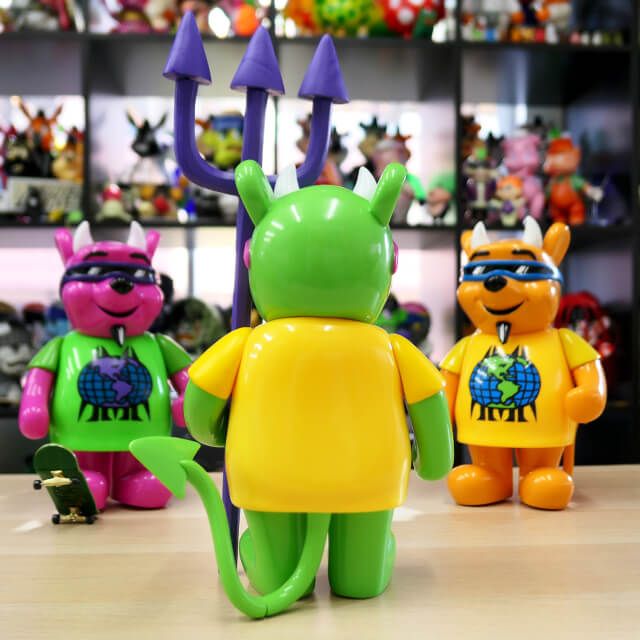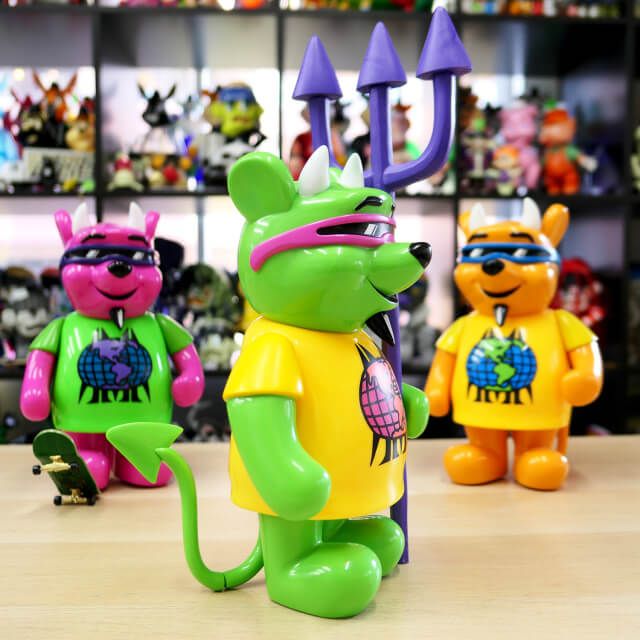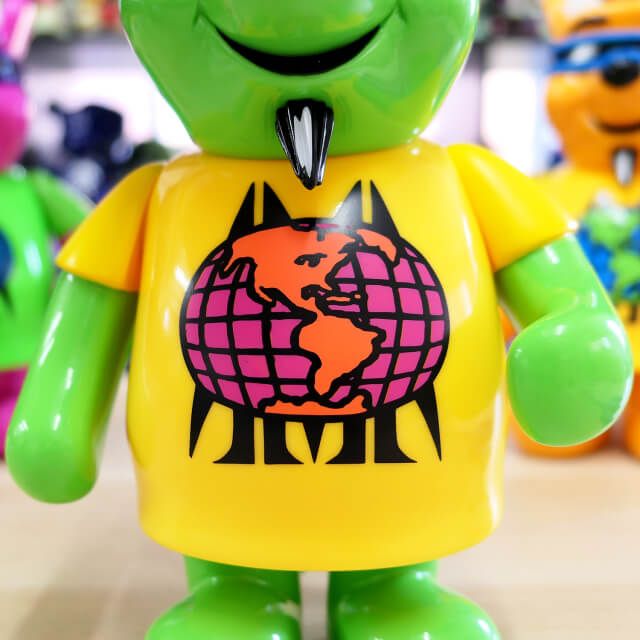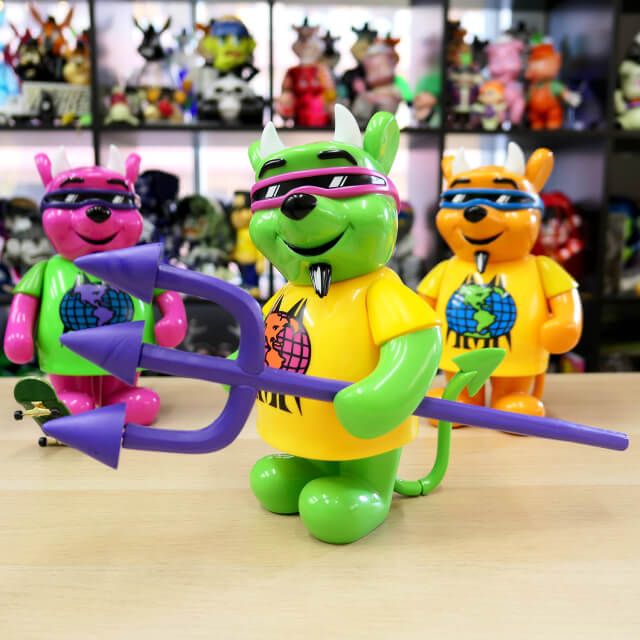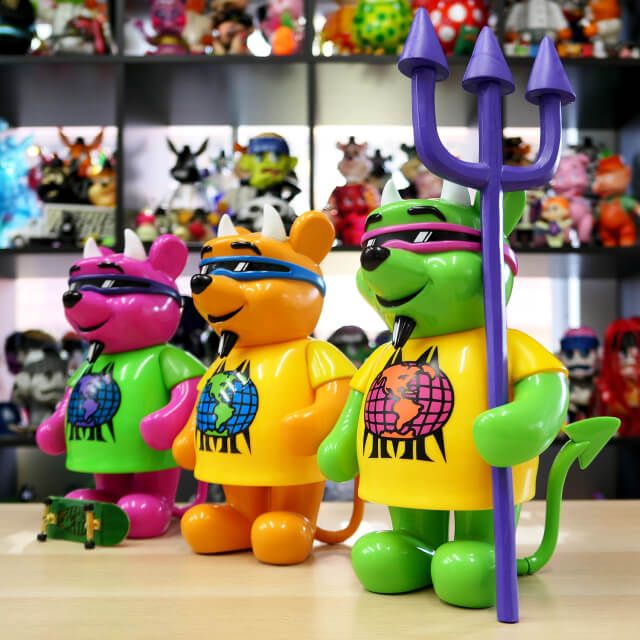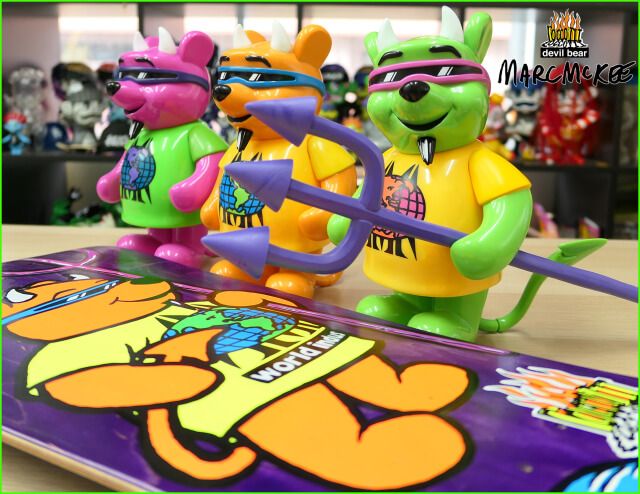 A limited time pre-order, comes with pre-order exclusive screen print featuring the top graphic of the board in 1989, signed by Marc McKee himself. A limited edition of 50.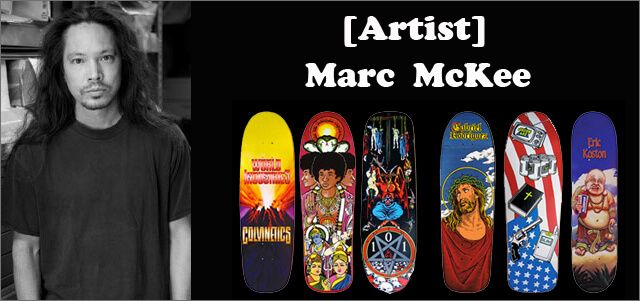 All lottery info at BlackBook Toy HERE.
Each one will set you back 2800yen plus shipping.
More details visit http://www.blackbooktoy.com/
Blackbook's Twitter and Facebook.