Morning glory strikes Mighty Jaxx as they unite with our homeboy's Naughty Brain! We couldn't help ourselves from laughing at Shanghai-based designers CuriousBoy & O'YanRu of NAUGHTYBRAIN "Self-Sufficiency Panda" soft vinyl figure as they've been released into the wild! back in July, CuriousBoy released teasers and the OG releases last month. Now NAUGHTYBRAIN has collaborated with Might Jaxx to bring you guys 2 exclusive variants "BEARY EFFICIENT BEAR" GRIZZLY BROWN and GOLDEN SUN editions.
his simple and honest panda finally came to this wonderful world, who has a big long dick and rounded balls, and thick hair. He lives in a fantasy forest in China, depends on his own bamboo for a living. He is always regarded as the national treasure in China. He is the first work – line bamboo bear of the latest series (self-sufficiency) – Naughty Brain.
You can say Self-Sufficiency Panda left us with a long-lasting impression.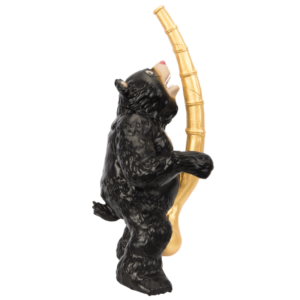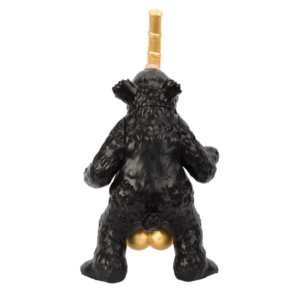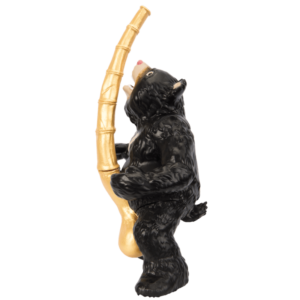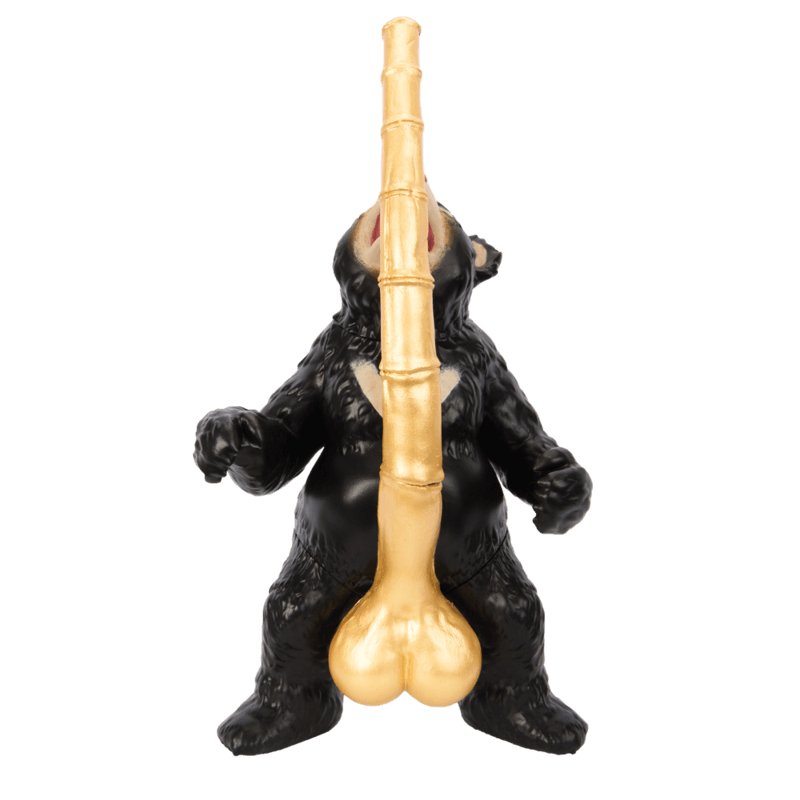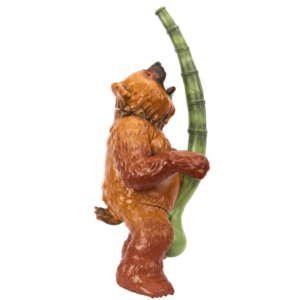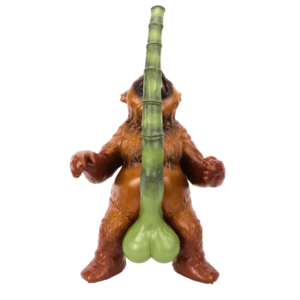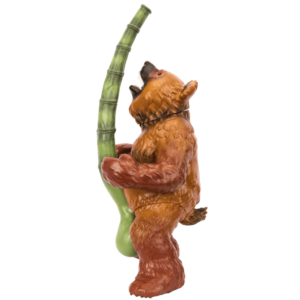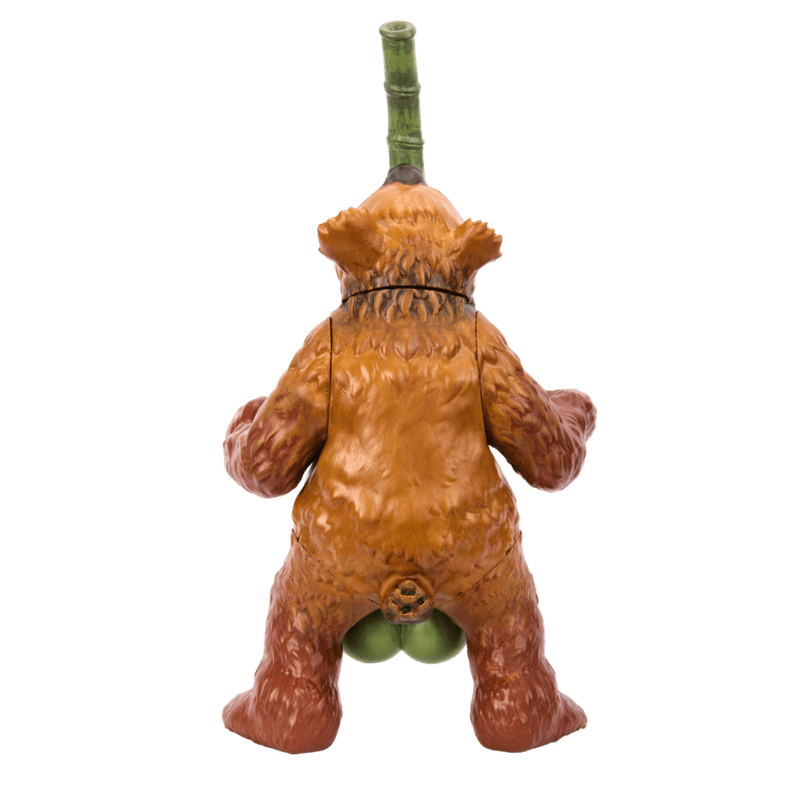 We've done countless collaborations in many shapes and sizes but never one that's quite like this. In our latest tie-up with Shanghai-based Naughty Brain, we bring you a clever yet cheeky take on a self-sufficient bear that is available in both Golden Sun and Grizzly Brown colourways. Eco-friendly and extremely self-loving, our Beary Efficient Bear is a real trooper when it comes to sustainable living.

Come support him as he grows his own bamboo for sustenance and bears his very soul (and body)- Might Jaxx
[box title="Important Details"]
7″ (17.8cm) Vinyl Art Collectible
WHEN: pre-order NOW
WHERE: https://mightyjaxx.rocks/
PRICE: $90 USD
[/box]
The guys who brought you guys one of my top picks of 2016 "NO 1 HUSTLER Xinyuan MONKEY KING"  and "XUAN ZANG" have come up with one of the most bizarre creations to date under the NAUGHTYBRAIN brand. This bad boy has gone with the edgy semi-low ploy one panda you won't find in the wild or zoo, HA. This crazy yet horny panda will mark their first soft vinyl toy production. Now released into the wild and YOU can own one.
Check out my top picks of 2016 which includes CuriousBoy & O'YanRu of NAUGHTYBRAIN "NO 1 HUSTLER Xinyuan MONKEY KING" HERE.
Find NAUGHTYBRAIN at naughtybrain.net, Instagram, Twitter and Facebook .