Oh the Barnyard Commandos. If you never heard about them we'll put you up to speed. Originally an action figure line created by the legendaryJames Groman for American Greetings Corporation and produced by Playmates Toys in 1989. They even got a thirteen-episode French-American animated seriesbased on the figures the following year.
These amazing commandos are farm animals who consumed radioactive materials left over from an abandoned military experiment making them war machines! How cool is that?
Now Megapolis is bringing those bad boys back and we're glad they are. These new action figures feature 26-30 points of articulation and multiple accessories with interchangeable pieces. Figures are 1:12 scale and stand around 5" tall. Packed with detail.
For the first wave Sergeant Wooly Pull Over, Major Legger Mutton, Private Side O'Bacon, and Corporal Hy Ondahog will be available.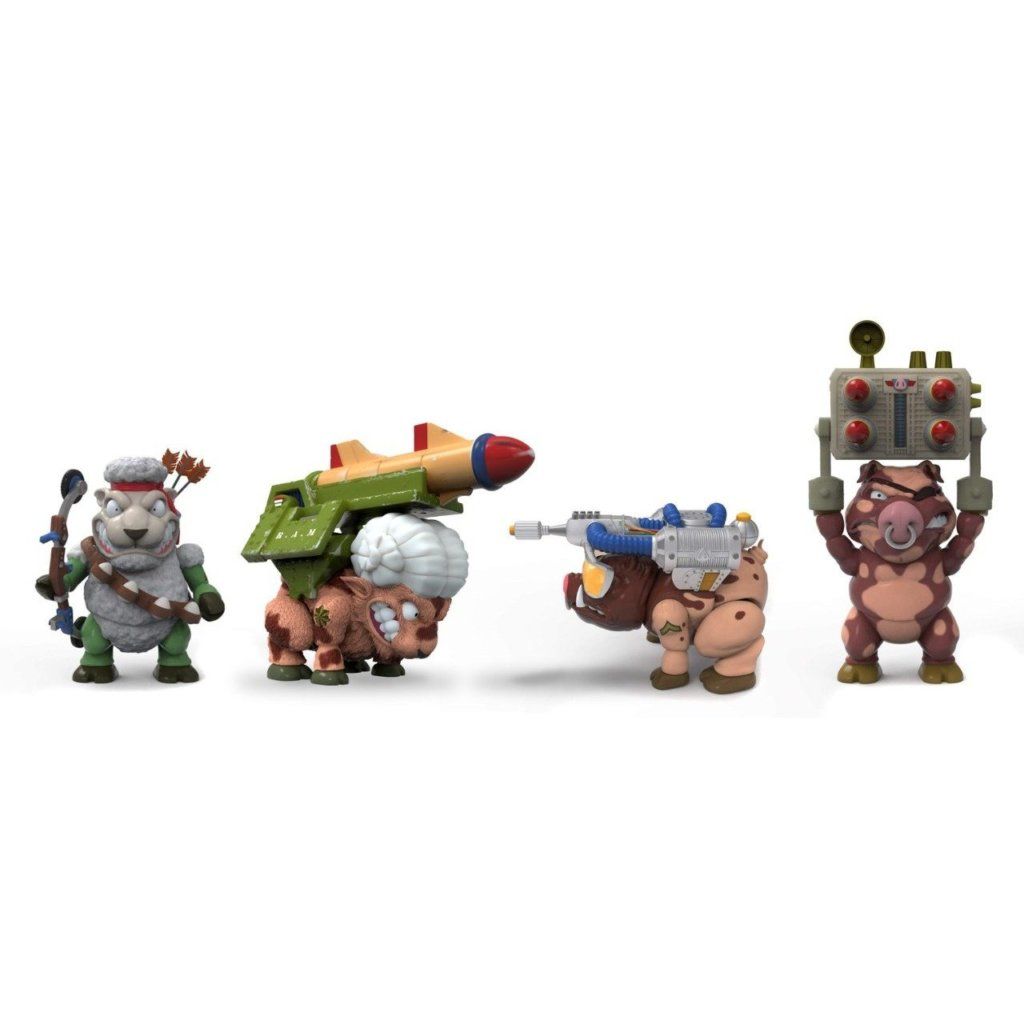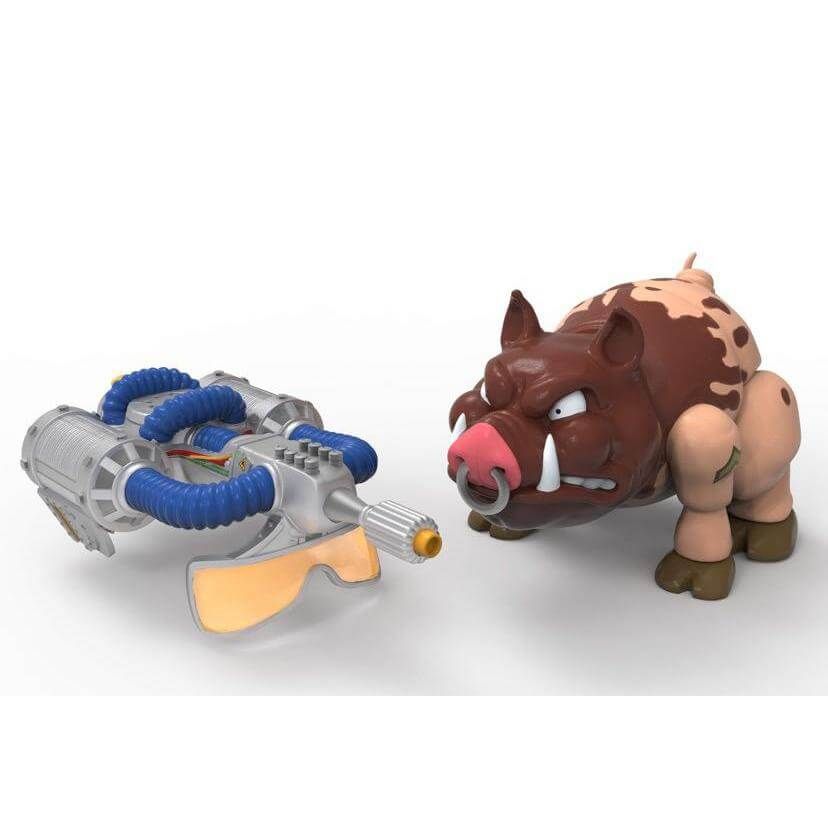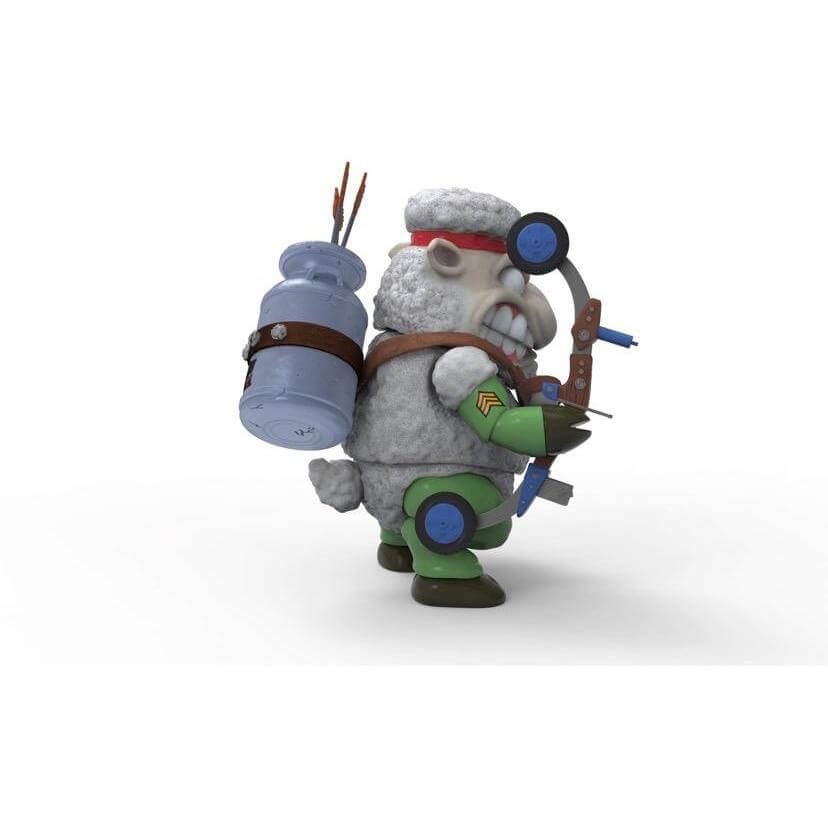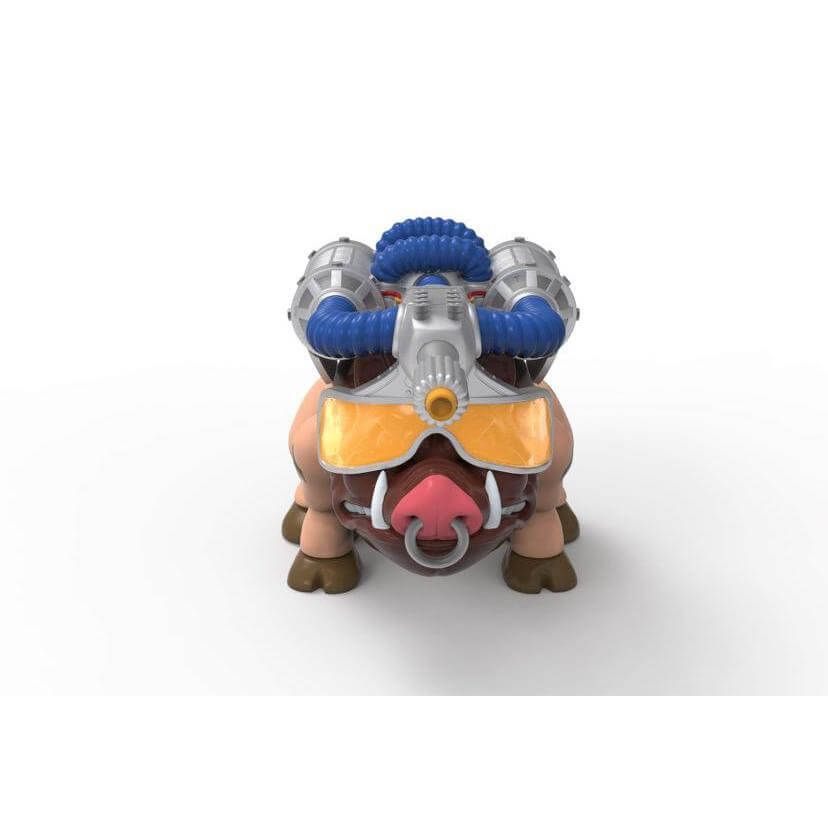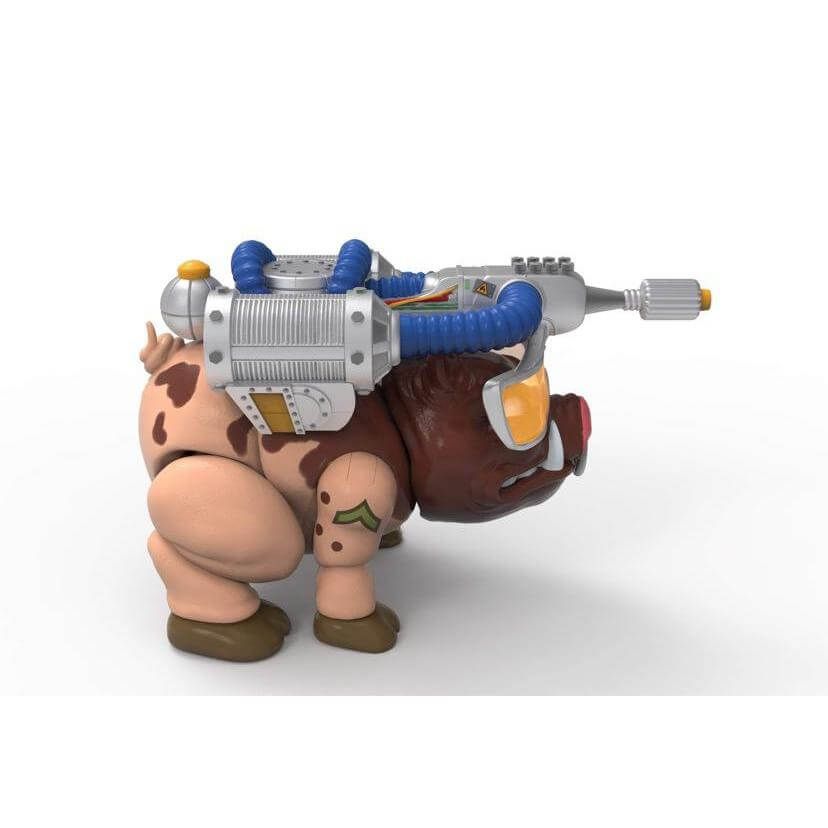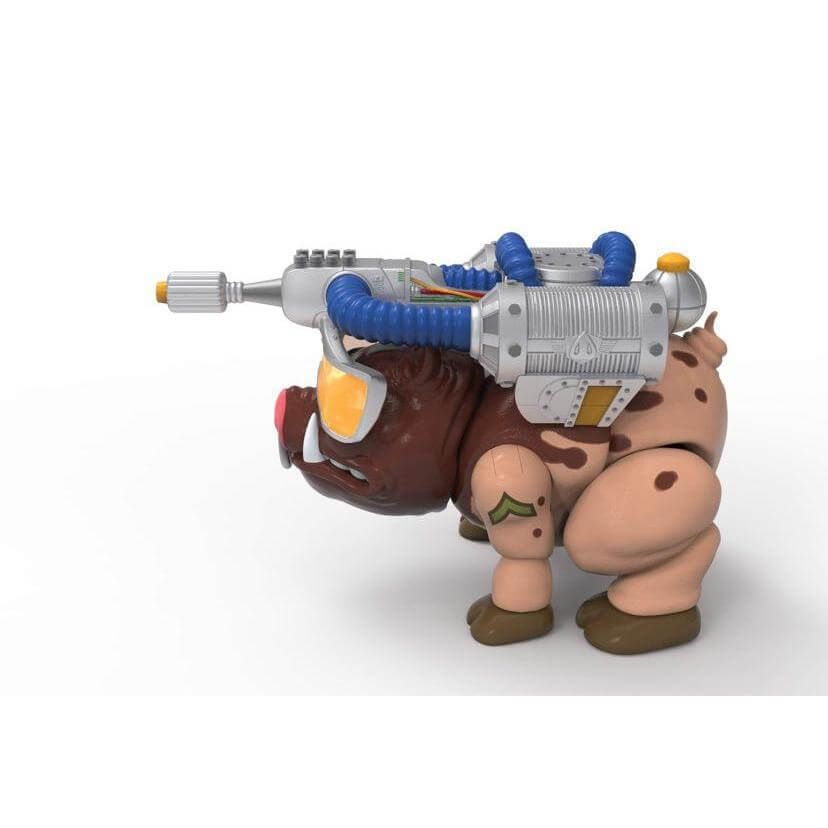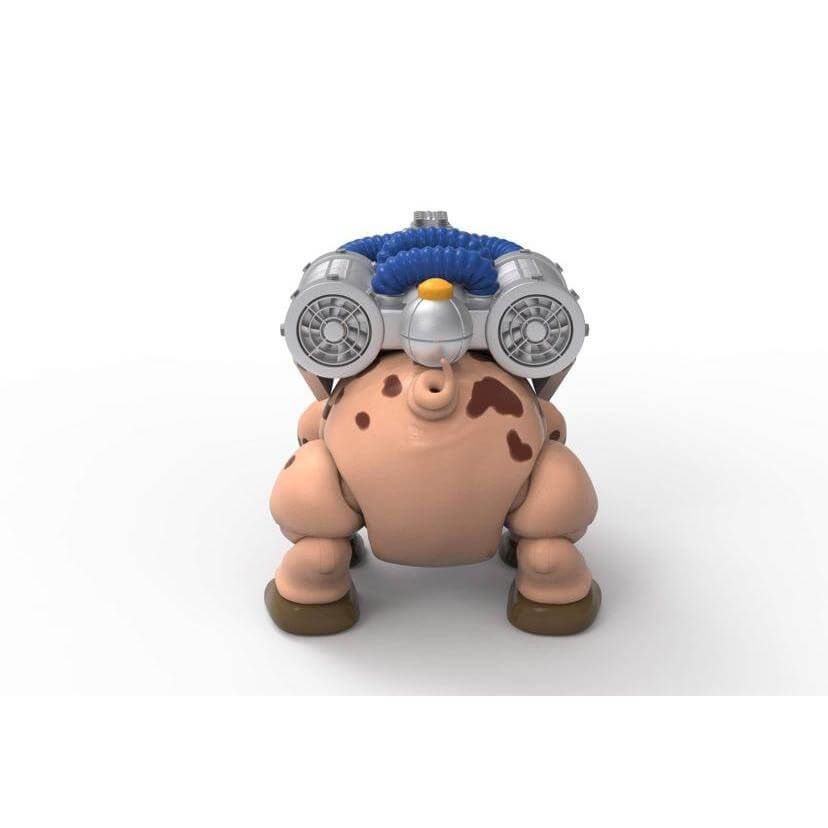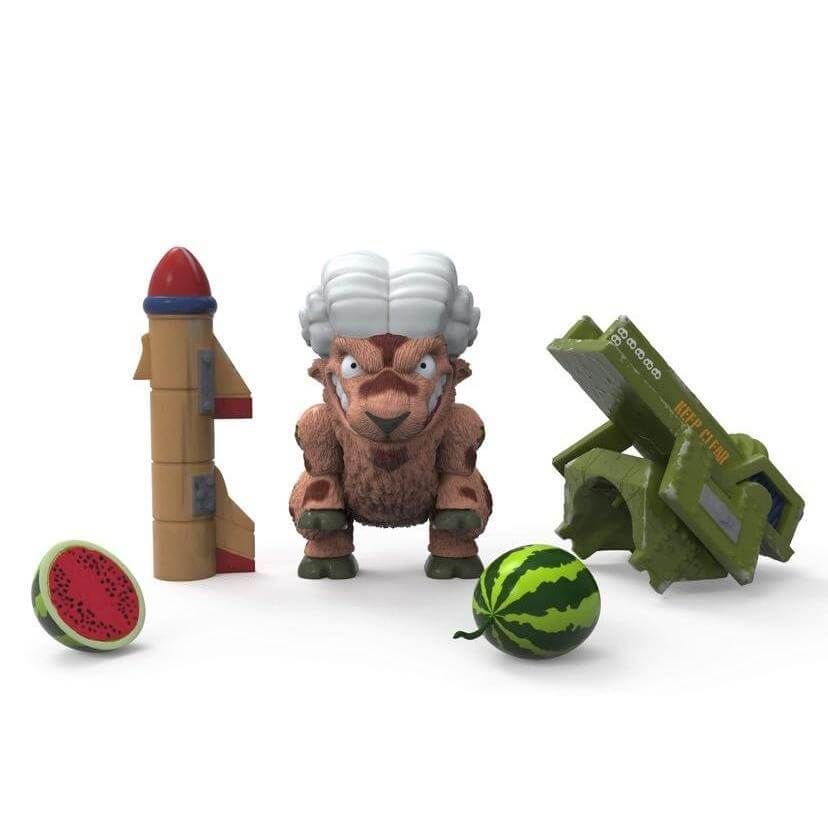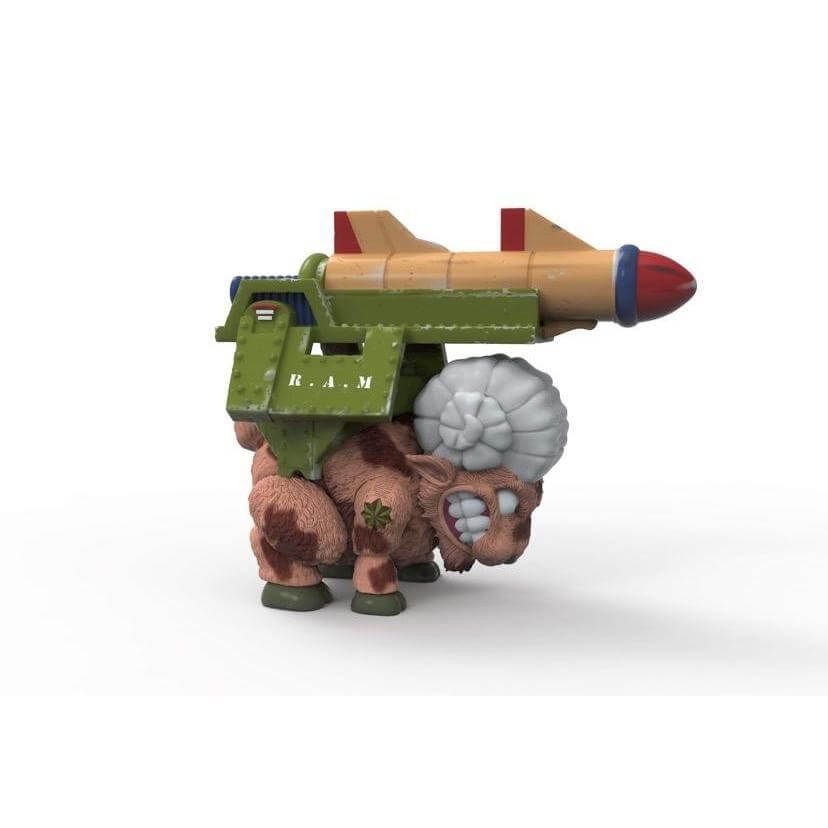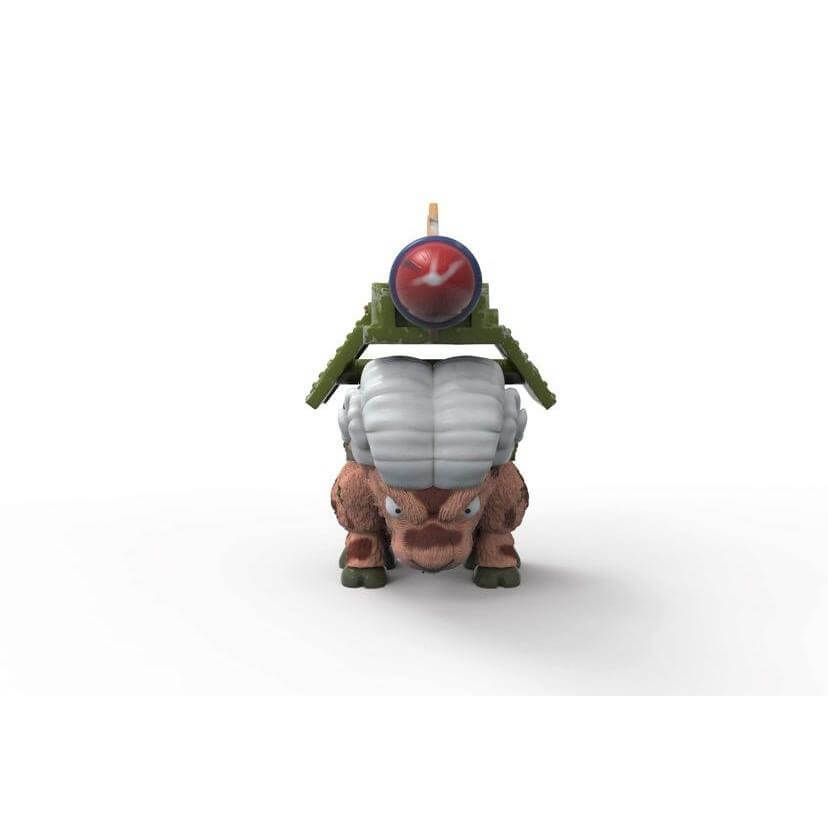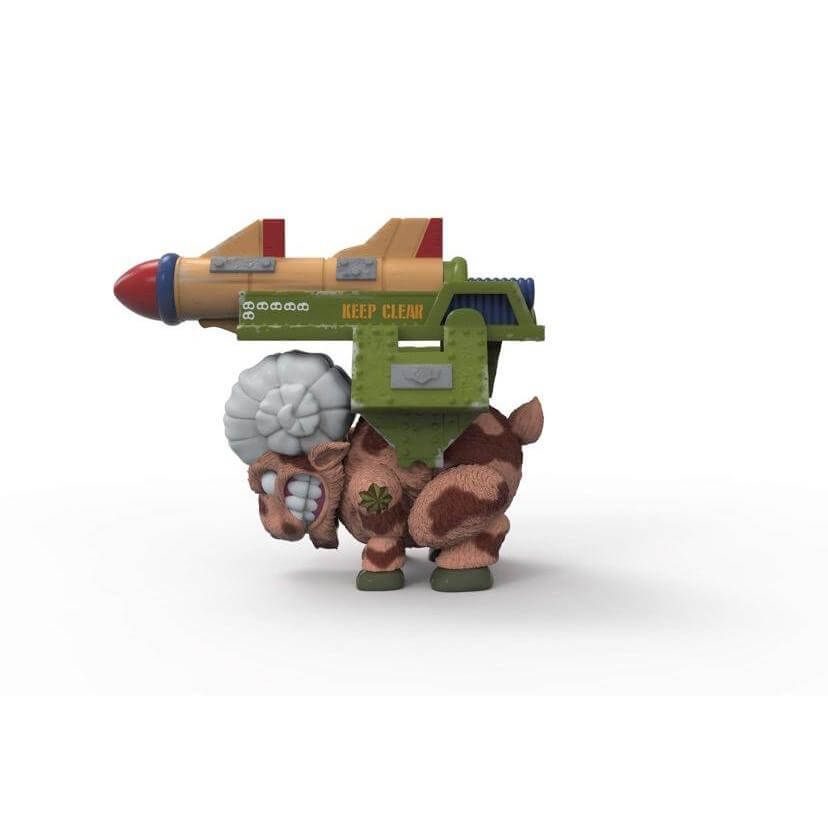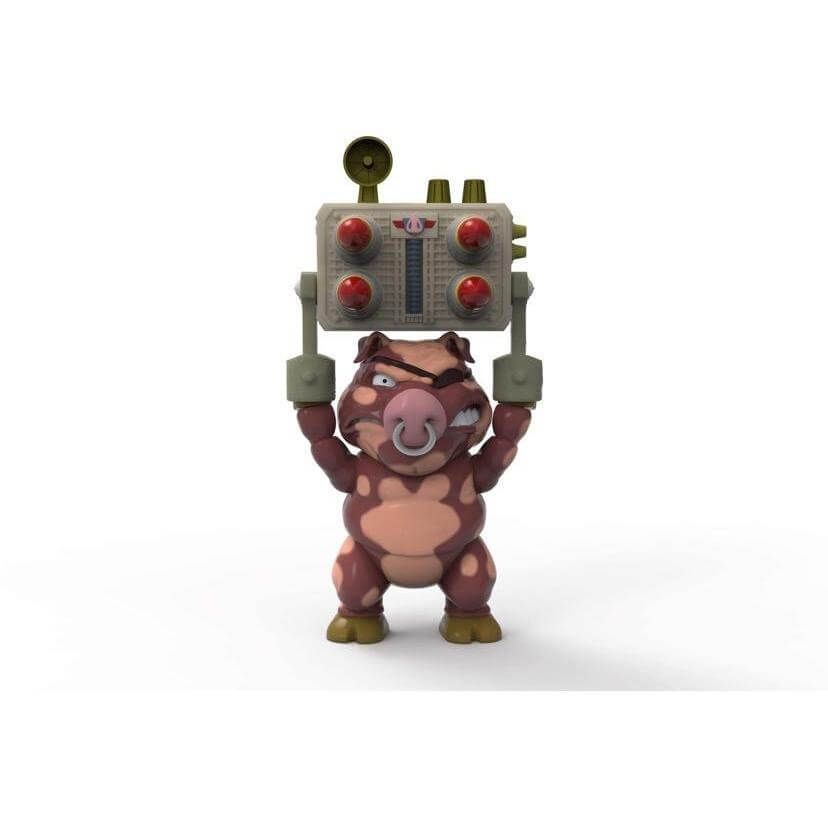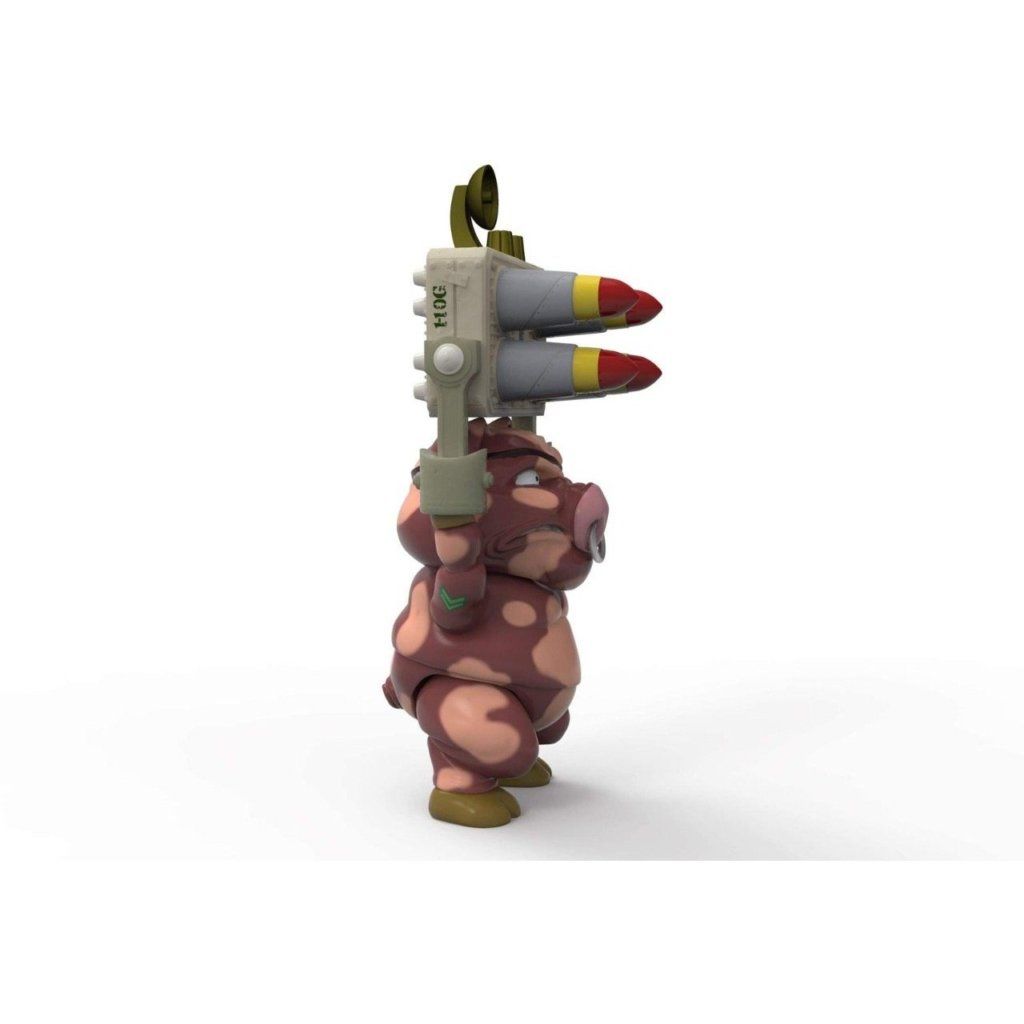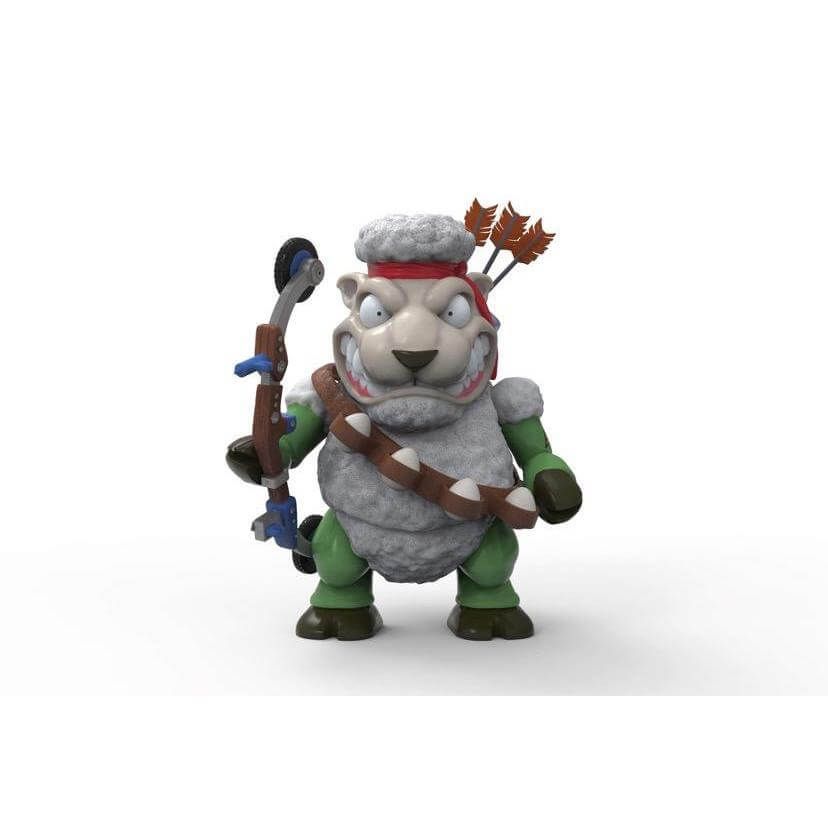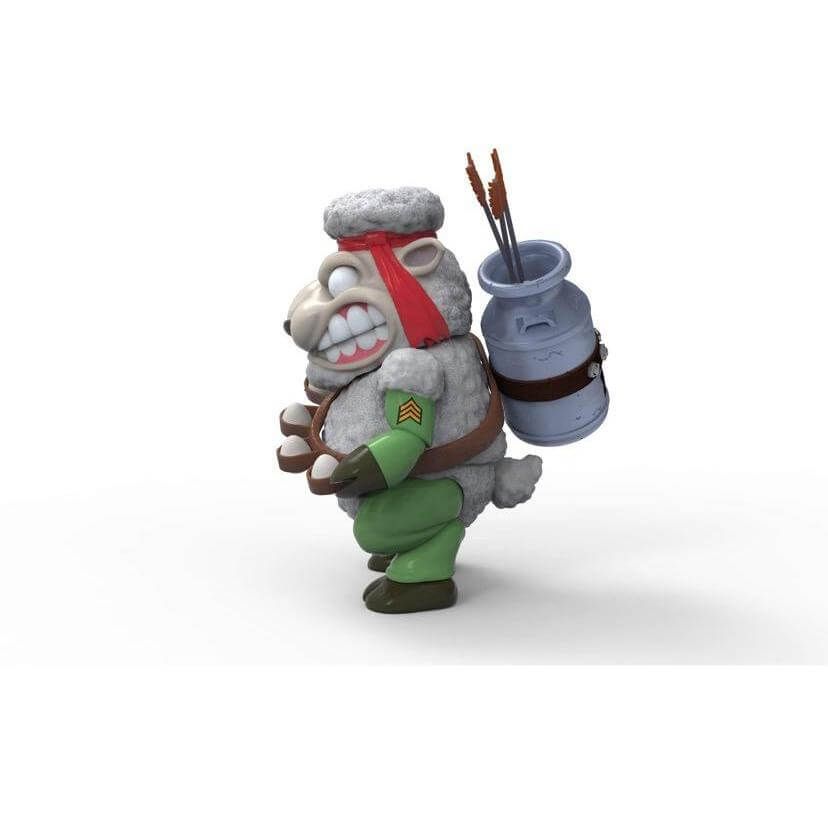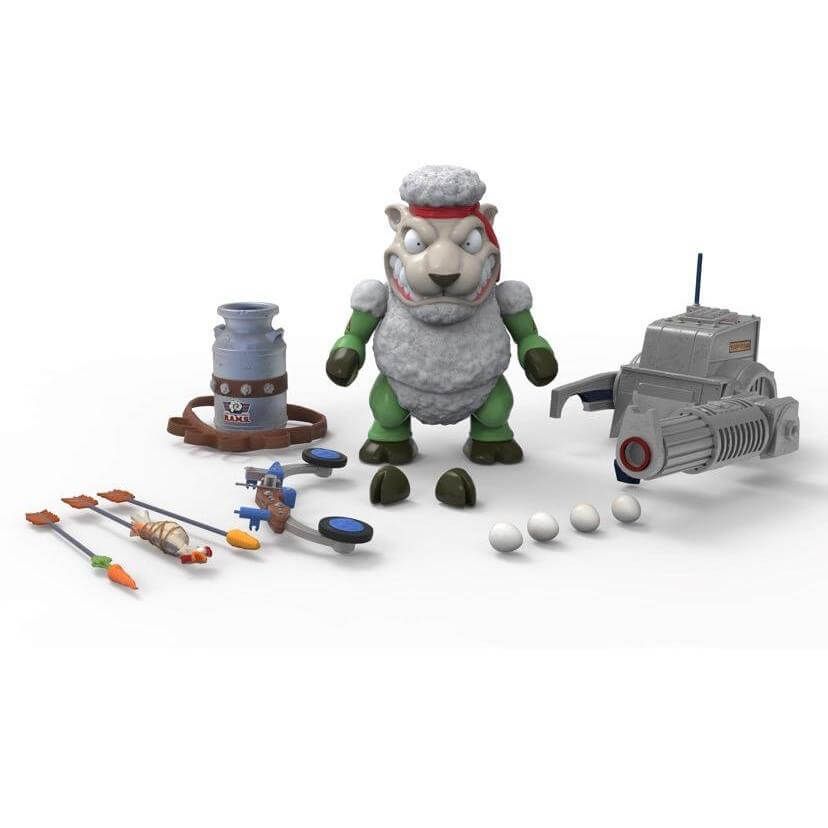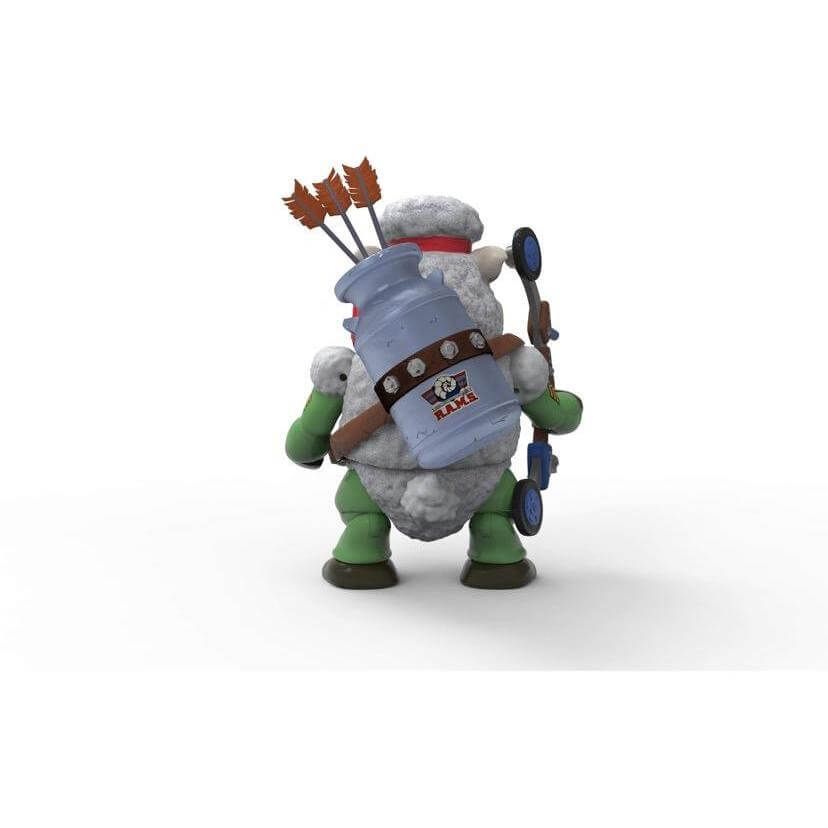 Pre-oder now HERE for $34.99 or $139.99 for the set.