This might be one of the best releases this year. Living legend Mikee Riggs from BlkClv joins forces with epic creator and godfather of all thing soft vinyl The Devil's Kaiju to create 'blood splattered heavy metal head bangers'.
Crafted with expertise and baptized in blood, these sets feature individual pairings of Kvltvs and Aleisters. You can choose from Cobalt, Alcest or Fen with a fierce hellhound chained to them. Also, the creators promised extra mystery items with every order. These are well worth to go to hell and back for.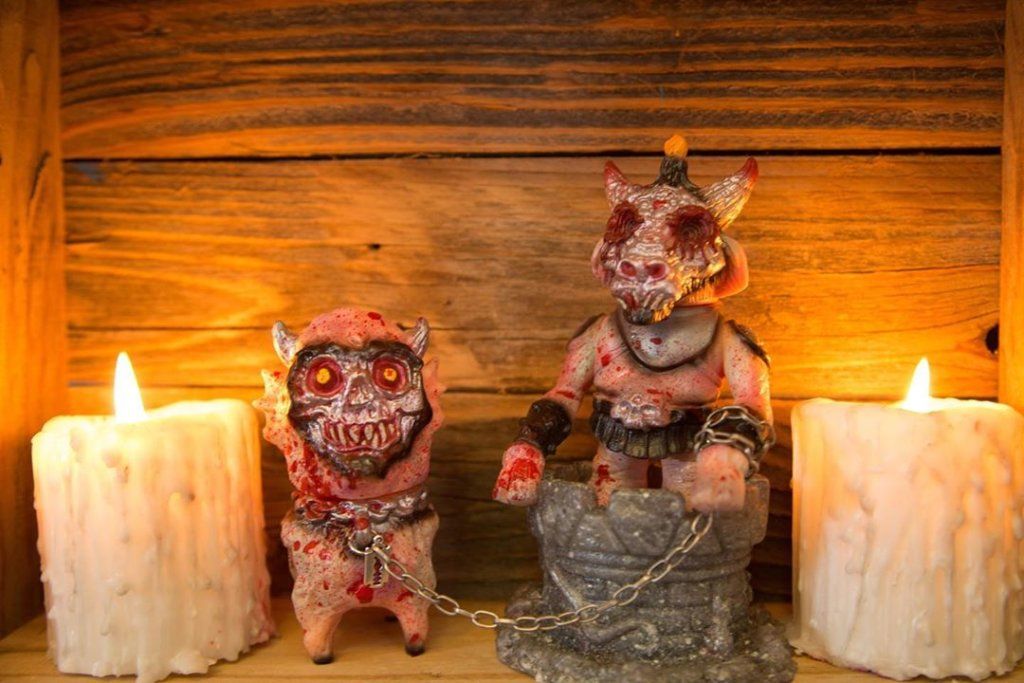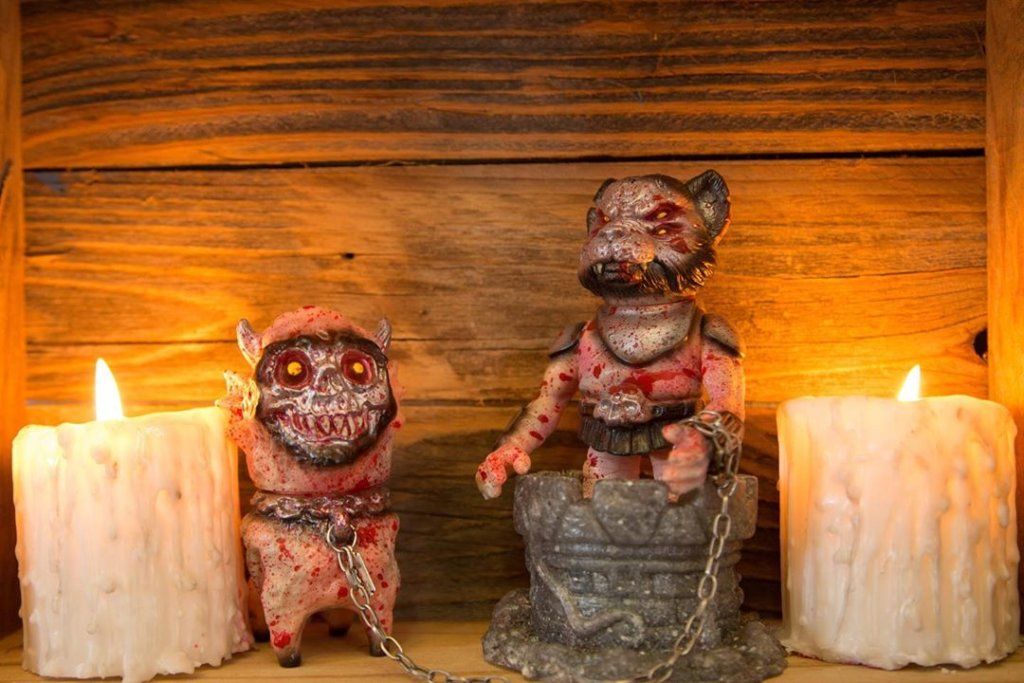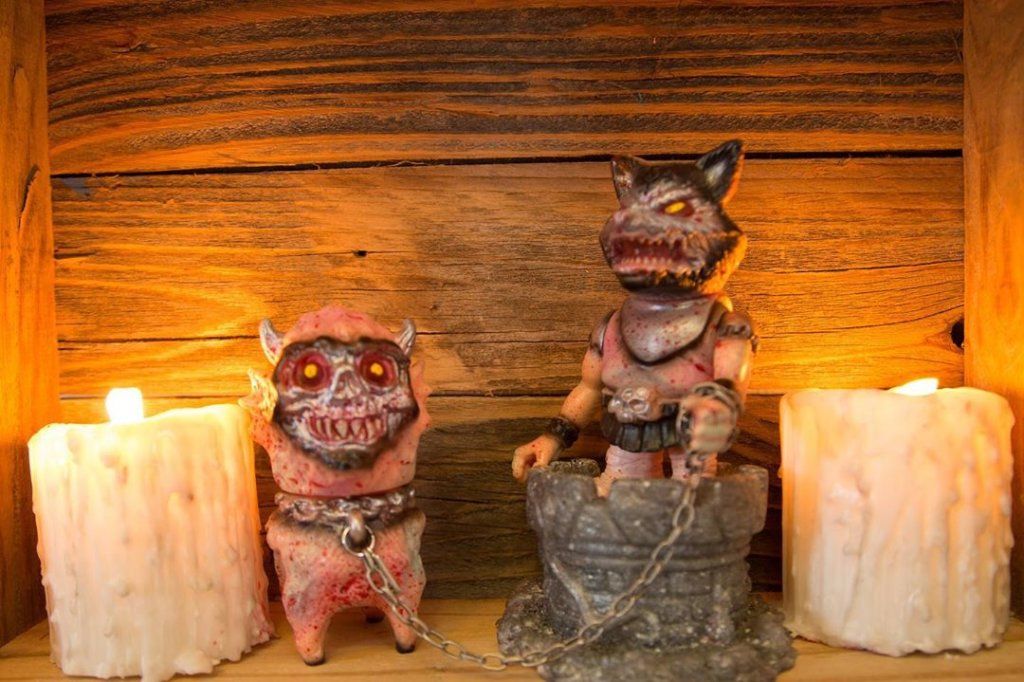 Ritual begins 6/19/20 4PM MST at blkclvd.bigcartel.com. Priced at $125 per set.
Check out our exclusive interview with BlkClvd HERE.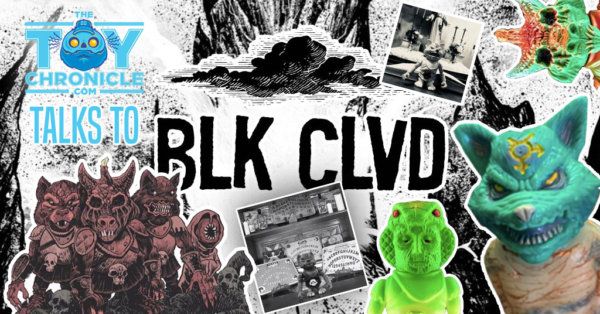 Follow BlkClvd on INSTAGRAM and www.blkclvd.com.
Follow Mikee on Instagram.
The Devil's Kaiju on Instagram.