Dynamic duo Baketan, makers of sweet sweet sofubi, are dropping a even sweeter figure tomorrow, yes we are pumped for this one.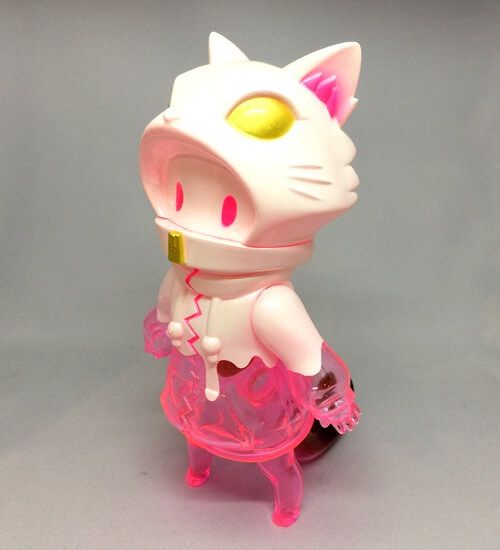 The classic feline Nenne grows up with this 6″ version. Large Nenne "Strawberry Milk" is hand painted by Cherri Polly featuring articulation in the neck, arms and tail.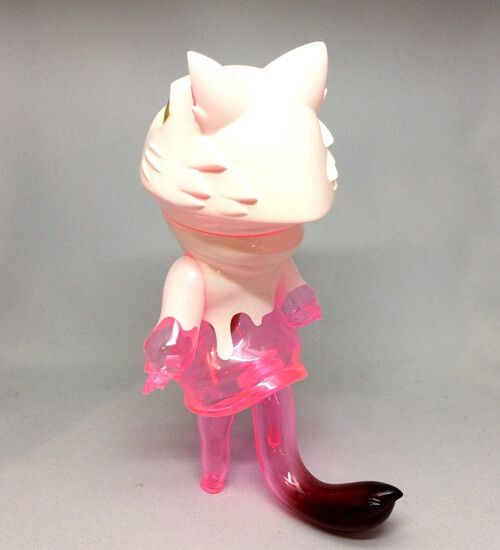 This clear soft vinyl production is stunning. Sugar overdrive!
Large Nenne "Strawberry Milk" will be available on April 4 at 11 am Japan time (check www.worldtimebuddy.com for your local time), for $120 (£84) at Baketan's online store HERE.
*pics via Baketan