Don't be afraid! It's only ketchup…. well we think it is HA. Last seen at Summer Soul 2021 as a prototype, Mueanfun Sapanake's hit character Blackhood Cat is transformed into BADMEAW Unbox is thrilled to introduce the latest release in the ongoing BADMEAW universe! Introducing PUCK! It's like BADMEAW has been influenced by all the HALLOWEEN Friday the 13th" movies! Look at the heart! This weekend will be your chance to capture PUCK.
SIZE: APPROX 4″ TALL
MATERIALS: SOFT VINYL
PACKAGING: PRINTED BOX
DESIGN: MUEANFUN SAPANAKE
ON SALE SATURDAY 25TH JUNE
UK: 16:00PM
HK: 23:00PM
JPN: 00:00AM (26TH JUNE)
NYC: 11:00AM
LA: 8:00AM
WHERE: http://store.unboxindustries.info
PRICE: $60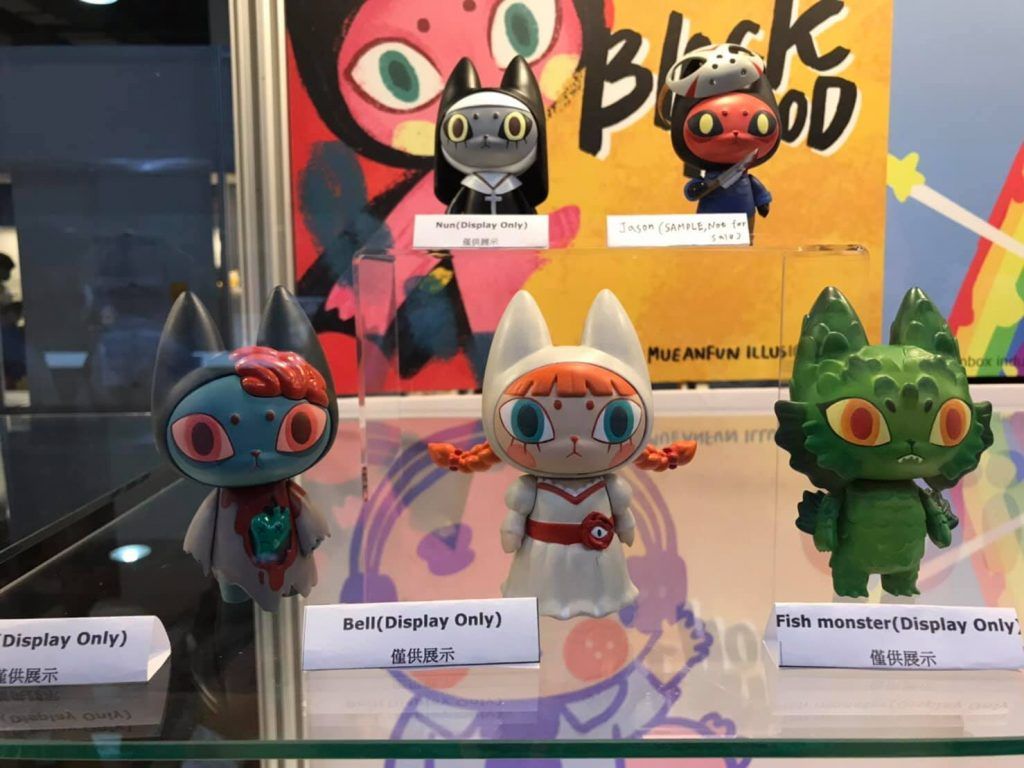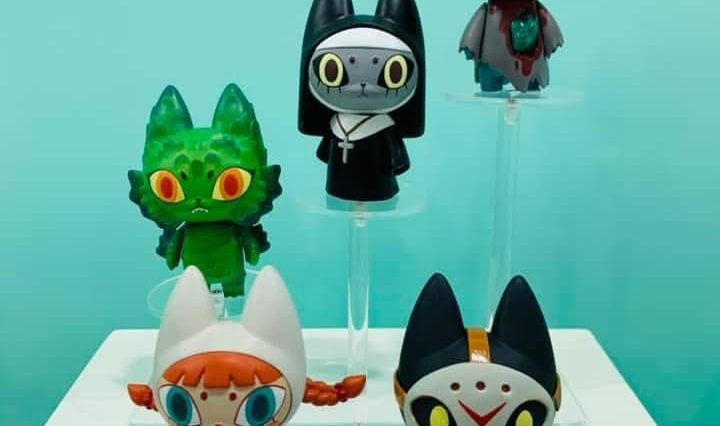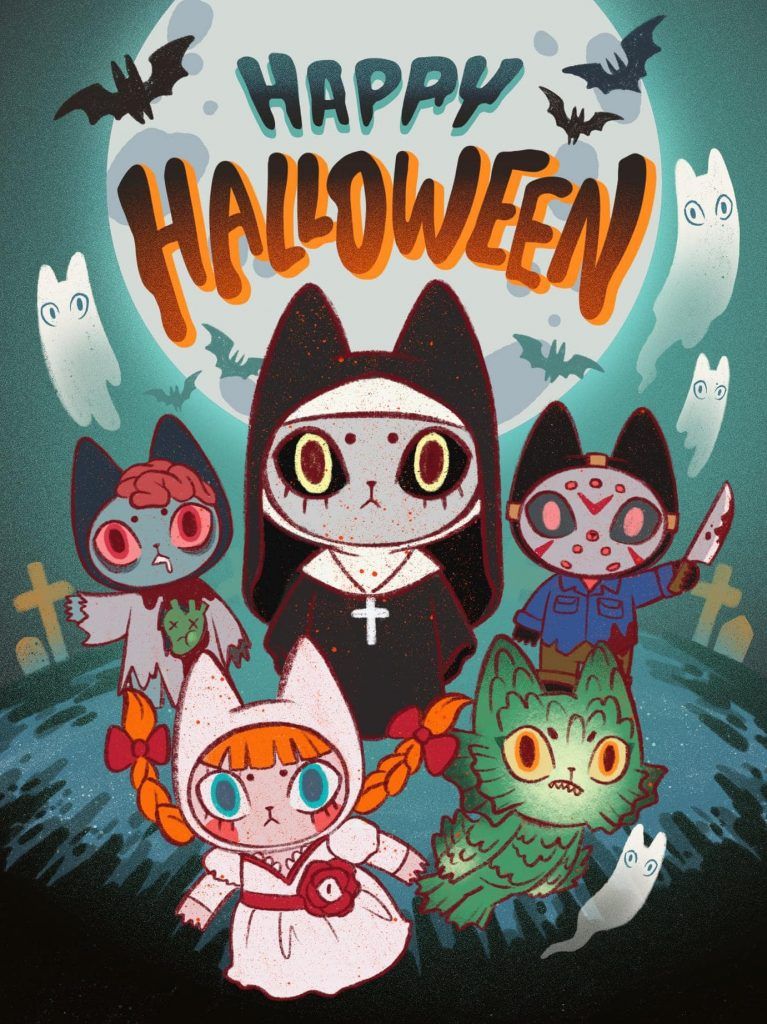 Find MueanfuN on Facebook and Instagram.
You can get your daily Designer Toy fix from our TTC Mobile App. It's free too! FREE! Download on the iPhone or Android smartphones. Search for "The Toy Chronicle" and all your Designer Toy wishes will come true! Pretty much.
Did we fail to mention IT's FREE.