"Mr. Yolk (Original Version)" was first released at Thailand Toy Expo back in May. With 5 days to go before BTS opens its doors, Ramarama Studio (Sorn Sornpaisarn) will bring you back to Mr. Yolk's "Childhood", by introducing 6CM "Baby Yolk" Blind Box Series. With different styles and emotions, there are a total 6 versions, and Baby Yolk is not just a Thai egg, but also came with Chinese Preserved Egg!
Designed by Thai artist – Ramarama Studio (Sorn Sornpaisarn), produced by TOY0+, "Baby Yolk – Blind Box Series" original colour and preserved egg (6 styles each), plus 2 hidden editions with randomly included in a pack of 8 "egg boxes" packaging box ; In addition, it will also available in separate blind box version (hidden editions not included).
Beijing Toy Show 2019
TOY0+ Booth:A78
Date:16-18th AUG
Venue:China International Exhibition Centre (New Venue)
Can't make it to BTS? stay tuned for online allocation information.
Need the Orignal MR YOLK vinyl edition? Tap the banner below.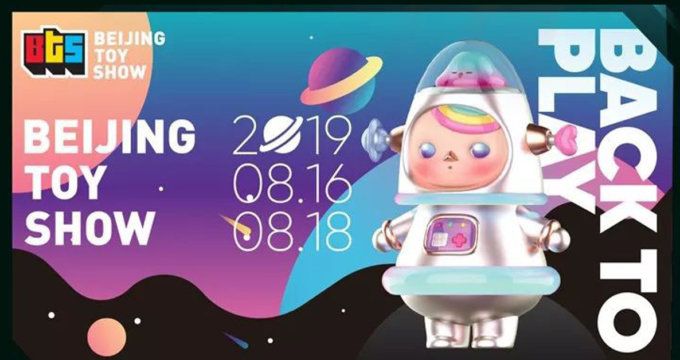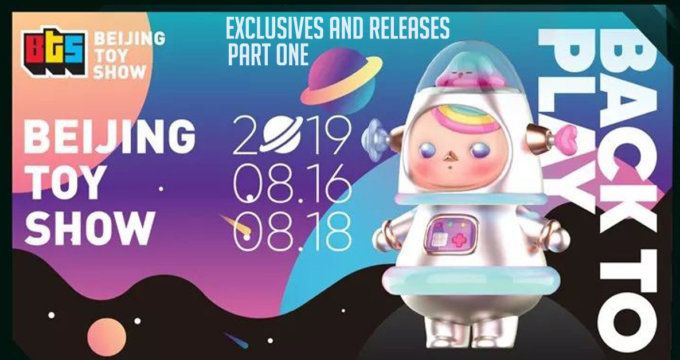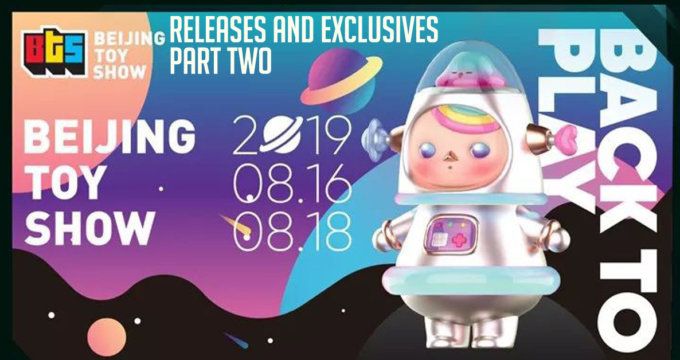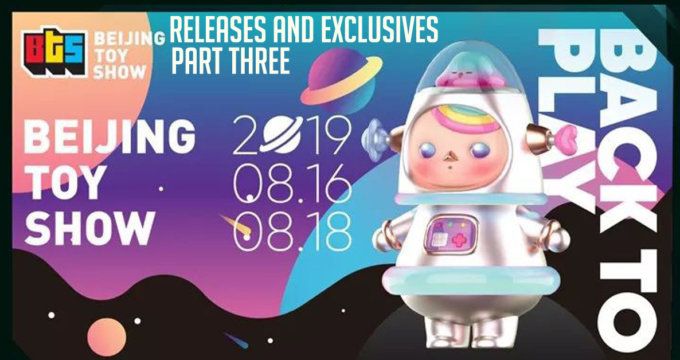 If you've been TTC fans you'll know we are huge fans of Ramarama MR.YOLK which you can see our unboxing below.
Find Ramarama on Facebook and Instagram.com
---


---