WARNING, In less than an hours time the lads at The Skull Toys Collective EXCLUSIVE have landed two mischievous Baby Frank & Baby Duck! sorry about the late heads up. They don't need introductions right? Mitoys' Zhongxian Lin has blessed the group with two new EXCLUSIVE releases.
Black/Silver skull-design" exclusive to STCDesign: The pieces sport a small skull on their bodies to symbolize the STC group.(A nice design touch is that the skull has the same eye- and head shape as the Frank design itself). Please note, this is a limited release and the colourway/design will not be available outside The Skull Toys Collective Facebook Group.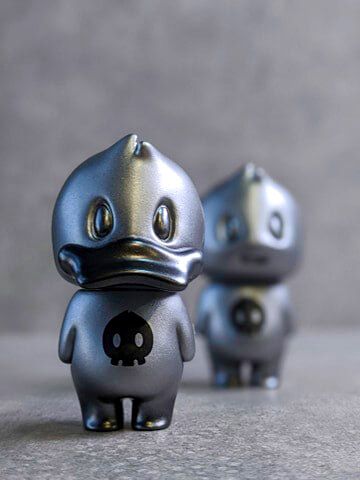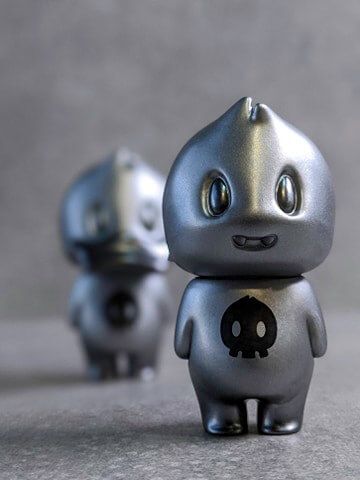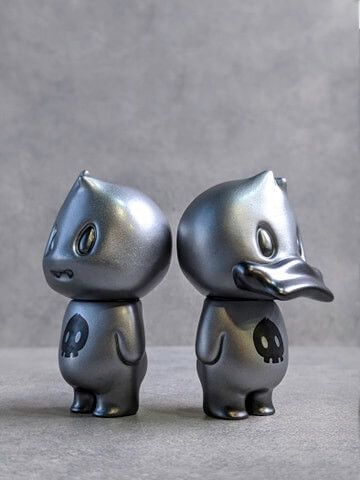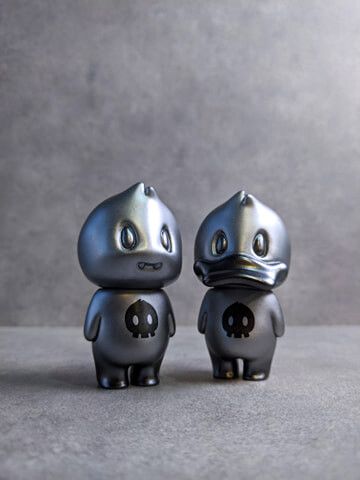 Edition size: 40 Baby Franks, and 40 Baby Ducks
WHEN: May 17th, 2020 at 8am Pacific/11pm SG.
PRICE: $30 each.
WHERE: FB Group: https://www.facebook.com/groups/skulltoyscollective/

WHEN WILL THEY SHIP? Due to the pandemic and stores in SG being closed (for painting material, etc) the shipping date is still soft but the target shipping is Q3, 2020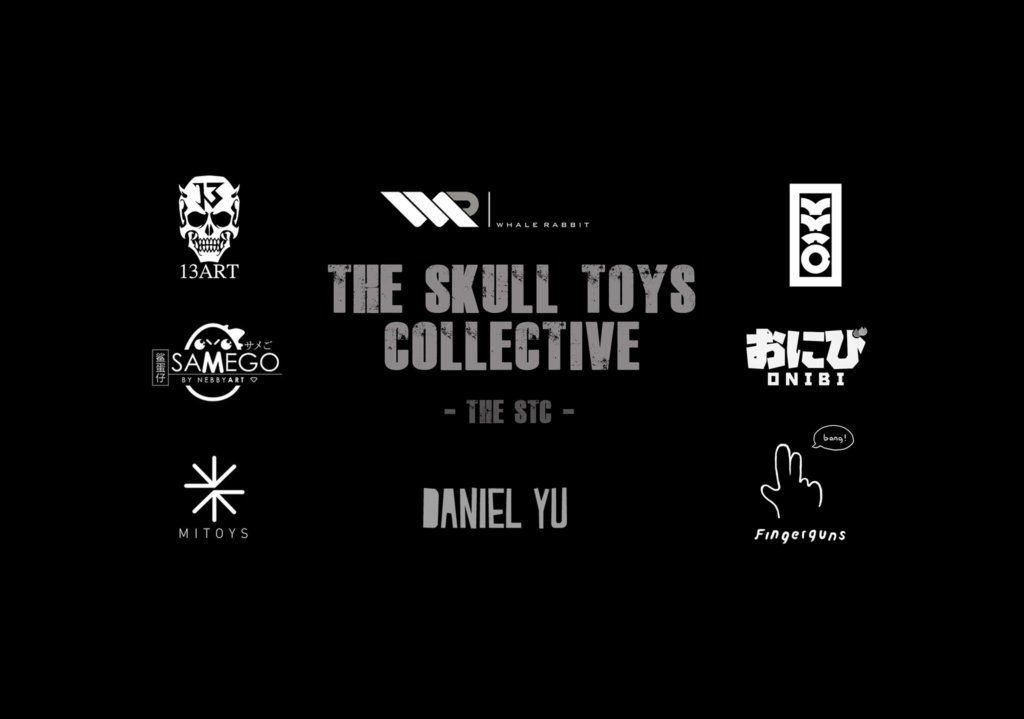 For now, you can check out our LIVE unboxing of PINK FRANK DINO below.
Find Mitoys at www.mitoys.co  Facebook and Instagram.
You can get your daily Designer Toy fix from our TTC Mobile App. It's free too! FREE! Download on the iPhone or Android smartphones. Search for "The Toy Chronicle" and all your Designer Toy wishes will come true! Pretty much.
Did we fail to mention IT's FREE.