Empowering the designer toy community, unifying collectors, artists & producers is our friend and newly formed partnership with ARA from ATOYADAY. Already making a presence via Instagram, ATOYADAY has now evolved to a super sexy looking and functioning website and community. With goals set much like ourselves at The Toy Chronicle, we are proud to be helping ATOYADAY grow and blossom into something revisional for our community.
ATOYADAY BEGAN WITH A SIMPLE DREAM
TO PUT THE SPOTLIGHT ON DESIGNER TOY COLLECTIONS AND UNITE COLLECTORS AND ENTHUSIASTS WORLDWIDE
ATAD is an all-inclusive platform, journaling the movers and makers of art toys and designer toys around the world. We unify an international community of Artists, Collectors and Enthusiasts, bringing them together on this unique, global marketplace.

Customized to serve and support independent Artists, young Businesses and serious Collectors, ATAD provides an ecosystem of essential tools, features and services on this global platform to help you digitize your presence in the industry, connect with like-minded individuals and discover new opportunities for yourself and your art/designer toys.

ATAD is committed to empowering your passion by tailoring an environment with all the tools necessary to explore, connect, launch and thrive.

ATAD AUCTION Finally! The much-awaited Auction platform for art toys and designer toys. Golden opportunities abound for serious collectors to own rare and exclusive masterpieces, fresh from the work studios of independent artists and carefully curated from the homes of serious collectors. ATAD strives to celebrate the passion and dedication of every skilled artisan, and leave no art behind.
A host of collectors and artist have already used the ATOYADAY platform and this week ATOYADAY have launched an auction section.
Artists already using ATOYADAY features.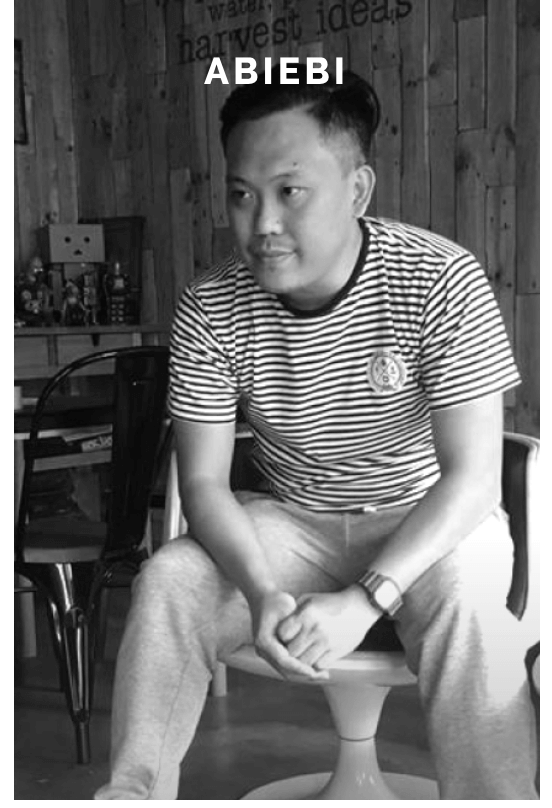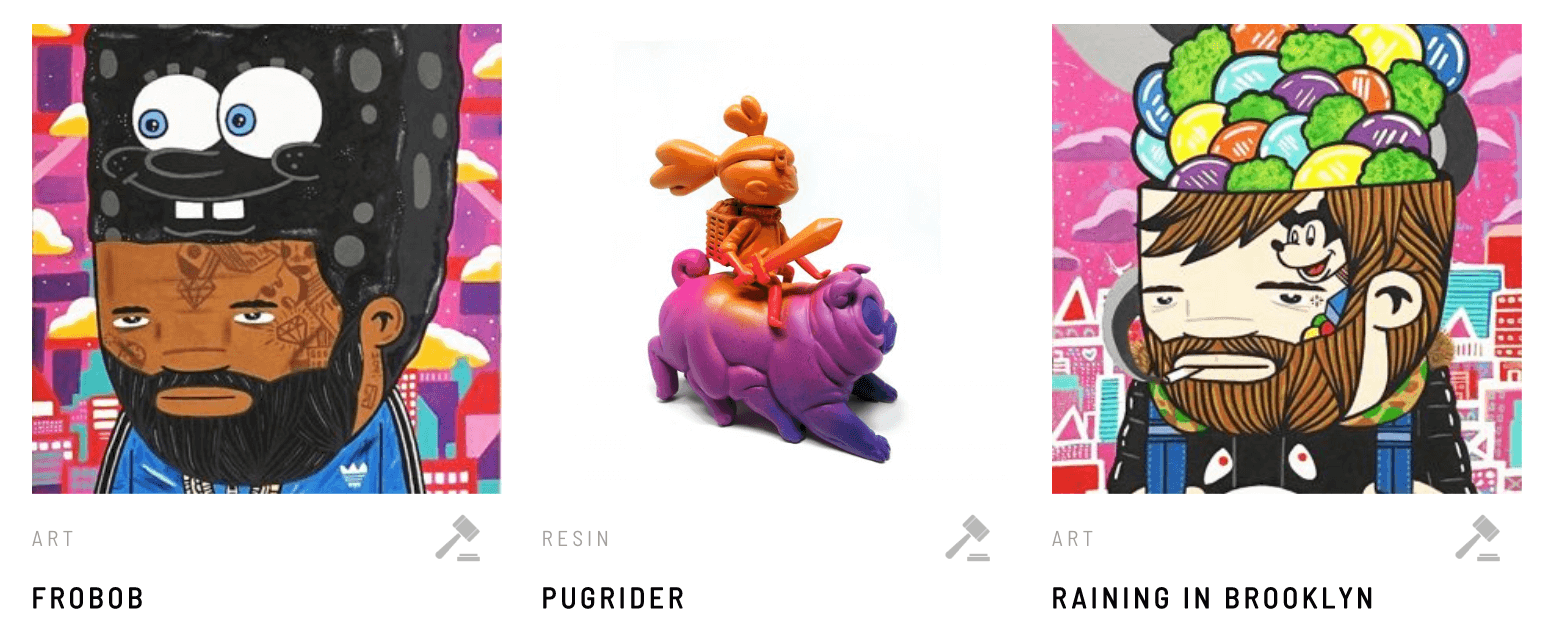 We wish ARA the best of luck and please check out https://atoyaday.com/ pure designer toy porn and beautiful website, to say the least.
You can contact A Toy A Day via email [email protected] or [email protected] to showcase your art or collection.
Find atoyaday HERE on Instagram.
You can get your daily Designer Toy fix from our TTC Mobile App. It's free too! FREE! Download on the iPhone or Android smartphones. Search for "The Toy Chronicle" and all your Designer Toy wishes will come true! Pretty much.