One of the designers another half from New York based "INSTINCT PUMP"creativity Lab reached out to us today. Instantly wowed us with a few of their designer toy prototypes as well as already launched designer toys/sculptures. INSTINCT PUMP the Toy Design/Virtual Art/Prototype creativity Lab have already a tongue n cheek figure called ASSTRONAUT V1 and the new follow up, NAYA-banana sadako which is available in 3 colourways. Naya was the one that caught our attention as we are fans of Yayoi Kusama and bonded with slapstick humour its right up our street.
NAYA-banana sadako
YANA's creation was inspired by the works of Yayoi Kusama and an after experience of a horror film.
The inspiration formed through a friend's sharing of her mixed feeling of fear and anticipation in watching horror films.
A feeling many may harbour within. As the inspiration was formed, the creation materialised.
Noted for her eccentric character, YANA is passionate about arts and attracting the apple of her eye. She always hopes to reenact various cinematic scenes, appear in unpredictable places to gain yearned attention.
Yet, left in solitary in the end.
[slider source="media: 110851,110850,110849″ width="700″ height="700″ title="no"]
[slider source="media: 110853,110855,110852,110854″ width="700″ height="700″ title="no"]
[slider source="media: 110859,110856,110857,110858″ width="700″ height="700″ title="no"]
Material: Environmentally friendly resin
Size:5.5inch x 3.1inch x 3.1inch
ASSTRONAUT V1 <there is nothing>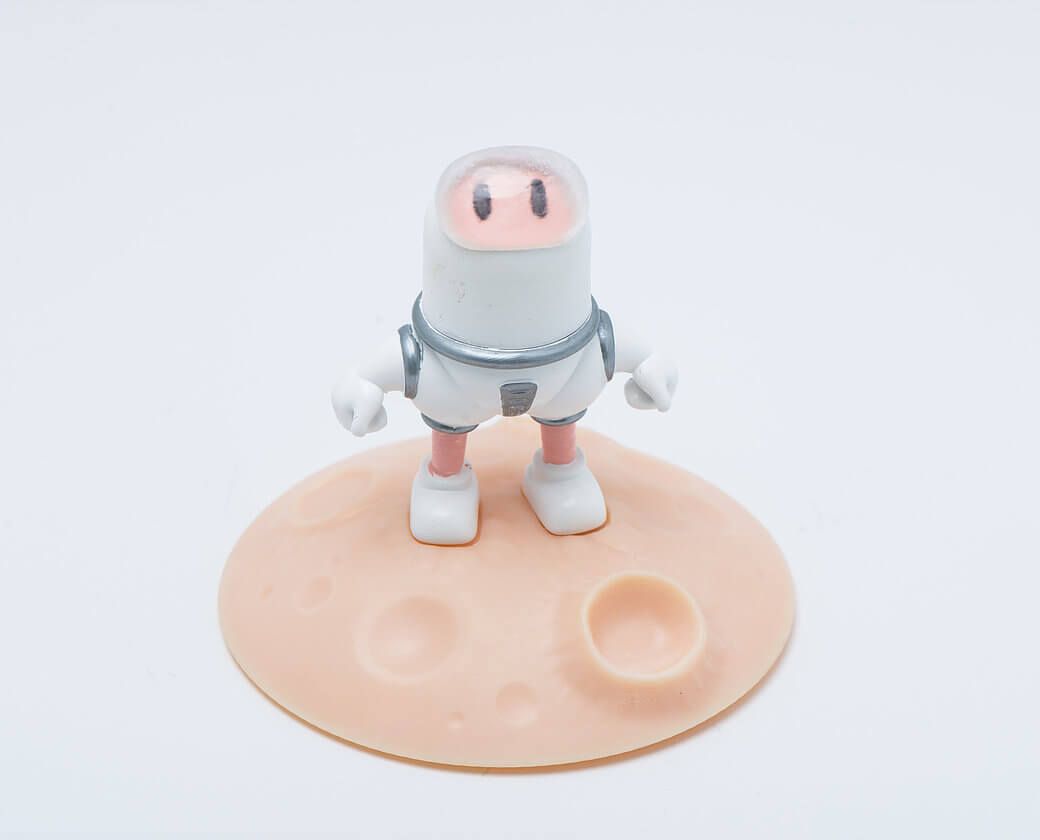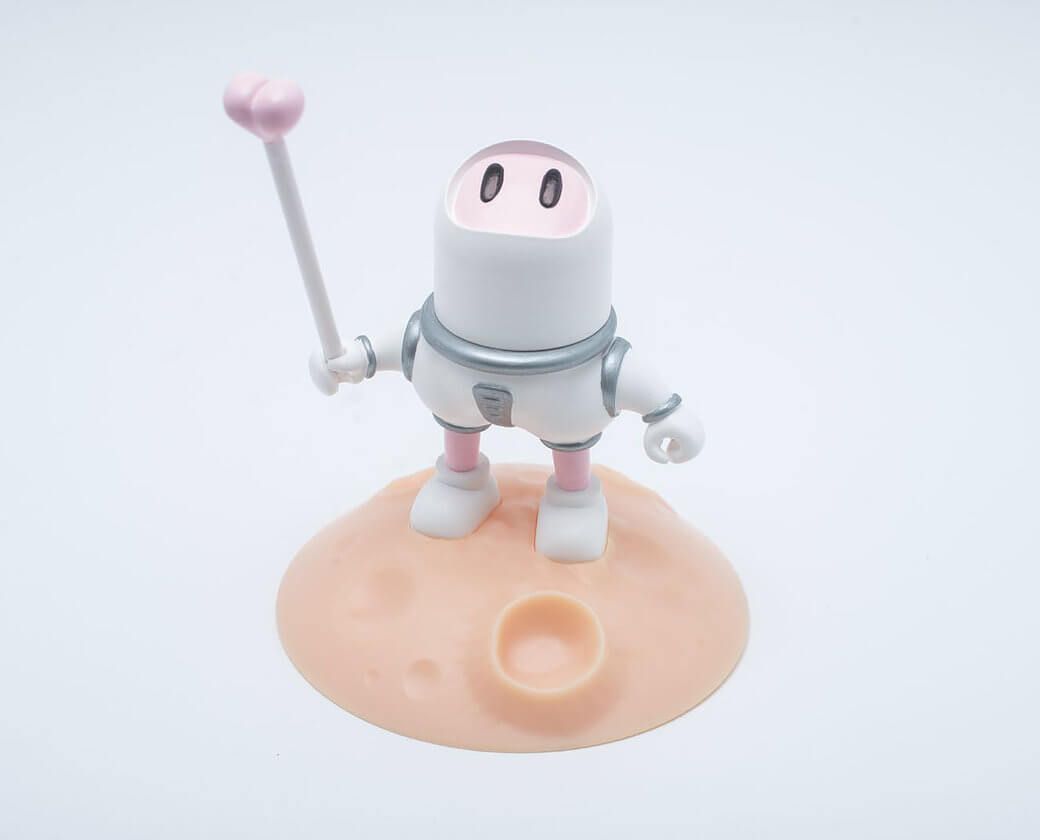 Pretty good for the first two releases right? We hope to see more from INSTINCT PUMP and Heath Ma from INSTINCT PUMP will be at Dcon! Booth #1221 this November. We can't wait to see these in person.
Both available at https://www.instinctpump.com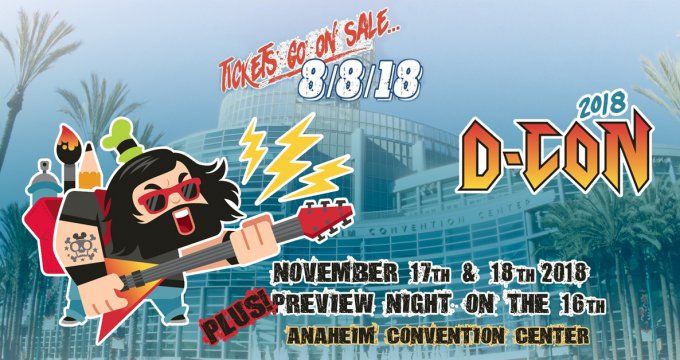 Thank you to Fansnone for reaching out to us.
You can get your daily Designer Toy fix from our TTC Mobile App. It's free too! FREE! Download on the iPhone or Android smartphones. Search for "The Toy Chronicle" and all your Designer Toy wishes will come true! Pretty much.
Did we fail to mention IT's FREE.