There's been no doubt that Korean artist twelveDot shakes up the game since day one of his first releases over 6 years ago, the almighty, APOCALYPSE FROGS APO frogs to me and you. Fast forward to 2020, twelveDot has come up with another marvellous creation! Meet the APO Newt (name has not been confirmed) Has all the aesthetics of twelveDot signature style. What tops it off is how twelveDot has figured out the balancing incorporated with the overall look of the Newt.
"We started to create APO FROGS to raise awareness for endangered frogs. The inside panel of the boxes our frogs are shipped in contain more information on the importance of frogs as the middle link in our ecosystem and the devastating consequences of frog extinction. Please take a moment to read through and help them spread the word to protect these wonderful creatures from extinction."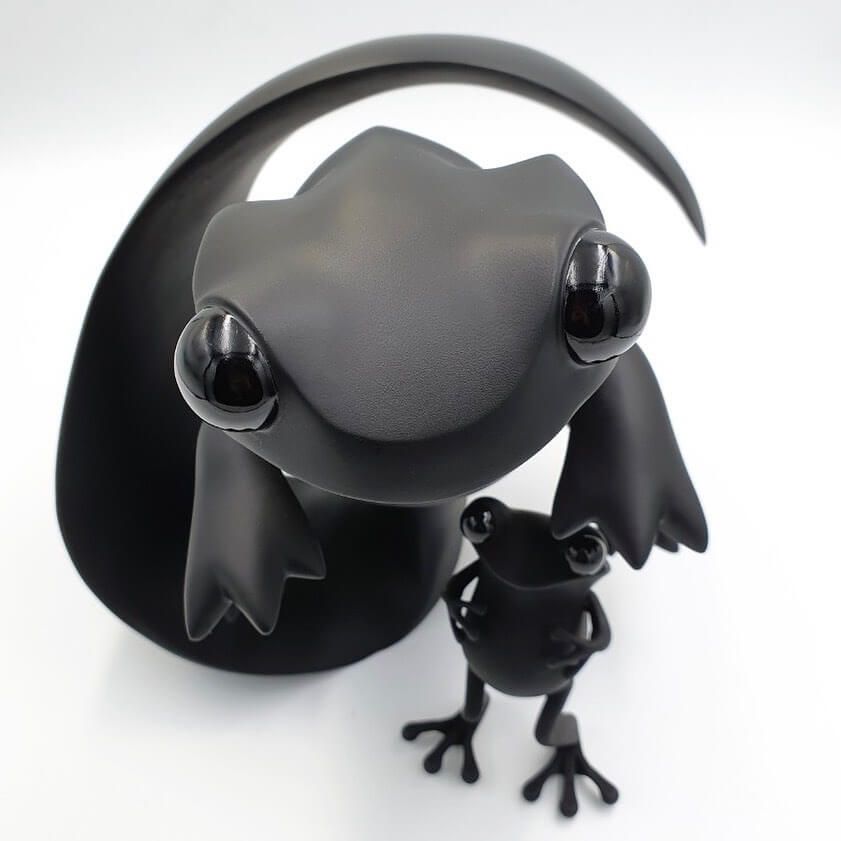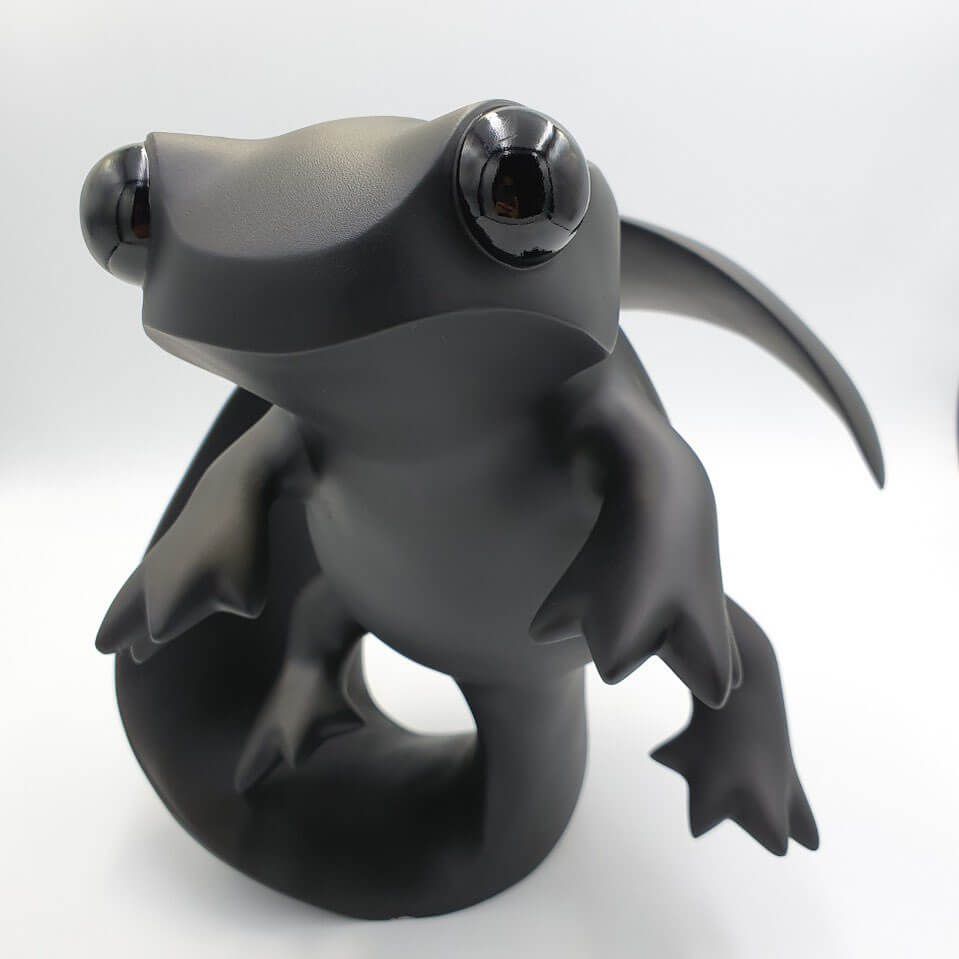 Right now, the Newt is a concept only. We are sure you guys are like us who want it as a full production right? Leave your name below in the comment section and we will give him the list of people who would love the Newt. Stay tuned for further updates.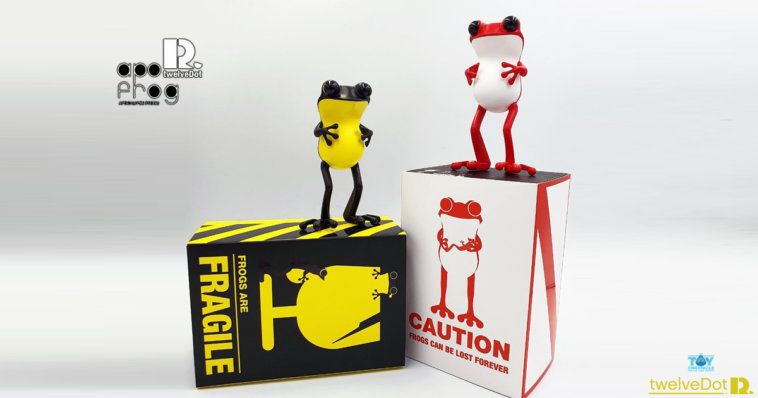 Find Twelvedot via Facebook and Twitter http://12dotstudio.com/
You can get your daily Designer Toy fix from our TTC Mobile App. It's free too! FREE! Download on the iPhone or Android smartphones. Search for "The Toy Chronicle" and all your Designer Toy wishes will come true! Pretty much.
Did we fail to mention IT's FREE.