Panda's are so sweet! Or are they? Anti Kawaii's 'Butcher P' is no ordinary panda, with a tragic past that would make Leather Face from The Texas Chainsaw Massacre cry, it's coming for you in its 'Tiffany Blue' new blank version. In fact this is an online debut!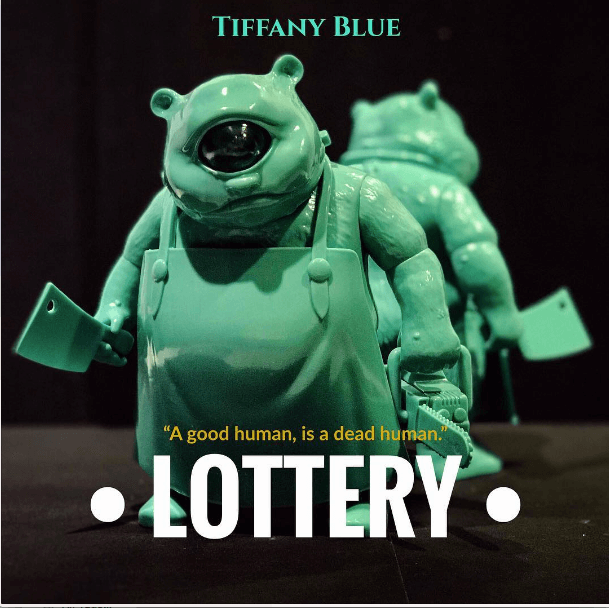 Includes chainsaw and cleaver;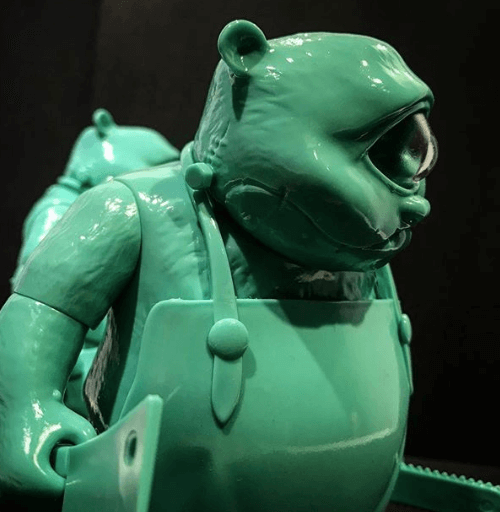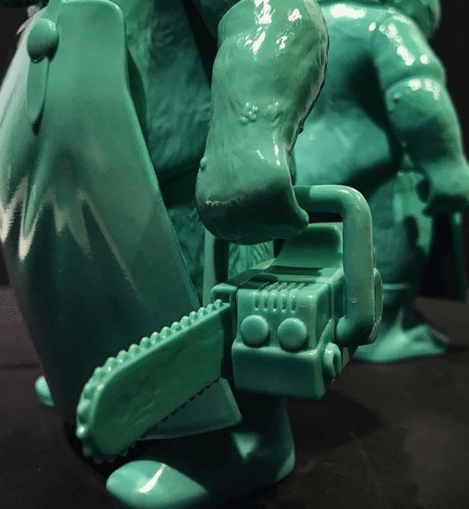 Limite to 15 sets in this variant.
Priced at 100usd + shipping, sales will go down as lottery. To enter email [email protected] with:
Subject: I hate Butcher P
Name
Full Address
Phone Number
Paypal
Instagram ID
Lottery closes Sept 18, 2018. 23:00 HK time.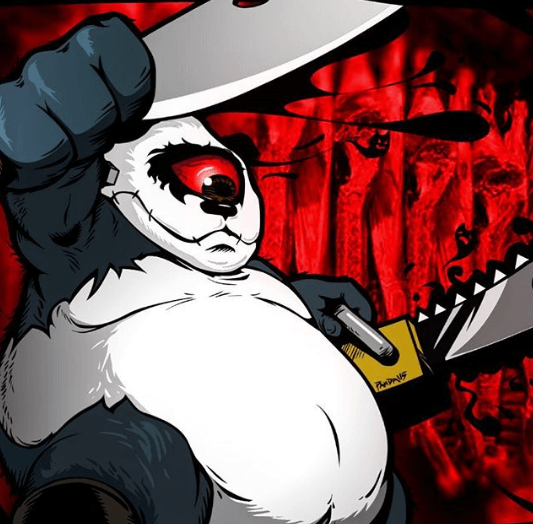 Follow Anti Kwaii on Instagram.